Cima Divi Shape Dividers to Maintain Social Distancing in Offices
The world is now following a new norm after coronavirus pandemic, as our once communal areas need to be divided to maintain social distancing. So, to ensure personal safety in offices, Cima Divi has come with a clever social distancing divider panel that can beautifully transform any given space.
North Philadelphia-based architectural signage and lighting company, Cima, has taken division and interior transformation to another level. This is because now these dividers are serving as a hope to let people get back to their normal life slowly but with proper social distancing.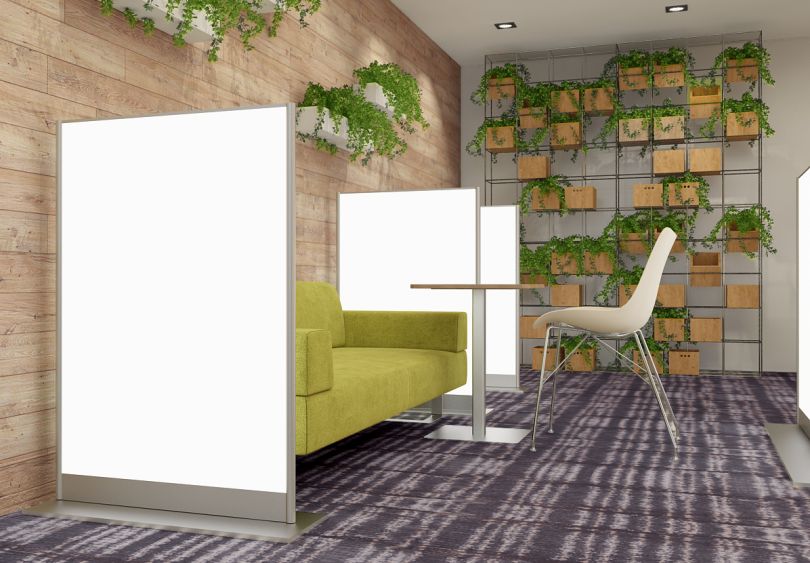 The unique design of this space divider helps the professionals to make their guests, employees, and patients in hospitals feel safe, comfortable, and at ease. These shape dividers are also easy to use due to its automatic color inheritance.
When the new divider is added to space, it automatically takes the color of the surroundings and its adjacent sections. This way it creates a seamless transition between two different spaces without any need to customize the colors. When the section is moved or its background colors are adjusted, the divider will update automatically.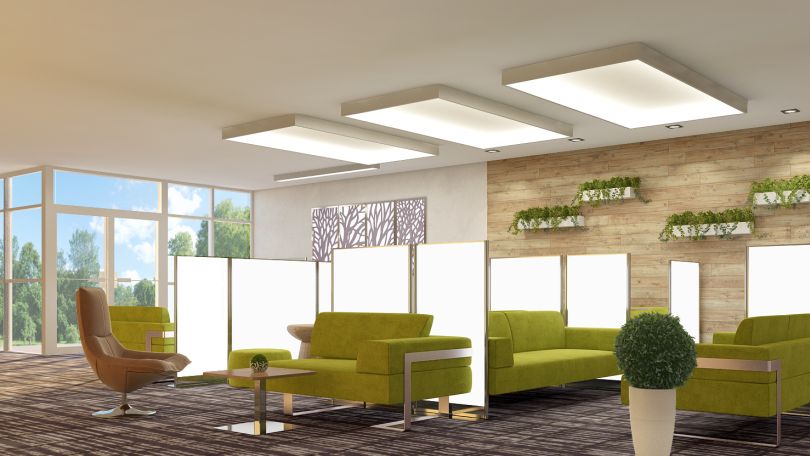 To meet the client's specific requirements, Cima's team works closely with the customers to create flexible solutions to work for them and their available workspace. Even digitally-printed graphics and surface etching can be added to these dividers, which come in varying sizes, light outputs, and finishes. Find more information on the company's website.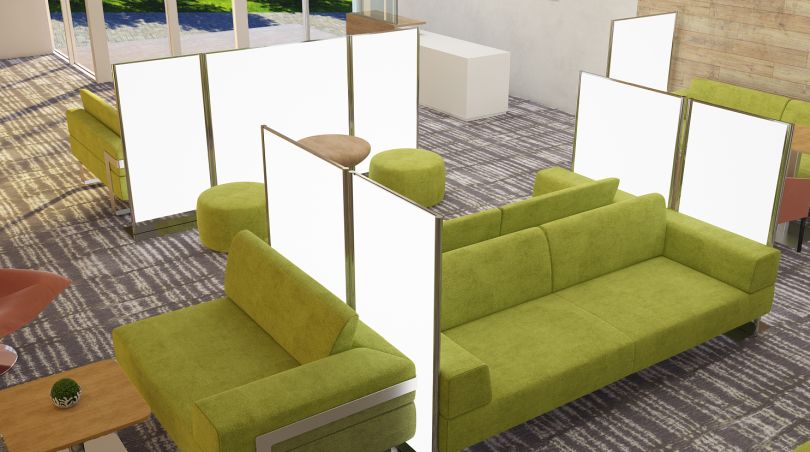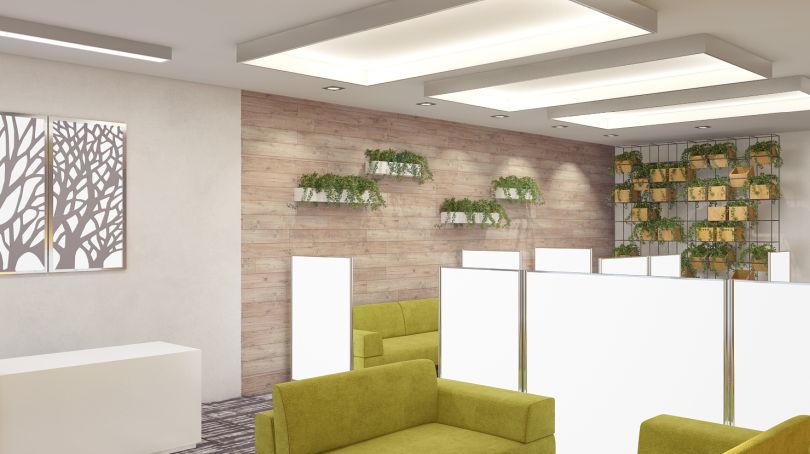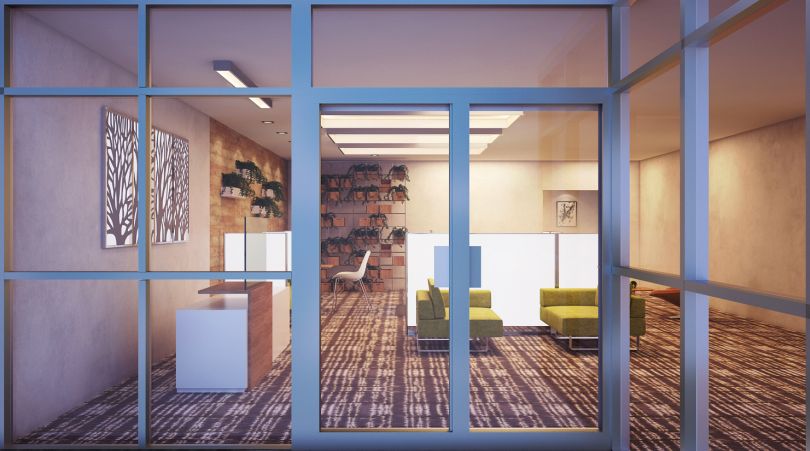 Via: Lucept