Love Hultén Arcade Coffee Table Will Make You Feel Nostalgic
Love Hulten has brilliantly added a retro touch to modern design terminology. Their latest Arcade Coffee Table boasts pull-out arcade controllers, giving a clever solution to declutter your living while sprucing up your home decor with an old arcade gaming device.
This classy mid-century style furniture piece has a strange twist too. It features a drawer with arcade joystick with pull handles. As you pull out the drawer, it reveals a gorgeous pair of arcade controllers. The drawer pulls also double up as joysticks for arcade control.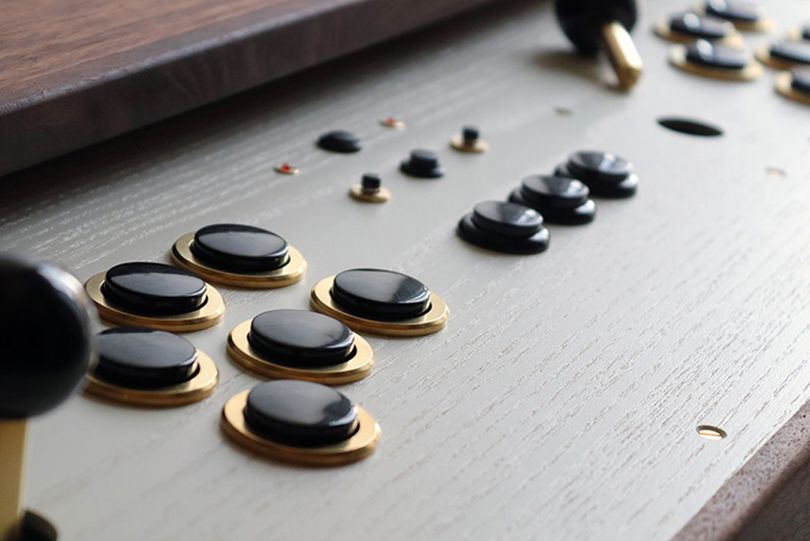 Made from American walnut and brass hardware, this retro furniture is likely to offer avid video game lovers a design-conscious way for making gameplay part of their interior. The series of old-fashioned gaming controls will bring back your childhood nostalgia, making you feel as if you're back to those golden times.
This old-school style coffee table boasts visually-appealing wood grain top, usual (albeit, premium) joinery, and a simple pull-out drawer for storing remote or magazine. At least this is what the Gothenburg-based brand believes, however, the homeowners have full freedom to store anything in it and place it anywhere in their home.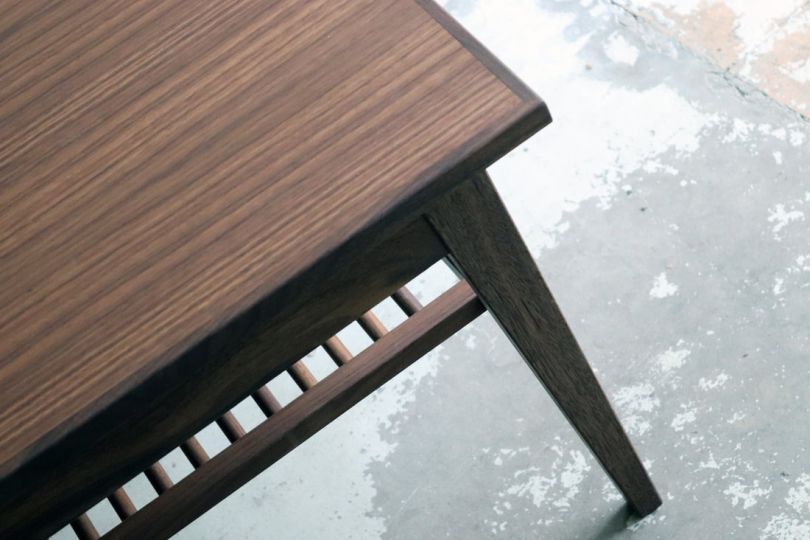 We're so pleased to see how designers often come up with such surprising ideas, combining both traditional and modern design elements. This recent custom coffee table by the talented artist is any game enthusiast's dream furniture. If you're interested to know more about this retro coffee table, contact Love Hulten for more information.
Via: Uncrate