Czech Republic to Build its First 3D printed Floating House
The Czech Republic has been preparing to construct its first 3D printed floating house. The stylish floating house is designed by Michal Trpak of architectural studio Scoolpt along with the Stavebni sporitelna Ceske sporitelny (Buřinka) building society.
Dubbed Prvok od Burinky (Protozoon), this 3D printed house's construction will be completed this June. It will measure 43-square-meters and include three rooms – a bedroom, a living room with a kitchen, and a bathroom. The abode will also be partially self-sufficient and highly suitable for year-round habitation. Its 3 printed shell is likely to be three times stronger compared to traditional concrete.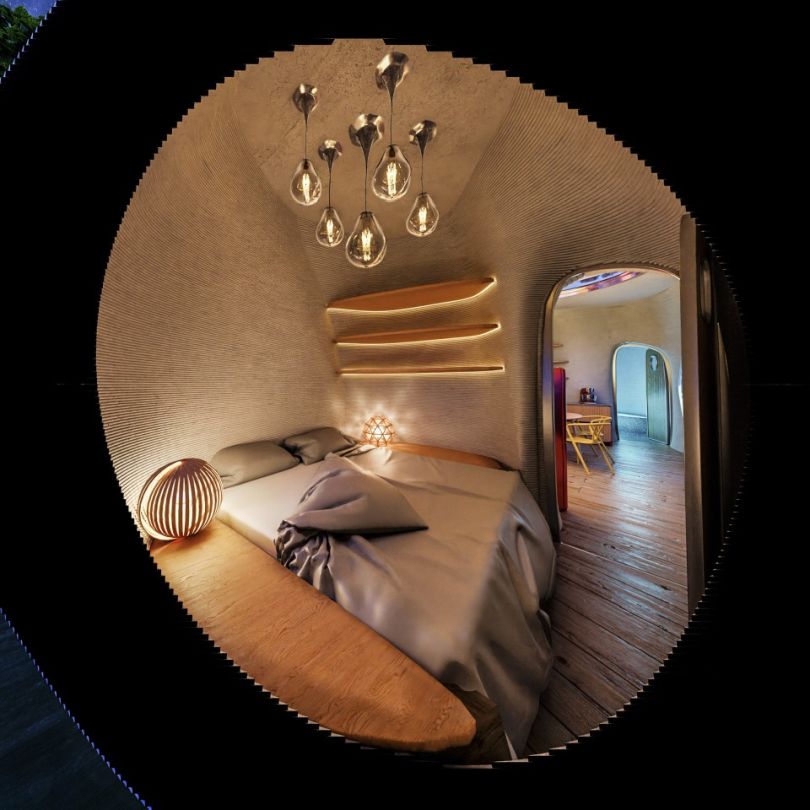 While this house is suitable for different terrains and outdoor settings, the first one will be anchored to a pontoon. The creators of this house claim that it can be 3D printed and constructed within just 48 hours. Its ecological and self-sufficient and ecological features include a recirculating shower and reservoirs for utility, drinking, and sewage.
Another impressive feature of this 3D printed floating home is that it's expected to come with a long lifespan of around 100 years, despite the environment it's placed in. When the property expires, its building material can further be crushed and reprinted on the same or any other location.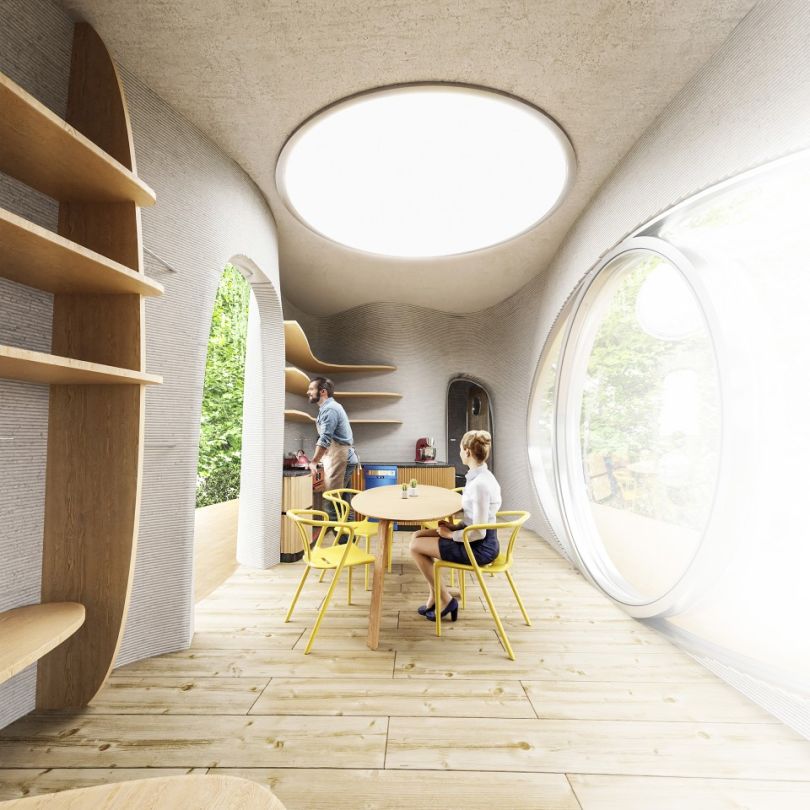 According to Buřinka's analysis, 3D printed housing can save a significant amount of time compared to traditional construction techniques. To be precise, this 3D printed house can be constructed around seven times faster compared to convention brick buildings. Moreover, 3D printing will also help in reducing a lot of construction waste, reducing the environmental impact.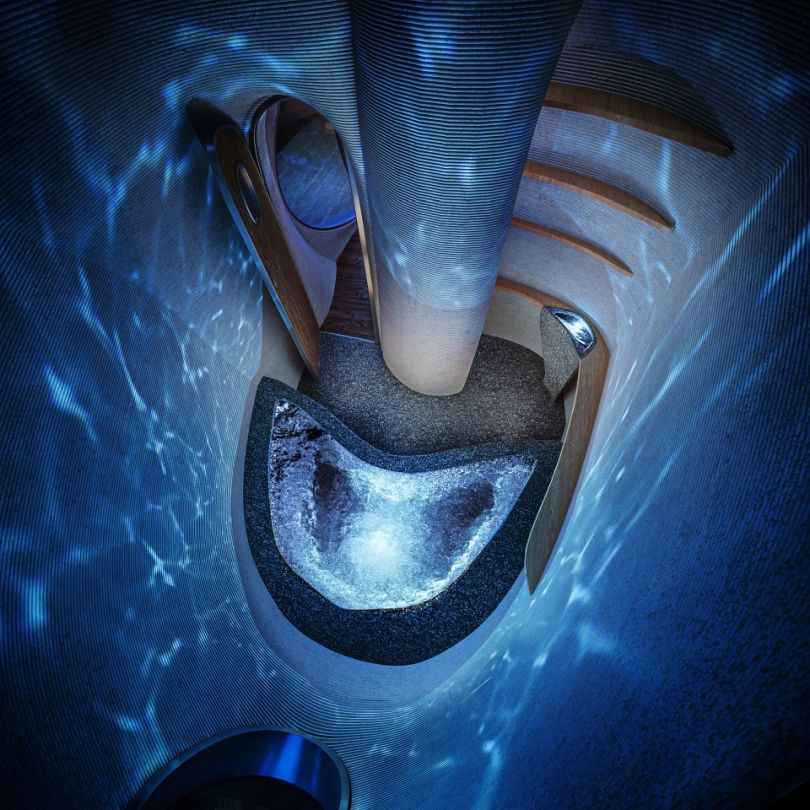 Via: NewAtlas