LightArt's Coil Collection Turns Waste into Pendant Lamps
Lighting manufacturer LightArt has launched its latest Coil Collection of various lighting fixtures, which are made from upcycled plastic waste. Using waste materials, the designers have created classic monochrome white and black lamps in different diameters and styles. With precise adjustments, the pieces appear like handmade in terms of their feel and appearance.
The minimalist Coil Collection is the result of over two years of R&D with the help of the entire engineering department of their parent company, 3form. Final series off matte pendant lamps are great for adding contemporary feel for any modern house.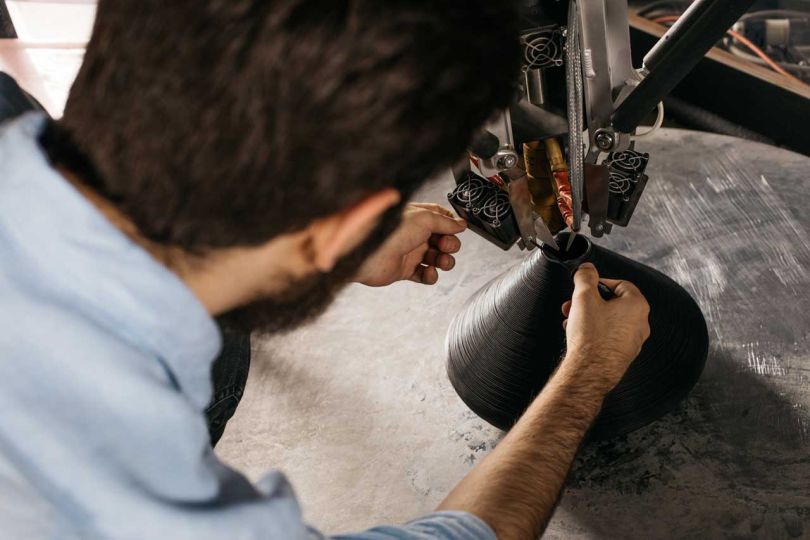 Ryan Smith, the founder of LightArt, discovered clever ways to turn recycled material into a refined product, using additive manufacturing. All thanks to simple design and material science, he managed to create such functional lighting fixtures that are ideal for decorating any interior style in residential and commercial properties.
The current lighting fixtures from the Coil Collection are made from the company's waste material, but in the future, they aim to work beyond that and manufacture more net positive products using nothing but scrap.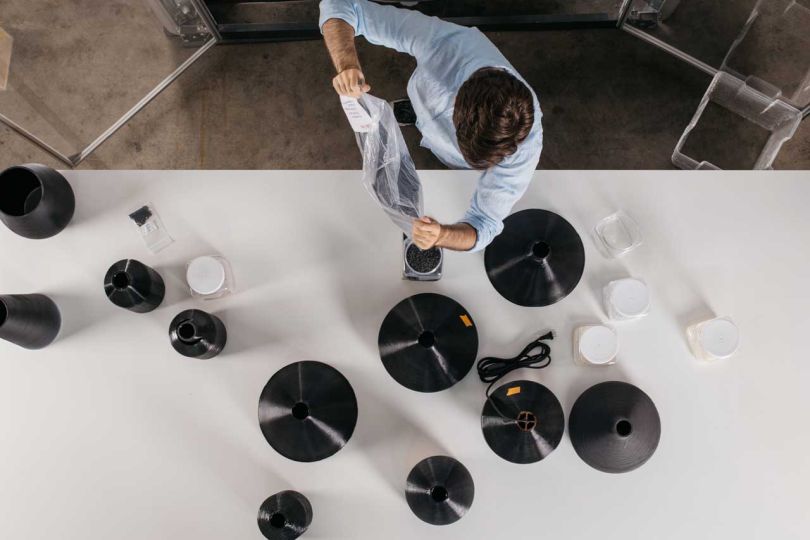 With a specific feel and look in mind, the stunning lamp collection comes in monochrome black and white colors in seven different shapes. Furthermore, the textured pendants boast distinct silhouettes that are highlighted by a simple matte finish, giving each lamp a pottery-like quality.
Want to bring this stunning lamp pendant to your home? Visit the company's website to place the order.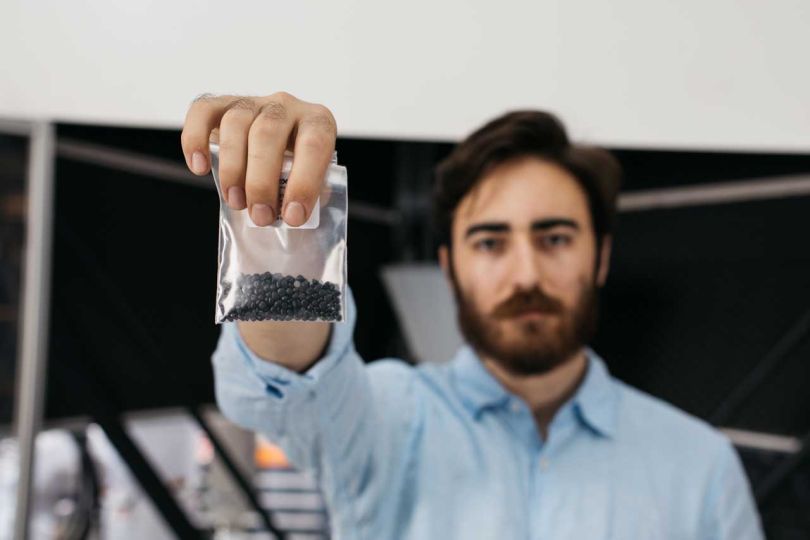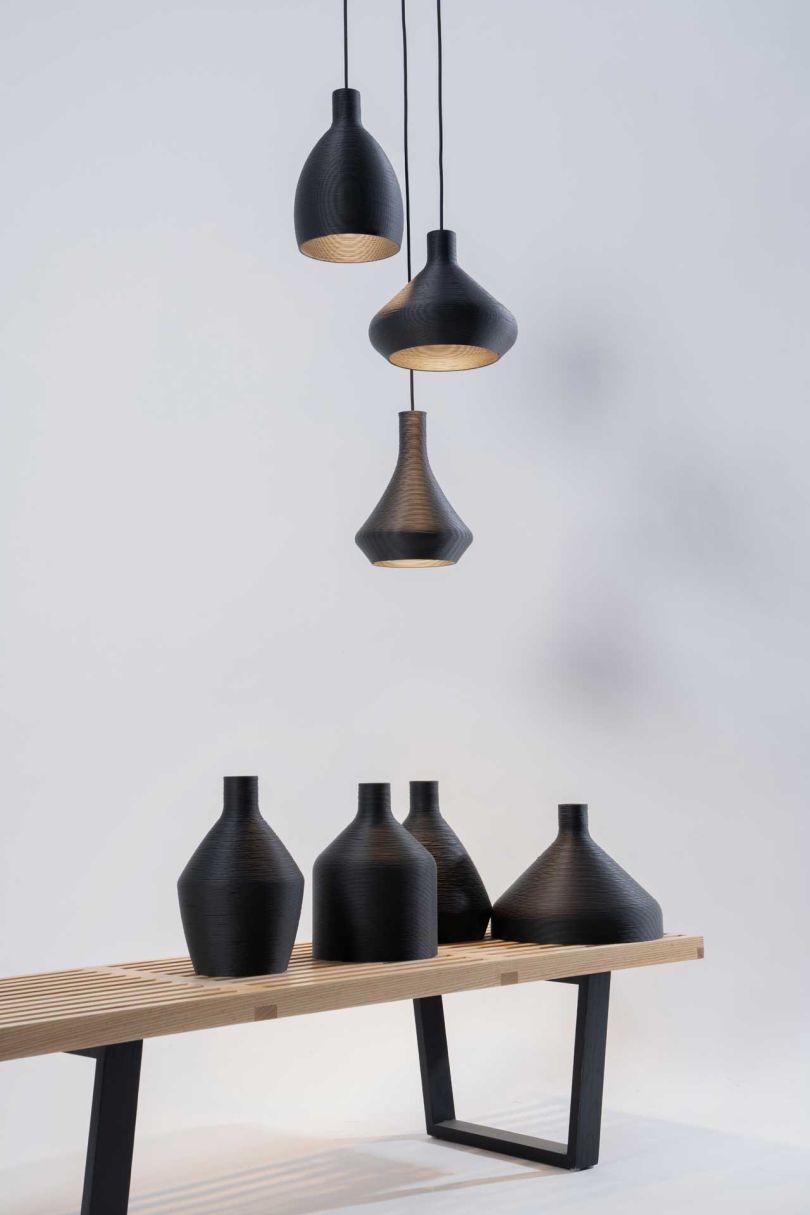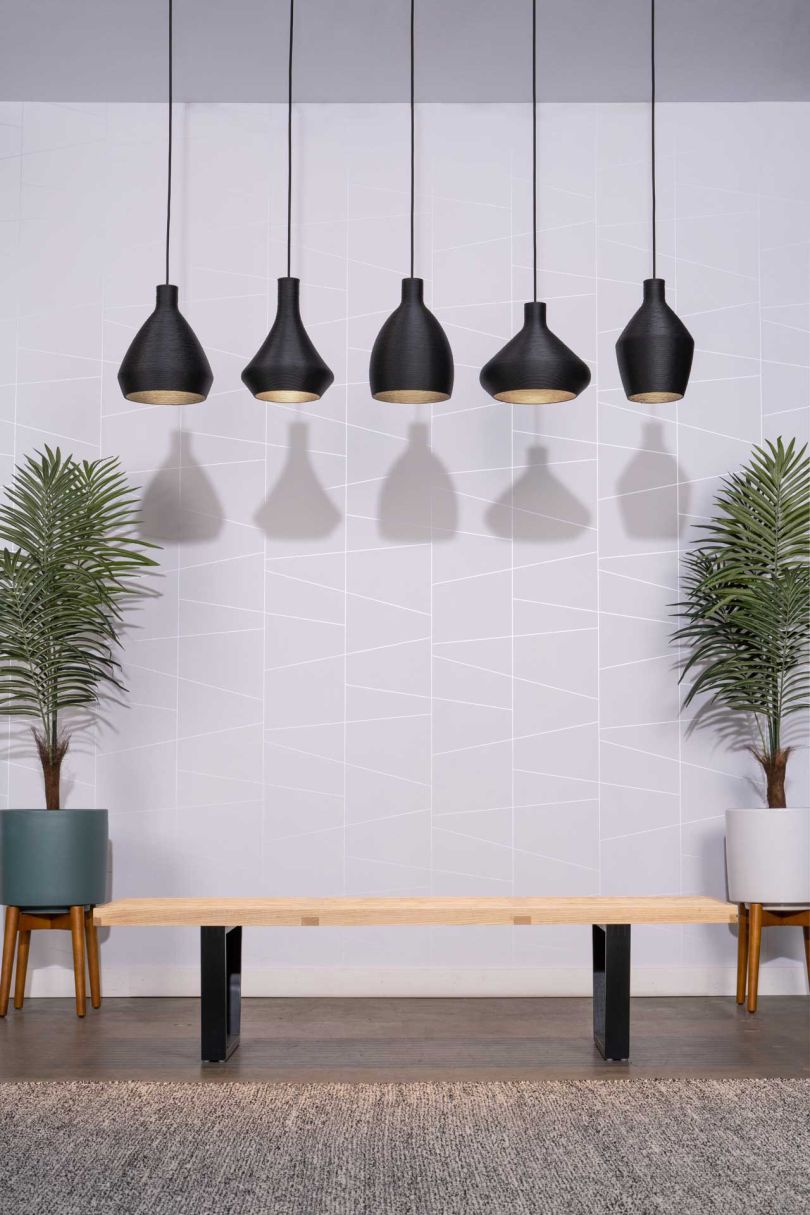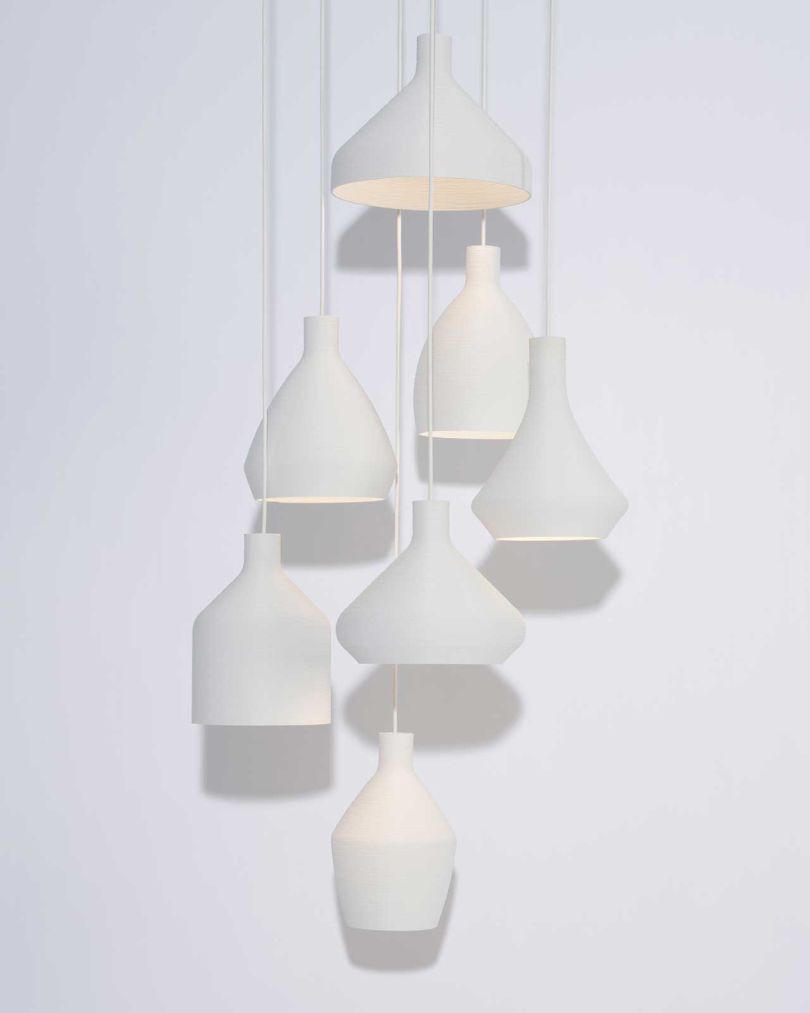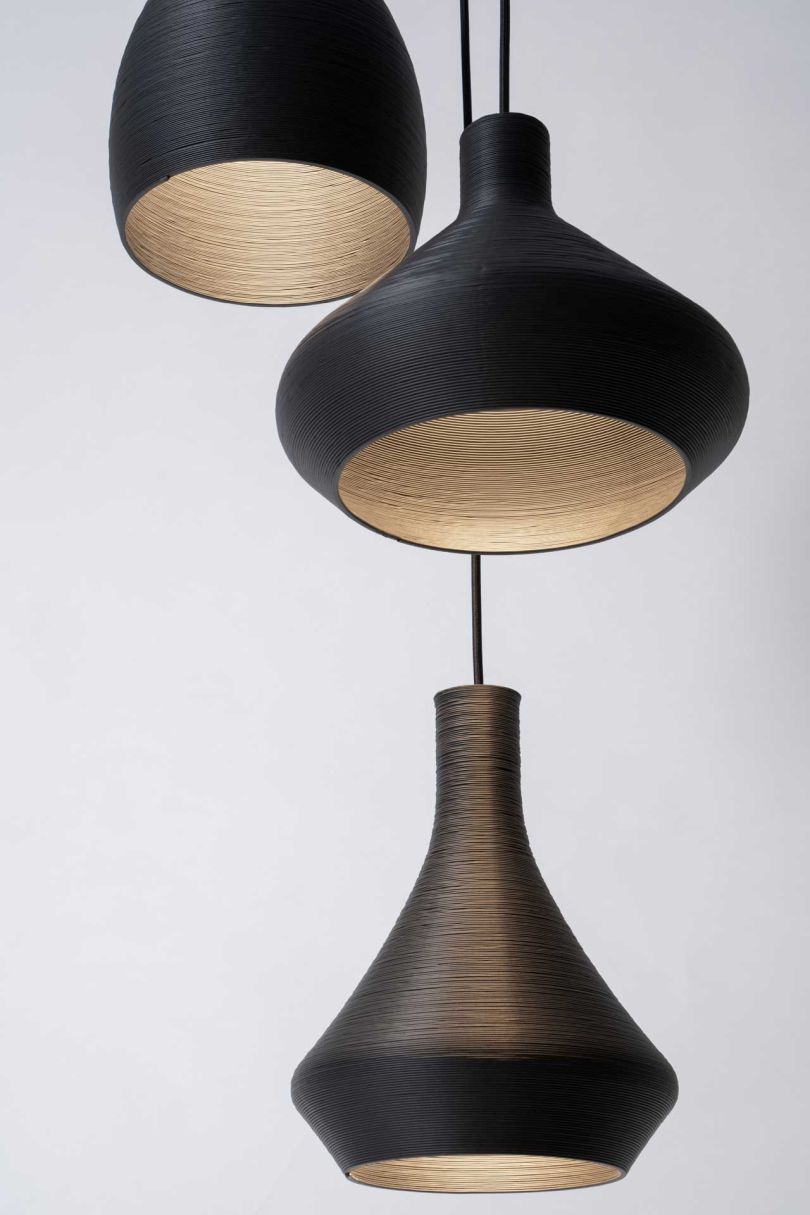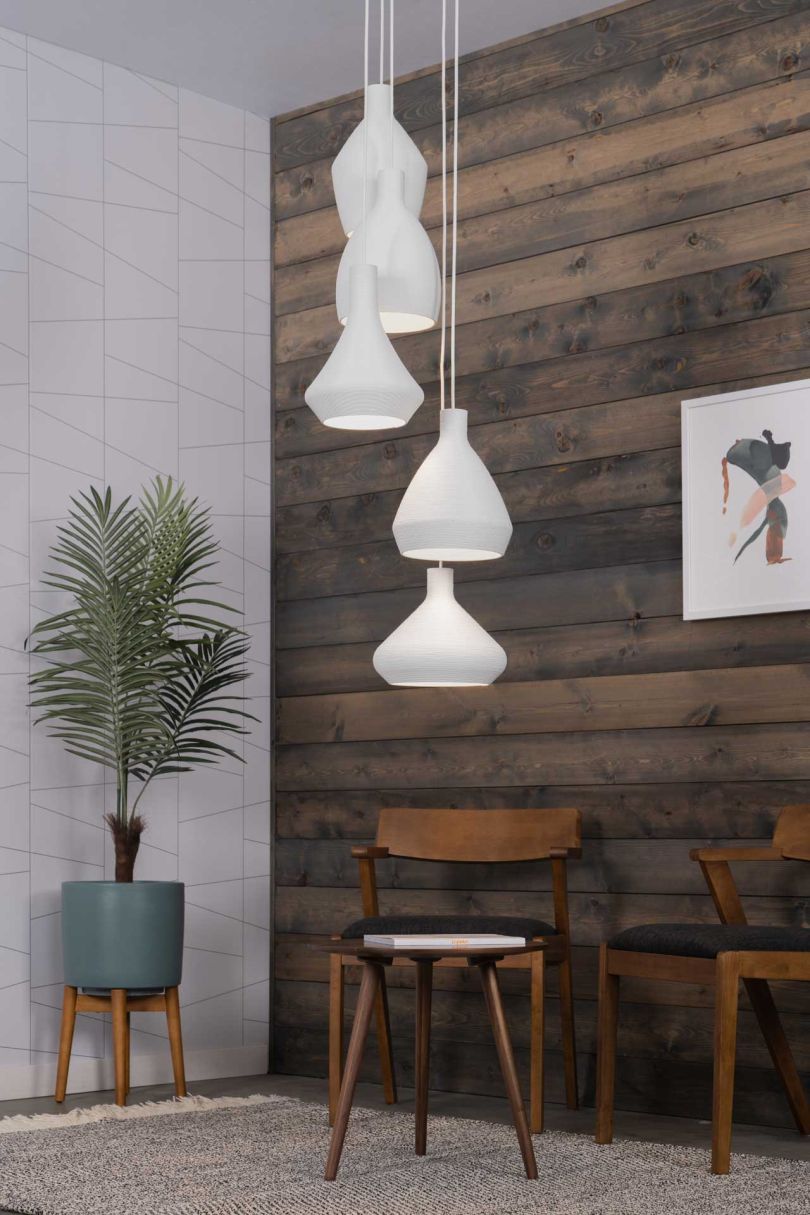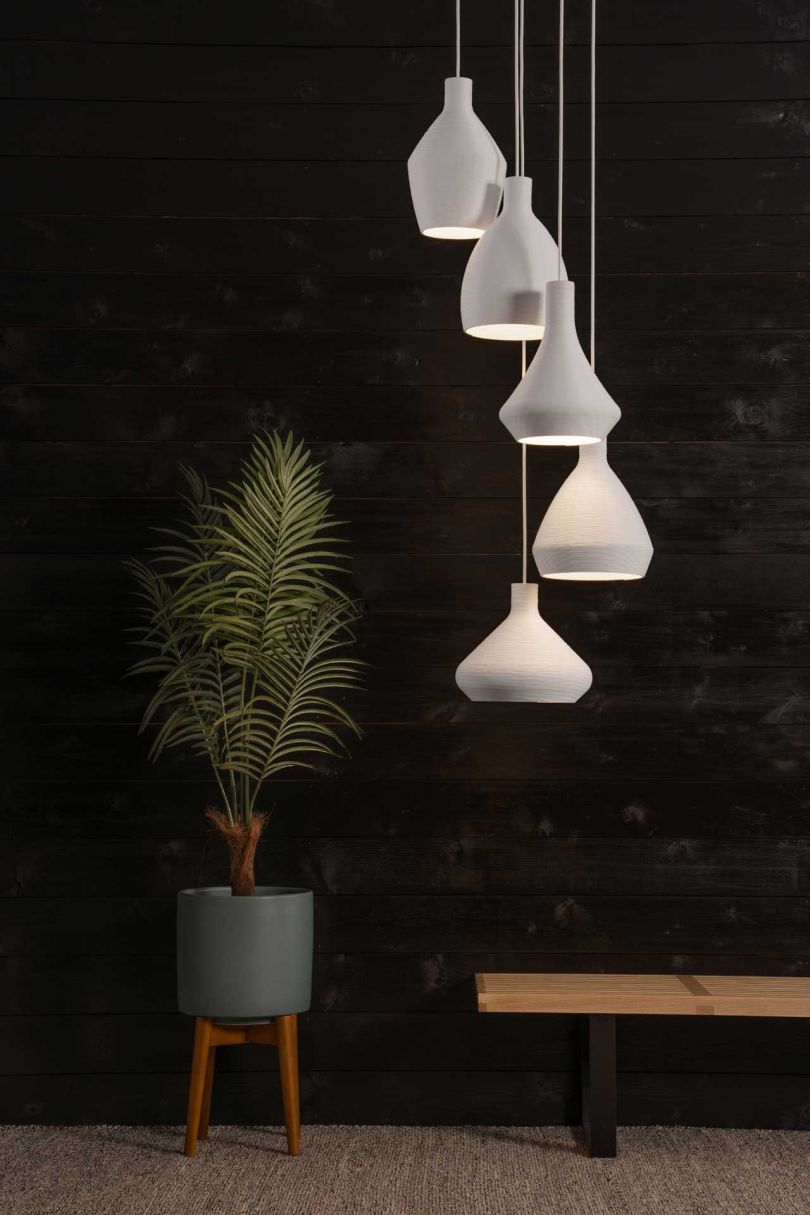 Via: DesignMilk