Looftlighter X: World's First Battery-Powered & All-Electric Firelighter
Looftlighter X is the world's first battery-powered and all-electric firelighter. This handy tool doesn't require any cord and can deliver 10 ignitions on a single charge. The best thing about the device is that it can light a fire within 60 seconds. The fire igniting wand shoots a hot airstream to speed up the heat process of coals or wood for burning.
It also eliminates bad chemical taste, which often comes when you use briquettes or lighter fluid. So, no more waiting for up to 20 minutes to ignite a fire, as this magical wand does its job in mere seconds.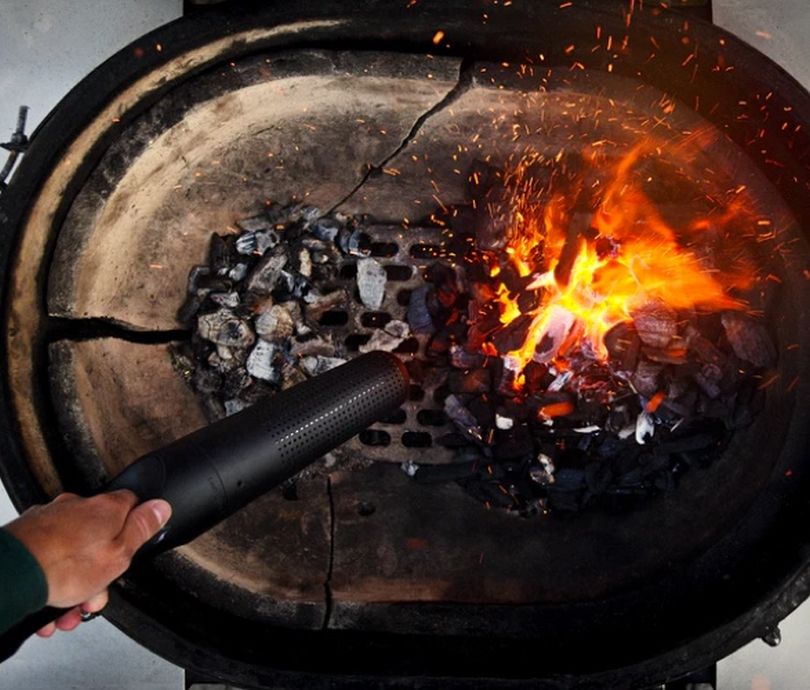 The firelighter boasts a perforated aluminum casing to protect its heating element from any damage caused by dropping or accidental knock off. It even prevents the core from being overheated very fast. However, the tip of the casing may get extremely hot after every single use but it cools down very quickly because of the perforation.
Coming to its fan component, it is placed between the black plastic end and the aluminum shield. On pressing the button on the top of the Looftlighter, the fan is activated along with the heating element. This results in the generation of an air stream through its heating element that passes super-heated air for igniting charcoal or wood.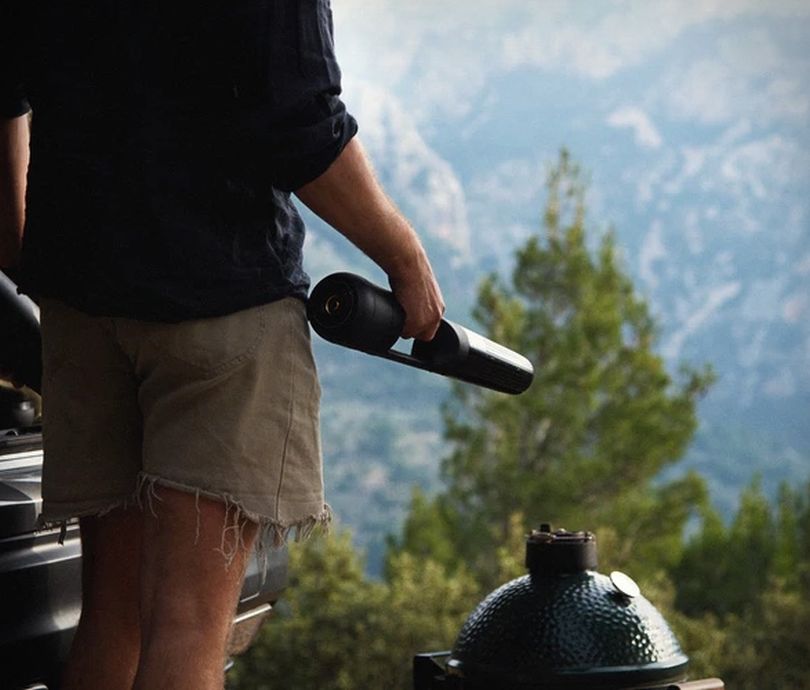 On the underside, there is a metal tab for resting the light on one side. This prevents the hot nozzle from touching any soft surface after each use. Using the same tab, you may even hook the device onto something.
The handy Looftlighter X is available online for $299. you can grab it now to solve all your ignition woes, especially during outdoor barbecue sessions or camping.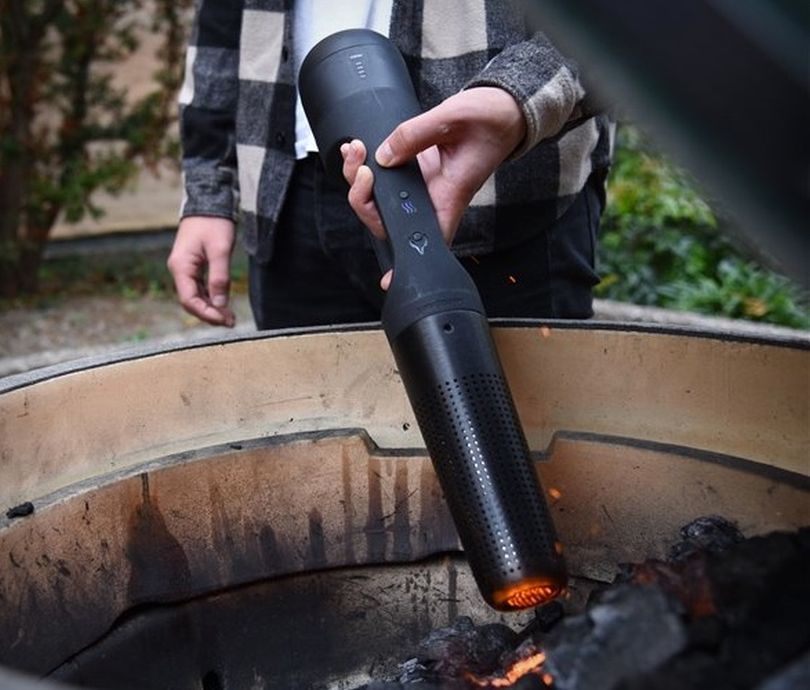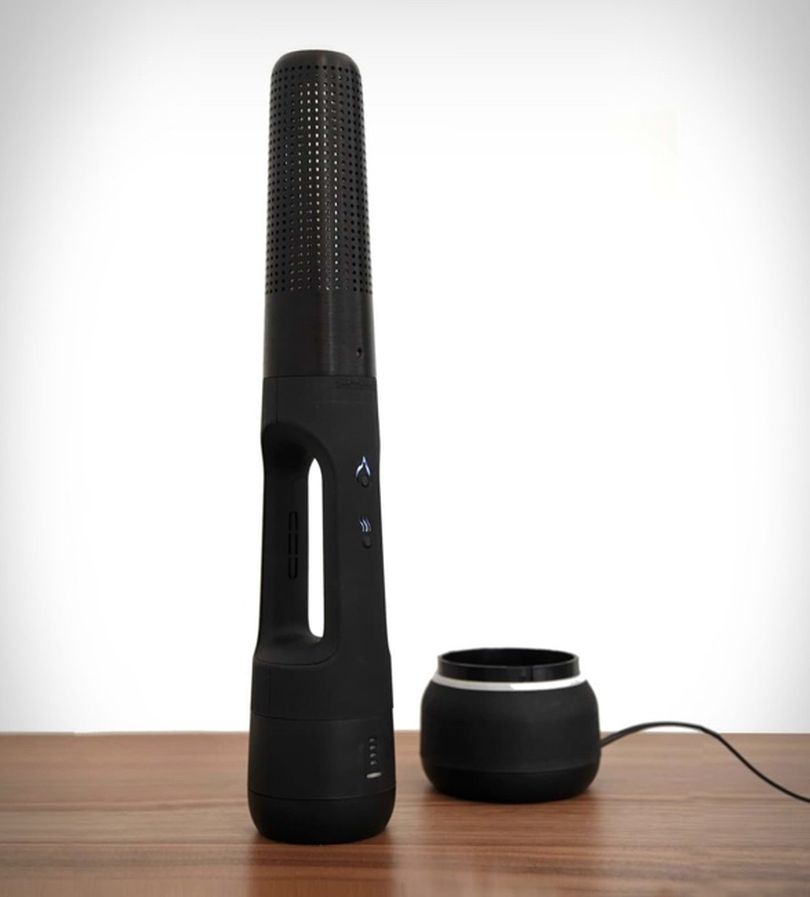 Via: BlessThisStuff