Husarska's UP Convertible Crib Disassembles into Desk & Bed for Kids
Designed to change as per your child's growing needs, UP convertible crib by Poland-based Husarska Design Studio is a piece of practical furniture for urban dwellers. When planning a child, one obviously thinks of buying a crib for their newborn baby. Since babies seem to grow up within a blink of an eye, that crib ends up lying in a corner or spare room of your house.
However, this won't be the case with this convertible cot bed, which can easily be disassembled into a kid's bed and a bed as your child grows. This means you don't need to discard or store away the crib, as it can turn into something functional that your child can even use in his/her growing years. Moreover, it also comes with storage space to securely keep your child's belongings.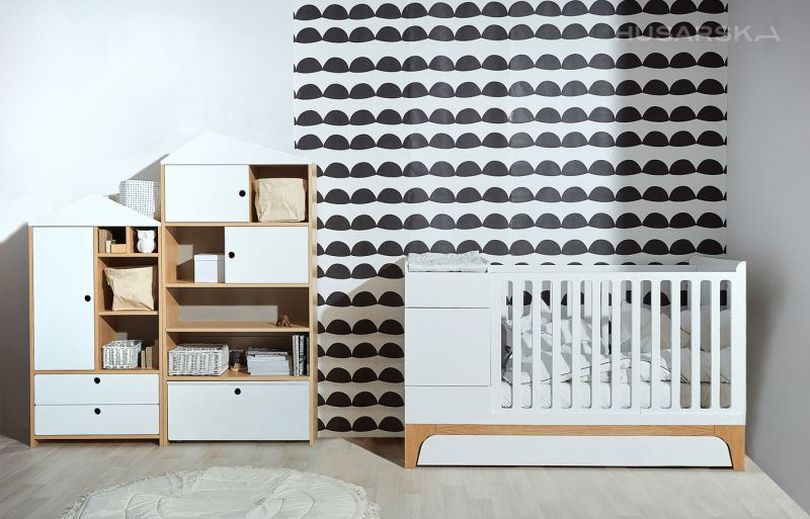 Each crib includes three units – a desk, a cabinet, and a bed. These units can easily attach to make a crib and even be disassembled, your kid needs a desk or a bed in the future. On one side of the cot, you can see a small cabinet with shelves and drawers, whereas the other side if for converting it into a bed with wooden grills. These grills can be removed and further transformed into a desk with an adjustable tabletop.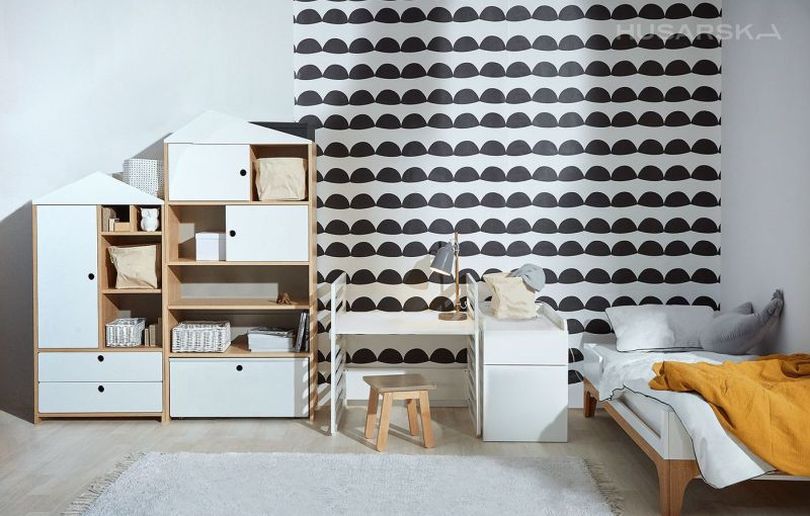 UP multifunctional furniture is a great unit for kids and their parents, who are looking for space-saving furniture for their child's room. Such convertible furniture is great for preventing homeowners from buying new furniture during their kid's growing years. For more information, visit the studio's official website.
Check out the video below to see how this cot converts into a desk and a bed.
Via: Behance