This $5.5 Million Miami Floating Mansion Is Everything That Dreams Are Made Of
We all have seen architectural wonders, grand houses, and lavish palaces. However, the one in question here is definitely something you have not seen to date – though you might have dreamed about it in your wild dreams. This is the whopping $5.5 million mansions in South Beach, Miami Floating Mansion that floats on water!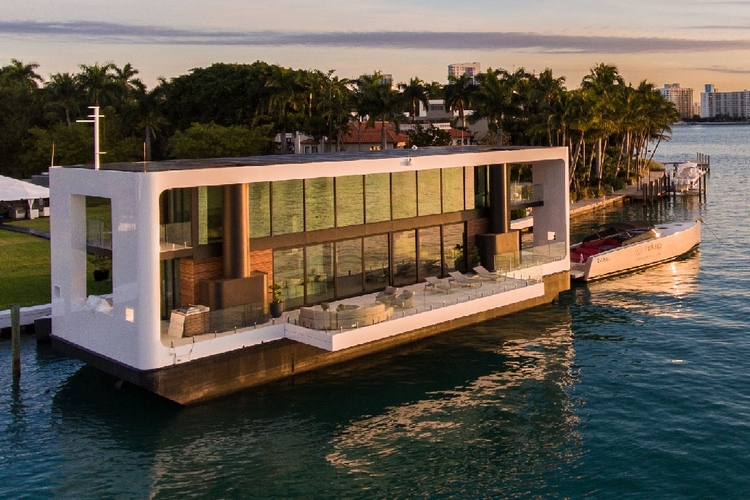 Yes, you heard it right. Harbored at 400 Alton Road, South Beach, Miami, this building is a fascinating marriage of a mansion and a luxurious yacht. Imagine wanting to party at Hawaii next weekend without having to leave the comfort of your own home? This floating mansion provides that luxury – could you ever have believed it?
Coming to the mansion itself, the house boasts of four bedrooms, four-and-a-half bathrooms, and a fully equipped kitchen apart from an open party deck for entertainment. The "walls" are built with glass to provide that aristocratic outlook. Built by Arkup, these floating mansions have been named 'Arkup 75 Livable Yacht'. And we couldn't have agreed better. It is indeed the most luxurious yacht you have ever seen in your life!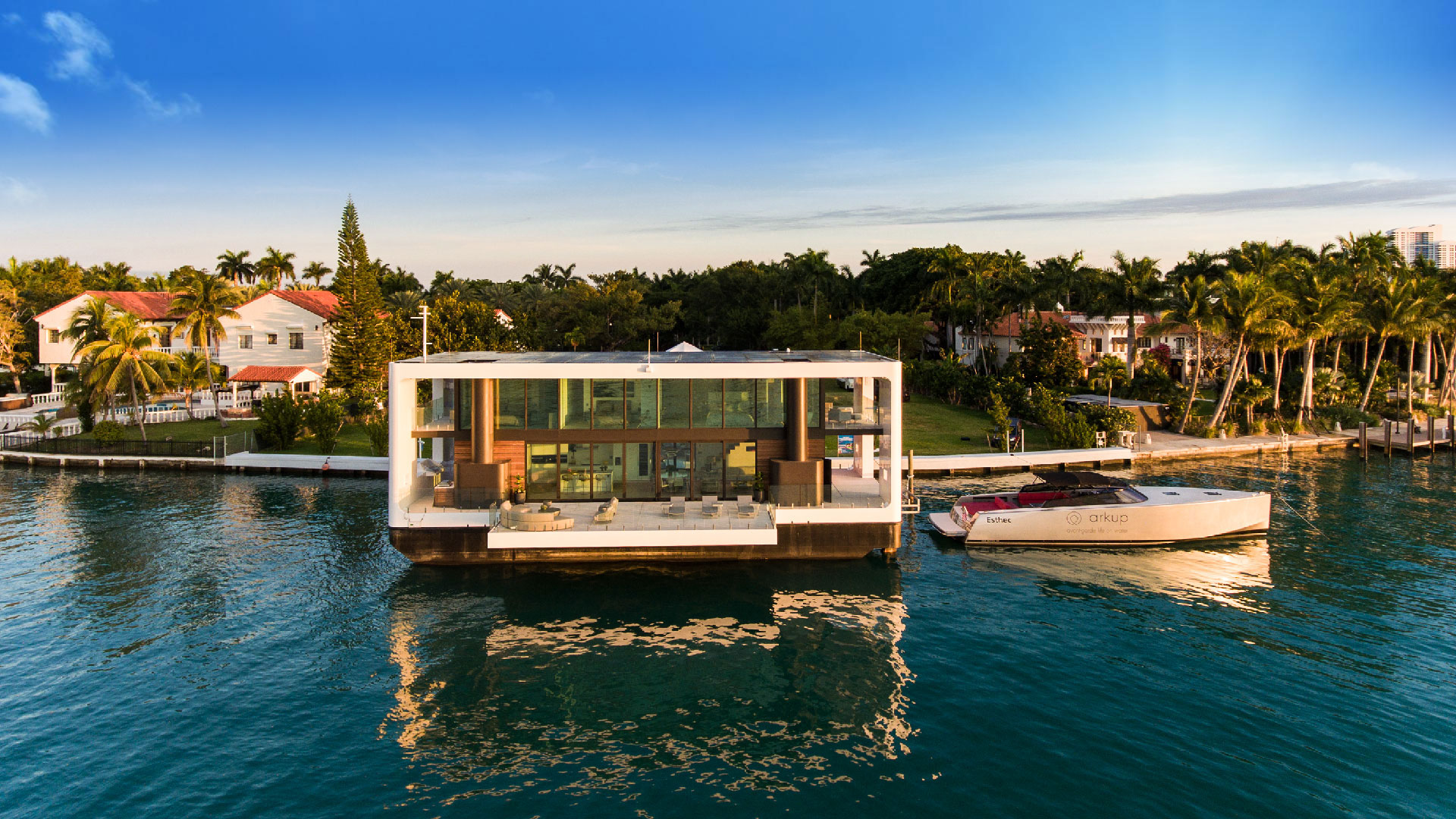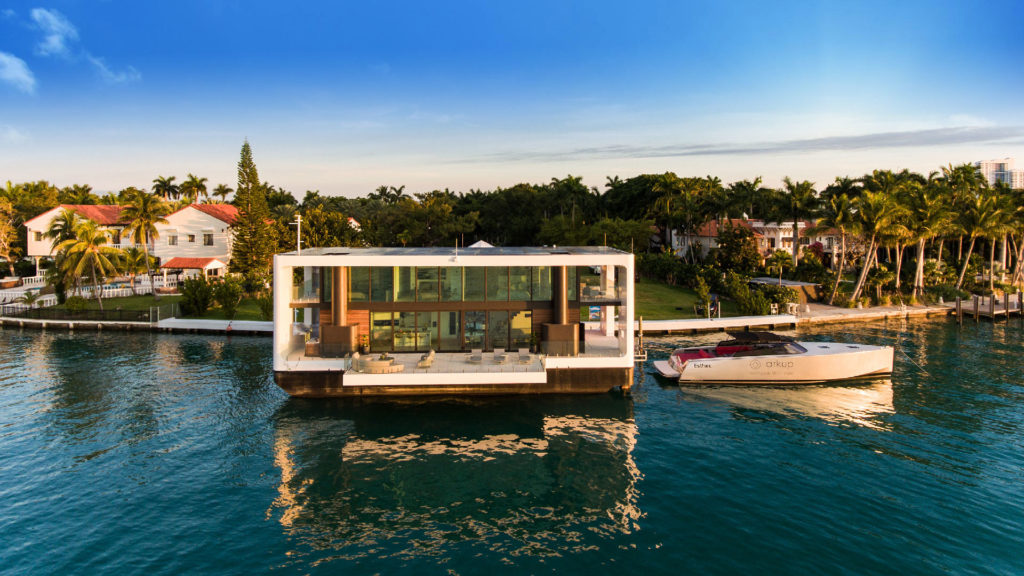 The best part of it all is they are provided on rent. Albeit, it goes without saying that the rents are skyrocketing. However, if you think you can afford it, there is no better to spend lavish holidays with your loved ones than on these mansion yachts. Go to the Bahamas on your private super-luxurious yacht, soak in the sun, have the best dinner with your loved ones without having to even get away from your "home" – doesn't it sound like a piece of heaven? Take a closer look at the supremely luxurious yacht here –
Apart from partying with friends and family, this yacht also provides a great idea for an innovative honeymoon or proposal. What do you think? Do let us know about your thoughts on the yacht!