Building New House? The Icelandic Turf Houses May Just Be The New Trend
Remember the picturesque Icelandic homes we saw in newspapers, TV, and magazines? Well, you would be surprised to know that those peculiar conical-shaped buildings are by far the most eco-friendly homes ever. Made generally of wood harvested locally, these houses are covered in grassy turf that makes them visibly be a part of the landscape.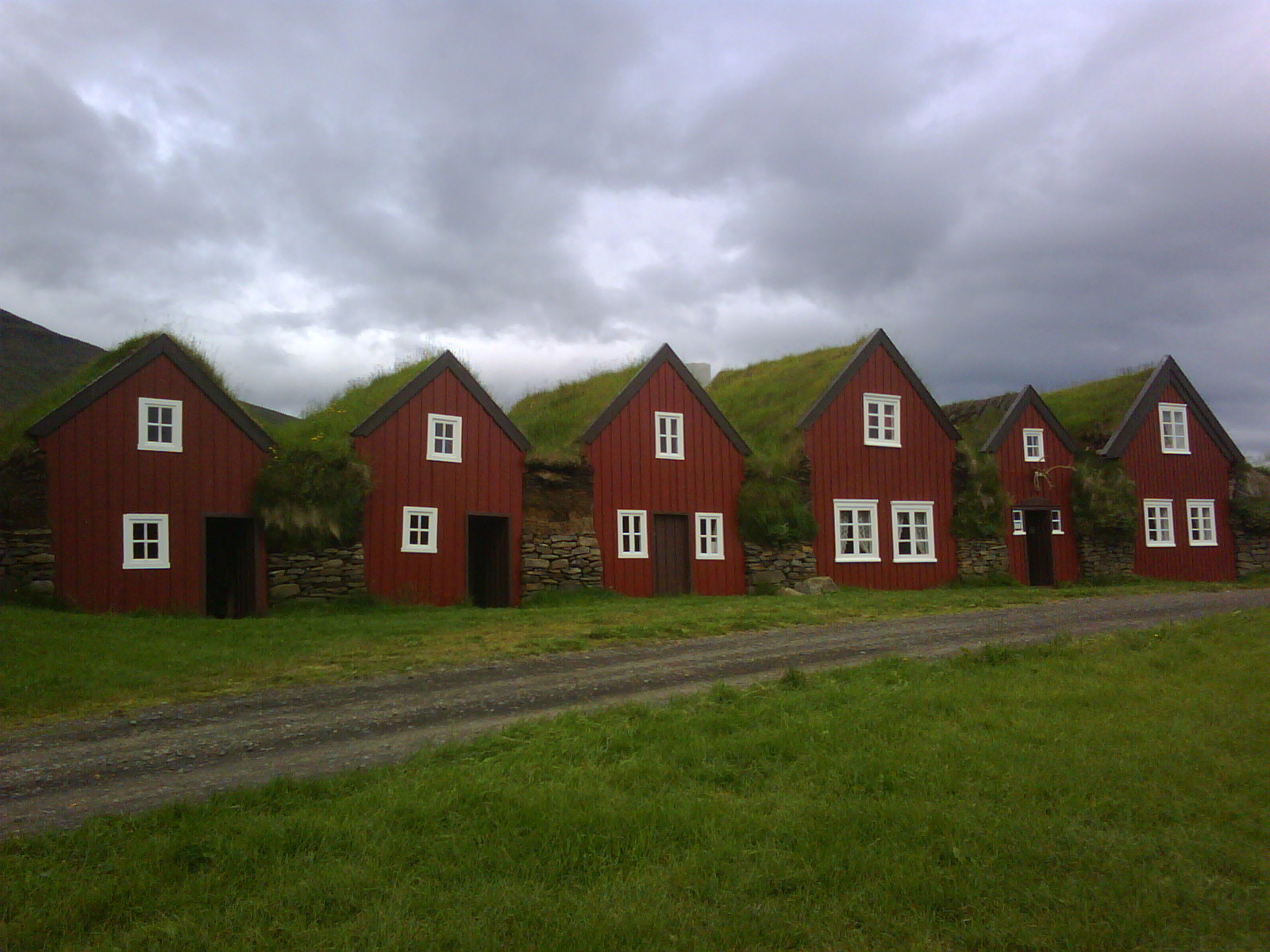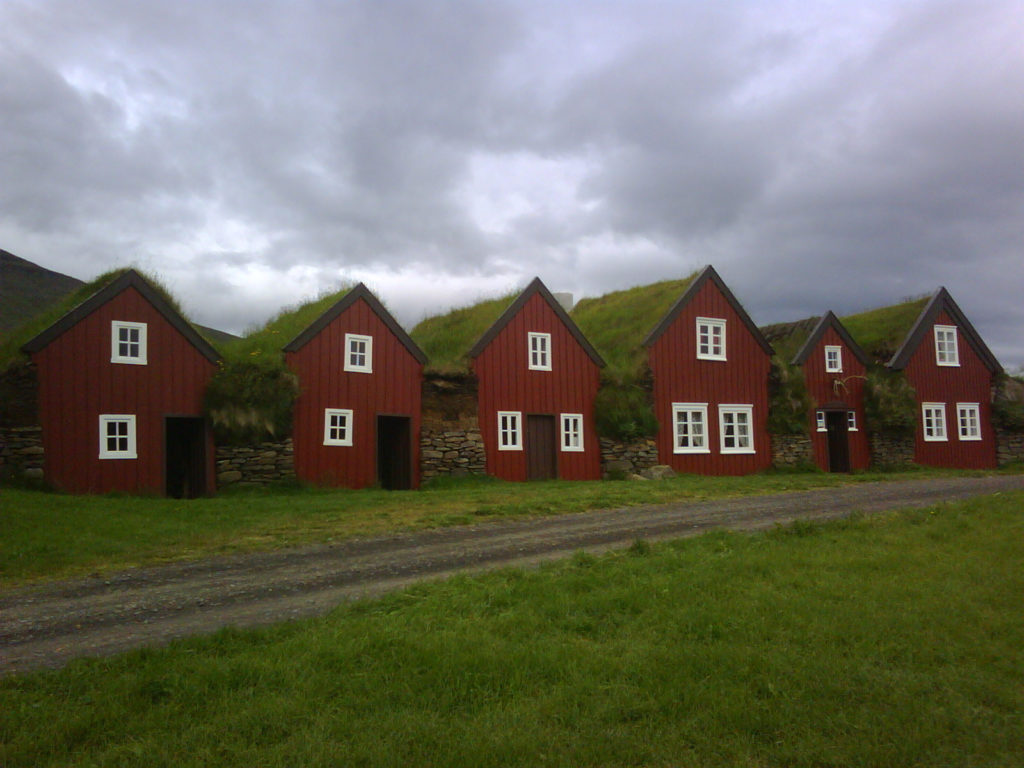 Like most archaic buildings, even in Iceland, these houses have been mostly transformed into museums. Only a handful of people actually have kept themselves aligned with their traditional (and eco-friendly) style. It is a pity that despite being one of the most sustainable and eco-friendly architecture, the contemporary age is not willing enough to accept it. And it is to educate people about the usefulness of these old designs and architecture that the Icelandic Turf House Institute is striving for.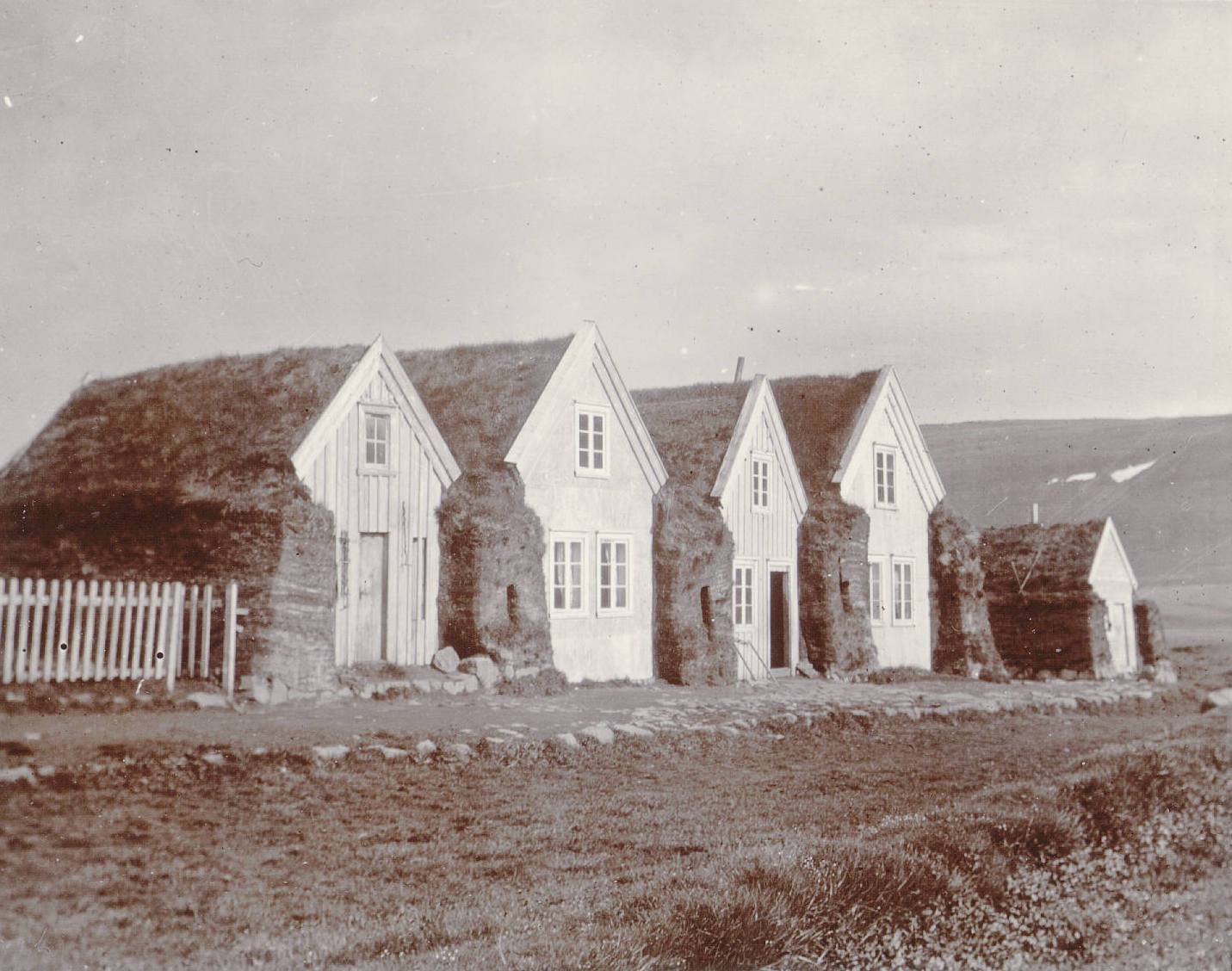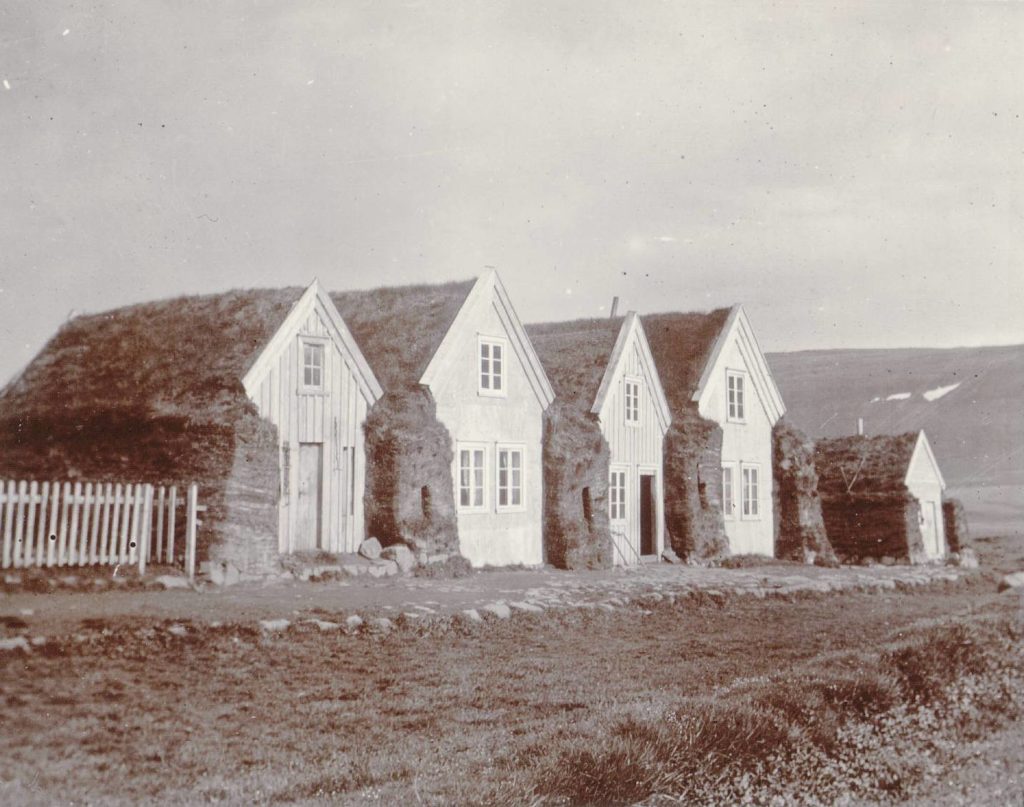 Located about an hour's drive from Reykjavik, The Icelandic Turf House Institute allows visitors an insight about these houses through their preserved turf farms. To make this learning even more powerful Hannes Lárusson, the co-founder of the institute, has penned an essay titled 'The Icelandic Farmstead', which explores the reason behind the creation of these turf homes. It also charts the innate Icelandic concepts that impacted their development.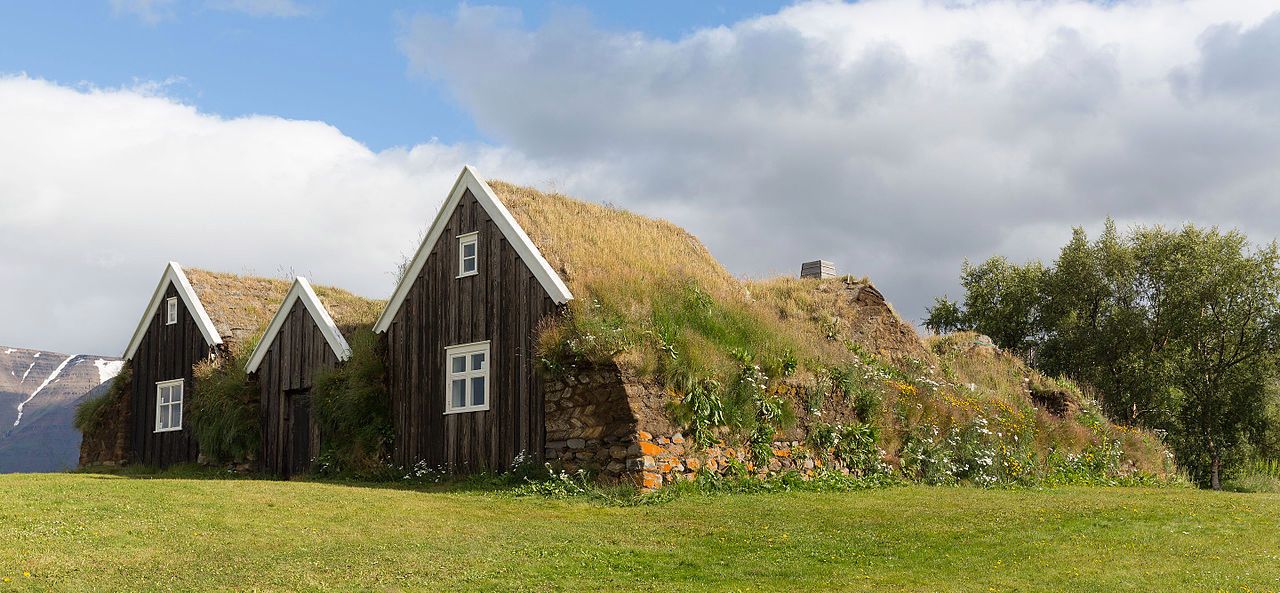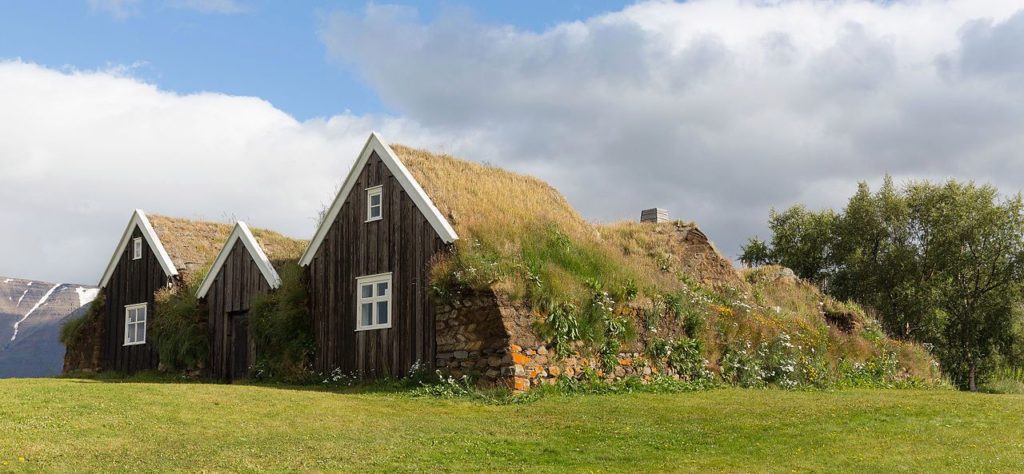 In writing the essay, Hannes Lárusson makes it clear that the Icelandic traditions aimed at creating a living space that is as lively as the people it houses. Thereby, these traditional buildings not only provide the essential living space for the people but also boosts vitality as a whole. Not just Hannes Lárusson, even Icelandic historian Sigridur Sigurdardottir vouches for the efficiency of the architecture of these homes. She terms these buildings might not have been used through generations but they are definitely the future of eco-friendly architecture – not just in Iceland but across the world. You can read more about the traditional Icelandic turf homes here.