Picnic Anywhere With Portable Table Top Charcoal Grill
Who doesn't love to grill sumptuous barbecues outside the homes? If you live in the coastal regions, the winter is perhaps the best time to enjoy outdoor grills and barbecues, right? But we understand, the lack of good grill – either they are too heavy or they do not fan the charcoal well – make grilling a tedious task. However, worry not! We bring to you this classy charcoal grill, which does its job with perfection sans you having to toil hard.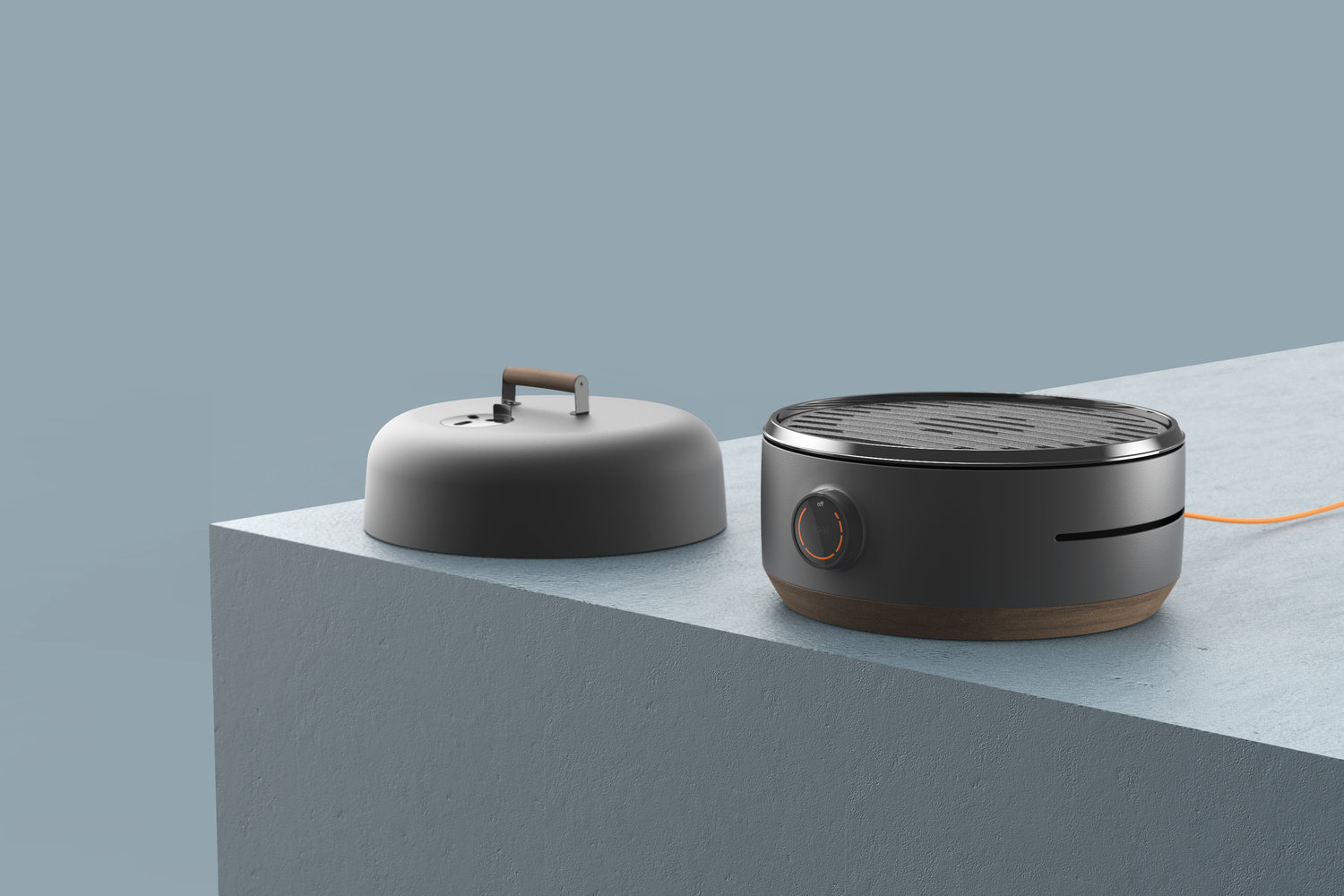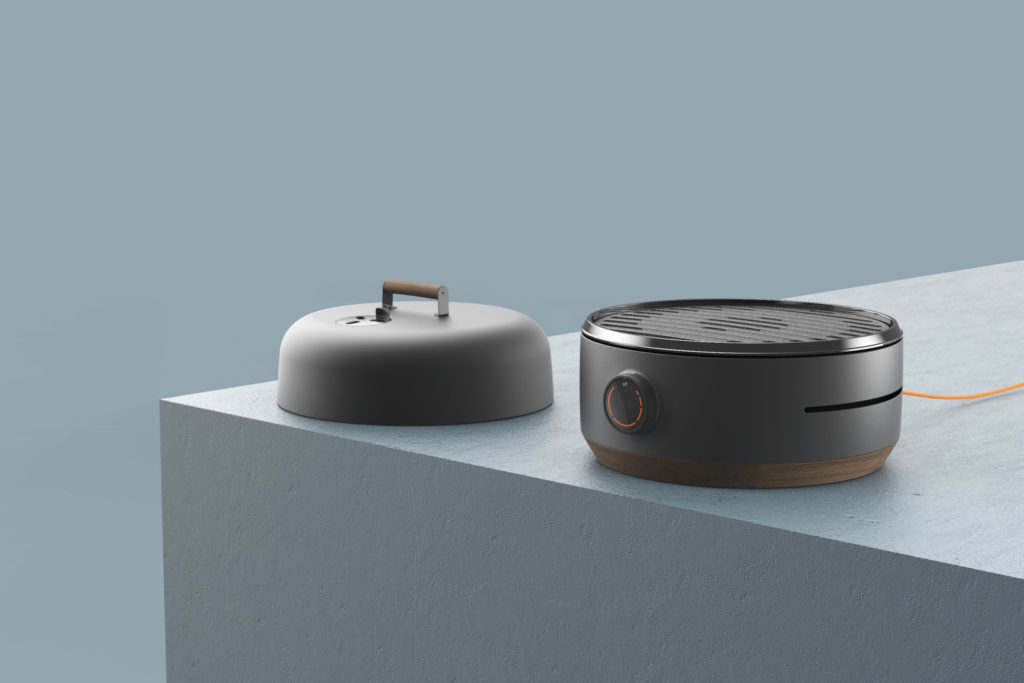 The designers and creators of this grill started by identifying problems that other normal grills have. Thereafter, they came up with this beauty that promises safe and seamless charcoal light and a refined use cycle. In fact, you would be pleased to know that this is the first charcoal grill to have an inbuilt fan with the varied temperature settings. So, the next time you are out with your friends or families, no one has to leave the group to fan the oven.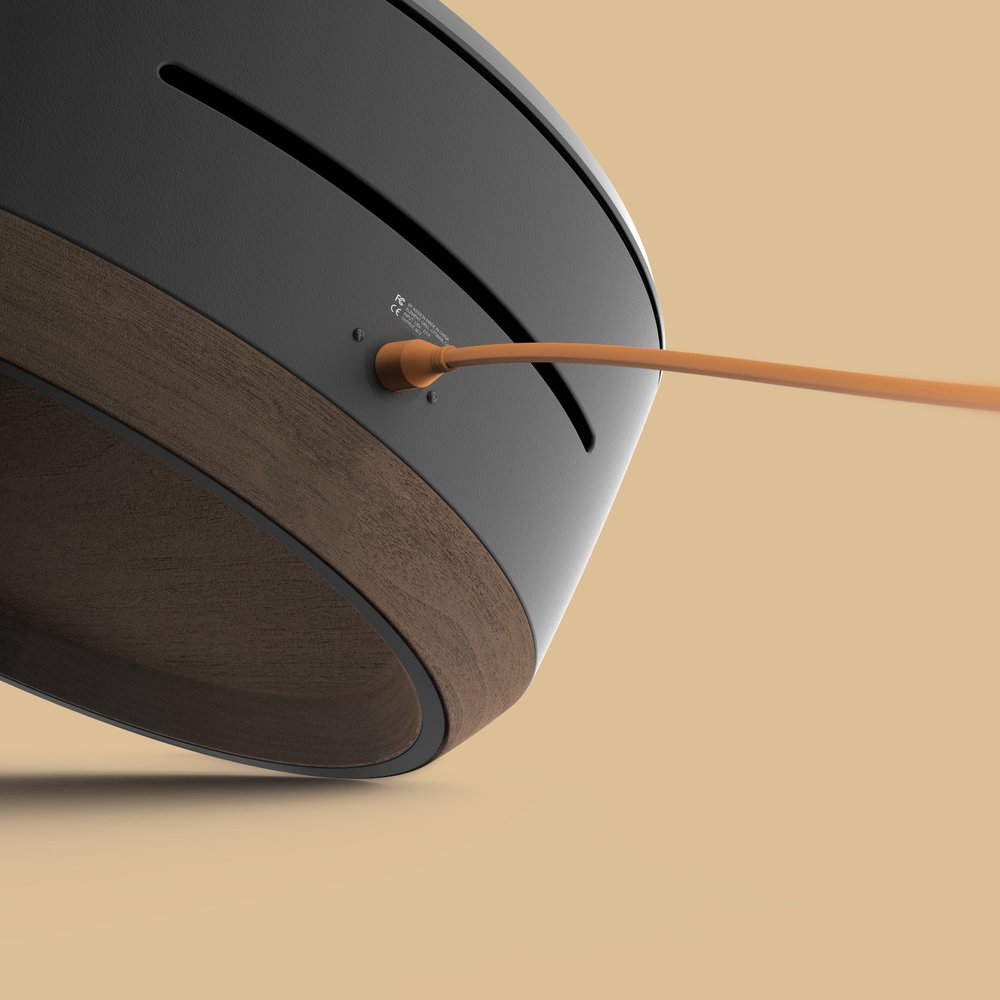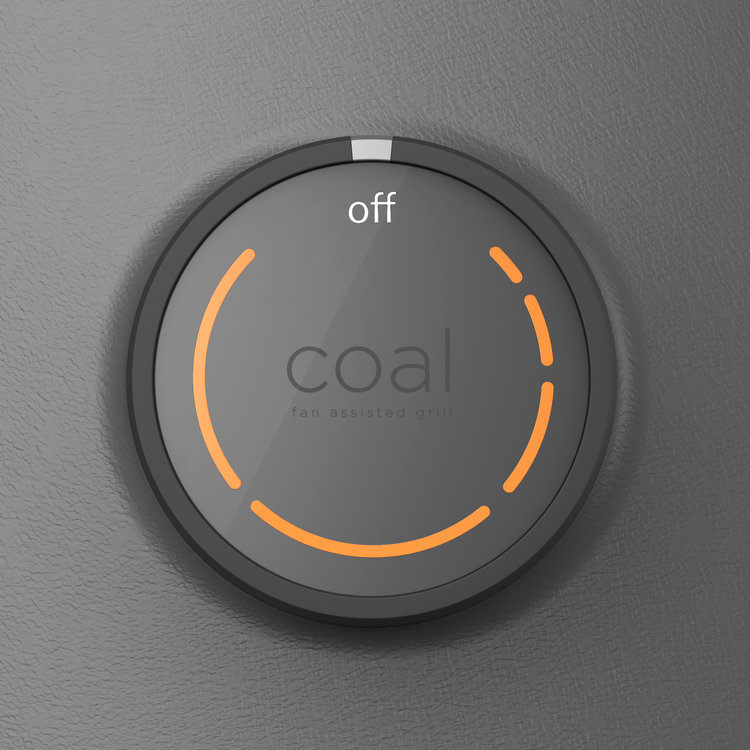 On a first glimpse, this grill top resembles an induction cooktop. The charcoal is placed inside the base structure, and over it is placed on the food items. A circular lid to cover the food items is provided, which also features a wooden handle to eliminate any shock or burn. It is an electric grill, which means you will have to keep it next to a plug point.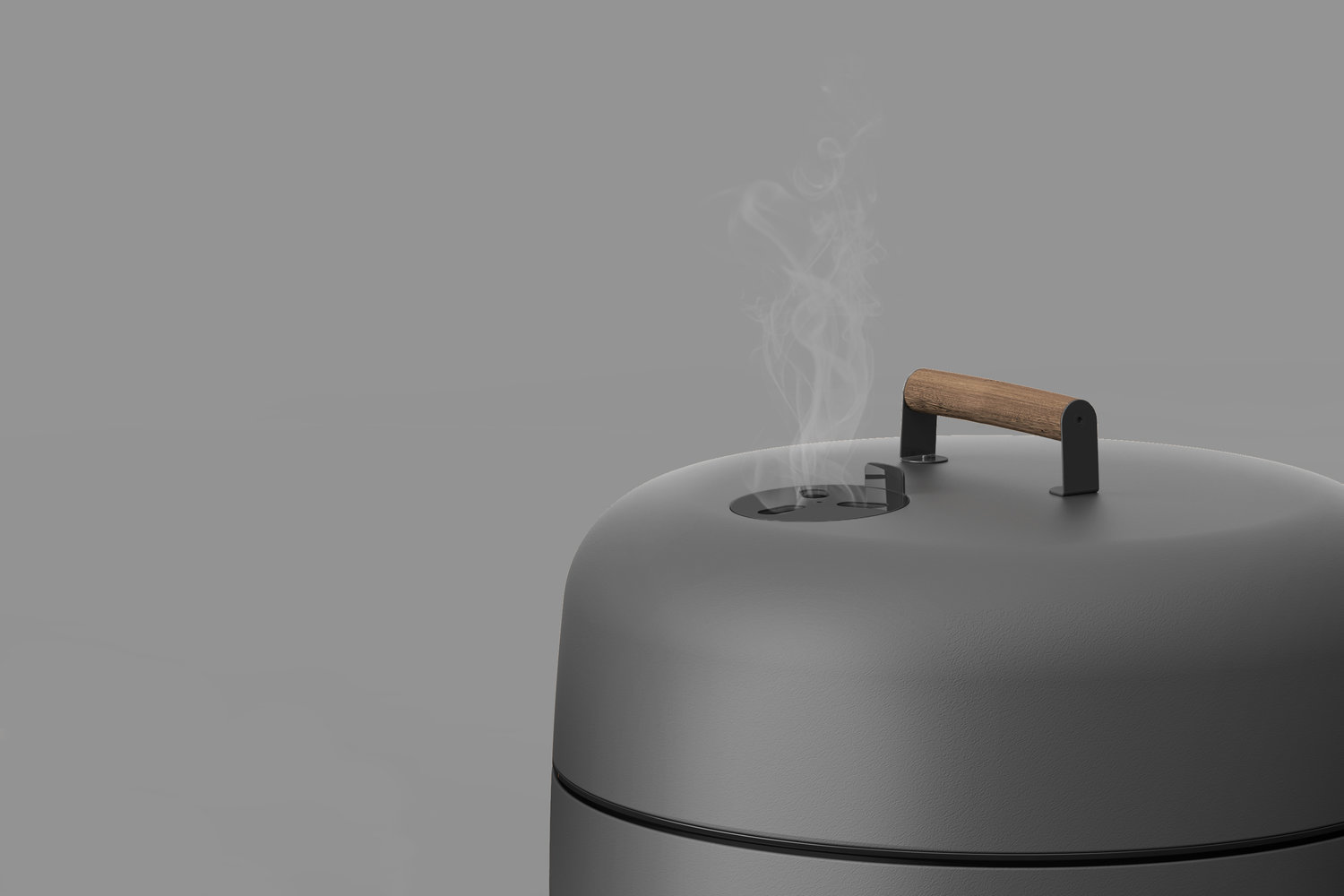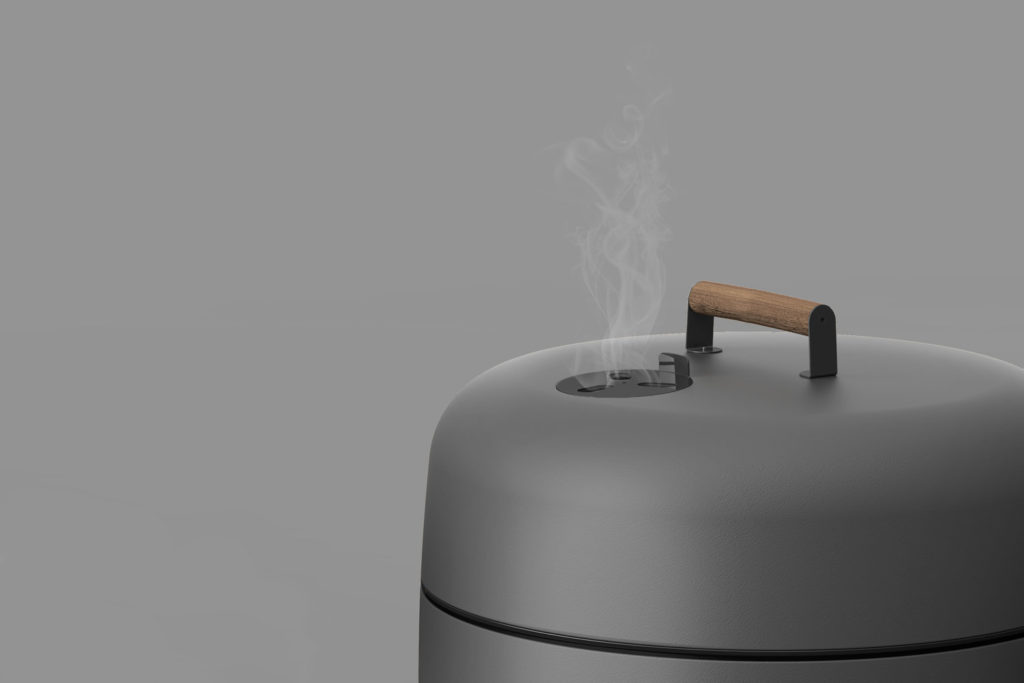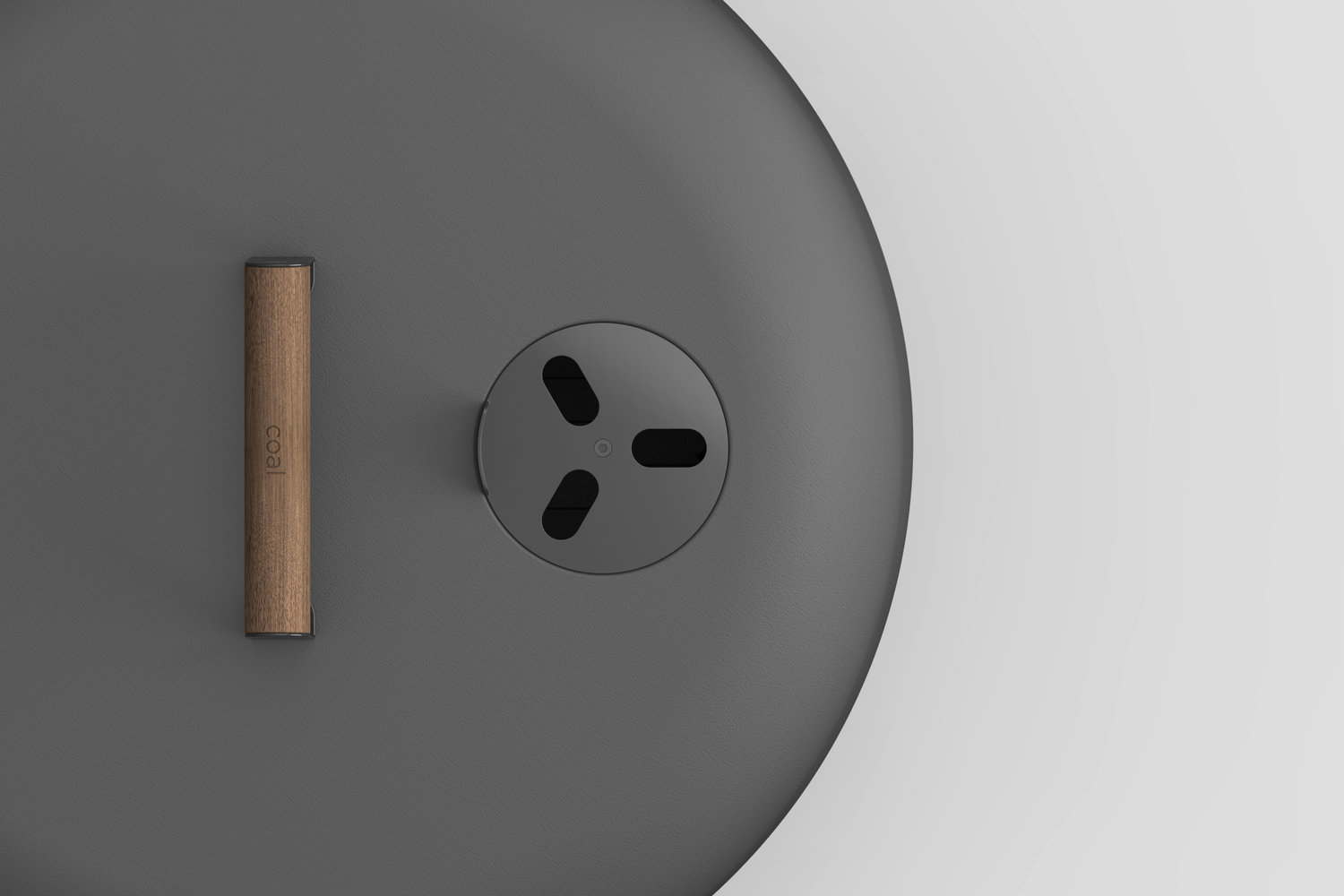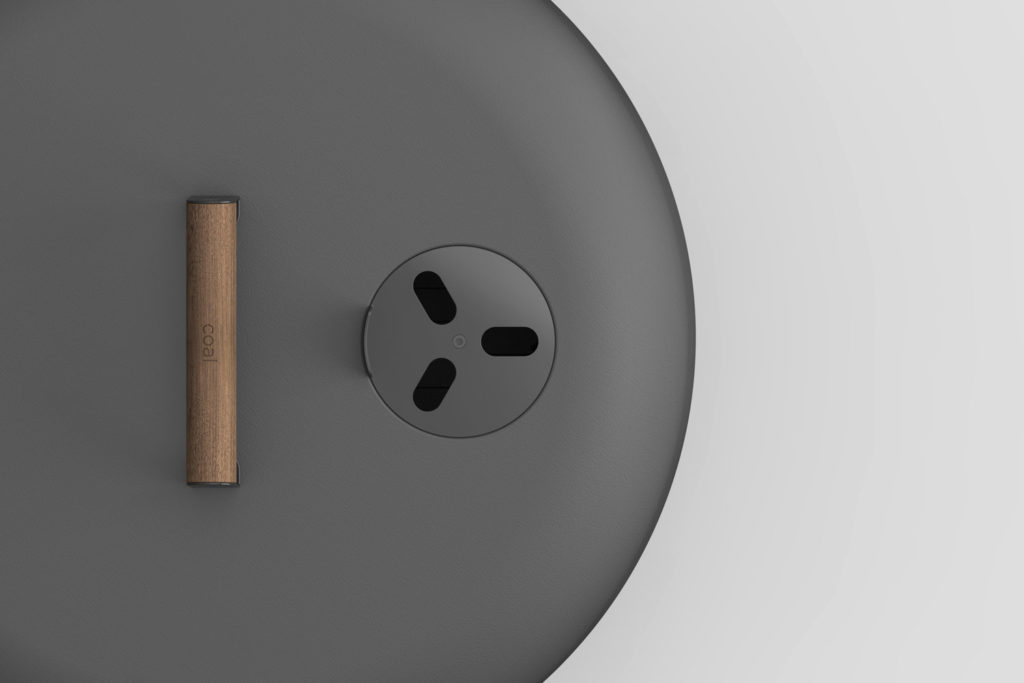 What we love the most about this grill is how lightweight and compact it is. Its compact design further ensures that no food falls while being cooked, which is a turn-off in numerous contemporary grills. In fact, the superior design also makes sure the table is kept grease-free and clean after usage. The flame-less design also makes it easy to be used in front of children and also amid the greenery. So, wait no more and start grilling with this amazing charcoal grill.