Gozney Dome Oven Can Change Your Outdoor Cooking Experience
Want to upgrade your outdoor cooking experience to another level? To meet this need of yours, Gozney a multipurpose Dome Oven that not makes pizza but also bakes, roasts, grills, and steams the food. Gozney Dome Oven comes integrated with a wood-fire section. This cooking appliance is perfectly engineered for simple food preparation without any hassle. So, you don't have to be a professional chef to prepare pizza or any other dish you like.
About Gozney Dome Oven
Powered by wood + gas or wood, this professional-grade dome oven is incredibly versatile. Meanwhile, its flaming is perfectly made for smooth functioning. The Dome is also well-engineered to effortlessly operate both experienced and beginners alike. It comes with a full range of capabilities, such as smoking, roasting, steaming, and baking. And, that too at the temperature that ranges up to 500°C just by turning a dial.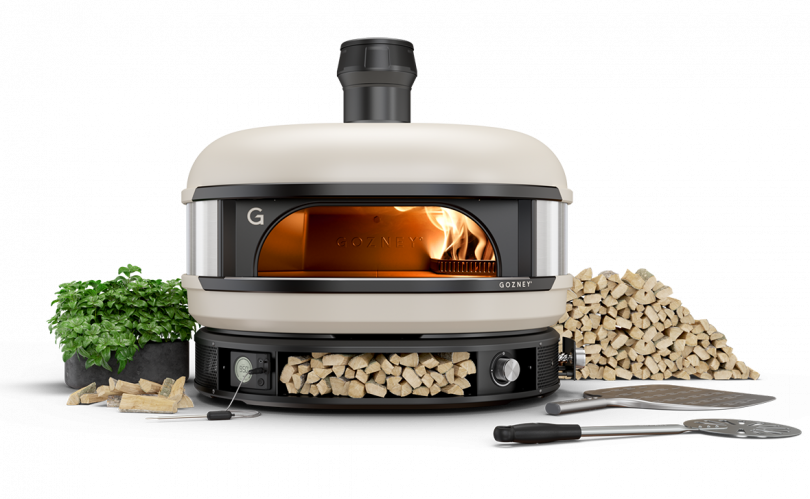 With its extending temperature range, the Gozney Dome offers you the ability to prepare restaurant-worthy delicious Neapolitan pizza within only 60 seconds. It even comes with unique features, such as a rolling flame that offers top-down cooking with proper heating into the oven floor. It also includes a double-layer stone floor that offers more insulation to its size than any other outdoor dome oven.
This stone puck system also gives users a unique ability to easily switch between wood burner and gas system. Meanwhile, the system includes a built-in thermometer that offers precise temperature readings. It even comes with some extra-wide mouth and oven floor that is perfect for 16-inch pizzas, as well as two smaller pizzas.
Other features include:
1. Digital thermometer: It depends on precise temperature readings throughout, including two integrated meat probes. So, you know that your steak is ready to eat.
2. Patented air ventilation: The dome oven includes regulated airflow within the wood fire for controlling the heat output from beginning to end.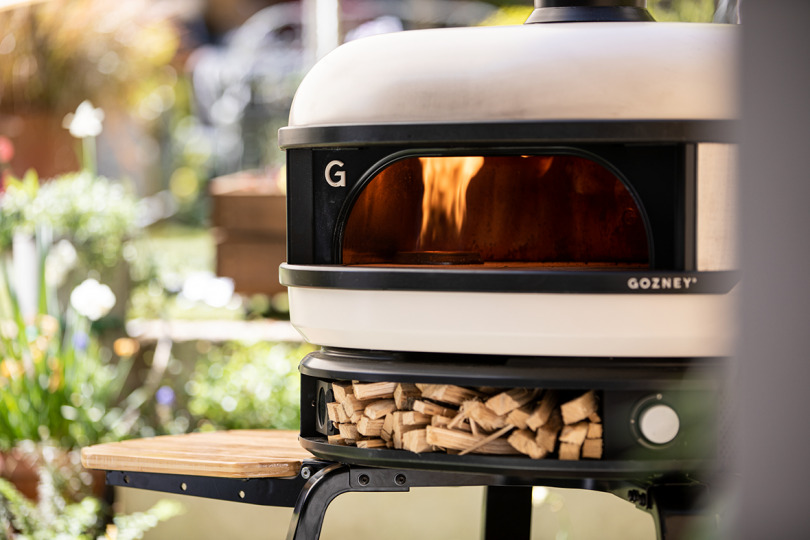 3. Unbeatable heat retention: Its 30mm stone floor, as well as the dense cavity insulation can easily reach higher temperatures. Moreover, the oven heats faster while retaining the heat for a longer time.
4. Integrated steam injector: The oven is perfect to create ideal moisture while baking bread. This means that the longer the dough heats, the crispier is its crust.
5. Quick-connect port attachment: From an automated pellet burner to a cold smoking attachment, you can easily insert a range of pioneering accessories within its patented dock.
Recognition & Price
Due to its live-fire cooking design, this dome oven also bagged the prestigious Red Dot Design Award, as well as a Special Mention in TIME's Best Inventions of 2021. Use it outdoors throughout the year thanks to the ceramic bonded outer coating that's water-resistant, extra-durable, and UV-stable.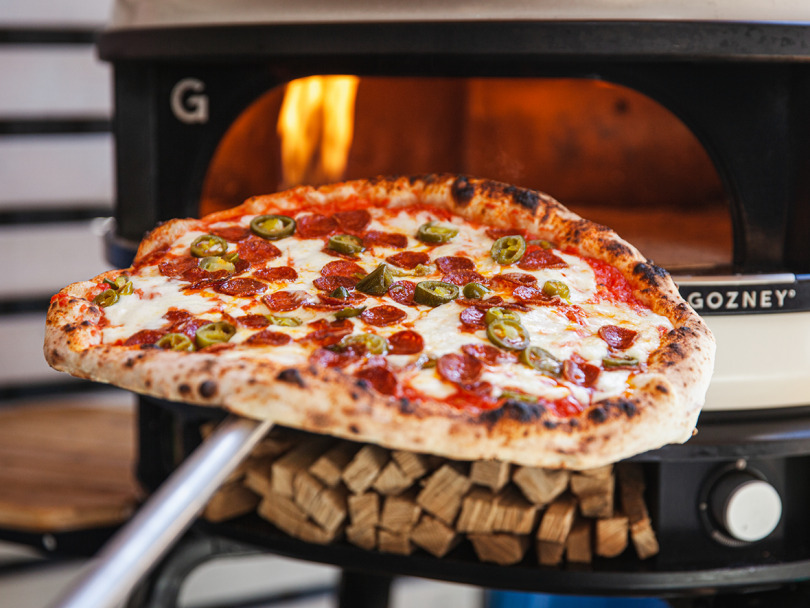 The Gozney Dome Oven even has external dimensions of around 600mm x 630mm x 732mm. The internal dimensions are around 190mm x 470mm x 550mm. Moreover, the oven weighs approximately 58kg without any packaging.
Available in olive or bone hues, you can officially buy the Wood-only version for $1,999 and the Wood & Gas (Dual Fuel) for $2,499. Head to official website for purchase.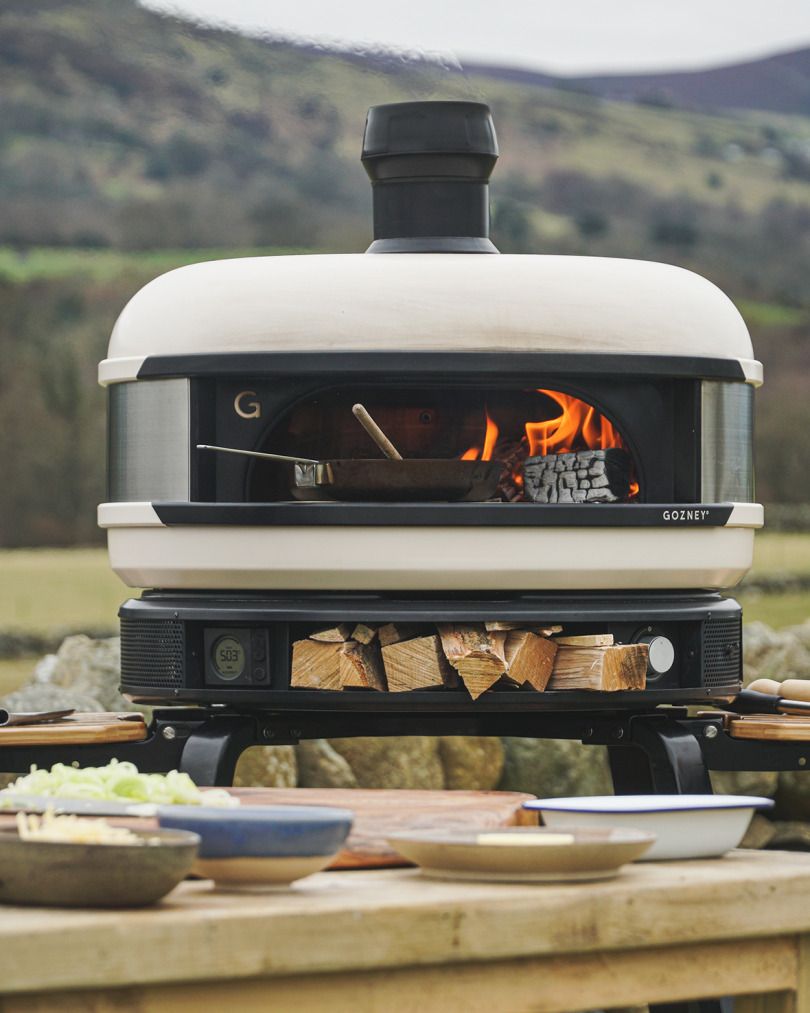 Via: DesignMilk