Handled Camp Pot Gripper and Fuel Canister Recycle Tool
The gas canisters have become quite popular for preparing meals at campsites. However, recycling them is a tricky task because you need to completely empty them for reuse. To solve this problem, Adventure gear startup Outdoor Element has come up with a camp pot gripper that also serves as a tool for emptying and puncturing fuel canisters for easy and safe disposal.
Dubbed Handled, this camping gear appears and works just like a regular pot handle that you can easily find anywhere in a camping store or a package of a camping kitchen kit. However, this new device comes with many interesting and useful features. Made from aluminum, this 2.2-oz tool boasts silicone tabs at the end for latching onto the edge of a hot pot for preventing your fingers from burns.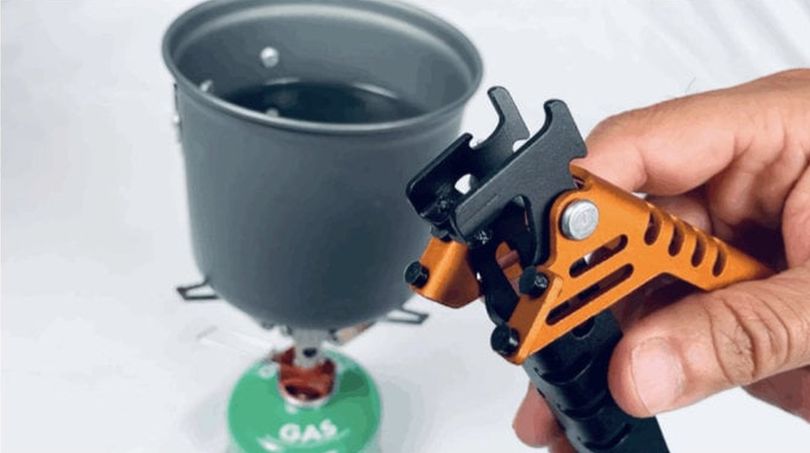 If you have an empty canister, you can use the Handled tool for another different task. Just its pin at the top end and the tool can further be screwed directly into the fuel canister's valve to release any remaining gas. The handle can be leveraged for puncturing holes into the can wall by making the valve as its pivot point. With completely depressurized canister, it's ready to be taken to any recycling depot to get a second life.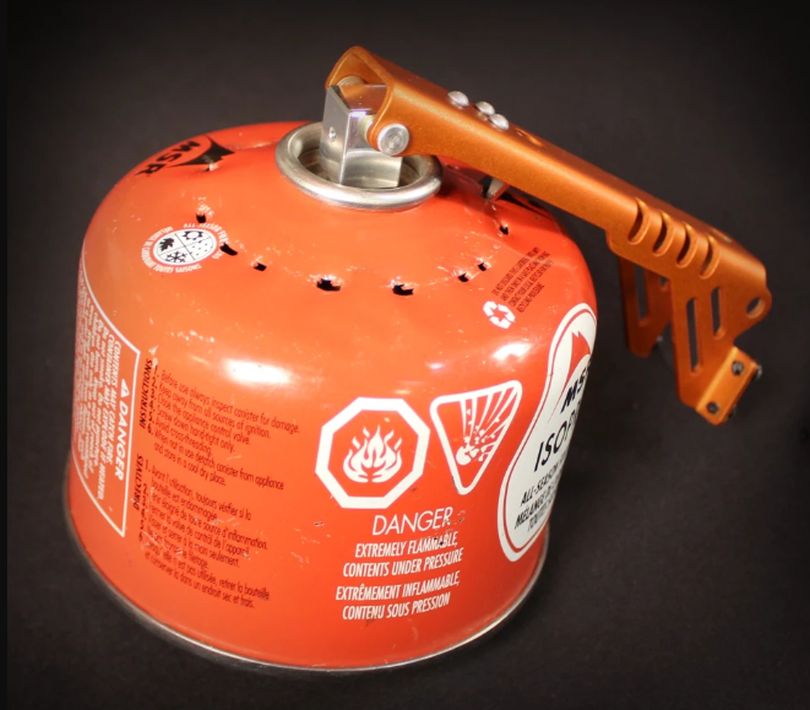 Currently, Outdoor Element running a crowdfunding campaign for Handled tool on Kickstarter. For early backers, the pledges begin from US$10. If it successfully achieves its initial target, it will be expected to ship by July 2020. Check out the promo video below to see how it works.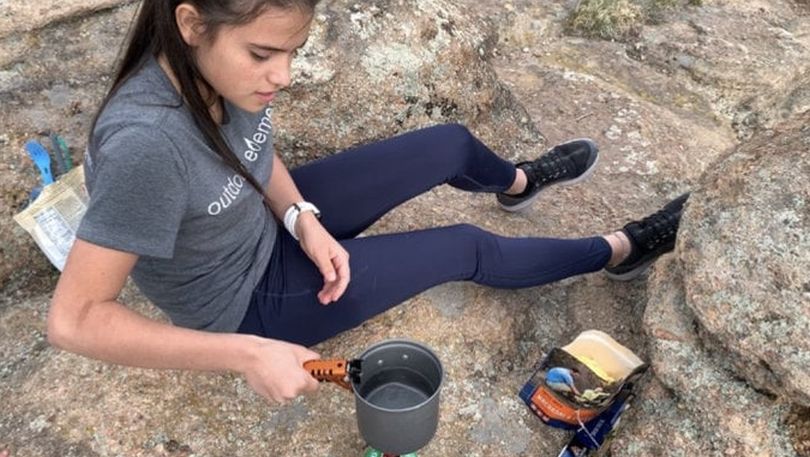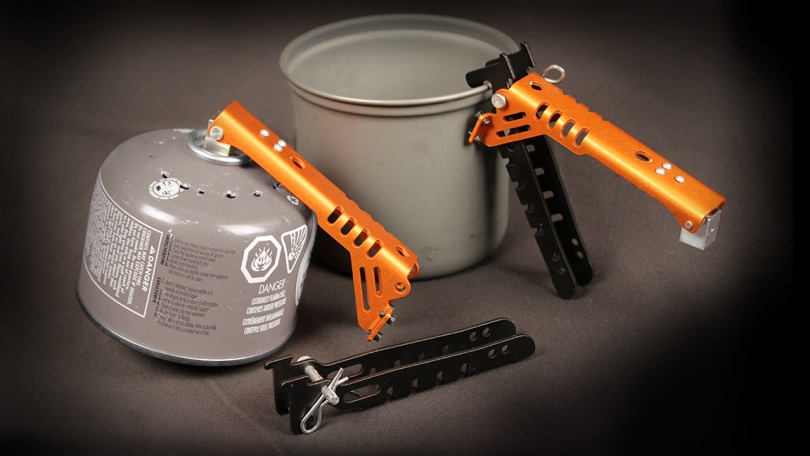 Via: Geeky-Gadgets