Eco-friendly Microbubble Showerhead Saves 6,800 Gallons of Water
Innovative Japanese showerhead company MIZSEI MFG CO. Has recently announced its latest invention, the Microbubble Showerhead that uses hydrodynamic cavitation for producing high-energy cavitation bubbles. The generated bubbles immediately collapse on contact and release intense energy.
According to the company, this innovative showerhead releases up to 920 million microbubbles per second on your body to create a highly rejuvenating and refreshing bathing experience. The showerhead also boasts a resource-saving design that helps in reducing carbon emissions to consume 30% less water compared to standard showerheads. To be precise, you will save over 6,868 gallons of water and approx. $200 on energy bills every year just by switching to the latest Microbubble Showerhead.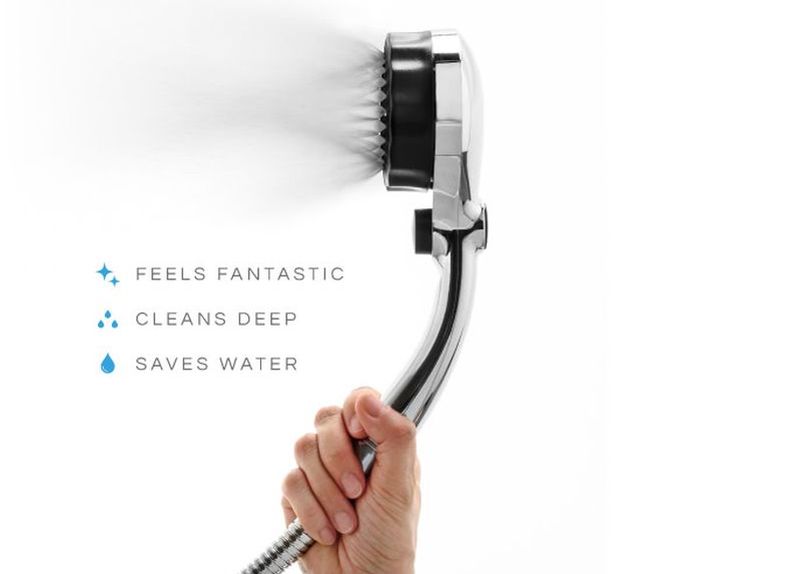 Furthermore, the spray is designed to cover around 60% more surface area width. The handle of the showerhead is specifically engineered to fit into your hand. It also features a one-push stop button to immediately stop water supply once you're done bathing. There are two easy to switch modes – mist and shower -to help you choose the desired shower experience.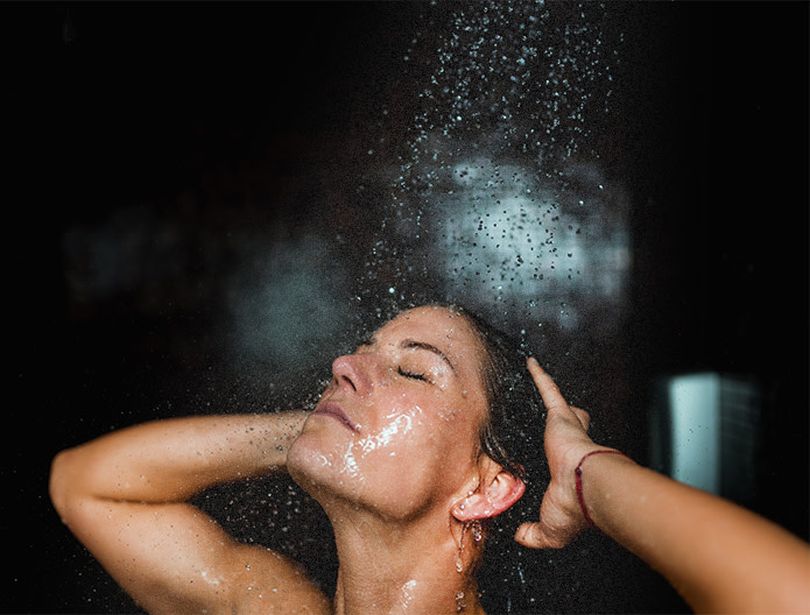 This showerhead has been brilliantly designed for amazing spa-quality relaxation in the comfort of your own home. It offers such relaxing shower experience because of its atomized microbubble technology that offers complete muscle relaxation, increased blood flow, and penetration of the pores using the mist droplets that are just 1/3 of the size of your skin pores. Therefore, it will leave you feeling warm due to increased heat retention soon after showering.
The Microbubble showerhead is listed on Indiegogo at the starting price of $169. they even offer two Pack VIP Special package for $298 and the four Pack VIP Special for $596.
Via: PRNewswire