Nebia Shower by Moen: The Most Advanced Shower You Will See!
Labeled as one of the most advanced showers at Kickstarter to date, Nebia Shower by Moen is here to redefine your showering experience. According to the manufacturers, at Nebia, their main vision behind this creation has been to create the most sustainable shower that not only saves water but also provides a rich showering experience to all. After Nebia 1.0 and Nebia 2.0, the company is here with its third innovation that makes use of their patented atomization technology. And it is for this that Nebia has partnered with Moen, one of the world's leading shower technology innovators.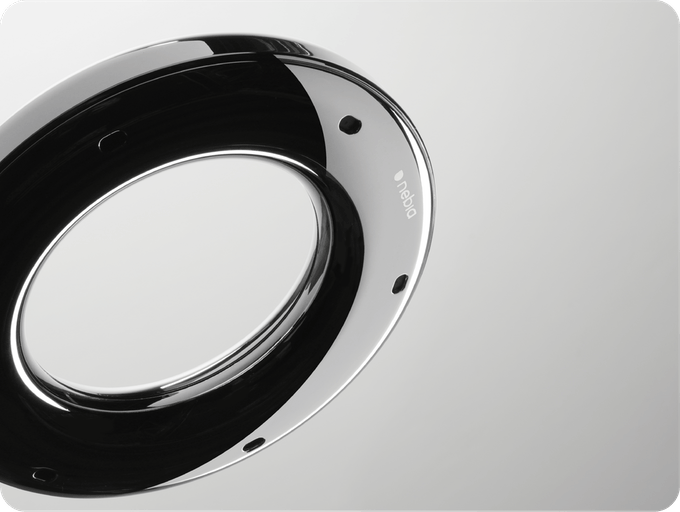 The main goal that prompted Nebia to move farther ahead with this innovation was to develop a system that would implore people to save water. It is after years of experimentation that they came up with the atomization technology, whereby the water coming out is broken down into tiny droplets. This solution creates a sensation of using more water while you are actually using half of what you usually use. At a time when clean water is indeed at stake worldwide, this innovation is really a need of the hour.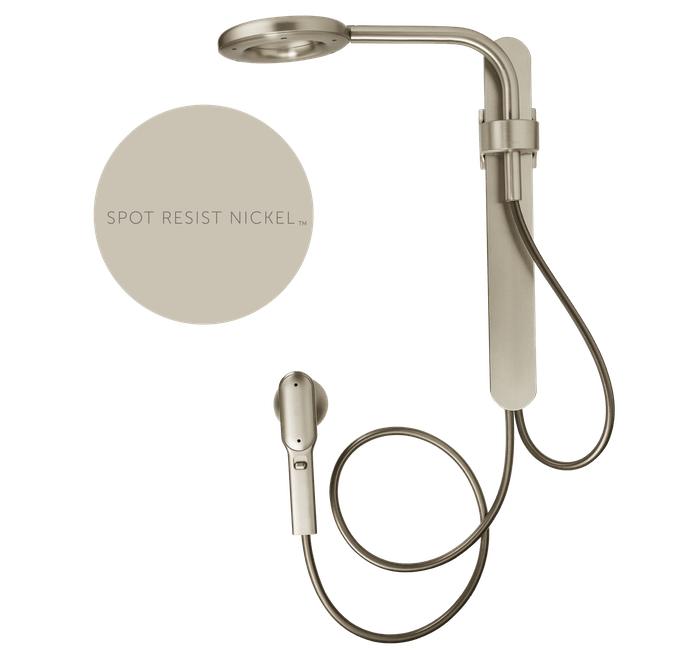 Coming to its feature and looks, Nebia by Moen has created a positive rage already. In its review, Bloomberg has acquainted it with hardware that Apple might have designed had it been in the bathroom hardware industry. This pretty much sums up what to expect from the Nebia by Moen shower collection. As of now, this shower comes in three finishes – matte black, spot-resist nickel and white chrome.

If you wish to support Nebia further, you can do so by visiting Nebia's website. You can also back this cause by supporting them on Kickstarter, starting as low as $160. They already have around 6,000 backers and you have around a month to go to support them in this endeavor.