Bring Home The Sleep Genius Smart Base By Intellibed: Designed To Treat Sleep Issues
In the upcoming Salt Lake City Winter Market, Intellibed – one of the foremost mattress and sleep solution technology innovators – is set to introduce the Sleep Genius Smart Base. Unlike the other sleep innovators in business, Intellibed has been dedicatedly working to improve the quality and duration of sleep to positively impact the mind and body. In doing so, they have also been working actively with a team of neuroscientists as well as sleep and music therapy experts to provide complete therapeutic sleep to all its clients.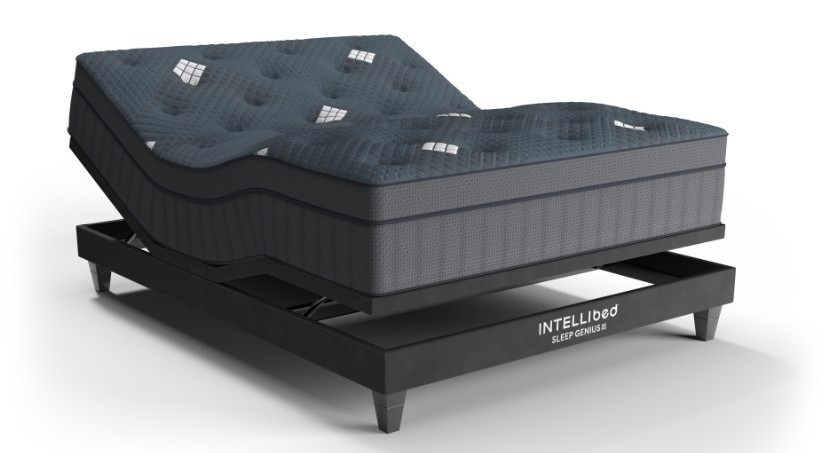 Intellibed Sleep Genius Smart Base makes use of the science of hearing and sound – the sole sensory system that works even while a person is asleep – to activate and regulate the brain's sleep centers. The best thing about it is that it has made use of research conducted by NASA to get the astronauts a sound sleep. Talking about this innovative sleeping mattress, CEO Colin House says,
As a champion for innovation and technology, we're on a mission to change this by providing consumers intelligent solutions that help them sleep better, like our Gel Matrix® Mattress and new Sleep Genius Smart Base. The set-up is intended to act as an entire mind and body sleep ecosystem to 'Treat' sleep issues, not just 'Track' them.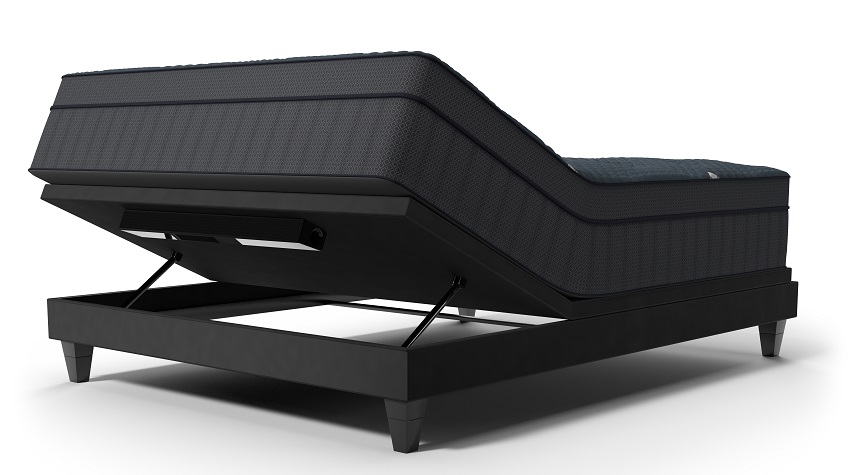 You would be delighted to know that Intellibed makes use of a mobile app to let their clients know their brain's sleep rhythm, reduce anxiety and ready the body and mind for a profound sleep. The mattress also carries numerous features, like the 'Treat versus Track' technology, a built-in soundbar, a connected home integration system, and a premium adjustable base experience system.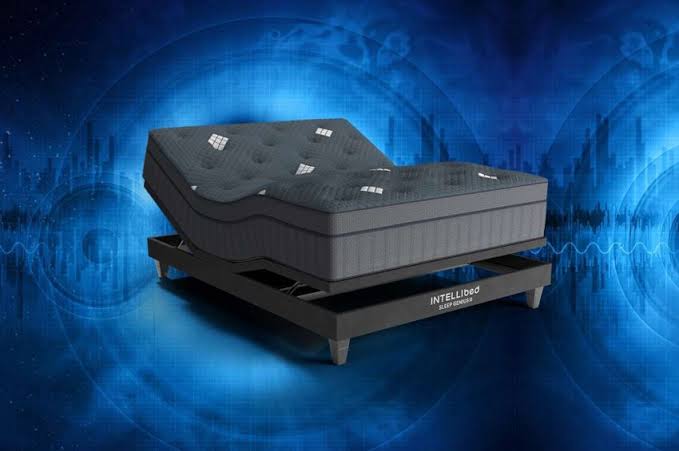 If you wish to know more about the Intellibed Sleep Genius Smart Base, do give their website a visit.