Prefab Home Is the New Global Housing Trend
Matter and space are not just metaphysical terms that can be applied to life not only from a metaphorical standpoint. In fact, it can be a reality if you can create a beautiful living space.
Cube One prefab home is the way to get a space-age feel that you would love to dwell in.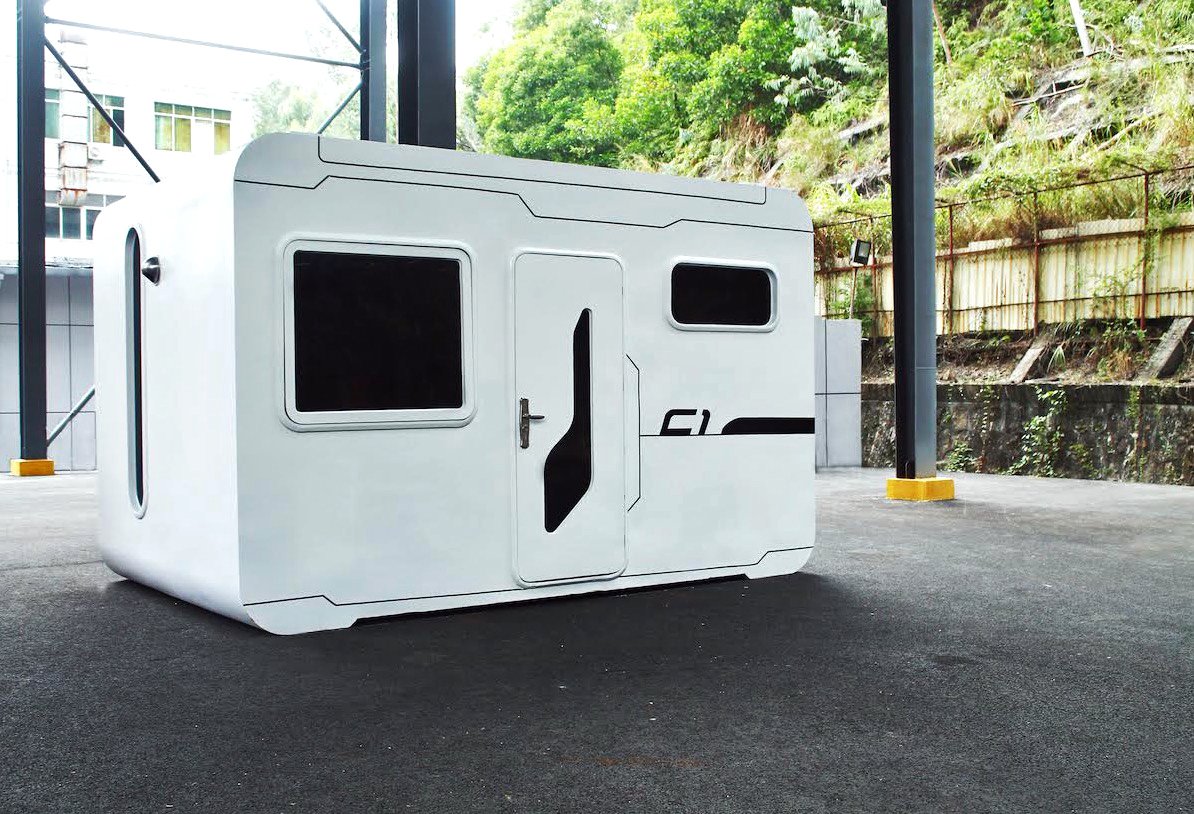 The advantages of prefab homes:
The designers spend a huge amount of time to build spaces and designs that would functionally match and aesthetically beautiful. That would eventually mean that you do not have to get worried over designing and execution of design.

The Cube One prefab home from Dwell has just everything in it. From the air conditioners to laundry automate control system and solar panels for energy efficiency; you can get every modern amenity in this compact home

The materials that are used are often environmentally friendly and these materials can be also recycled. That would mean that you will get a beautiful place to live as well as you will get sustainability features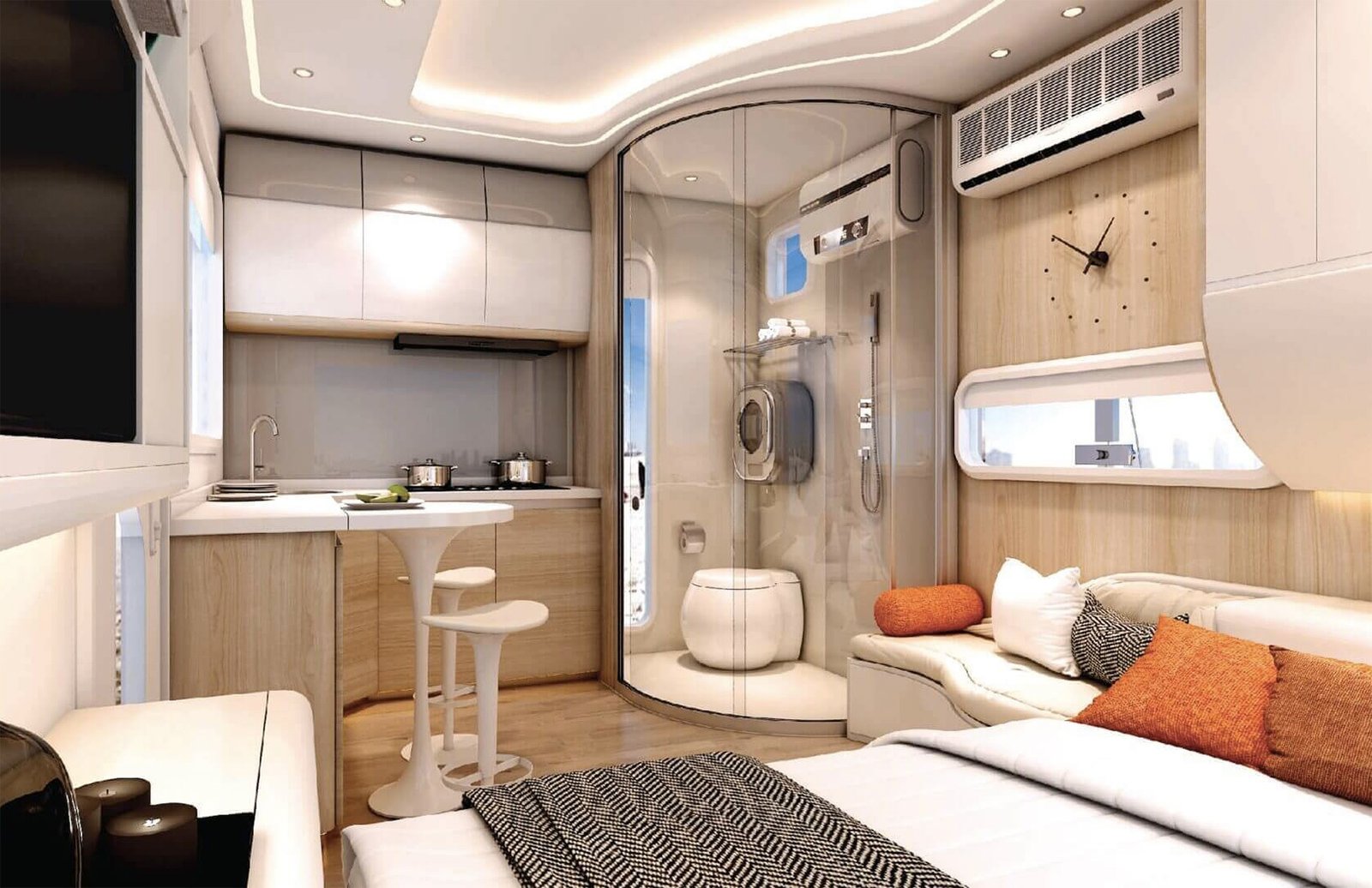 How to get better prefab homes:
It would be wise to find prefab homes from expert prefab home manufacturers. Since it demands clarity and understanding of the prefab homes, you should search for only reputed and experienced manufacturers of prefab homes.
It is not only about how beautifully they have placed the amenities and decorative elements but also about how well they understand modern lifestyle and how they craft the homes for your living. Hence, it becomes all the more important to find the right people who understand the whole business of it.
If you are looking for prefab homes, then you should get Cube One prefab home. You are going to get high-tech homes at a good price. So, plan and buy a beautiful prefab home today for a space-age lifestyle that can make others envious of you.
Via: Dwell