How to Clean Discolored Enamel Cookware
Enamel cookware looks beautiful but sadly they discolor and stain with regular usage over time. However, it is easy to remove stains from their non-stick surface or standard finishes with boiling water. But what if your enamel cookware gets discolored? How to clean discolored enamel cookware?
Well, you can make use of some common products found in your house for easy cleaning. With those household products, it's easier to make your enamel cookware appear like new.
Things You Need to Clean Enamel Cookware
Baking soda
Salt
Lemon juice
Warm water
Laundry detergent
Abrasive cleaners
Boil Water in Enamel Cookware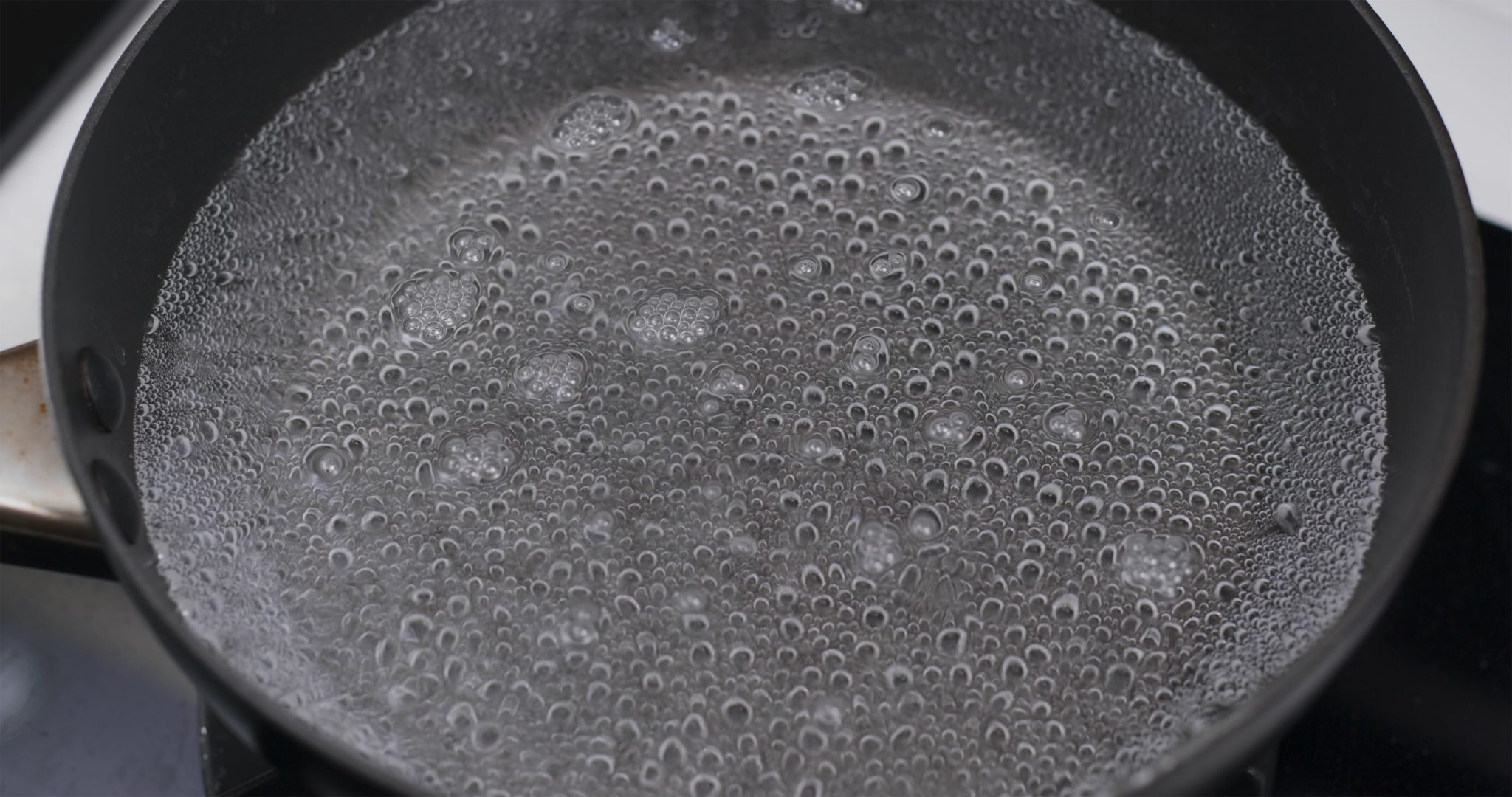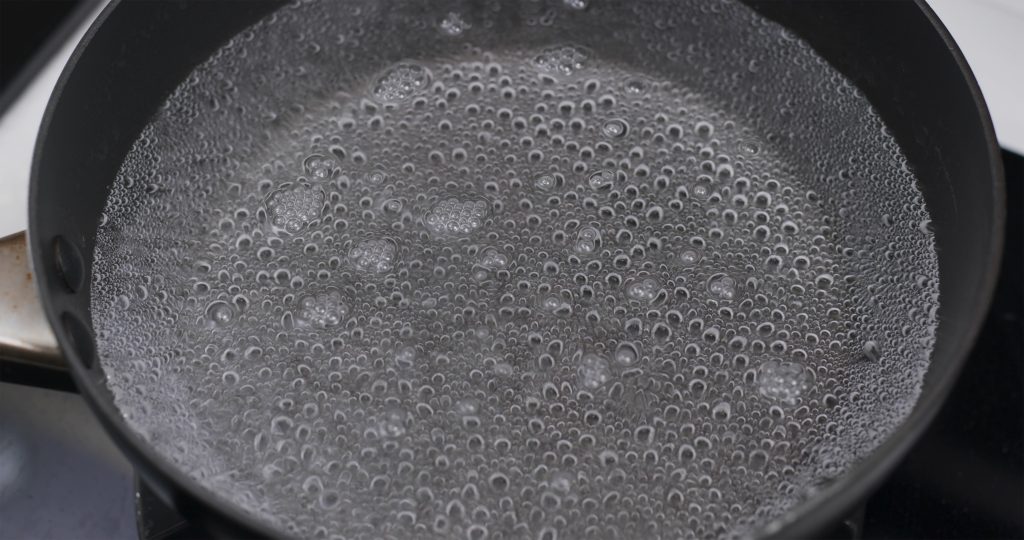 Start by boiling water inside the cookware to speed up the cleaning of a stained surface. When boiling, you simply need enough water to cover the surface and account for evaporation. Although this technique works well with food stains, but not for rust. With boiling, you don't have to soak your cookware overnight.  You may use this technique to clean an enamel roasting pan as well.
Use Baking Soda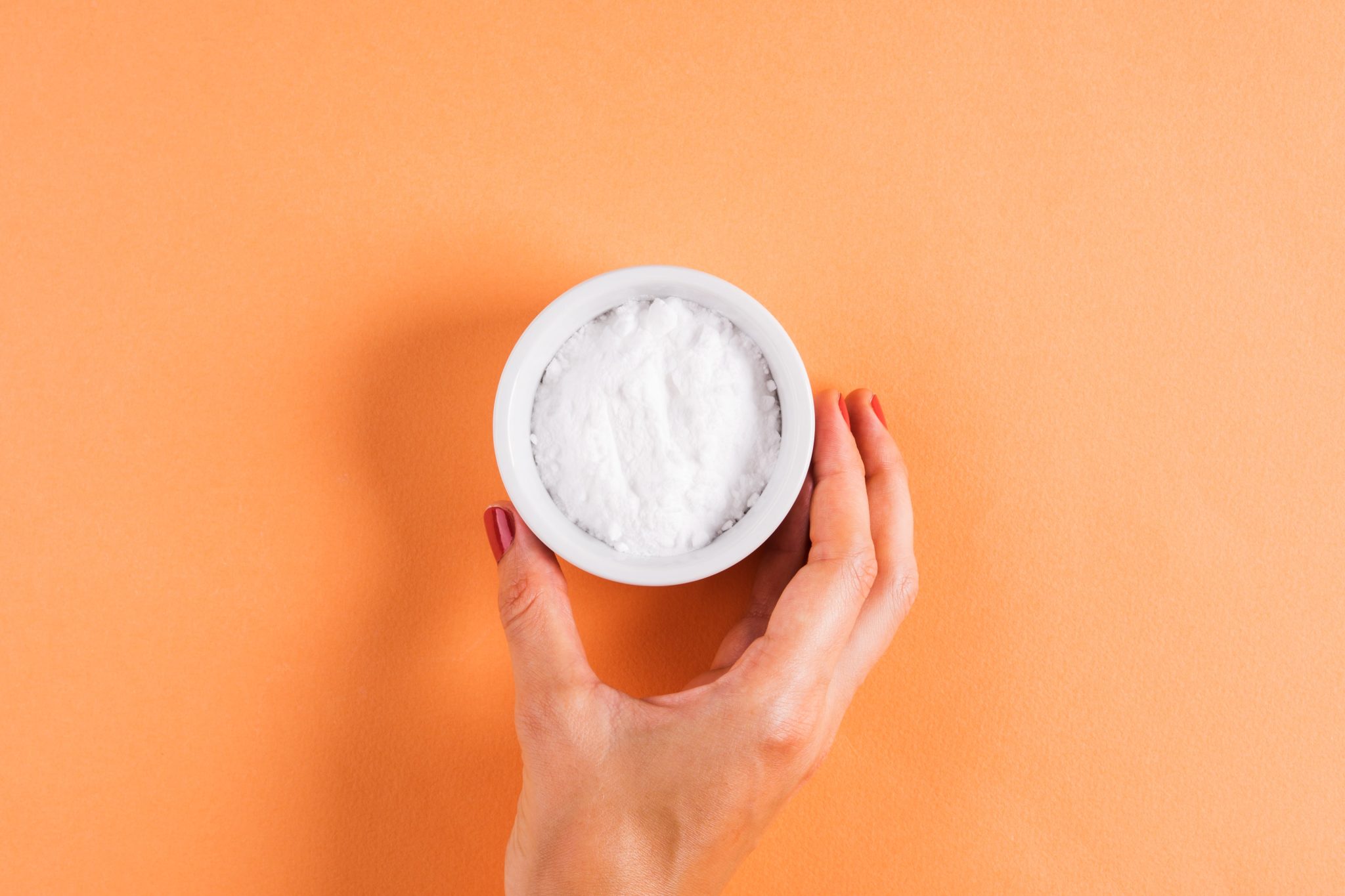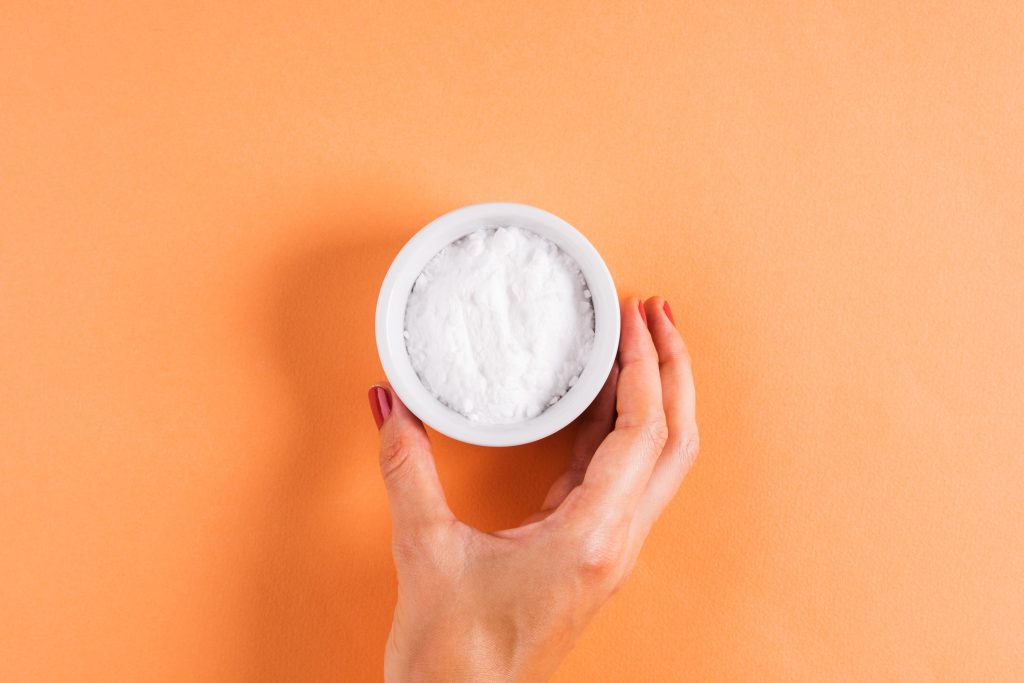 Baking powder is the best cleaning solution for cookware with stains.  Even if it needs some work from you, it will perform better than some other household items. Add a tablespoon or two of baking soda once the water starts boiling. Use a thick paste to cover the surface if the stain does not come off right away. Although moderately abrasive, baking soda will merely aid in scraping the discoloration away.
Scrub Stained Surface With Lemon Juice
Next, cover the discoloration on the cookware with table salt. After that,  slice a lemon, then squeeze the juice over the salt. Squeeze the lemon until you have created a paste that covers the discoloration. Scrub the lemon and salt combination with a towel or sponge, and then check to see if the discoloration is coming out.
Rinse the Cookware with Warm Water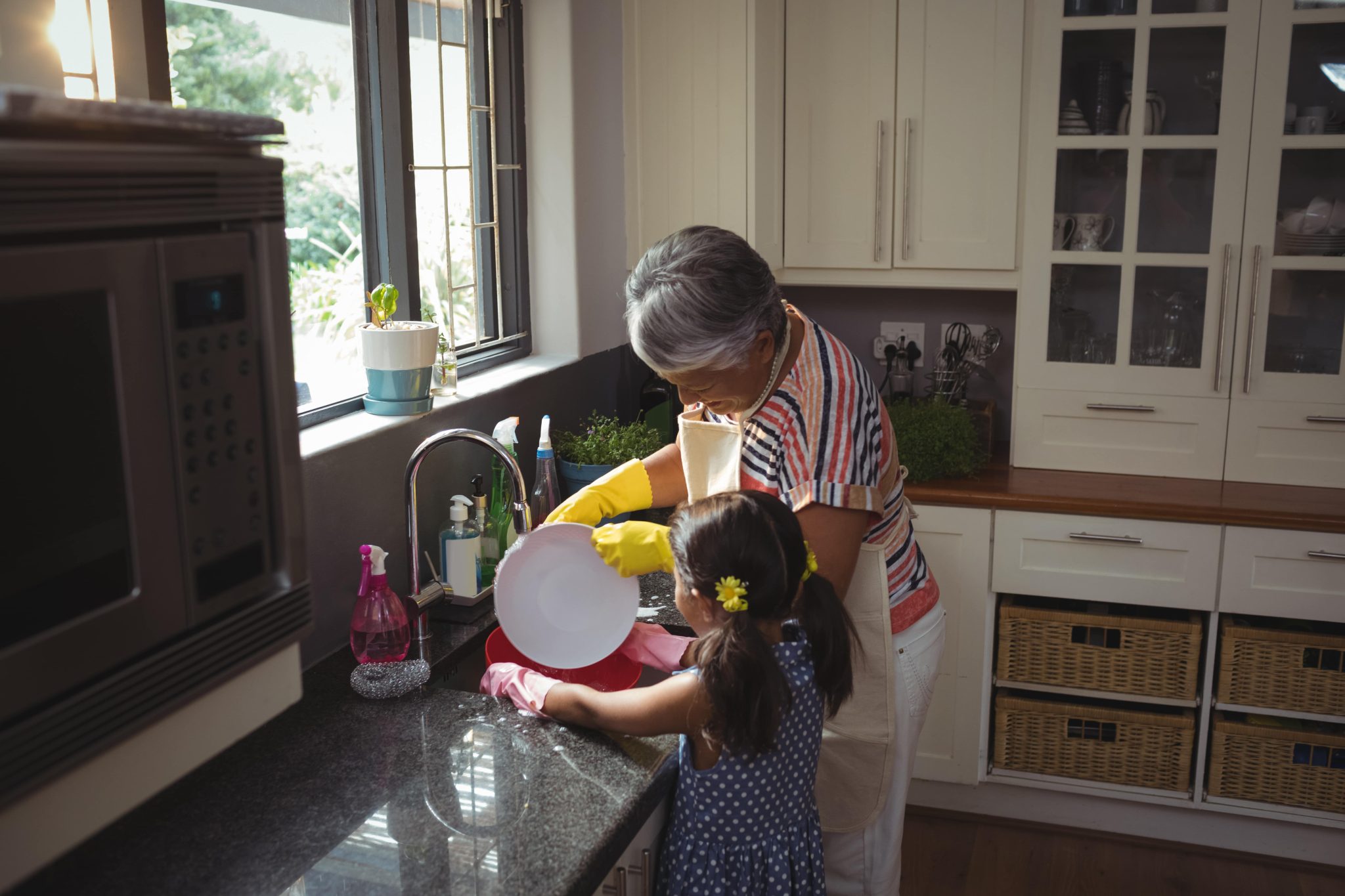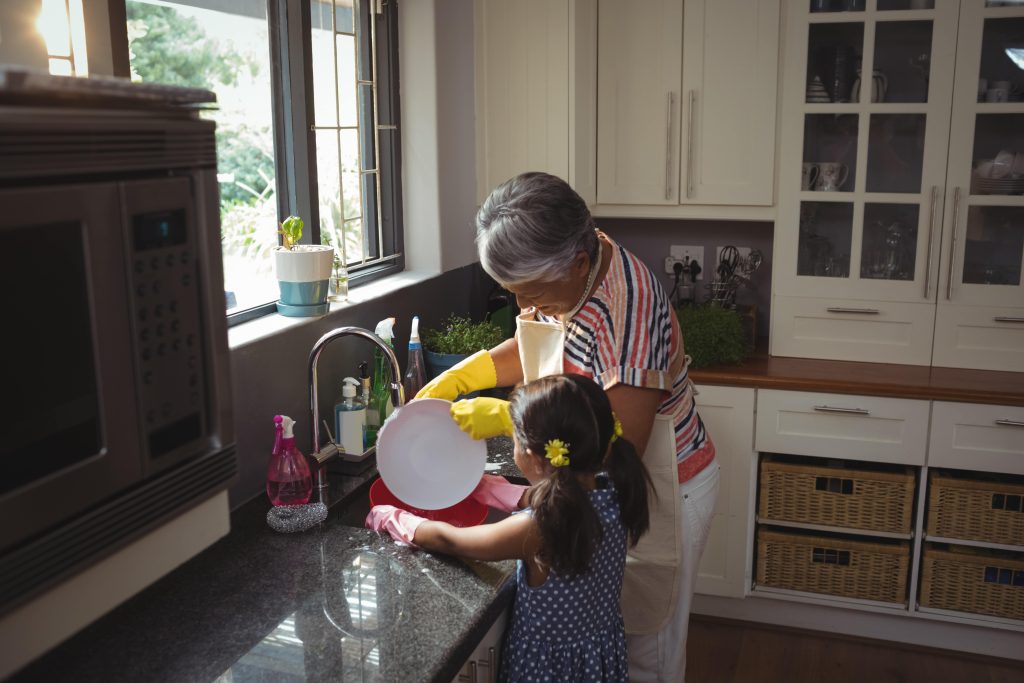 Rinse the stained area with warm water as soon as the stain begins to fade. After removing the last bit of residue, dry the surface with a fresh, dry cloth.
More salt and lemon juice might be added if the stain doesn't disappear. After letting it sit for several hours, use a cloth to scrub the stain until it disappears. One of the greatest methods for cleaning enamel stains is by doing this.
Conclusion
The best thing about enamel cookware is that they look and feel amazing. However, you have to take care of it to keep stains and discoloration away. Handling them with care is essential to keeping them in good condition. Fortunately, this article shows you how to clean discolored enamel cookware with ease. Using the given techniques, it's easier to get the enamel cookware back to its original state.