How to Keep Clothes Smelling Fresh in Closet
You might notice every once in a while that the items you take out of your closet or drawers have an unpleasant odor, even when you use high-quality detergents or fabric cleaners. This is not something you want to happen, whether you're getting ready for a date, a night out with friends or family, or even going to work. So, how to keep clothes smelling fresh in a closet?
We've got a few more tricks up our sleeves to keep your clothes smelling fantastic and ventilated. With the given tips, your closet will always have clothes smelling fresh no matter how often you wear them.
Air Fresheners
The use of air fresheners can help keep clothing smelling excellent. It will even work if you store used automobile air fresheners at the bottom of your dresser or closet. Of course, you should be careful about the perfume you pick, testing with many options until you find the one that works best for you.
Soap bar
Strongly fragrant soaps can spread their perfume throughout the rest of your wardrobe if they are wrapped in thin fabric (to protect your clothes from the soap).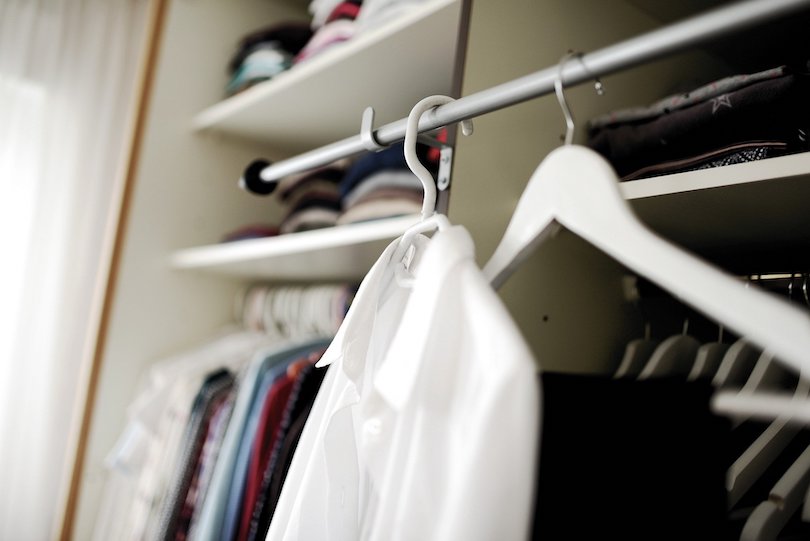 Cotton balls with fragrance or tissue paper
Cotton balls and tissue paper can be used in a variety of inventive ways to maintain the fresh scent of your wardrobe and apparel. Spray cotton balls or balled tissue paper with your favorite fragrance, let them dry and then put them right on a shelf or in a drawer. As an alternative, you might put them in little glass jars that have thin fabric coverings.
Vinegar
Vinegar is a fantastic deodorizer that also keeps your clothes smelling fresh. Spray a small bit of the solution—equal parts vinegar and water—on your garment to test it. You can spray your garments without risk if there isn't a noticeable color change. Turning your garment inside out is advised first. The vinegar scent won't last long; just wait for it to dry.
Coffee grounds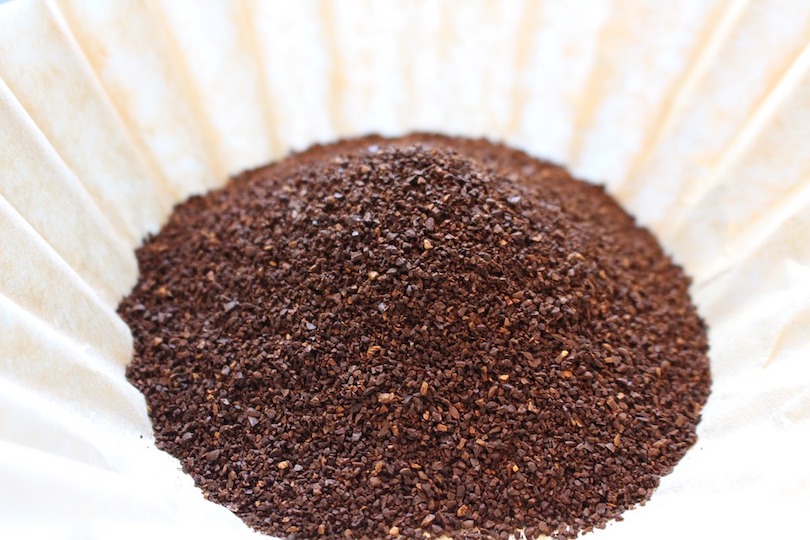 Do you love to start your day with a cup of coffee? You already possess an excellent odor-absorbing system. Coffee grounds should be placed in a jar with some holes in it, the lid on, and in your closet. For maximum performance, change the coffee grinds every month.
Dryer sheets
Similar to the air freshener, a used dryer sheet may still be fragrant enough to keep your drawers and closet fresh. Put it in the back corner and take advantage of one of the least expensive ways to freshen.
Make clothing last longer
Clothes will stay fresh in a well-organized, ventilated closet, but proper care, such as improving your hanger game, will also lengthen their lifespan. That's how to keep clothes smelling fresh in the closet as well. Just follow the given tips and you'd have a fresh wardrobe throughout the year.