Ishiyaki Dining Set is Perfect for Enjoying Japanese Food at Home
During the lockdown, you might be busy baking or trying new recipes at home. But after a while, we all get tired of home-cooked meals too. That's when we start craving for that local pizza joint or an amazing Japanese restaurant in your city. But don't worry, with the Ishiyaki Dining Set, you can now restaurant-style enjoy Japanese food at the comfort of your home.
Bringing the authenticity of Japanese dining to your home, the Ishiyaki Set helps you prepare delicious food in the teppanyaki style. The set has been designed as a tabletop stone grill for cooking meat on it and also lets you enjoy the dry-searing experience of your food while eating.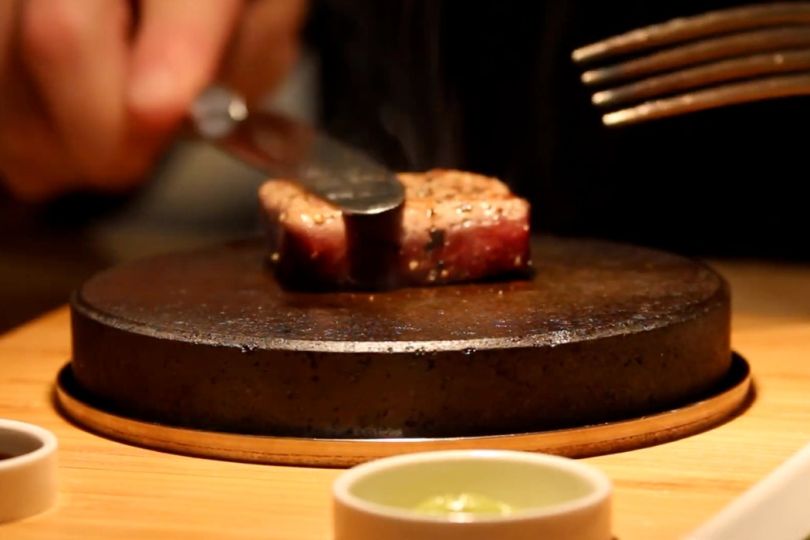 Designed by Nick Metcalf, who also runs his own company SteakStones,this set includes a personalized grill that comes a lava stone sitting against a stainless steel tray within a bamboo dining board. This board comes further with an extra porcelain tray for holding your food before searing, and two small bowls for wasabi and soy sauce.
Although the Ishiyaki set was lined up for a big launch at the starting of this year, it's release got delayed due to coronavirus pandemic. Later, the designer decided to launch it on Kickstarter for recovering production costs and quickly enabling customers to enjoy healthy, restaurant-like food at home.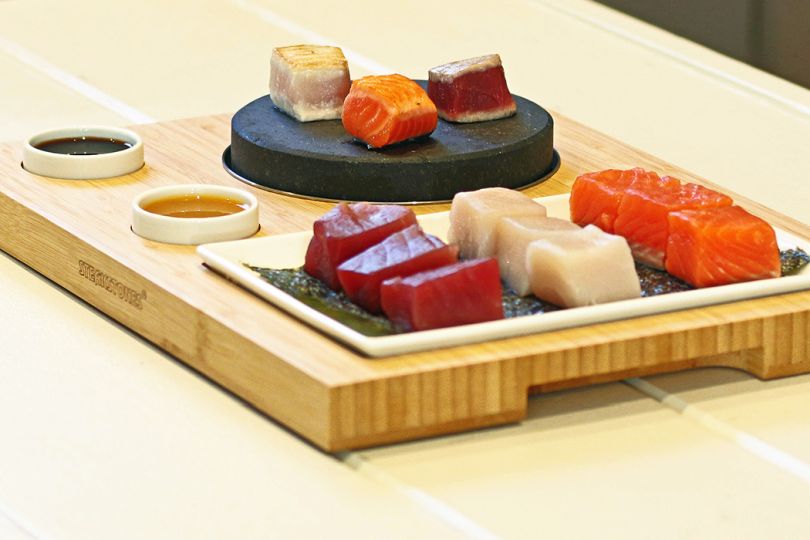 But don't just start tossing your knives already. It's best to leave the skilled theatrics to the professionals, right?
You can pre-order this Japanese food set for £45 (approx. $56) and expect the shipping by July 2020.
For now, check out the video below to see how to use the Ishiyaki set for a perfect Japanese dining experience at your home.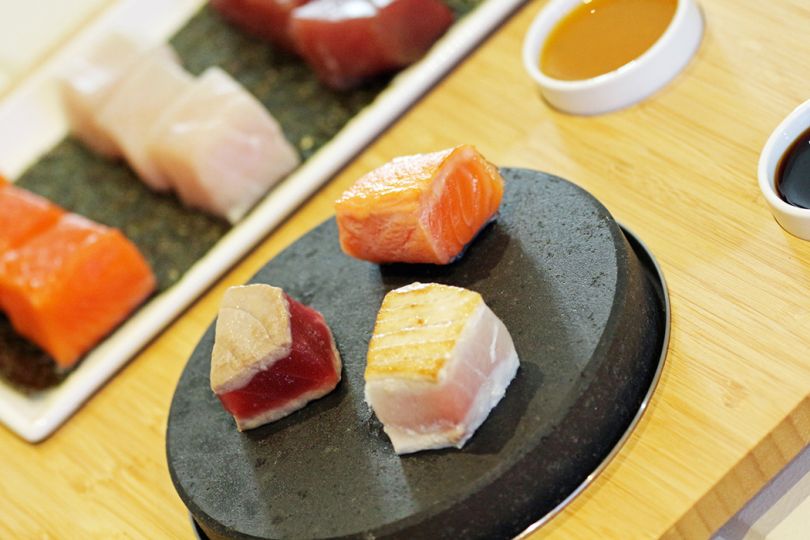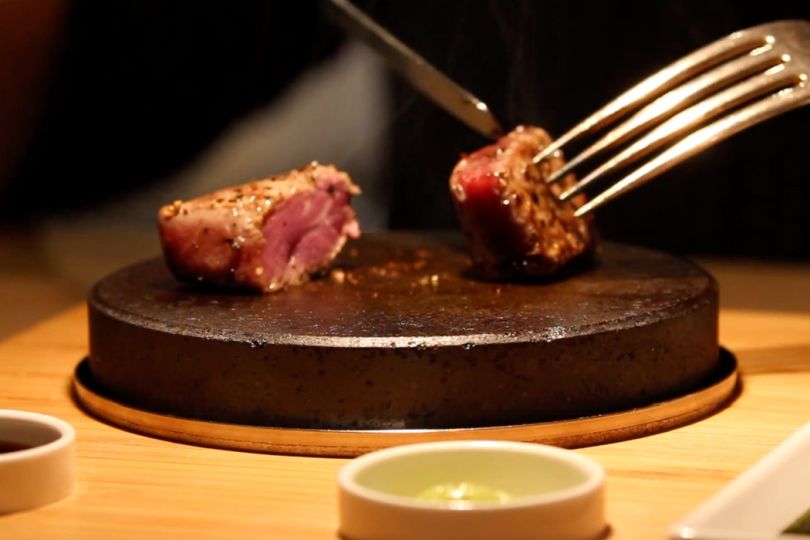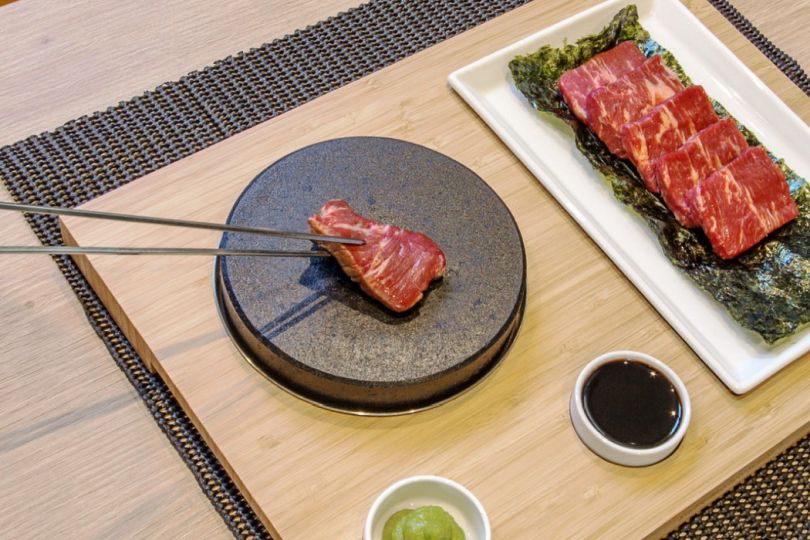 Source: Kickstarter