Japanese Designer Turns Metal Sheet Into Practical Furniture Series
Have you ever imagined a metal sheet as durable furniture? To our surprise, Japanese product designer Hisakazy Shimizu has done it. He turned sheet metal into an innovative furniture series called the EETAL project. In collaboration with Nippon Benex, a Japanese industrial equipment manufacturer, Shimizu designed the furniture.
Together they explored the potential of solid sheet metal with practical furniture units. So, the unique design and creativity were as usual expected.
For their Suite Furniture series, the makers used high-quality technology for processing. But using advanced technology, they formed an organic design language. However, it contrasts with iron's stiff nature.
Metal Sheet Furniture Series
This furniture collection includes a stool chair and a side table. Moreover, these products are available for purchase in various colors. On the official website of EETAL, Benex states that this project reflects sheet metal's unique shapes. And, these designs are something that people may have not imagined.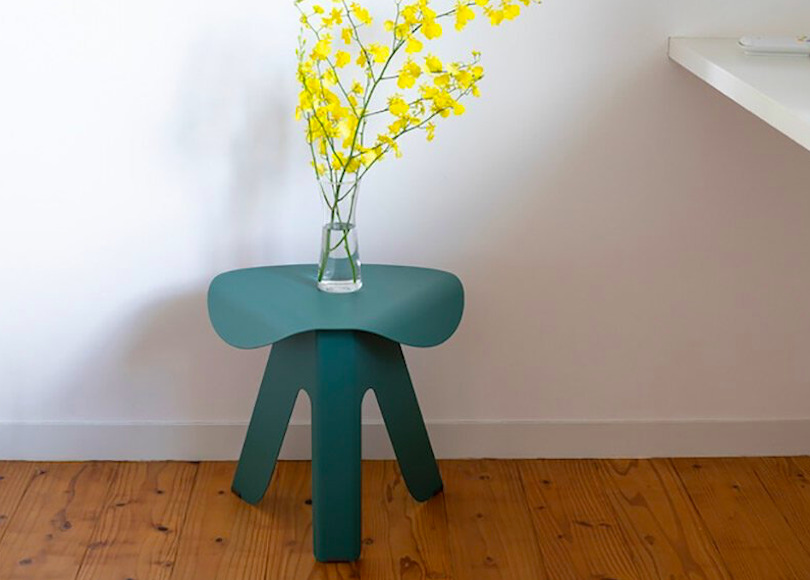 Despite being their first initiative, the firm has worked on this unexpected innovation. But their creative ideas with craftsmanship add one-of-a-kind touch.
Metallic Organic Table & Stool
The Suite furniture series is the result of conventional wisdom. It's used for turning sheet metal into a flowy shape. The design is so smooth that it appears to be flowing organically.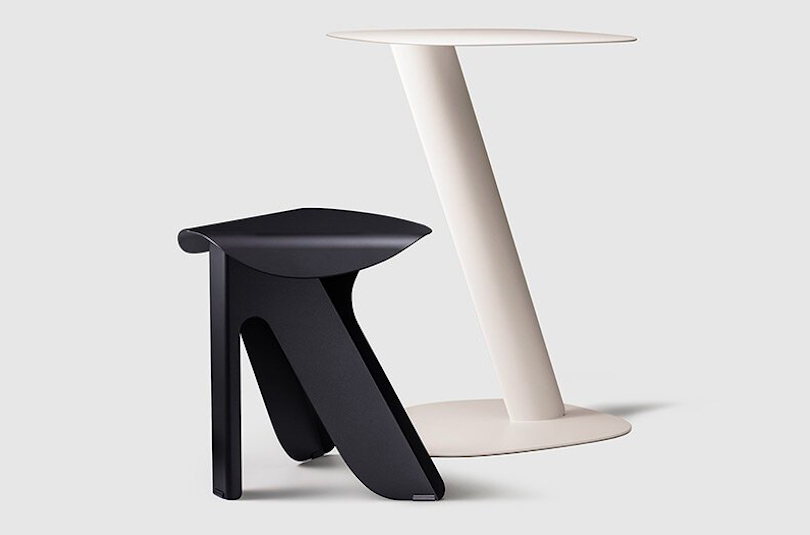 This stool includes only two sheet plates with 2mm thickness. And, it comes in cream white, black, green, and lemon yellow. The complexity involved in the project makes it durable and sturdy. Moreover, the furniture pieces are perfect for indoor and outdoor settings.
On the other hand, the uniquely designed table comes in cream white or gray hues. It's made using a think steel top place and boasts smoothly curved leg support. With their funky layout, these furniture pieces are best suited for different situations. For example, you can use them for PC work, as a display stand, or for drinking with friends/family.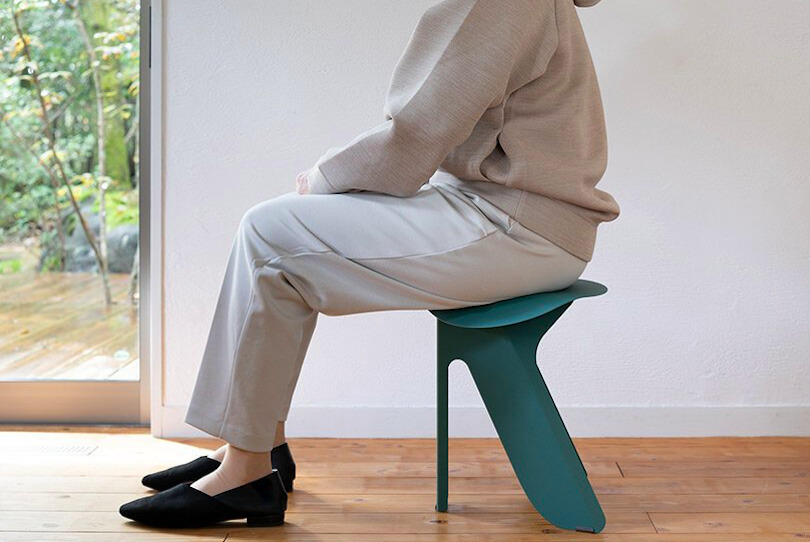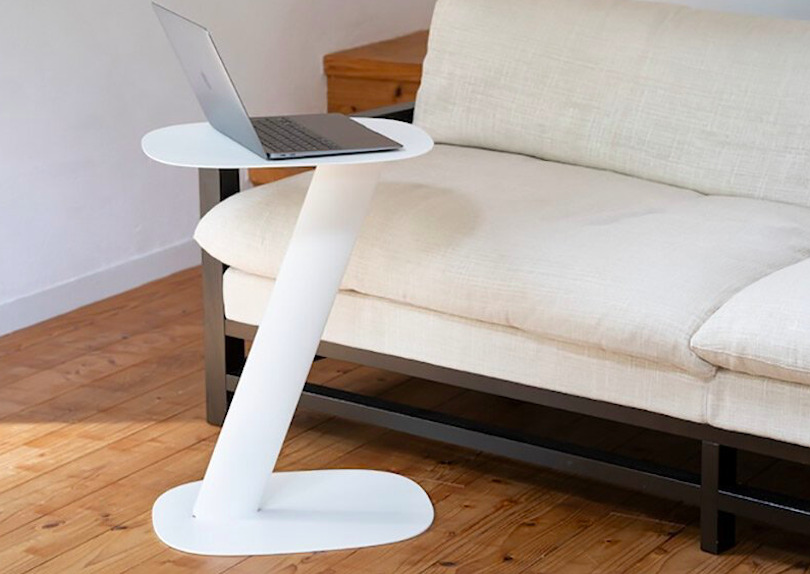 Via: Designboom