Kebab lamps by Committee Highlights Our Consumerism Habits
In collaboration with British design brand Established & Sons, London-based design studio Committee has launched its latest models of Kebab Lamps. The unique thing about these lamps is that some miscellaneous found objects are skewered on its central pole, reminding you of spicy hot 'kebab.'
The design studio has created around four of these lamps, boasting a stone base and upgraded pleated fabric lampshade. These lamps are created to be showcased at the Nomad St Moritz art and design event, as a part of Established & Sons Limited Edition collection.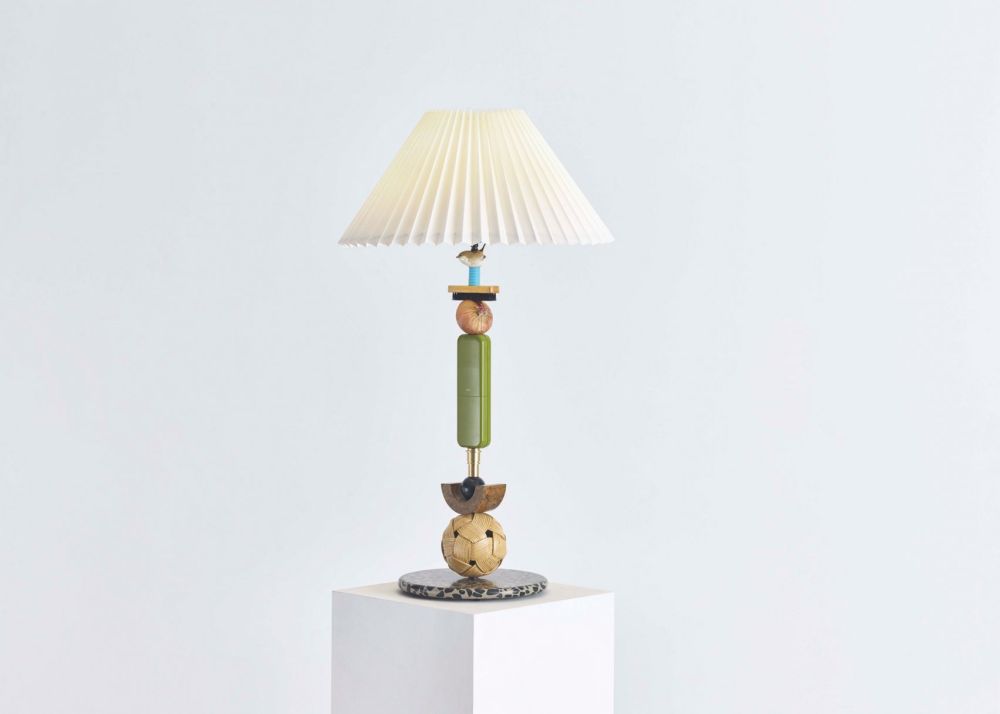 According to the artists of Committee, Harry Richardson and Clare Page, the stacks of trinkets are designed to challenge people to realize their love of stuff. By honestly revealing how humans are addicted to fashion, objects, beauty, novelty, and visual pleasure, the designer duo intendeds to find some sensible ways to fix our problem of over-consumption.
While the lamps are not any solution to excessive consumerism, each lamp (featuring stacking eclectic objects on its central pole) highlights the impact of consumerist habits and mass production in our life. This further impacts our global environment.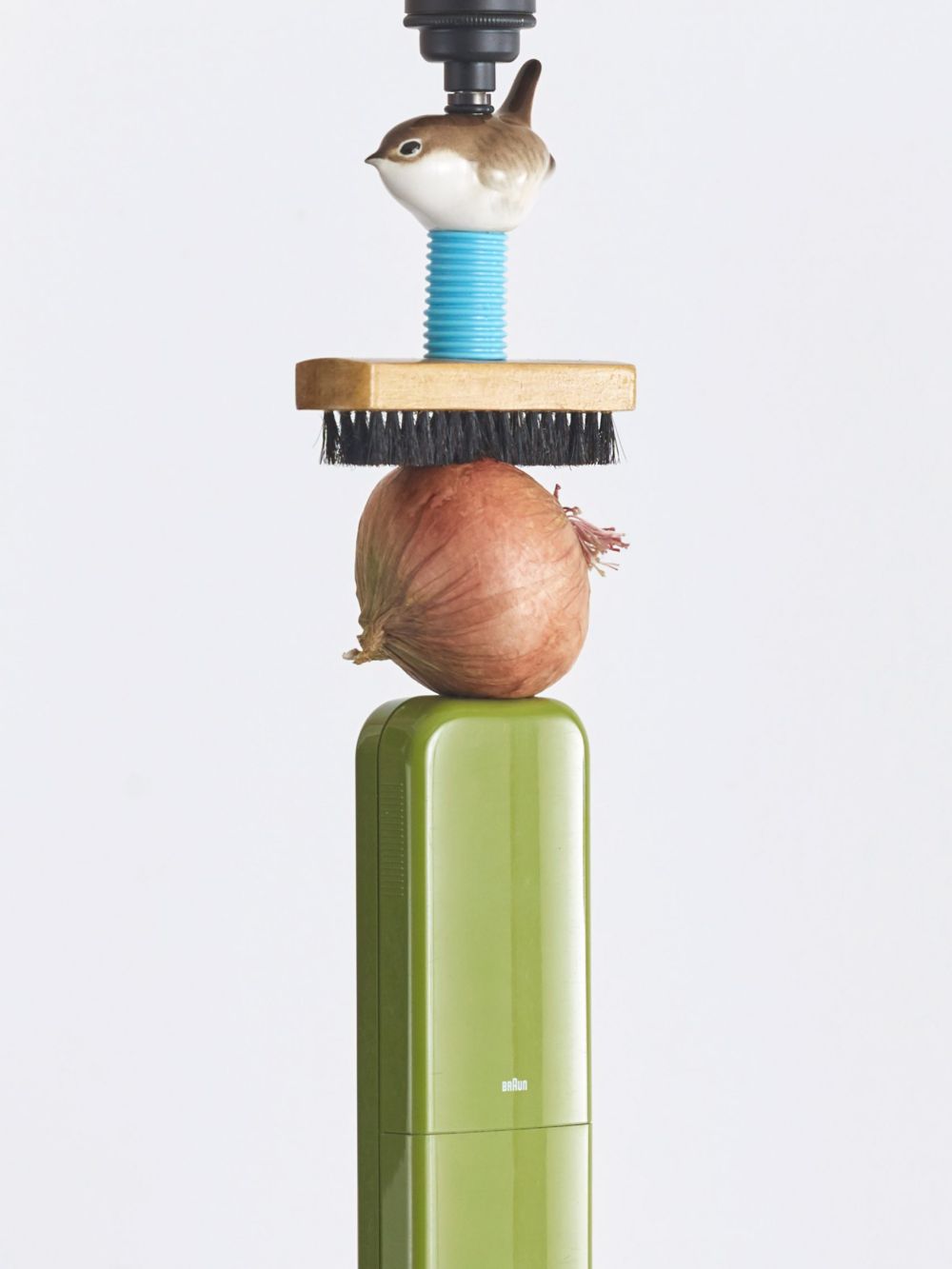 Each lamp also has its own name and tells a story about different themes, such as power, thought, luxury, civilization, and responsibility. Nonetheless, these lighting fixtures are not completely critical of mass consumption. But these products just intend to begin a debate to help people address some problems related to our dependence on materialistic objects.
The combination of high kitsch and high design makes these lamps so visually appealing. The designers have created these lamps using objects found in some junk shops and markets.
We love how these lamps combine witty juxtaposition, playfulness, and a message to reuse objects cleverly. As far as price is concerned, let's put it straight that these lamps won't fall in an affordable category. But these lighting fixtures certainly deserve a place in an inspirational category.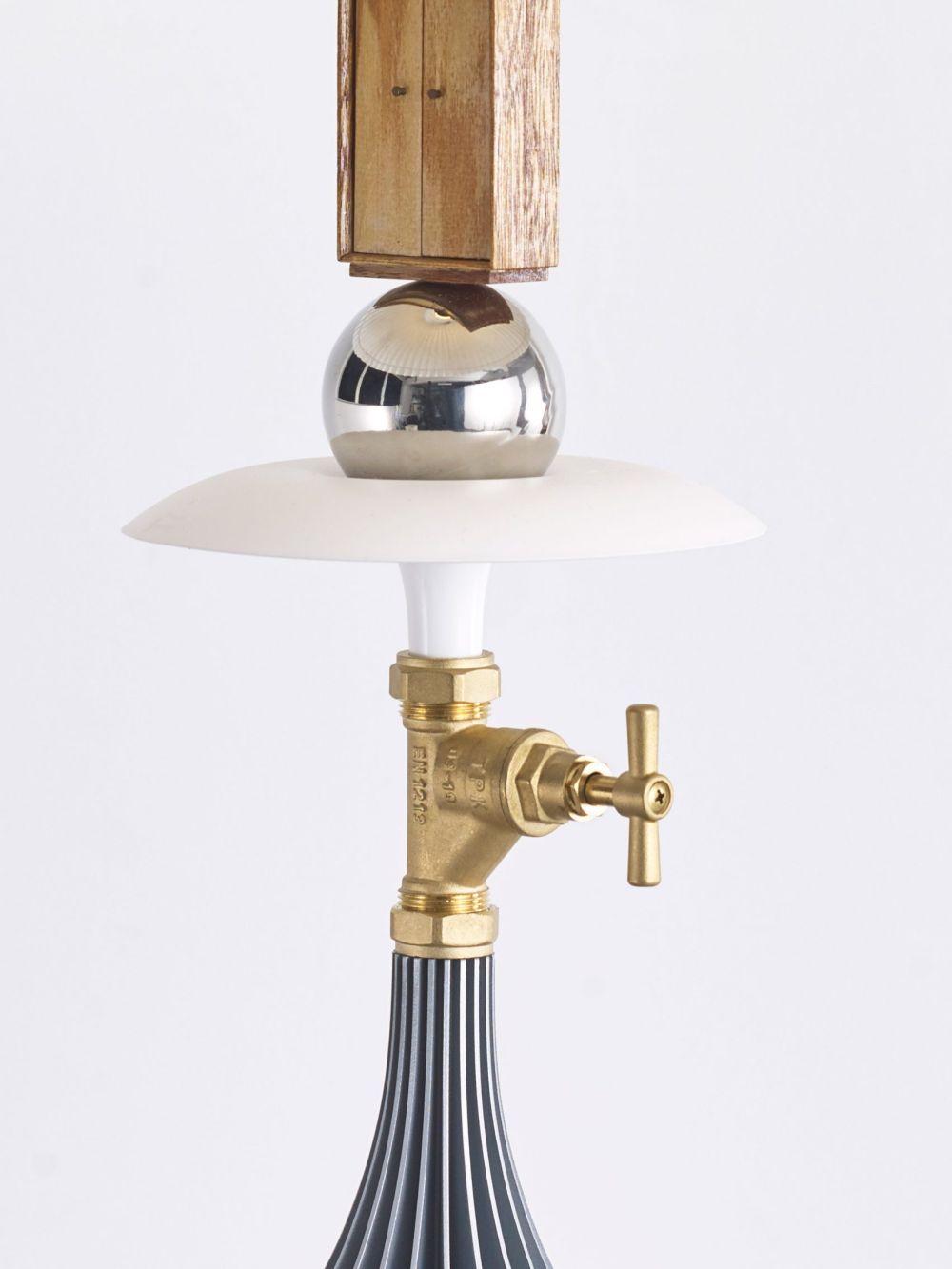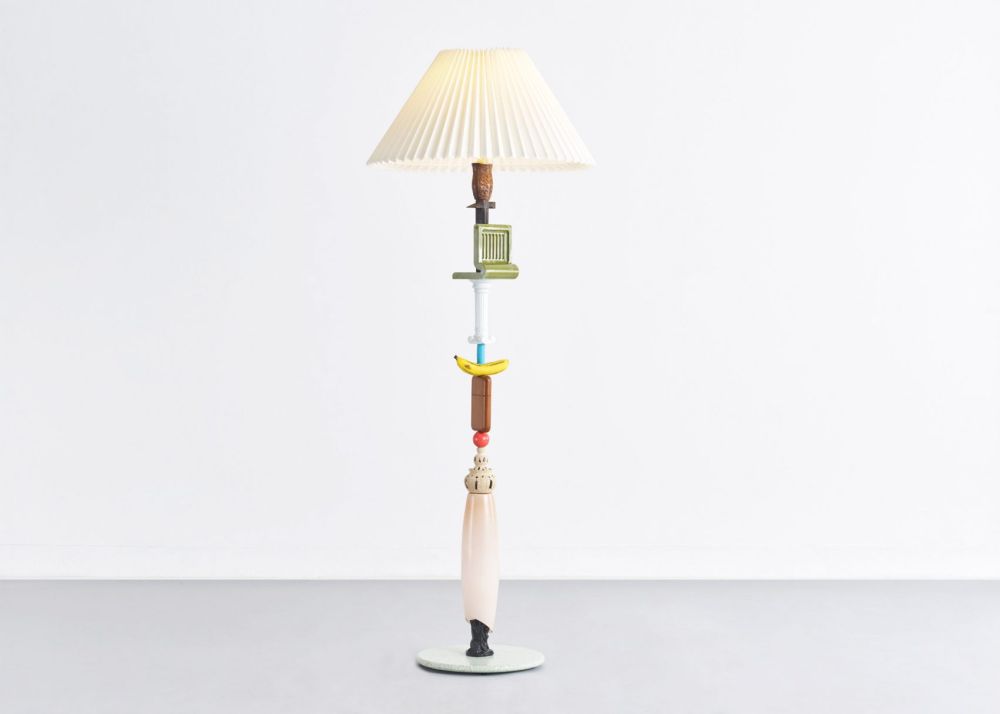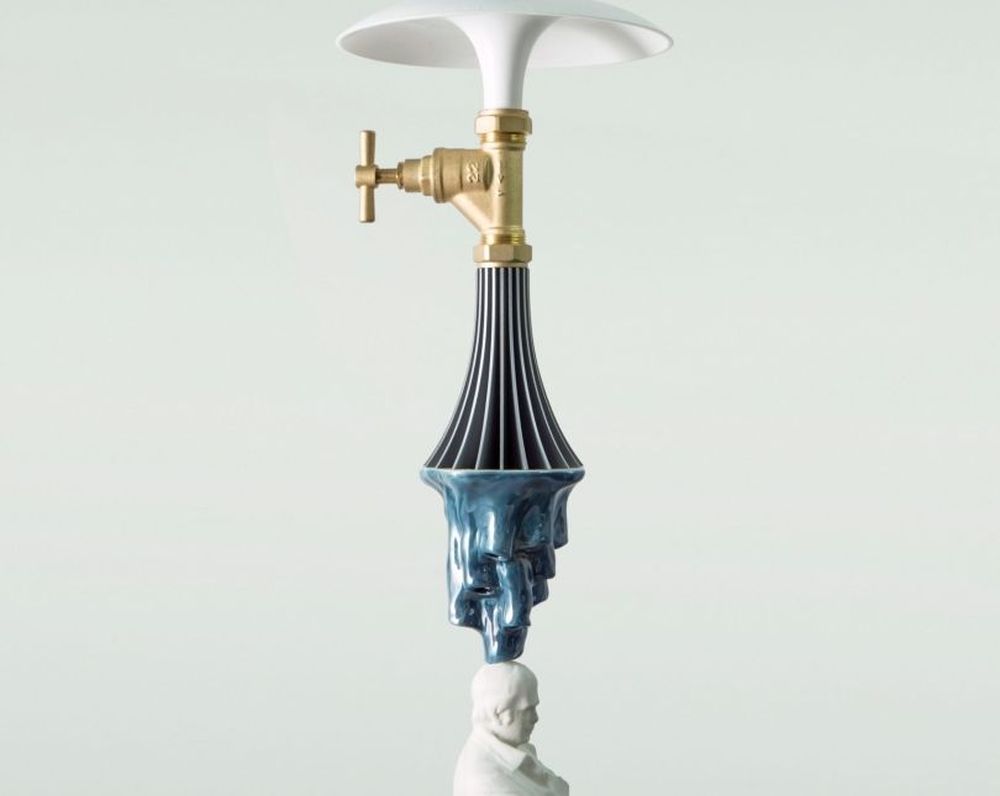 Via: Dezeen