Camille Walala Builds Playful House of Dots Using Lego
In collaboration with Lego Group, artist Camille Walala has created a playful and colorful House of Dots at Coal Drops Yard in London's Kings Cross. This five-room house has been constructed with the help of a group of adult Lego fans and 180 local children.
Walala was invited by Lego Group to create a free public art installation celebrating self-expression, shared values of creativity, and accessibility. This art installation also promotes the latest 2D tile play concept from Lego.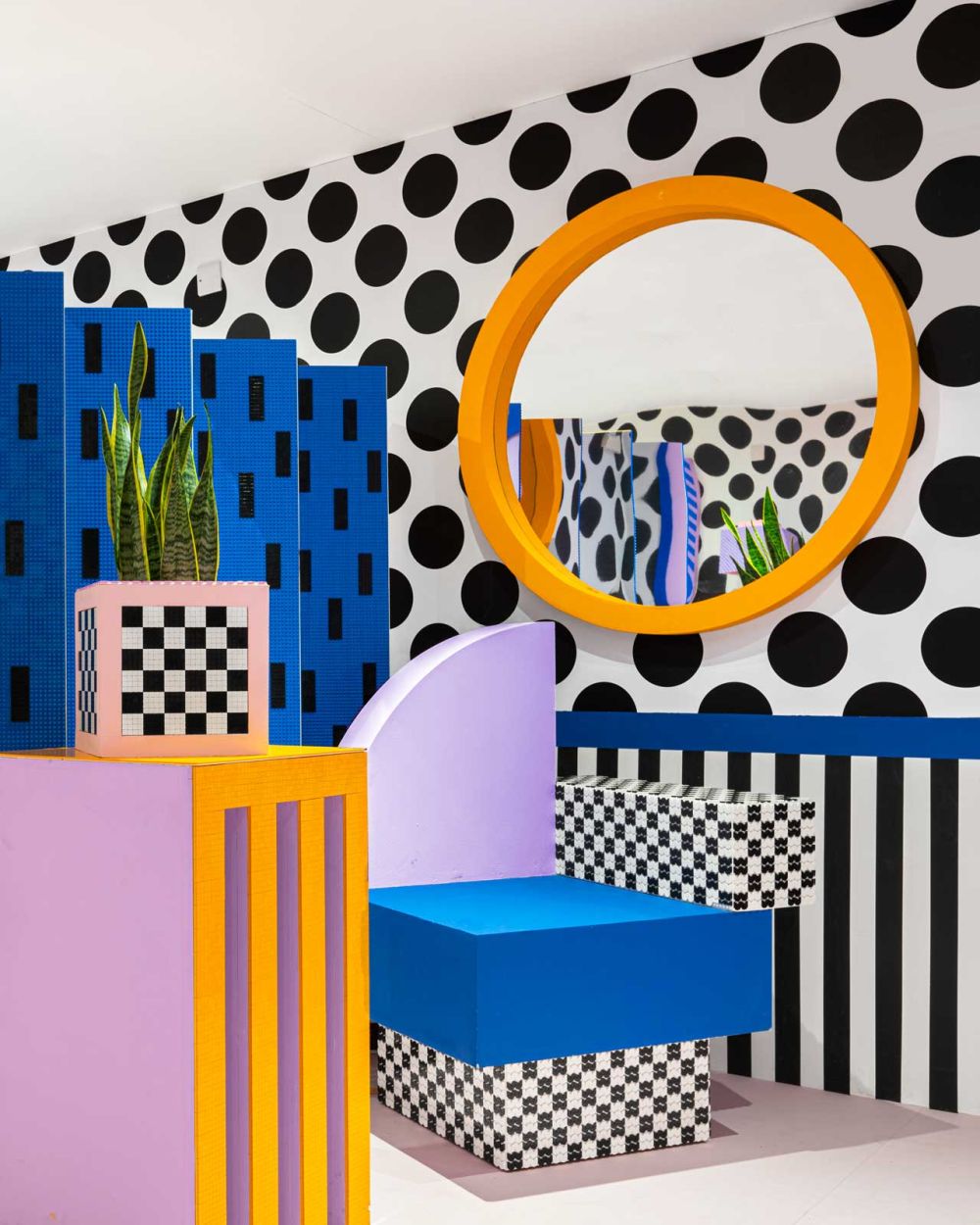 The resulting Lego house comprises five rooms that are built across eight shipping containers. This playful house has everything from vibrant walls and flooring to frames, furniture, and rugs. The furnishing is customized with Lego's new toy range and Walala's signature work boasting distinctive colors and patterns.
Speaking of this project, Walala said,
It's a joy to create a fun space where kids and adults can spontaneously express their creativity, make something beautiful and show off who they are. It captures all the exuberance and playfulness that people know me for, with something extra special: the chance to let your imagination go wild and create your own work of art. Oh, and a slide.
Using 2 million Lego titles, the entire team was able to create this Lego House 800 hours. This colorful house includes a living room, bedroom, kitchen, bathroom, and Dots Disco room with a custom playlist. If this was not enough, there is also an exciting eight-foot slide down to exit the house.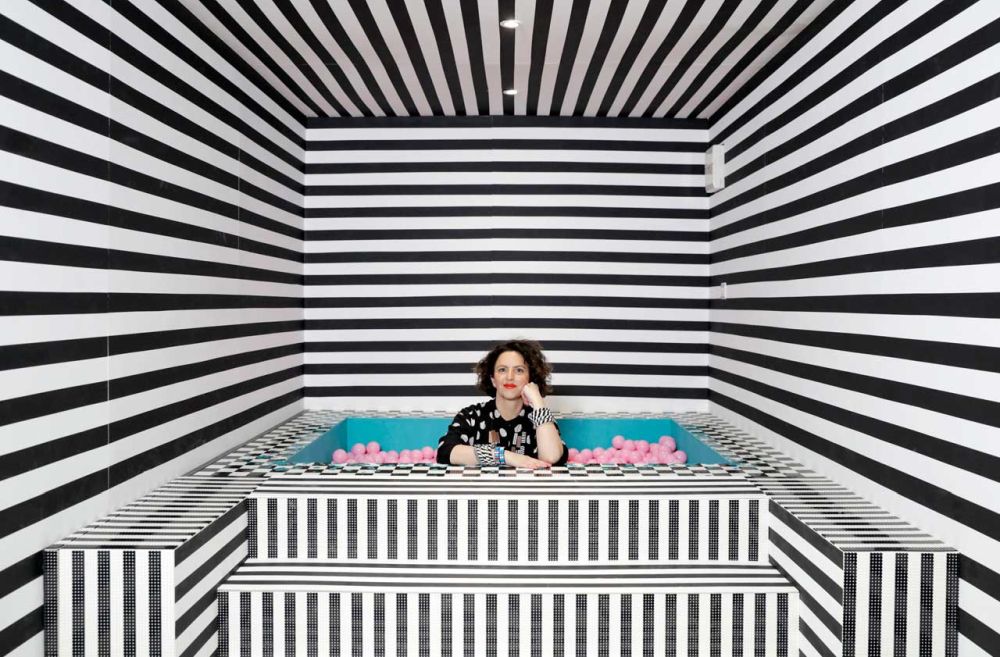 The House of Dots boasts vibrant colors, as well as geometric patterns that intrigues anyone to explore the space while taking them down to their childhood memory lane. As you explore the interiors, you're encouraged to design their own patterns or bracelets, as well as take some elements with them ahead of the launch of the latest 2D tile play called LEGO DOTS.
This new Lego range will be released on March 1st, 2020, with decor and wearables available.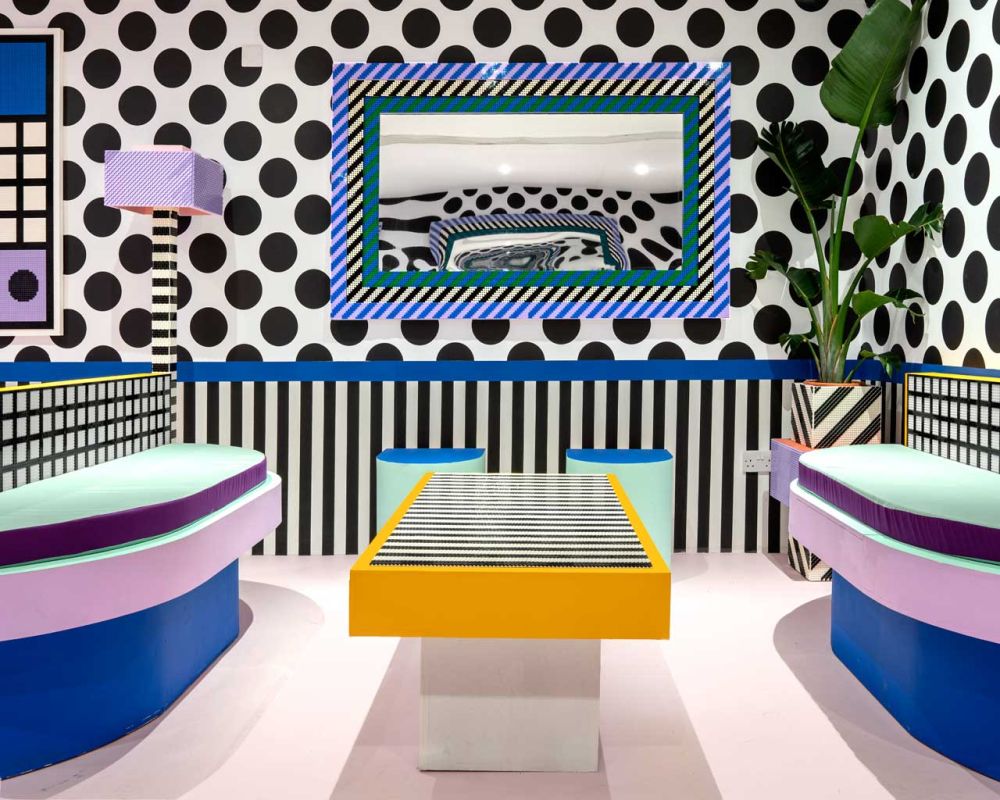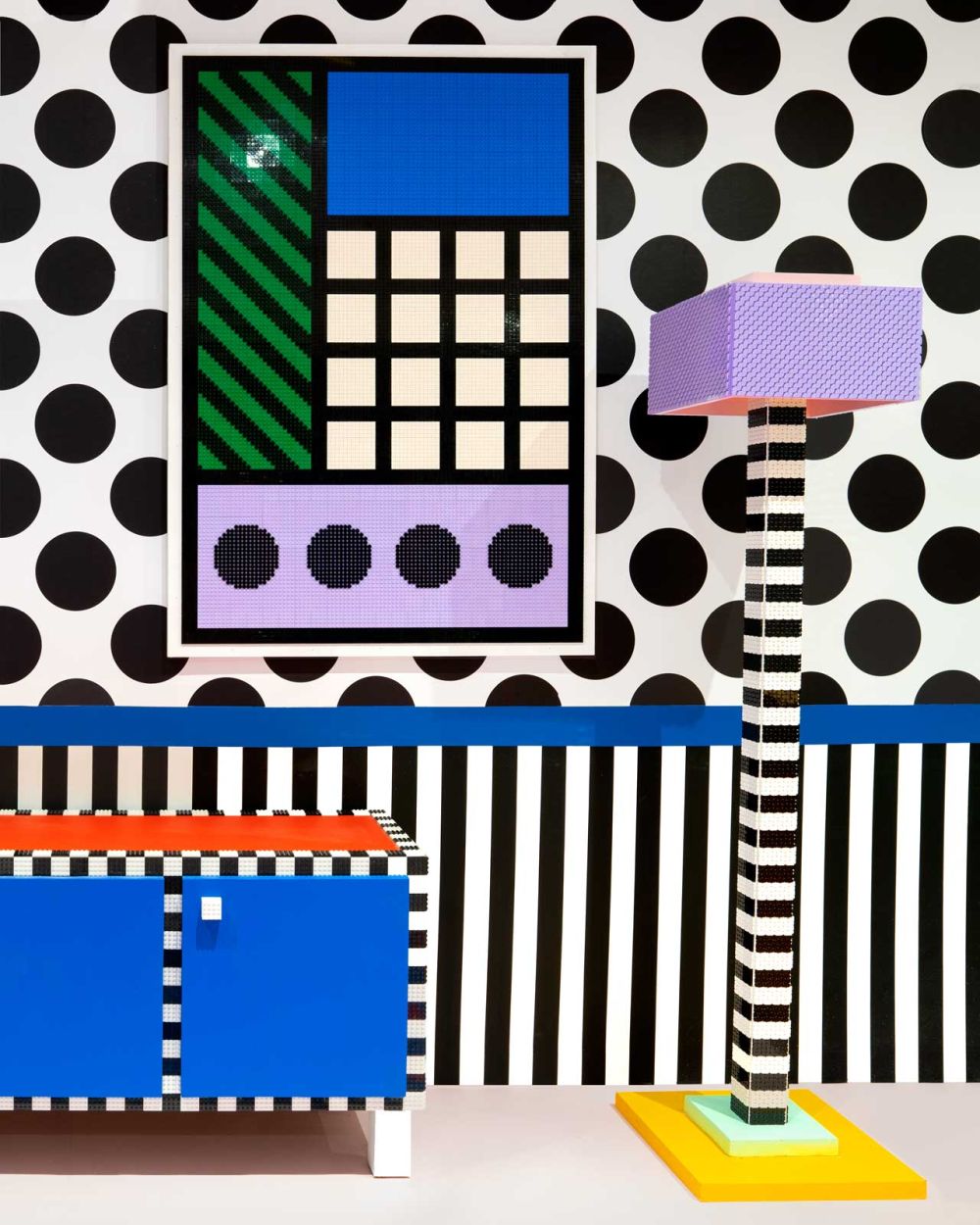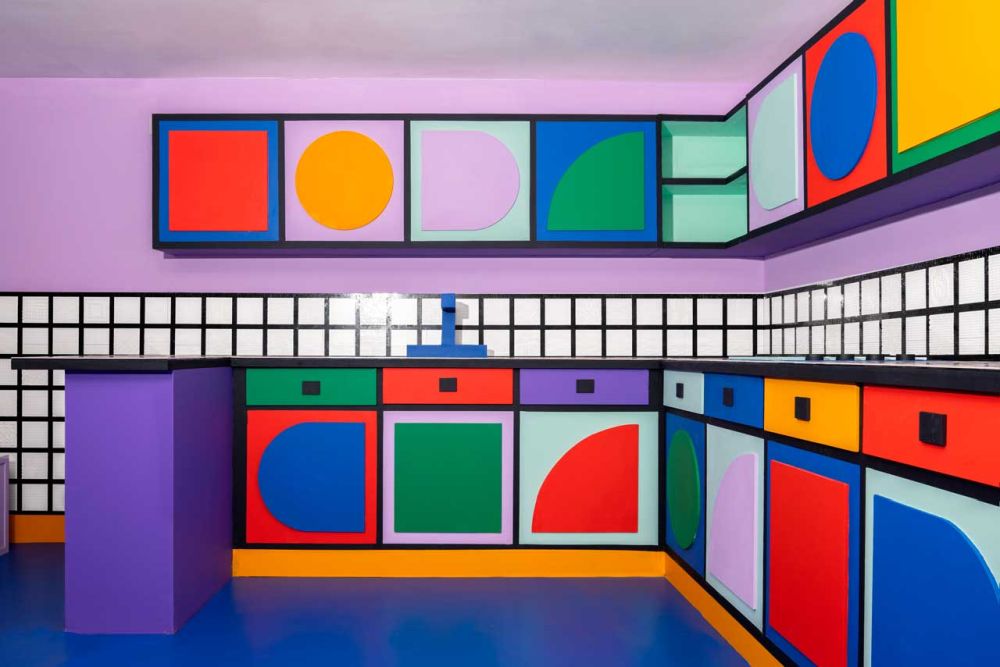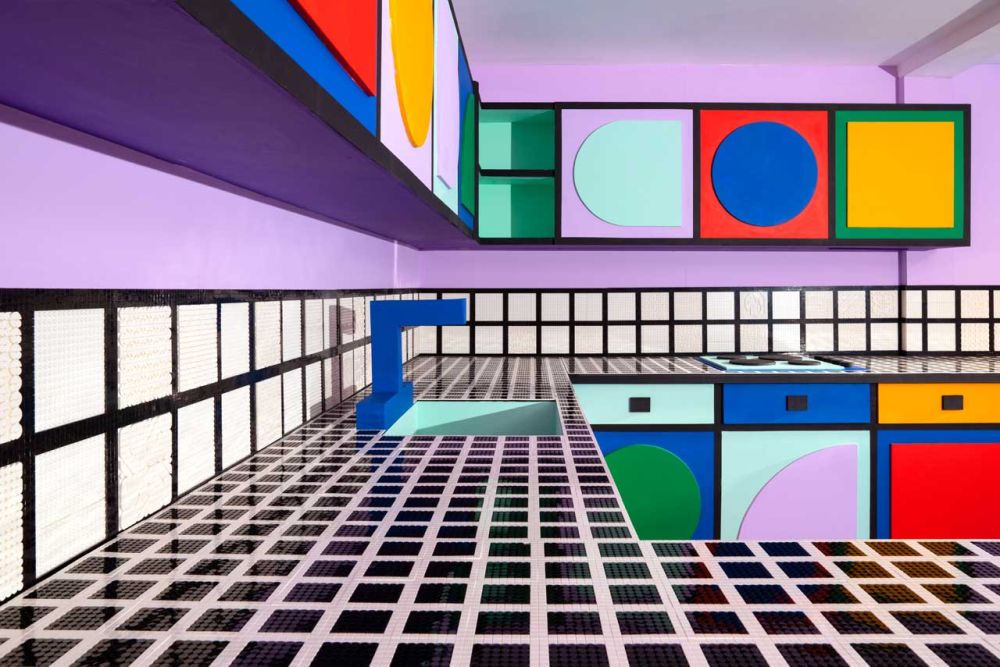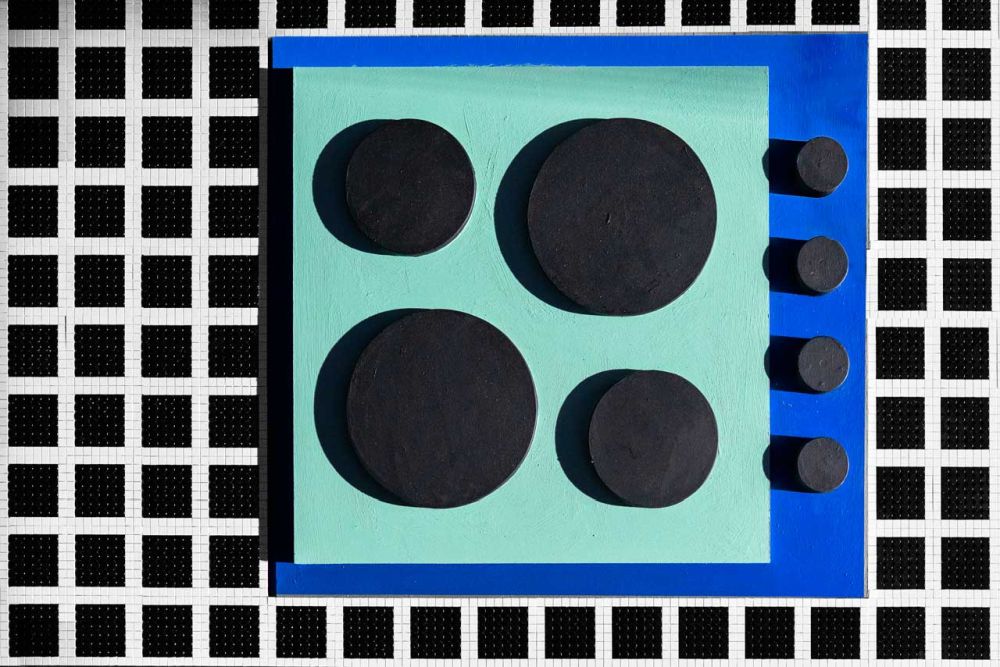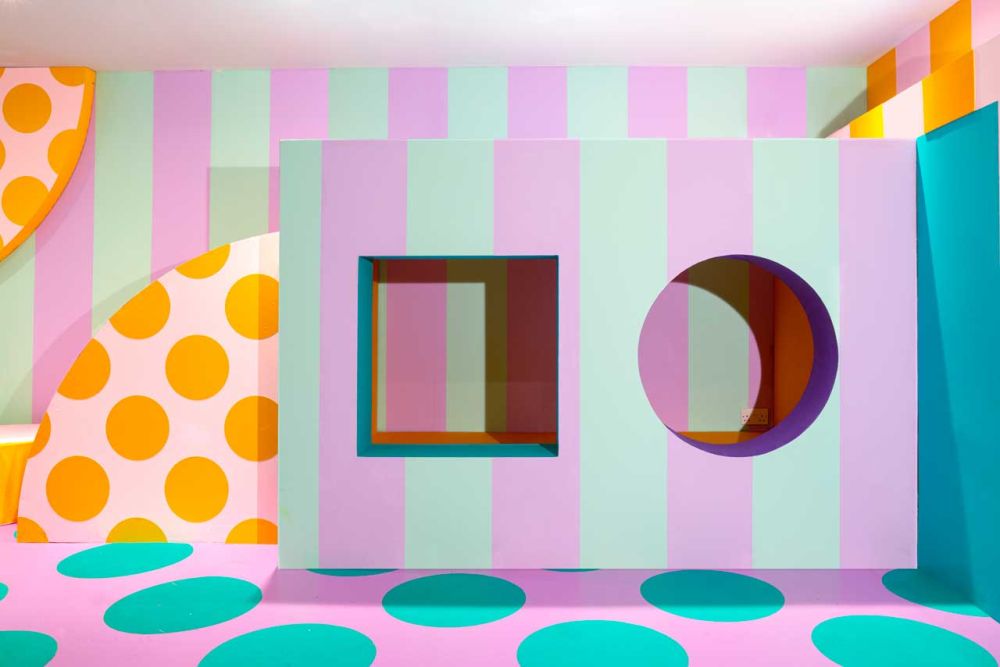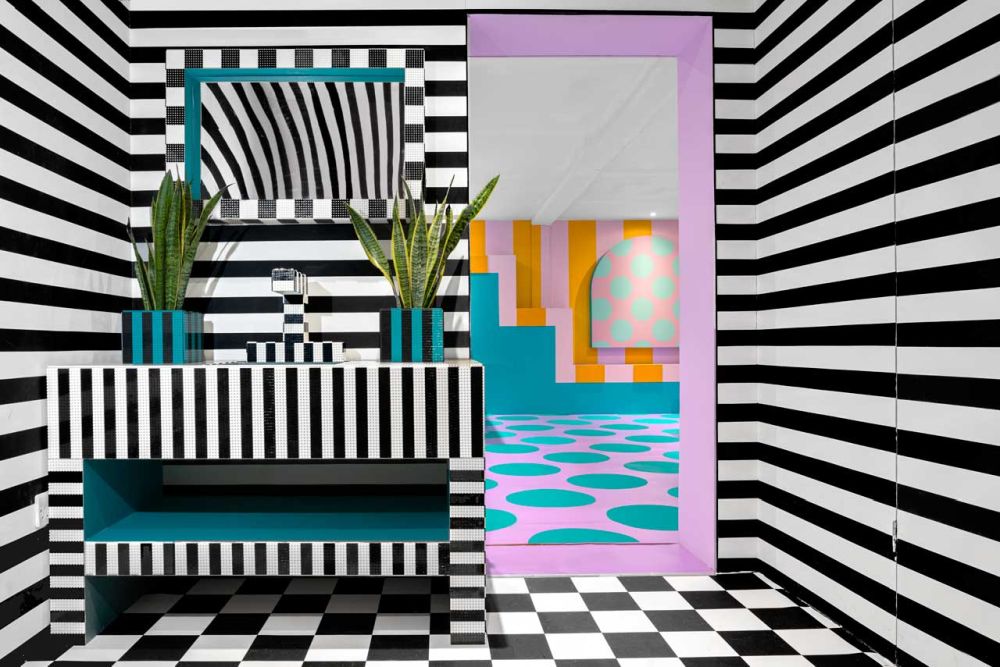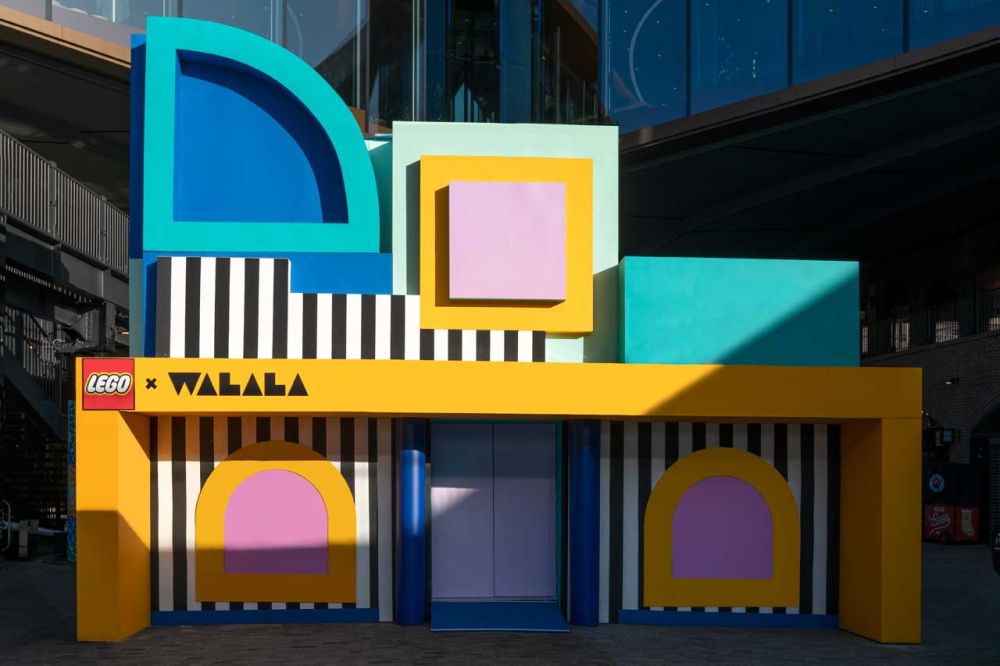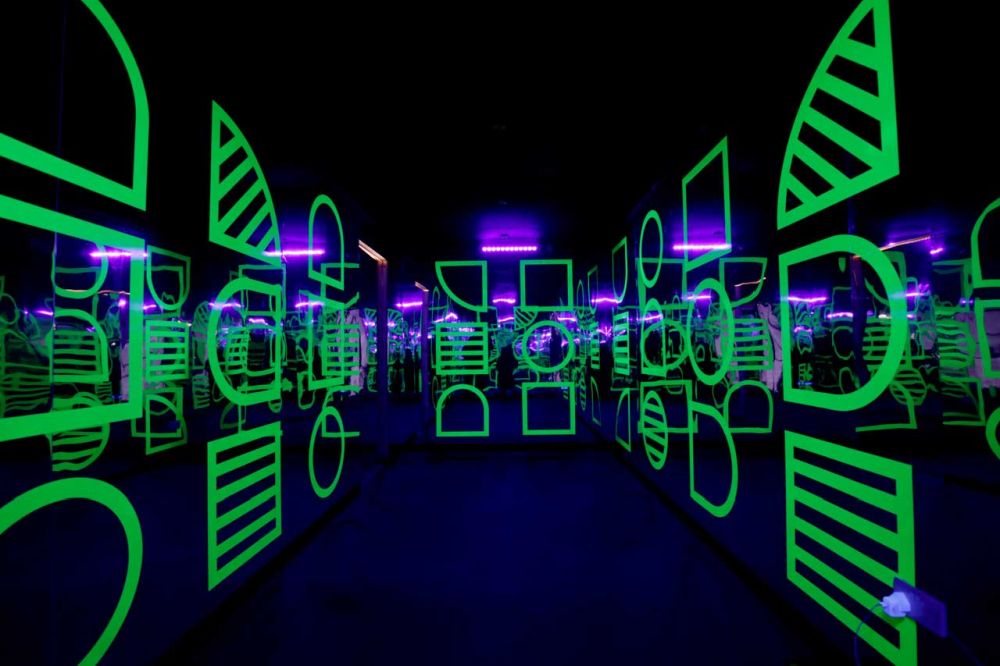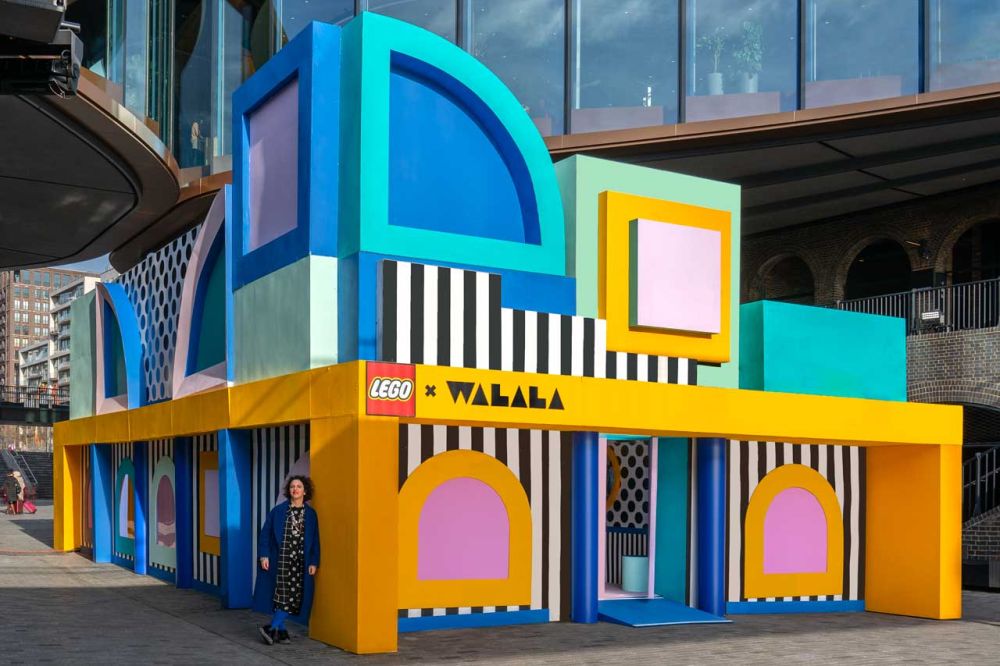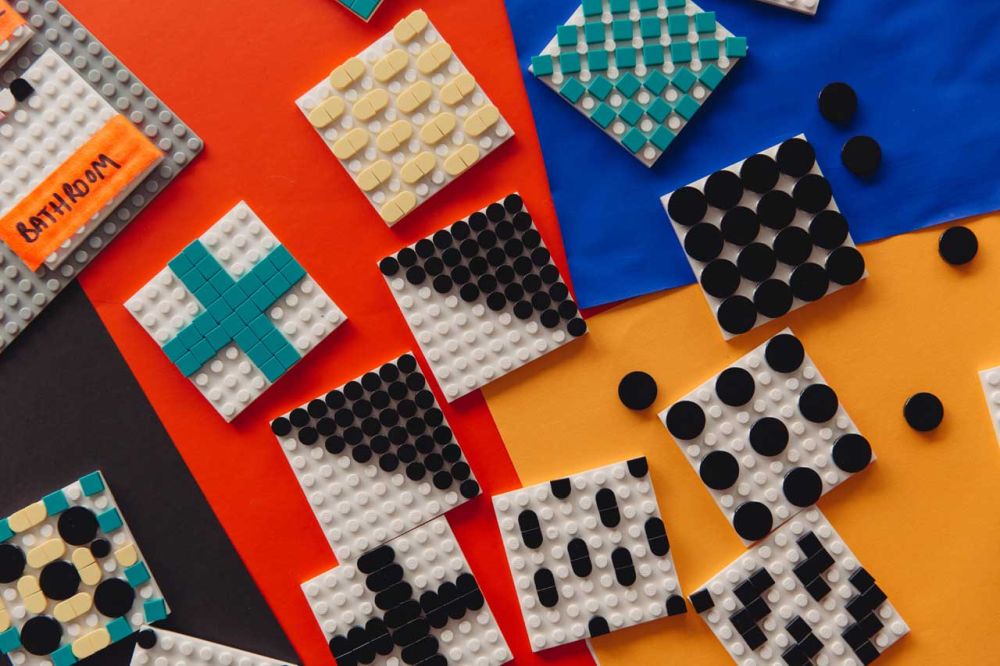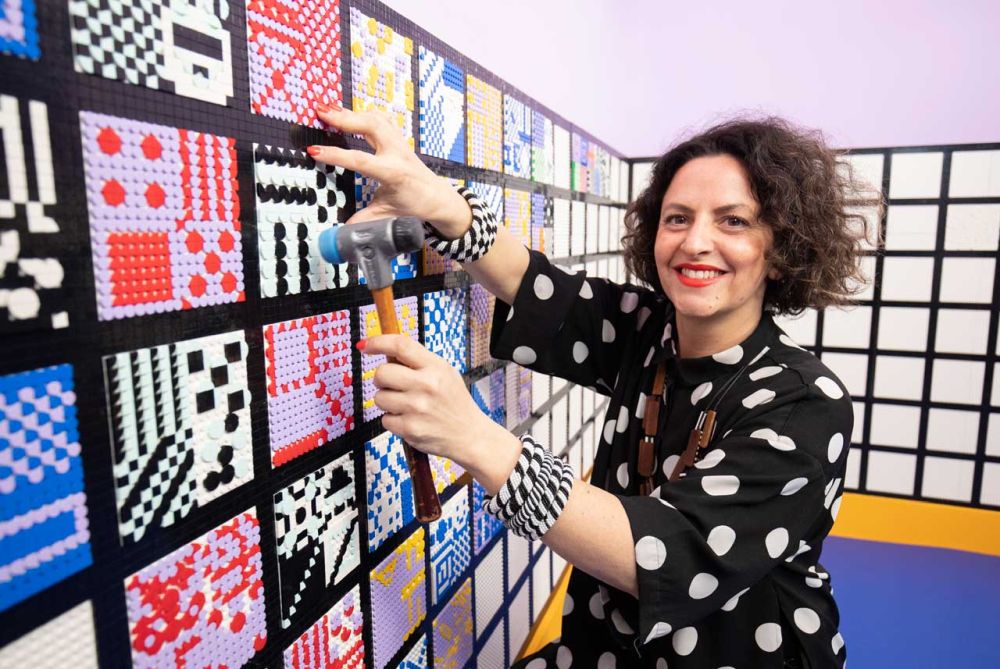 Via: DesignMilk