Level – World's First Invisible Smart Lock Hides Out of Sight
Since it's the time and age of smart home appliances and gadgets, Level Home Inc. has also jumped into this industry with their latest Level Lock. Publicized as the world's first invisible smart lock, this smart door installation is designed by Feiz Design Studio to be installed to the inner side of a door with existing deadbolts for minimizing installation ordeal.
The smart door lock is also the company's first patented product that's tested for durability and powered by a CR2 battery, which lasts for up to a year. It also features a six-stage gearbox made of stainless steel and integrates ANSI GRADE 1/A security, as well as encryption. This security certification is considered the highest rating for a residential security system.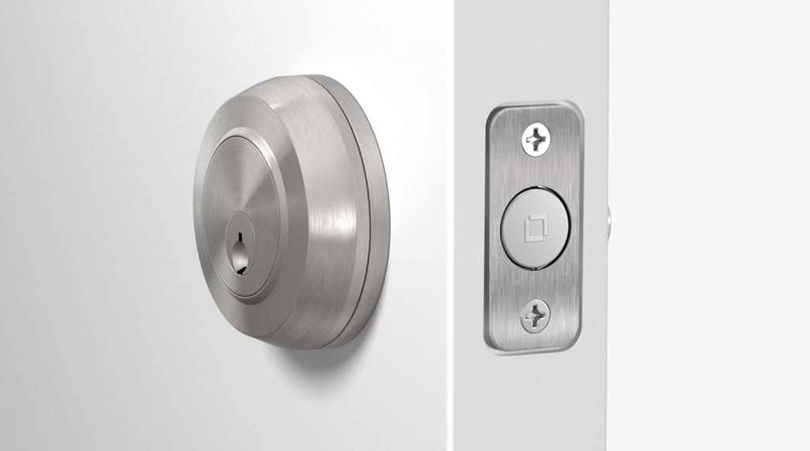 According to the company, you can install this lock yourself, using regular tools, like a screwdriver. Once installed, it won't look any different. But what makes it unique is that it can be synced with Homekit, enabling you to control the device using your voice command or through Apple Watch or iPhone. It can also be controlled using a smartphone app and you may even provide one-time or repeated access to your family members or close friends to monitor who could enter your house. However, it can also be opened or closed using physical keys.
Using their HomeKit Hub, homeowners can remotely monitor and control the door, as well as configure automated routines for more convenience. You will also be sent an alter or notification on your smartphone app every time your door is opened/closed.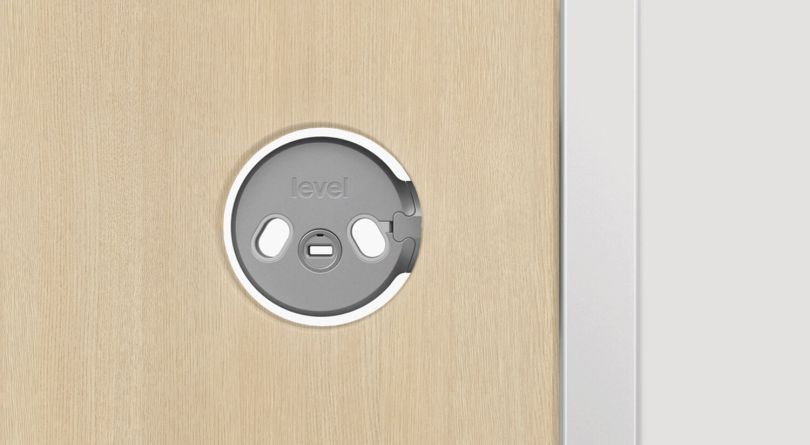 Furthermore, the Level smart door lock can also be paired with your smartphone or smartwatch through Bluetooth. the world's first smart invisible lock has increased excitement among homeowners with its easy installation, minimal yet stylish design, and smart specifications. You can pre-reserve this smart lock now at a discounter price for just US $199. However, after this special offer that smart lock will retail for US $249.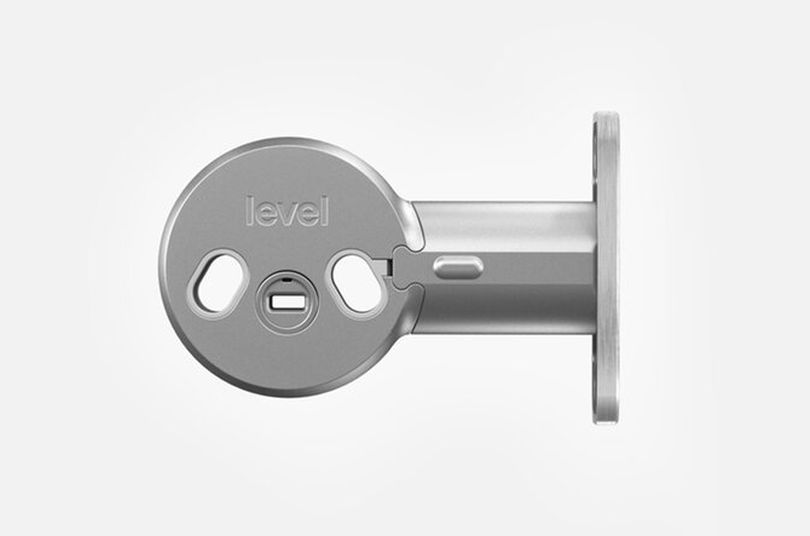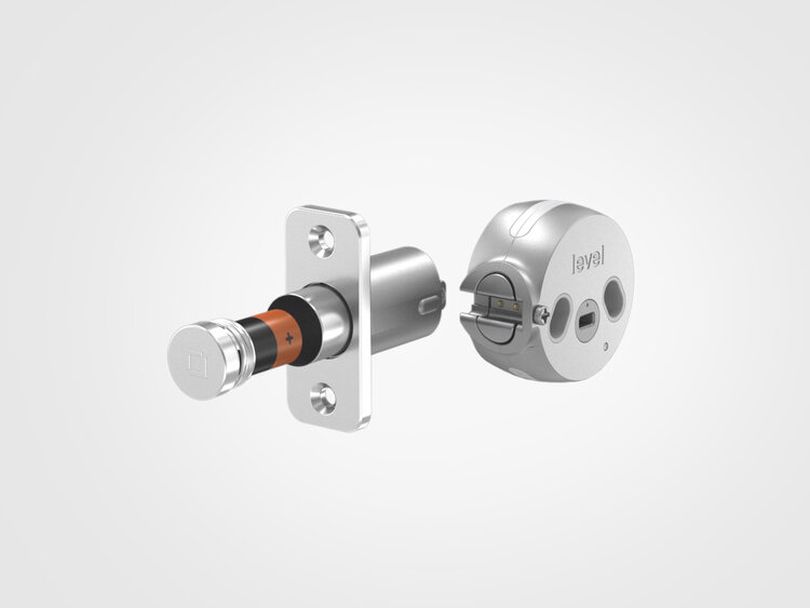 Via: Designboom