Wyze Ventures Into Security With A $90 Smart Wyze Lock
Based in Seattle, Wyze Ventures is a smart home company that is renowned for its power-packed performances. After coming up with numerous home technology devices, Wyze has now ventured into the security market with a smart door lock.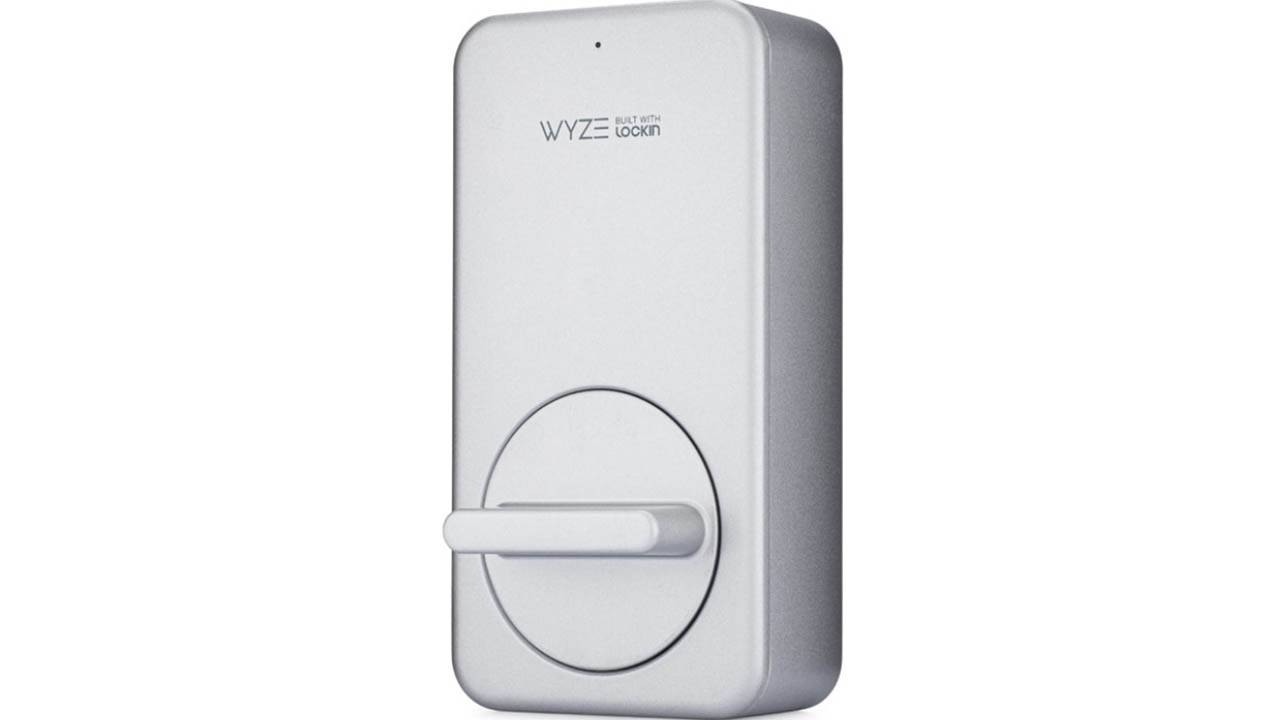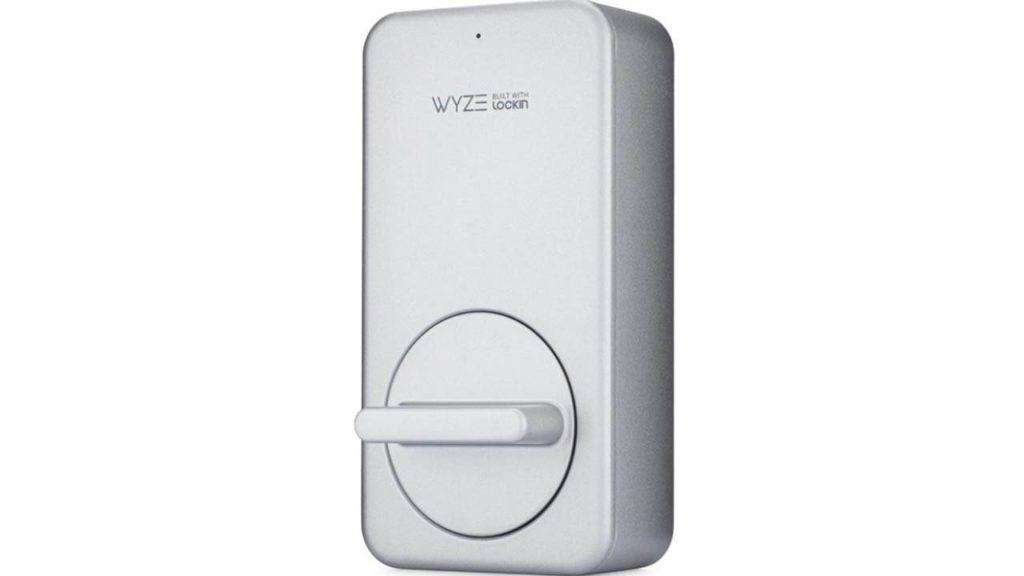 Reportedly selling at a price of $89.99, the Wyze Lock is way cheaper from its counterparts from Yale and August. Like any smart lock, the Smart Wyze Lock is also equipped with an HD 1080p smart indoor camera with night vision and a two-way audio system. It has Bluetooth and Zigbee connections inbuilt, which help the device to unlock the regular house deadbolt as and when you like. The device is further supported by a gateway with the lock, which plugs into a nearby wall outlet and connects to your existing Wifi router. This way it stays connected to your regular lock wire-free. Apart from that, Wyze Lock is also bestowed with the superior door ajar setting. This setting tends to understand the position of the door and can let people know if the door has not been locked properly. Although many other counterparts of Wyze Lock has this feature, most require an external sensor to activate this feature.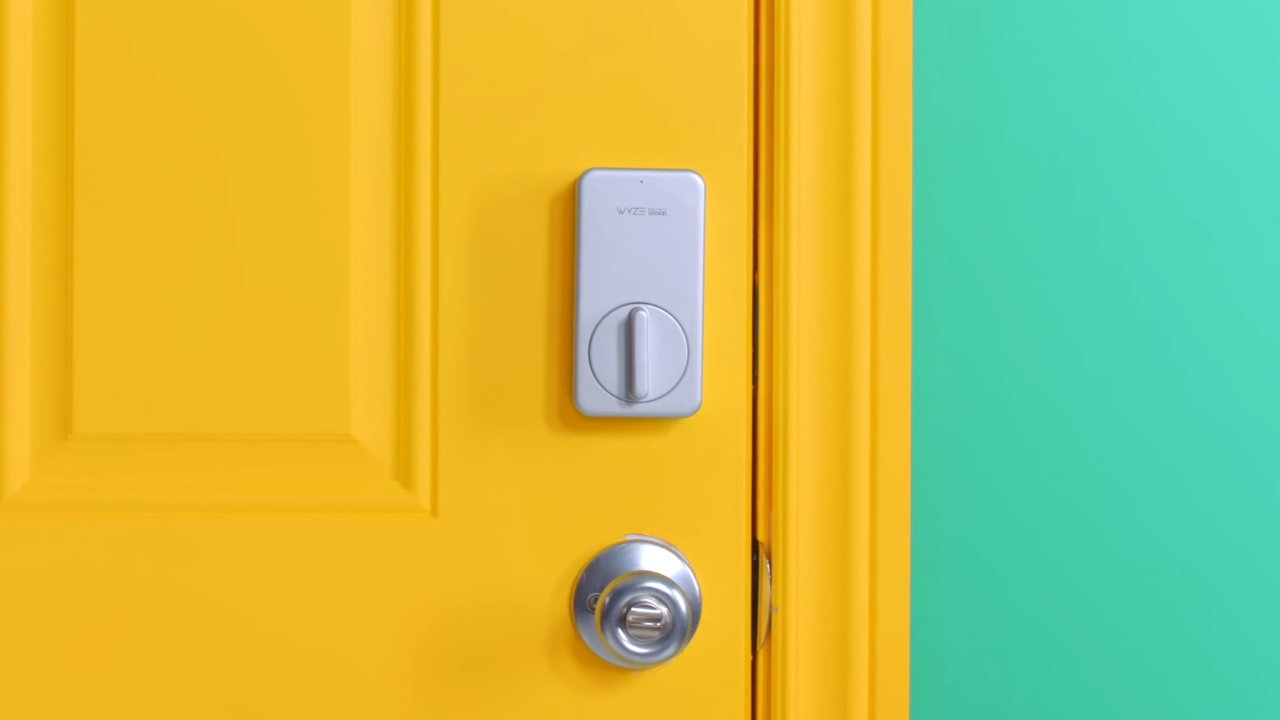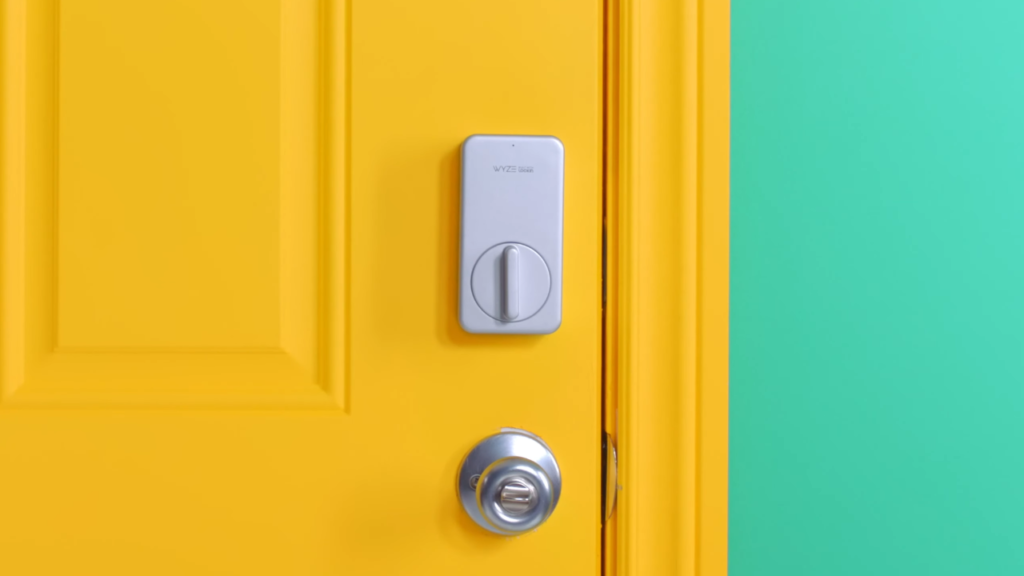 The lock can be accessed using the same iOS and Android apps as all of Wyze's other smart home devices. You can use any of those platforms to control the lock and monitor its status. Its smart feature alternatively automatically unlocks the device whenever it detects your smartphone nearby.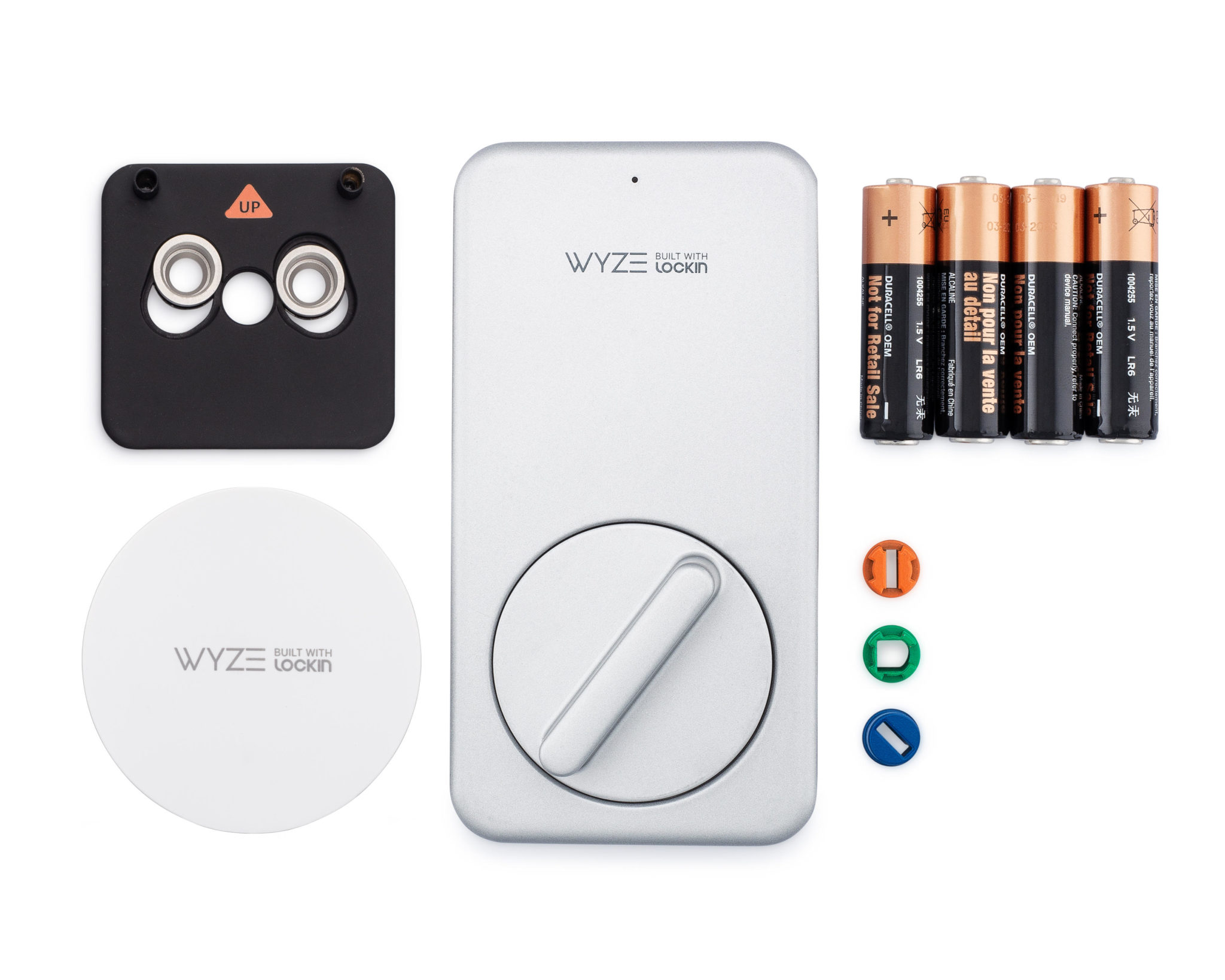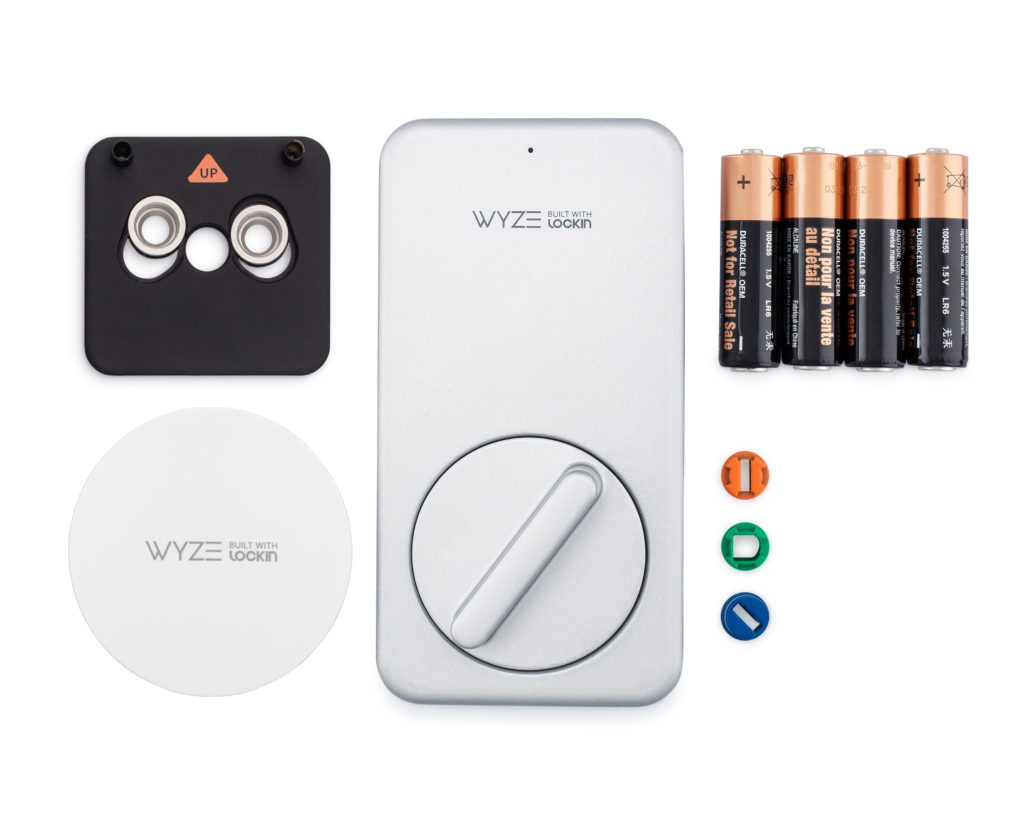 The Wyze Lock operates using four AA batteries. According to Wyze Ventures, these four batteries run smoothly for at least six months with regular use until the need to charge or replace them arises. If you have either Alexa or Google Home, you can also use them to operate your Wyze Lock. You can get your Smart Wyze Lock from the app through its early-access program now.