Make Your 'Morning Business' Easy And Fine With Gen-X Toilet-Stool – Stuul
Let's take this one straight – your "morning business" is the most important part of the day. If you screw it up, your entire day will go haywire. It happens to all of us, and it's okay. However, whether you go to the bathroom right in the morning or some other time, we have a tool for you that will make your pooping task easier. Here's presenting the gen-X toilet stool – Stuul.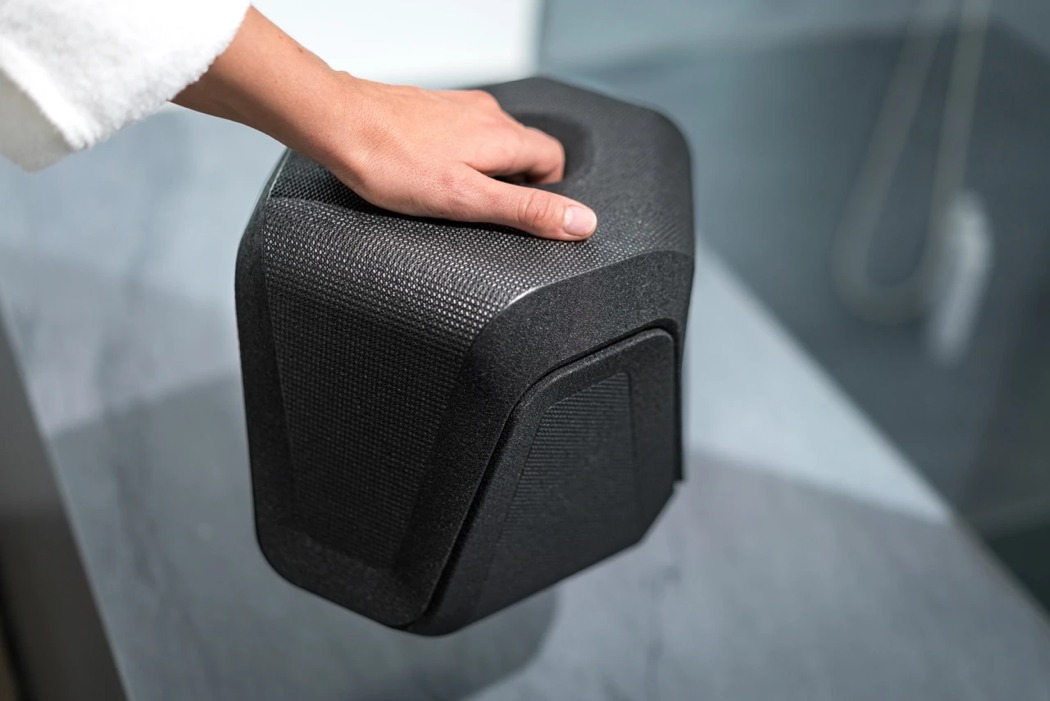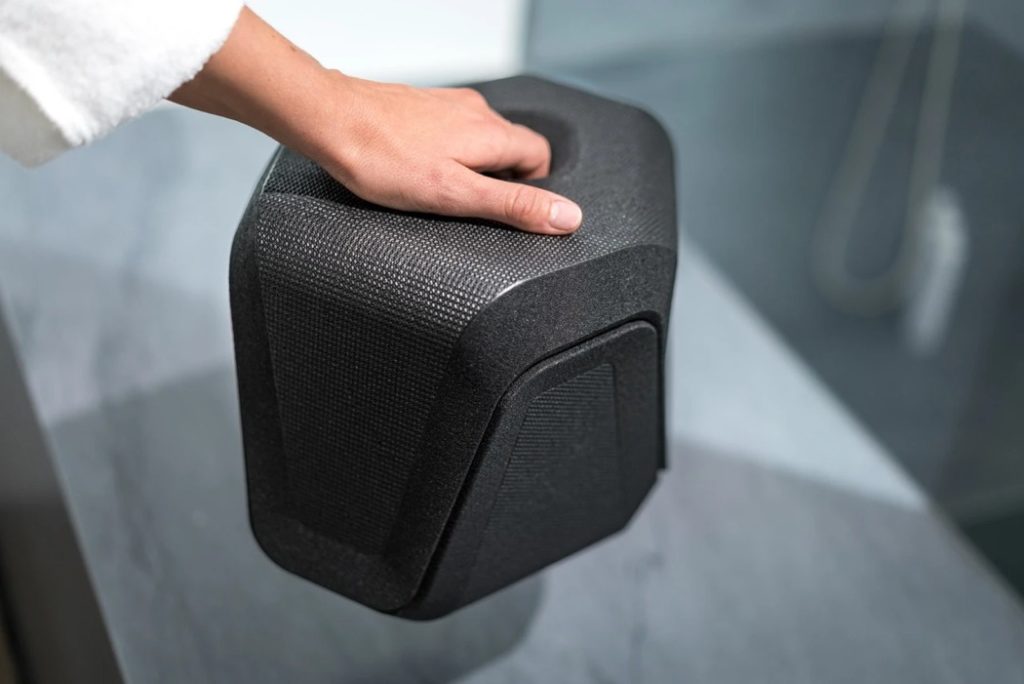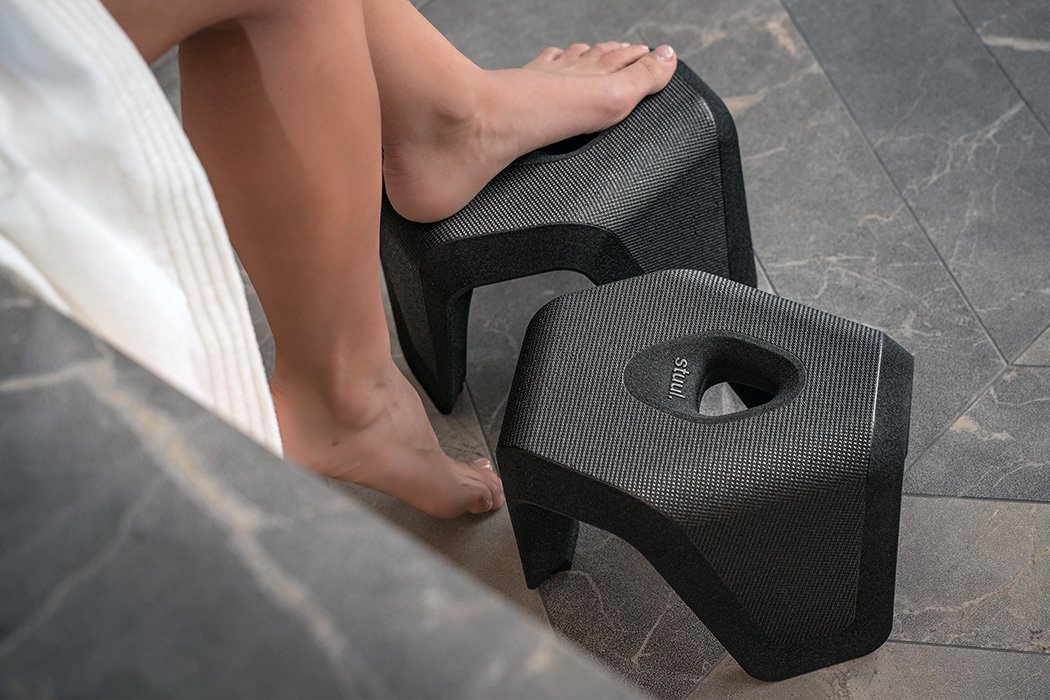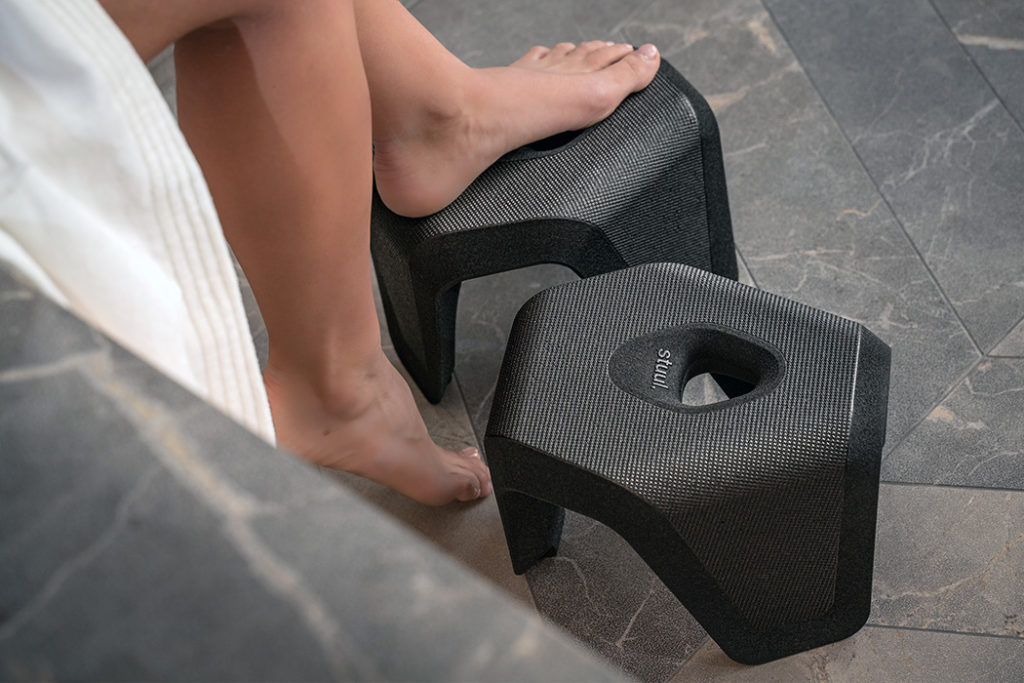 Stuul is not your everyday toilet stool. It has been designed specifically as a two-part stool, which can be compressed into one when not in use. When intended to be used, you can just flip it open into two parts. Now, the question that many of you might ask is, why do we need a stool in the first place.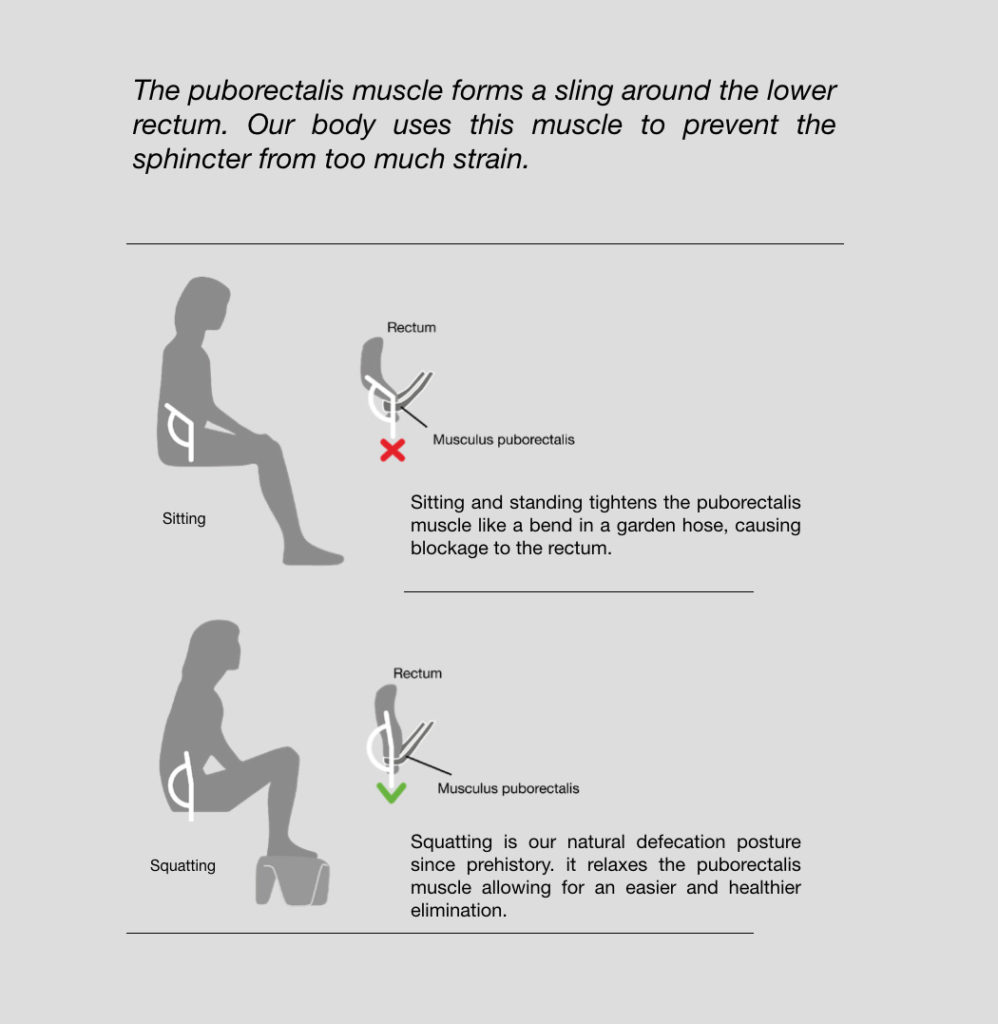 Well, clinically it has been proven that a squatting position while pooping relaxes the related muscles and makes the job much easier than the seated position. It also minimizes the chances of constipation to a great extent. Hence, stuul aims to elevate your legs to just the right degree that you might need to be on a squat position while using your regular toilet seat.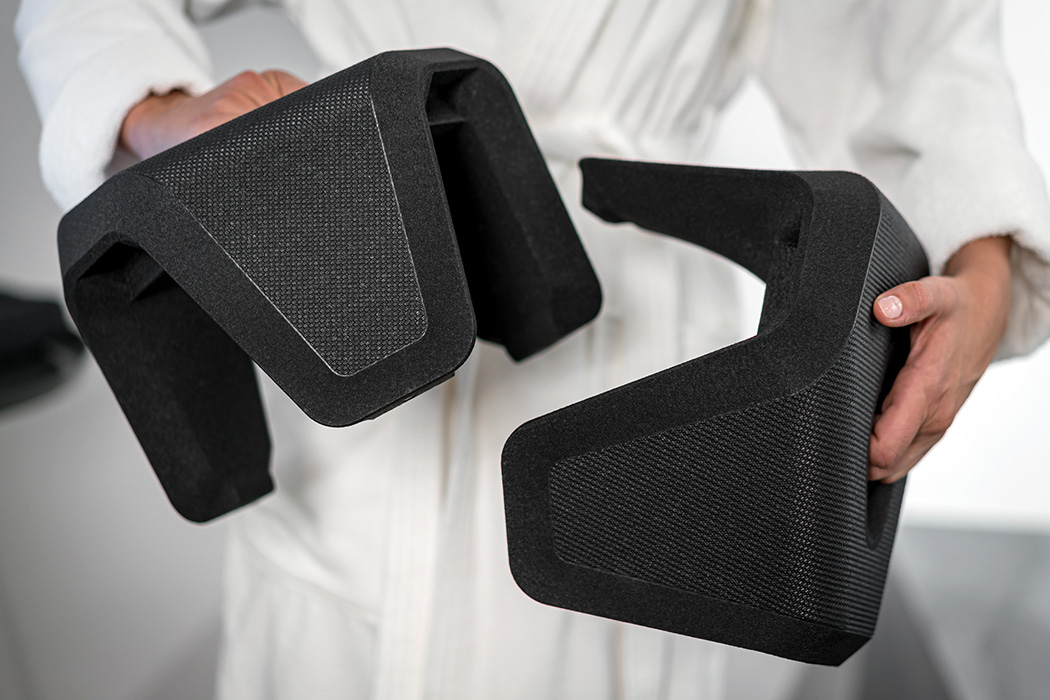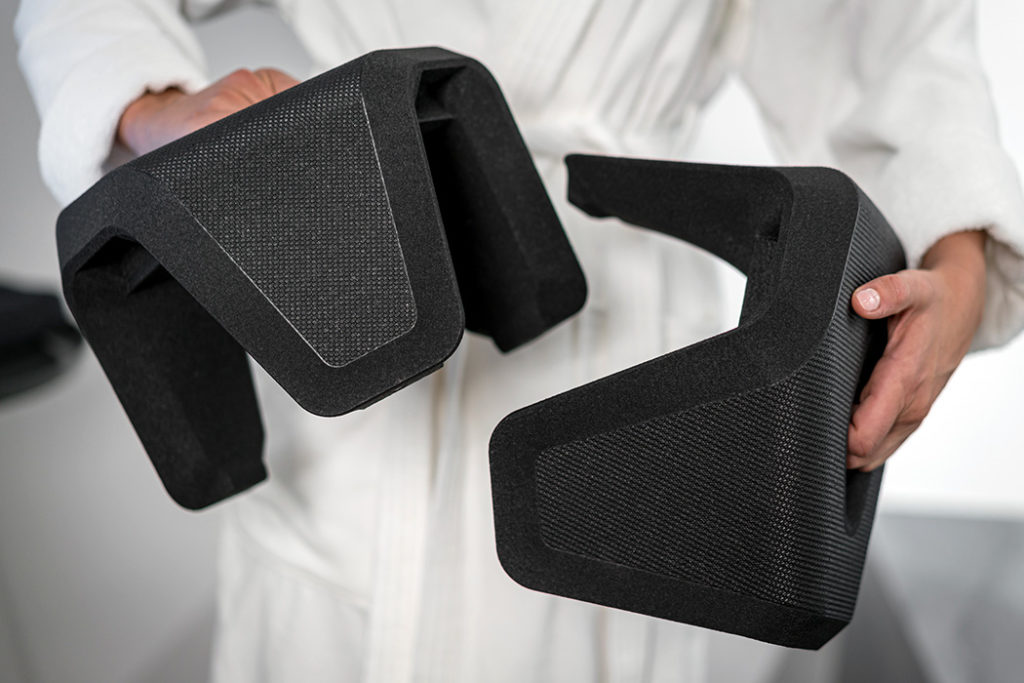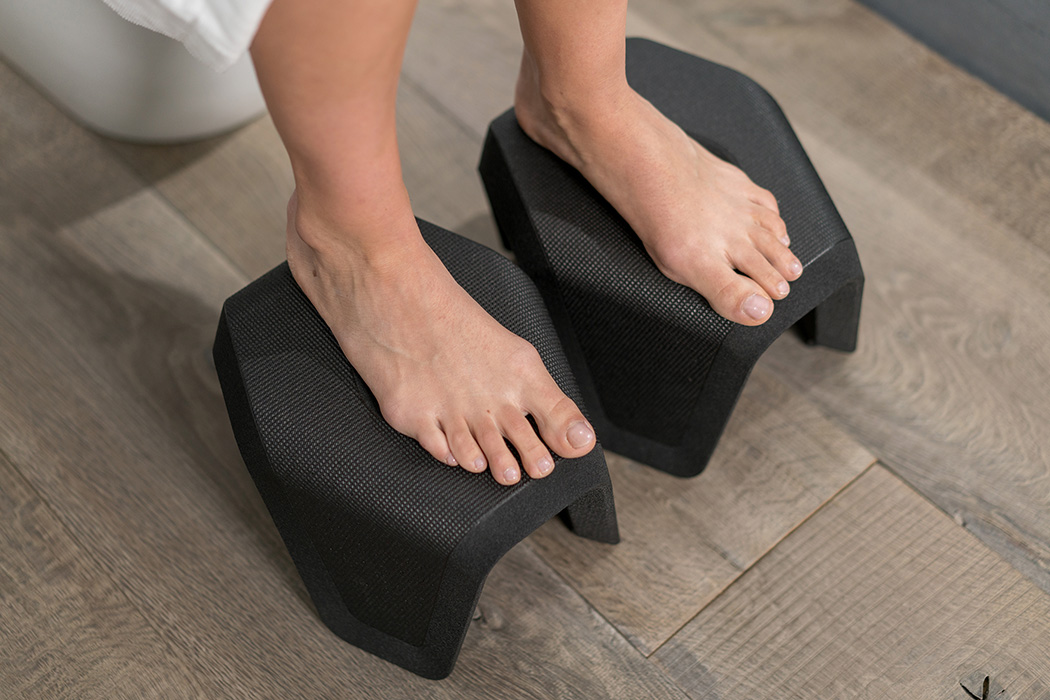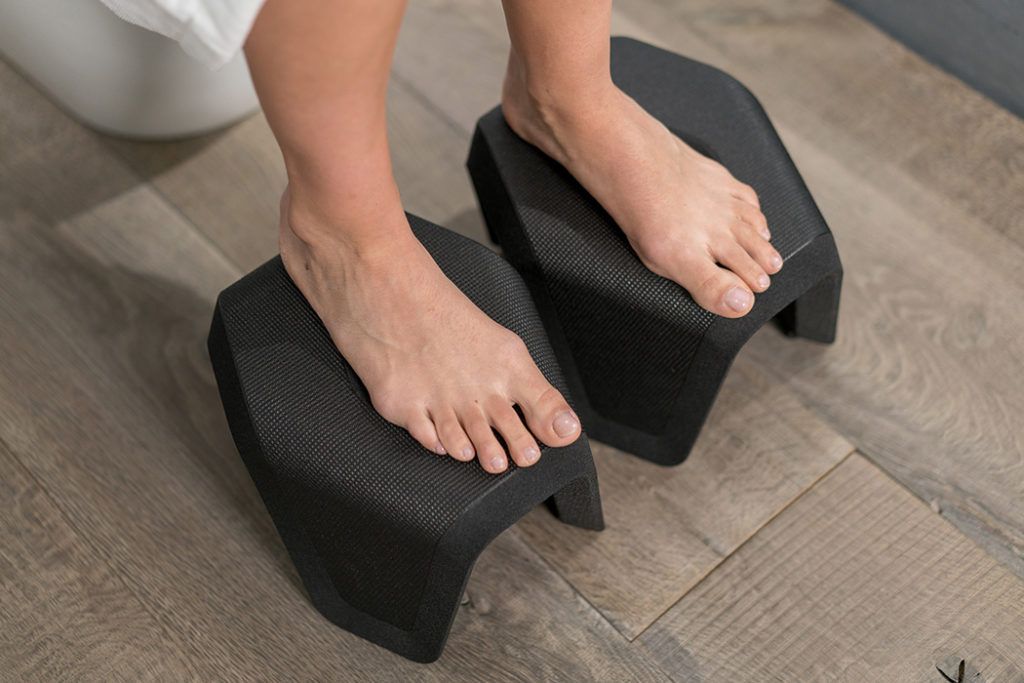 The makers of stuul have also kept in mind the aesthetics of a modern bathroom and given a sleek design to it that matches the vibe of a well-decorated bathroom. What is more appealing is the fact that the stuul is made from a special material with a high strength-to-weight ratio. The manufacturing process is further carbon-neutral that promises no repercussion on the environment. It is also 100% recyclable.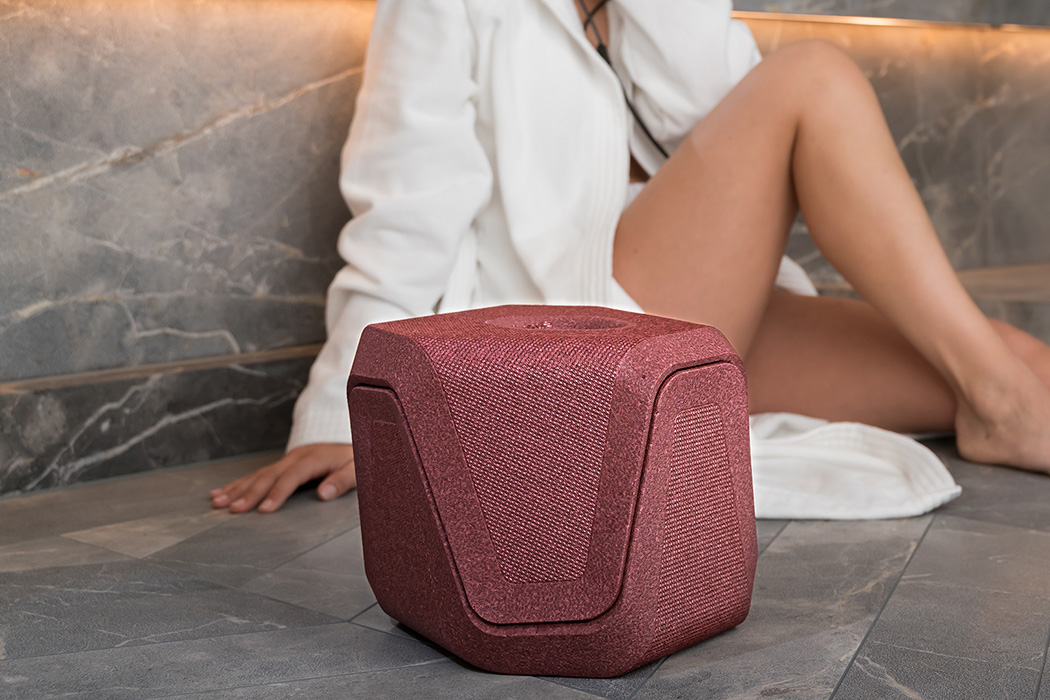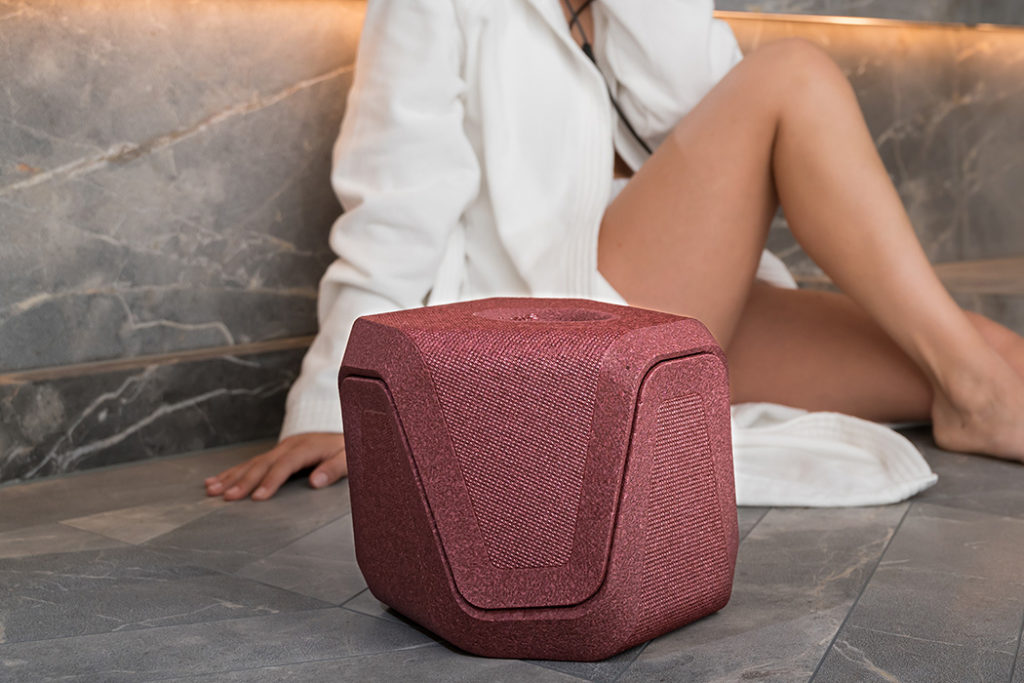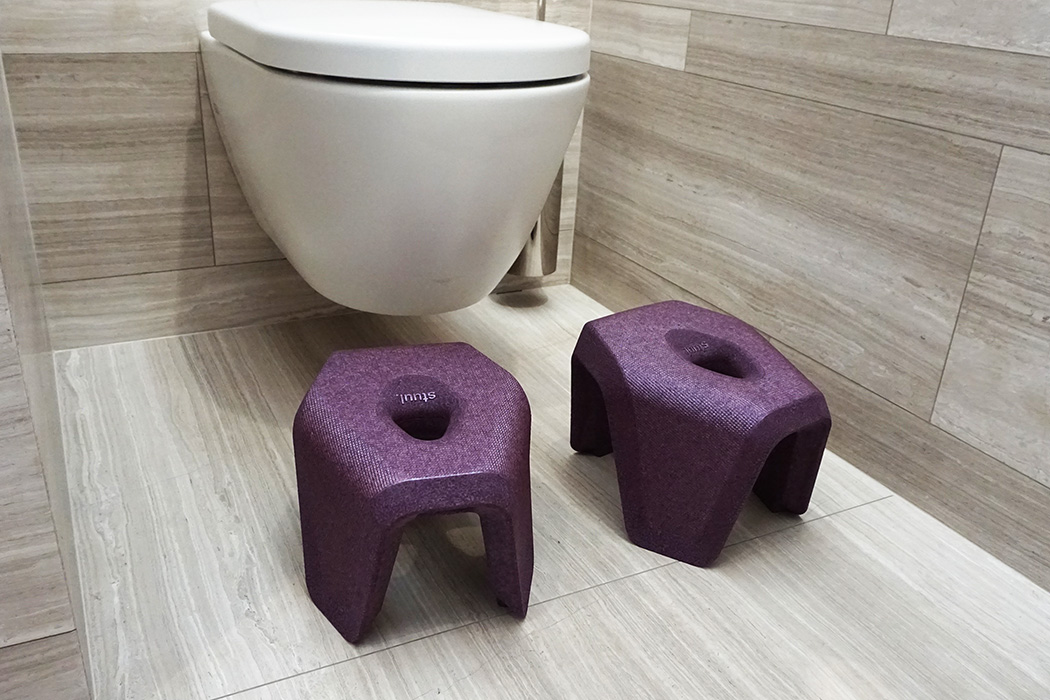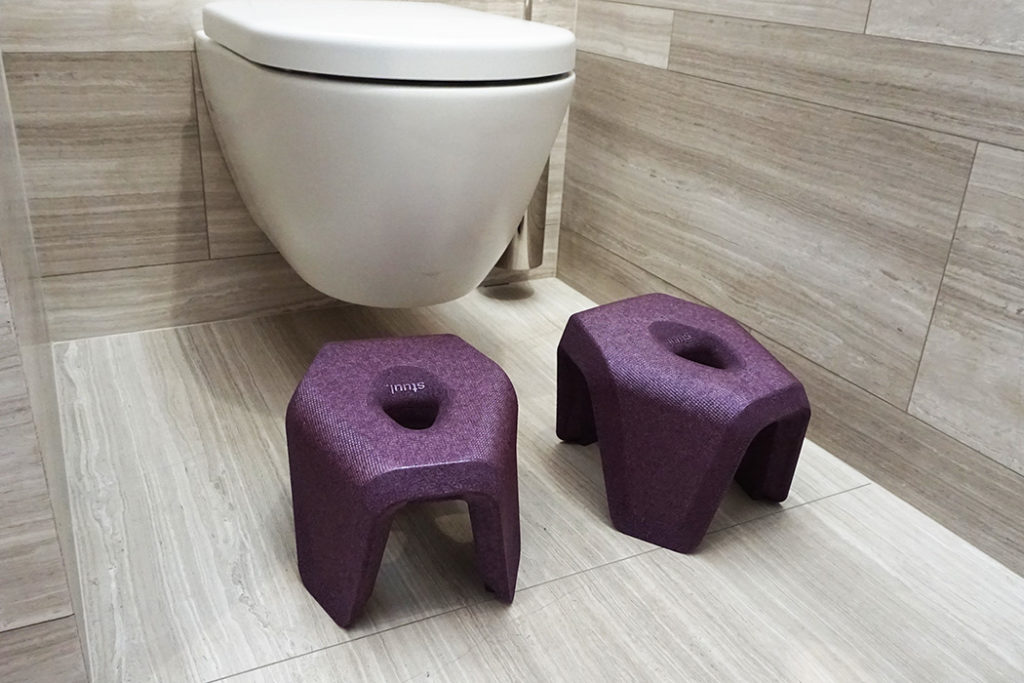 You would be happy to know that the stuul is available in five different colors. They are available at $99, and are really an investment of sorts. You can buy them at Yanko Design (free delivery till December 31).