With €25,000, Italian Couple Brings Stone Medieval Village to Life
From timeless mountainous vistas to the delightful scent of lavender in the air, it takes complete five senses to enjoy Italian countrysides to the fullest. One spectacular Italian countryside lies in an ancient, abandoned village called Ghesio. Recently, an Italian couple, Maurizio Cesprini and his partner Paola Gardin, decided to restore a ruined home in this stone medieval village of Ghesc, Italy.
The couple worked along with the Canova Association known as "the Village Laboratory," which also organizes worktops for college students across the world to learn techniques for historical stone construction. The entire restoration work was completed by spending 25,000 euros and around 1,000 hours.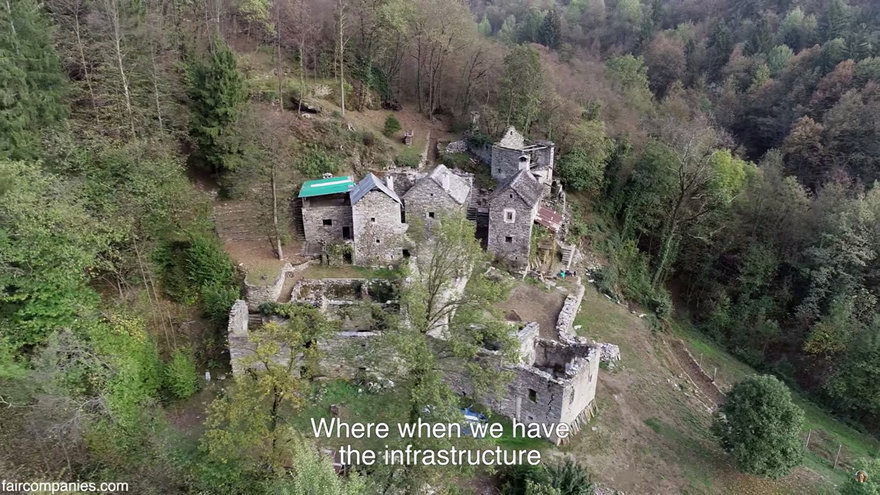 For making the space livable, the couple authentically repaired the building's roof using stone. The ancient roof had rotten and collapsed, so they rebuilt it using stone and wood to give it a similar traditional design and strength. They also plastered the interior stone walls to make the interior strong and presentable.
There were also some arches on this property, but to rebuild them, the couple had to learn to create wooden arches to hold the weight of the keystone in place. The restoration-minded students also helped them reconstruct these arches.
They also rebuilt a communal oven that's now being used commoners and students to eat communally in a modern way. Furthermore, the team also restored an amphitheater for a small get-together or to arrange concerts.
Now, the couple hopes that other young families will also be inspired by their architectural projects. It will be beneficial for many families to restore medieval ghost towns in an era of rising housing costs.
Given below is a video created by Kirsten Dirksen of Fair Companies, who captured this Italian couple's story of how they renovated the uninhabited property. Check out this video to know the entire story yourself. Maybe you might also be interested to live in such a countryside property that was inhabited by ancients.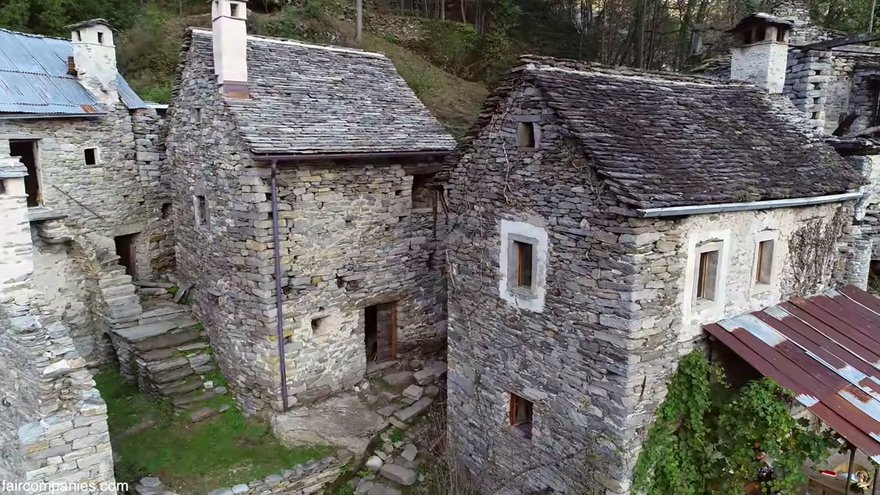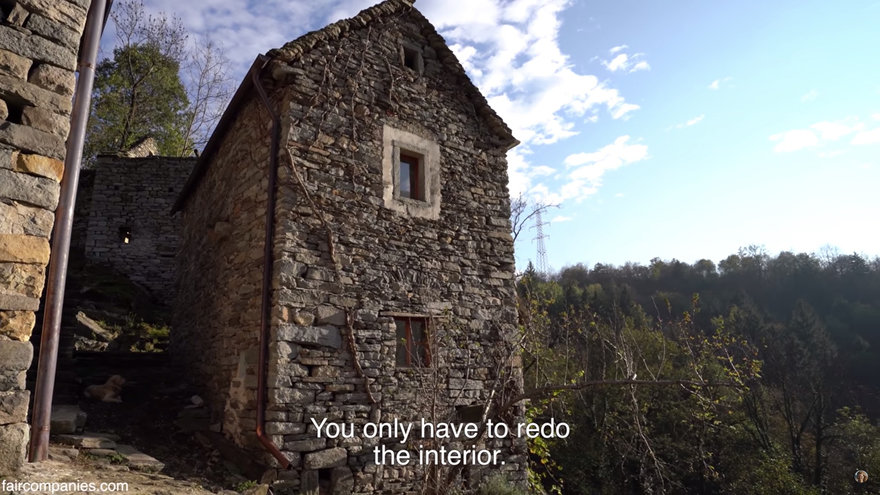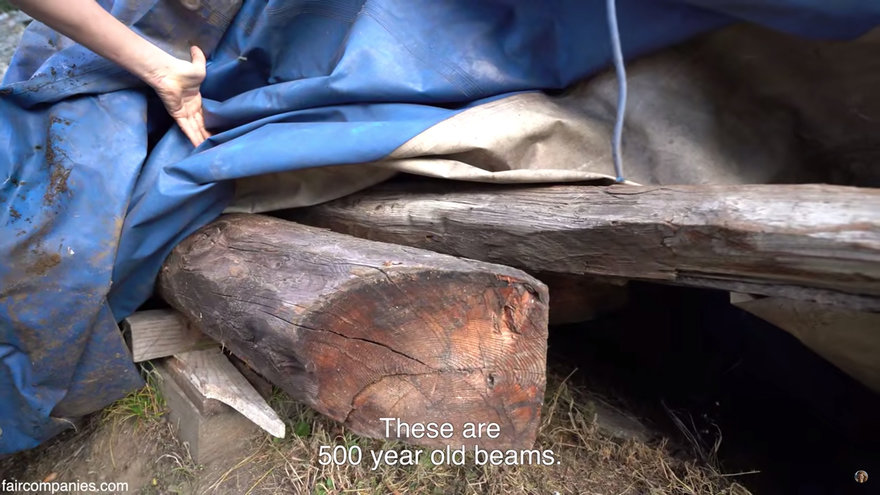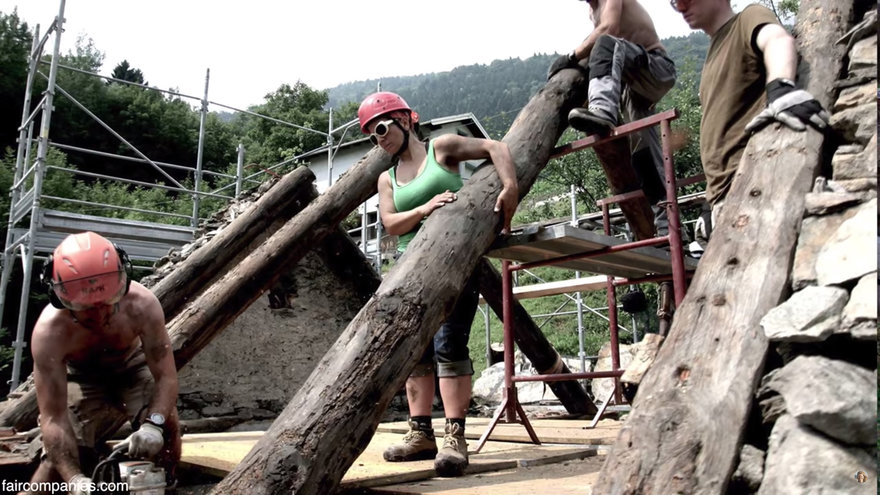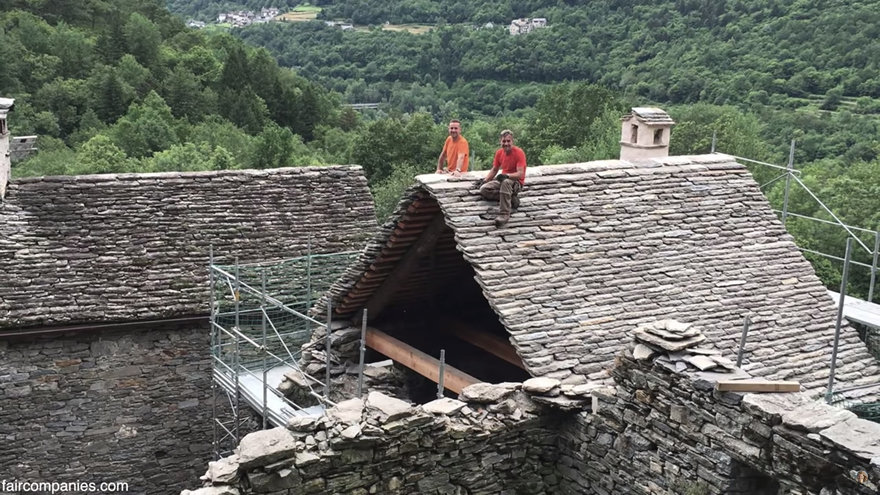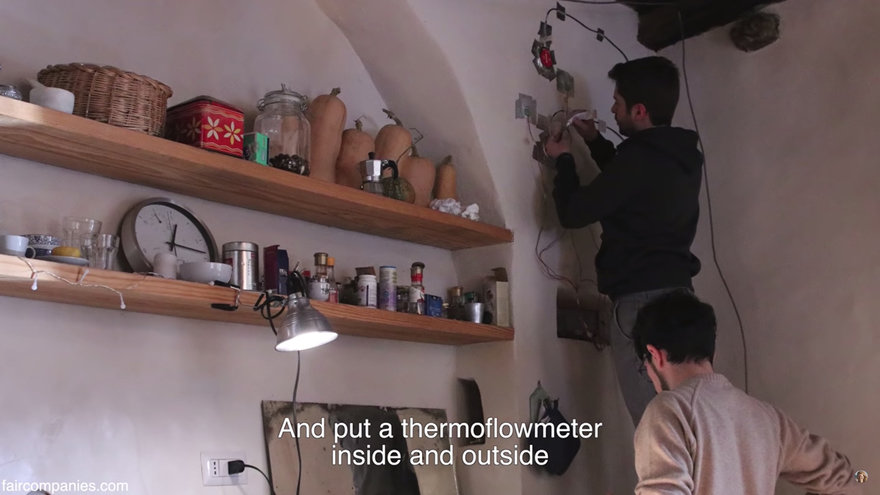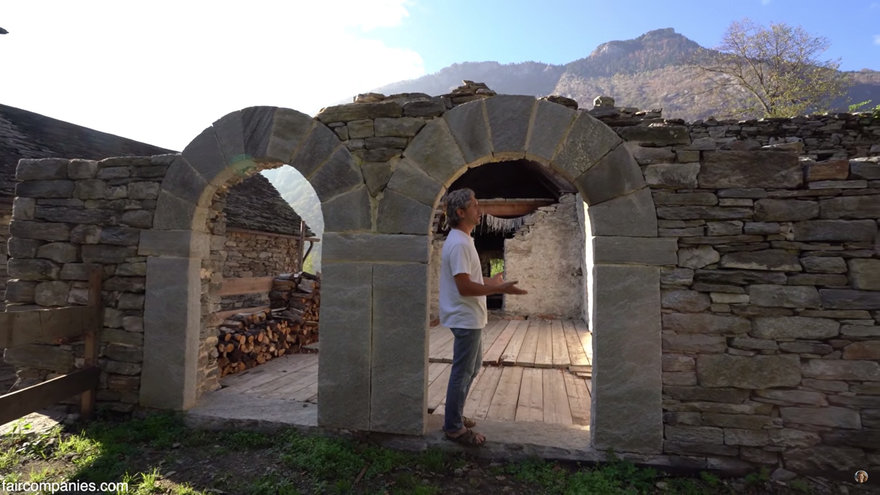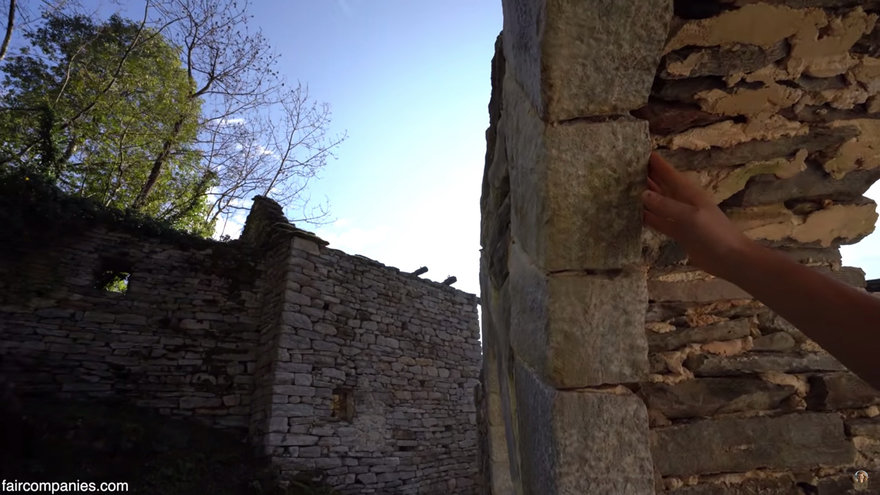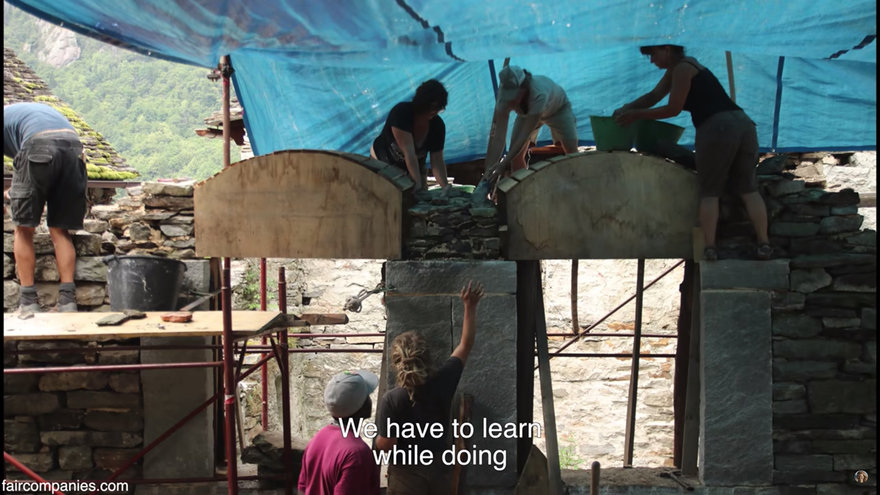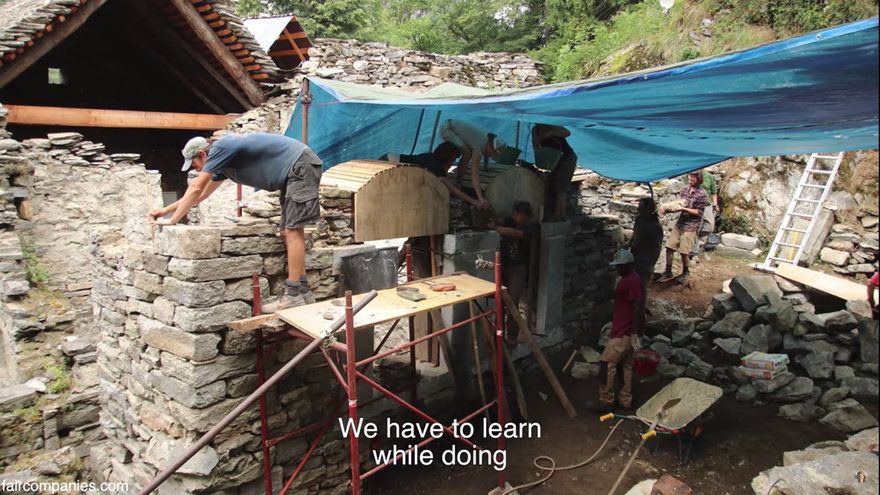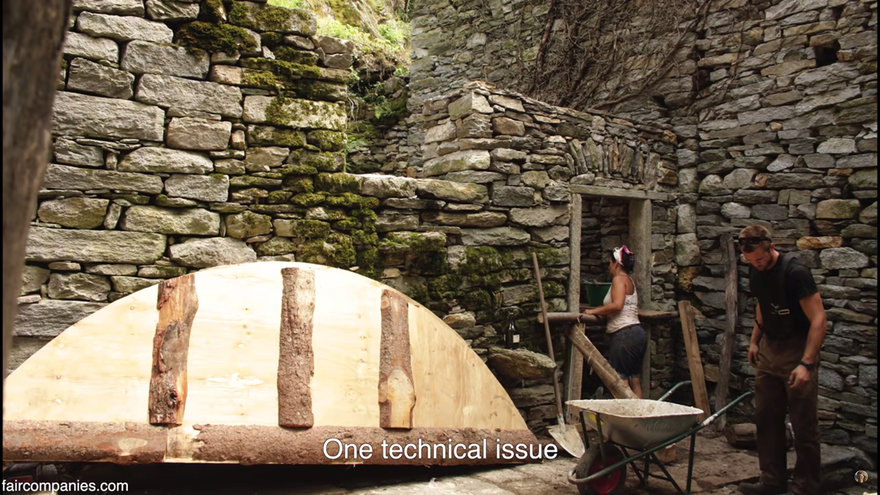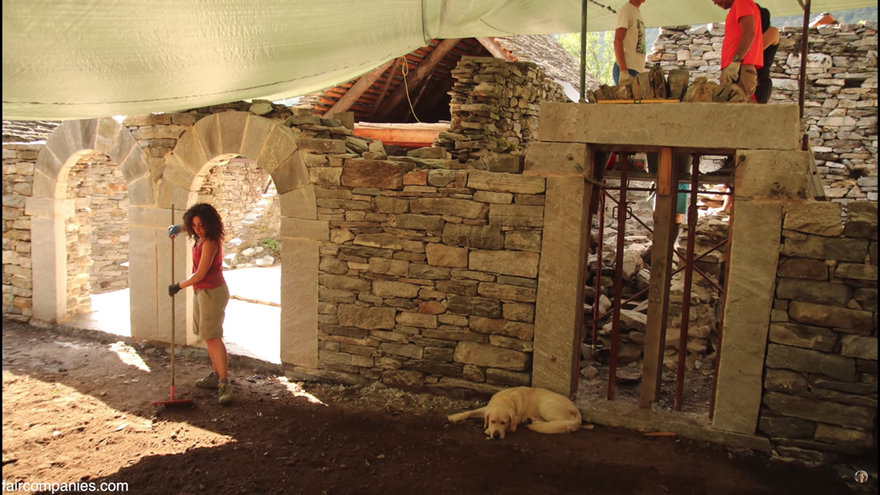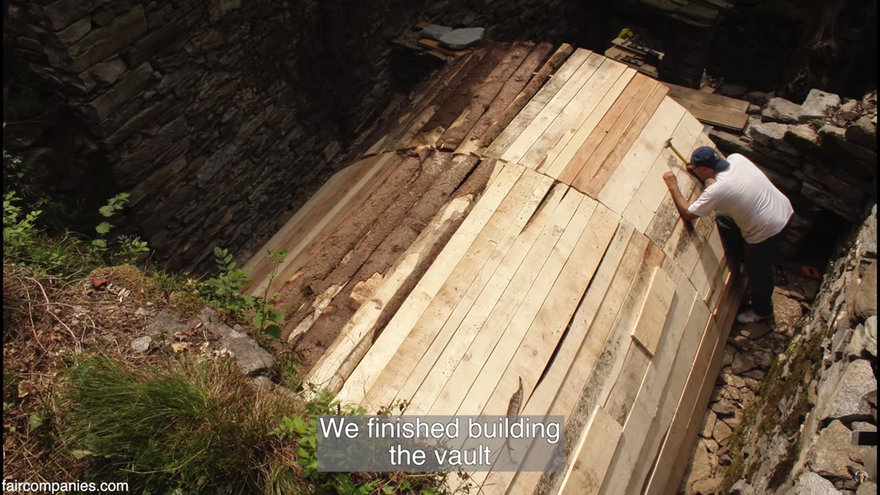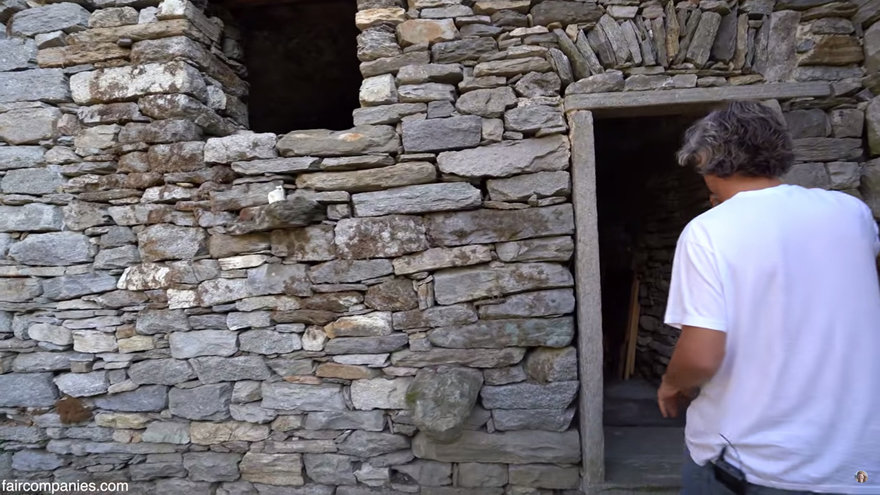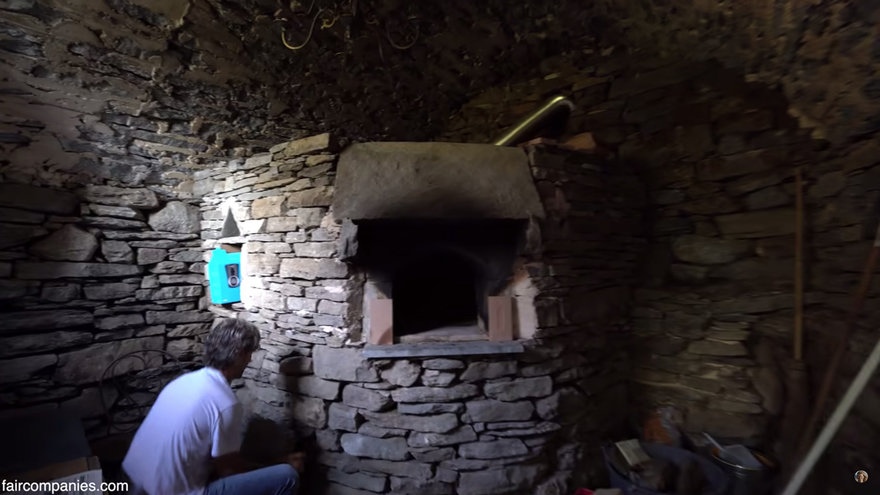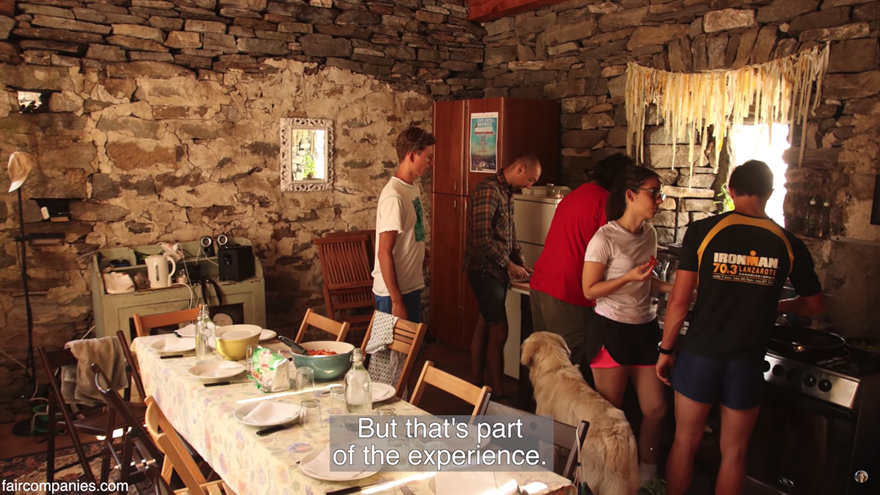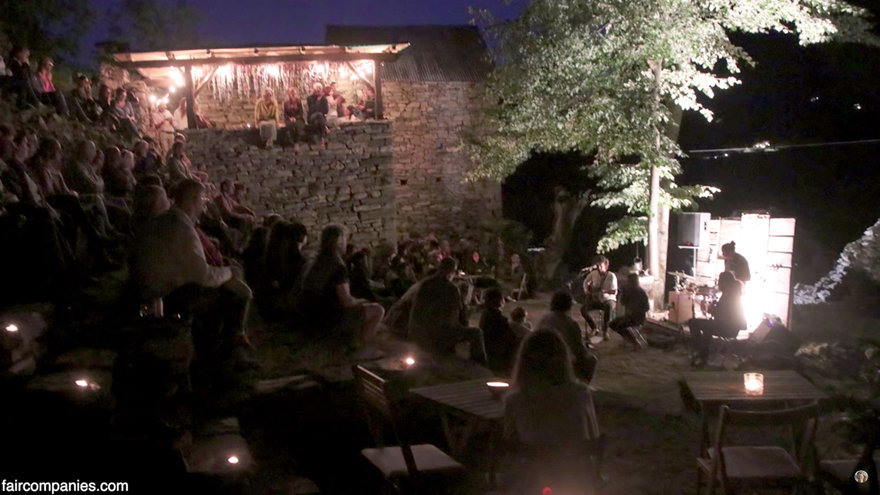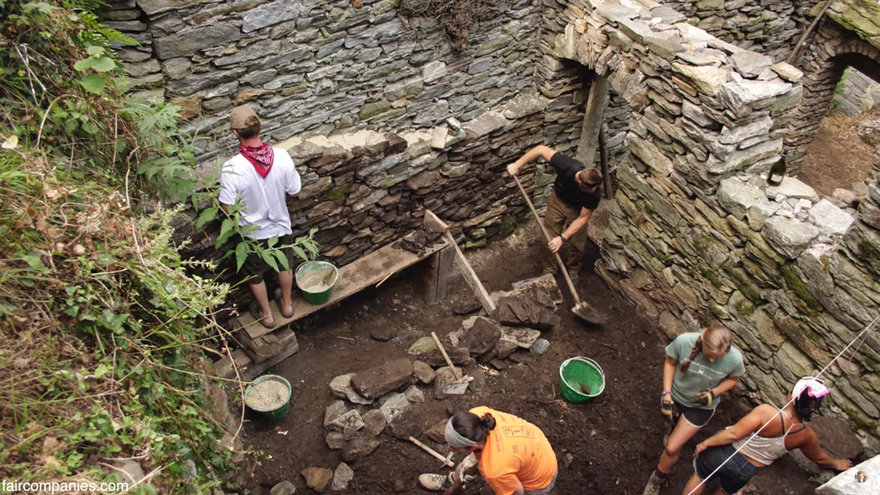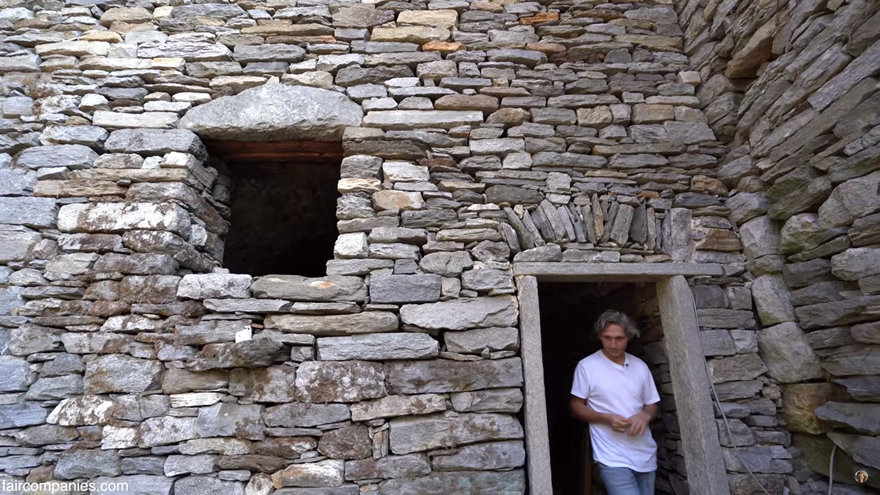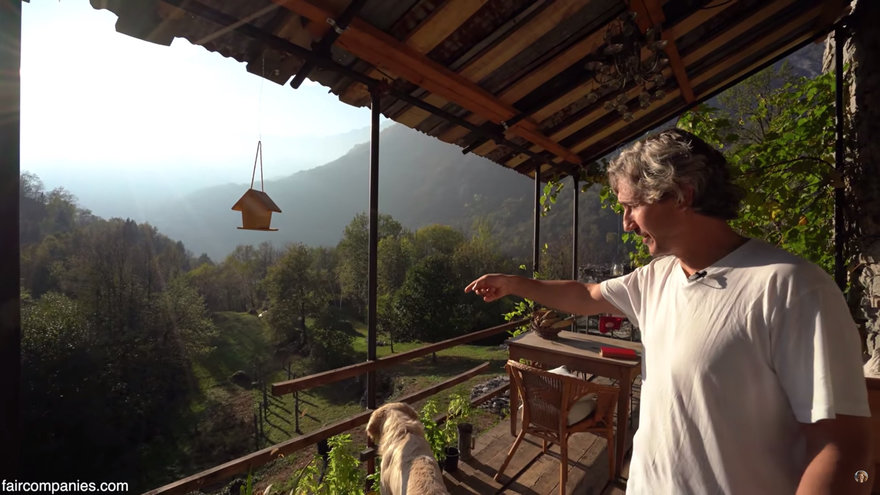 Via: Core77