Kelty Discovery 2-Person Camp Bundle Offers Complete Comfort in the Woods
Many of us are fond of camping in the woods, as it helps us unplug from our everyday stress and hectic work life. However, if you feel that camping for extended periods gets difficult in forests due to uncomfortable sleeping bags, you need to check out the brand new Kelty Discovery 2-Person Camp Bundle is intended to make the process easier.
It is a multi-item camping kit, which contains everything you require for a comfortable camping trip for two people. The kit comes with five basic things – four-person Kelty tent with canopy, mesh walls, floor, and rainfly fabric that's made of 1,200 mm coated 68D polyester; a pair of 1/5-inch Kelty self-inflating and thick sleeping pads for insulating sleeping bags and keep them off the ground; and two Kelty polyester taffeta-shelled and three-season lined sleeping bags with proper CloudLoft insulation.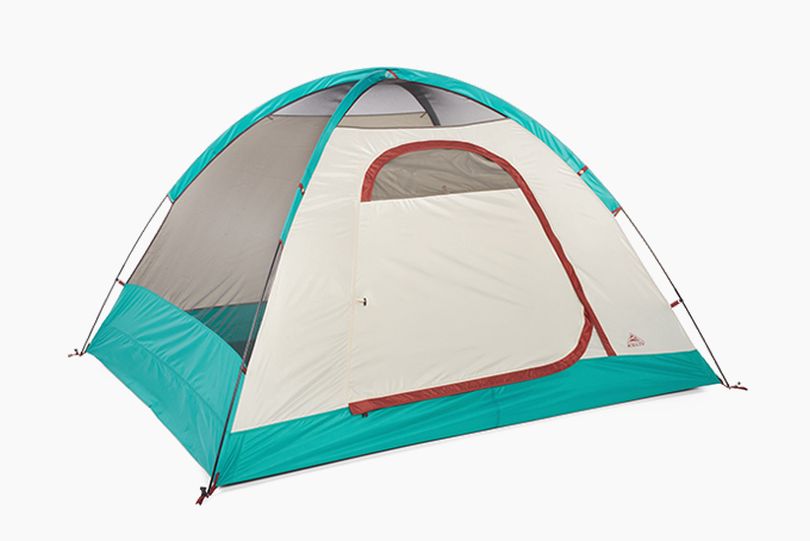 The camping bundle also includes draft tubes with an anti-snag zipper. Even the two sleeping bags can be ties together with the help of a zipper, enabling them to act as a cozy two-person sleeping bag. Hence, it would be a great gear for enhancing your camping experience.
This complete bundle of camping seems to be an interesting escape from the boring quarantine period that we all are facing and already quite bored with it. You can purchase the Kelty Discovery 2-Person Camp Bundle for $250 and get back to nature with whole new enthusiasm after the quarantine is over.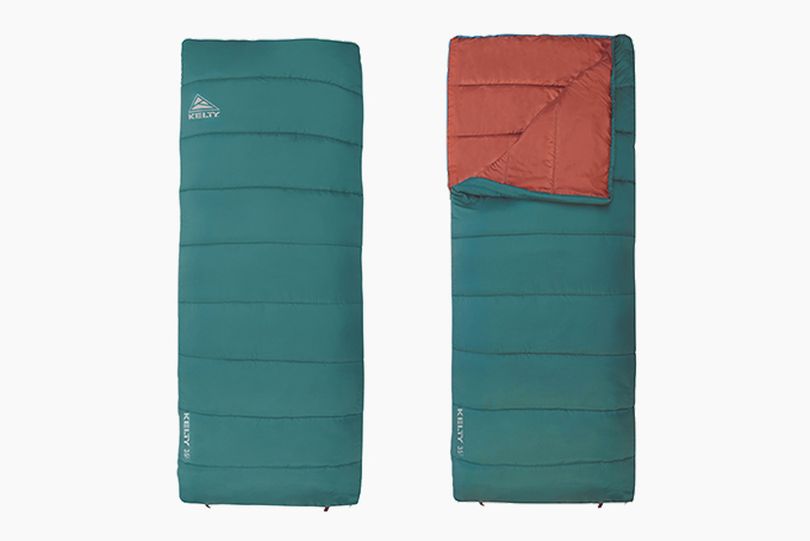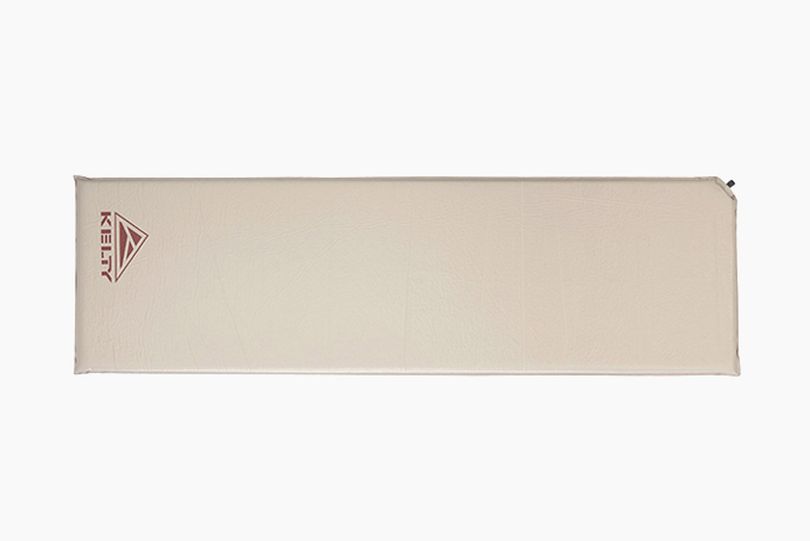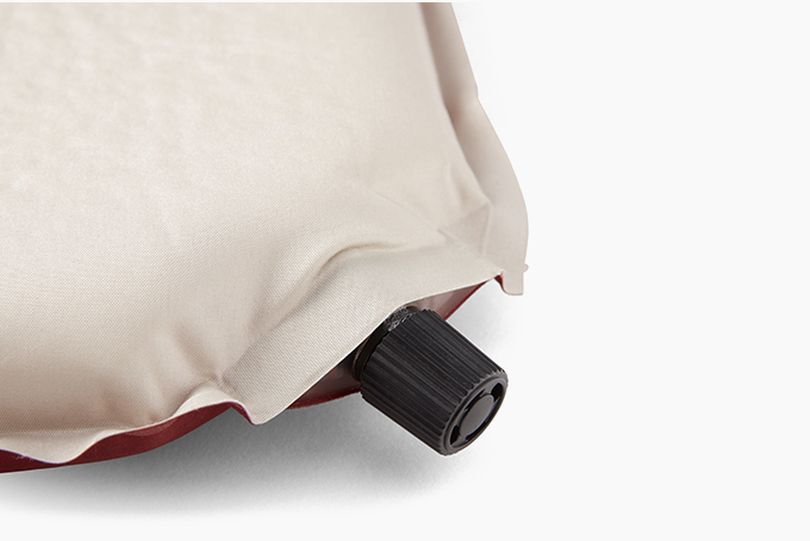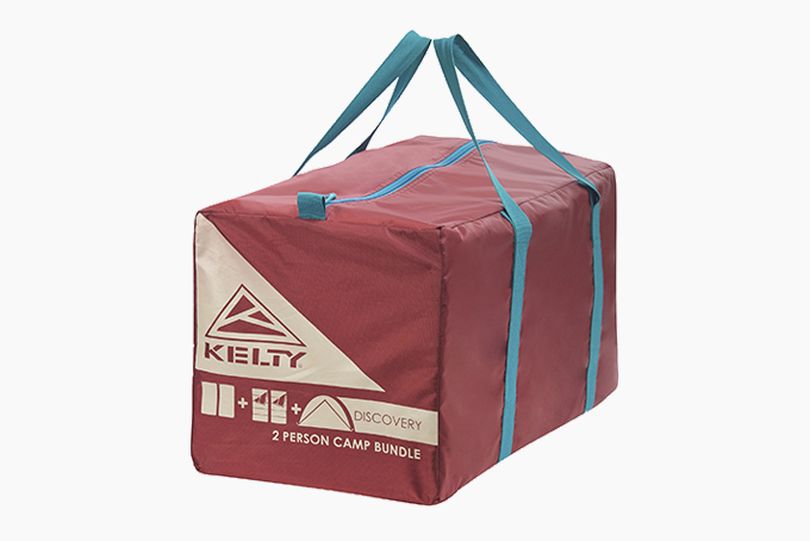 Via: Hi-Consumption