Slab Audio Console Looks-Like a Vintage Unit From Yesteryear
Inspired by the large audio consoles from the 60s and 70s, the Slab Audio Console is a great option for music lovers to turn their room into a private concert hall. It is a modern take on the vintage audio system with fun characteristics. You can even upgrade your living space with this ultimate audio system, which brings movie theater-quality audio and boasts visually-appealing design.
By adding an amplifier/processor combination or A/V receiver, you can even expand your Slab Audio Console according to your preferences. With the latest technology upgrade, this system would be a great addition to your home. So, you won't even have to think twice about replacing your existing freestanding speaker system.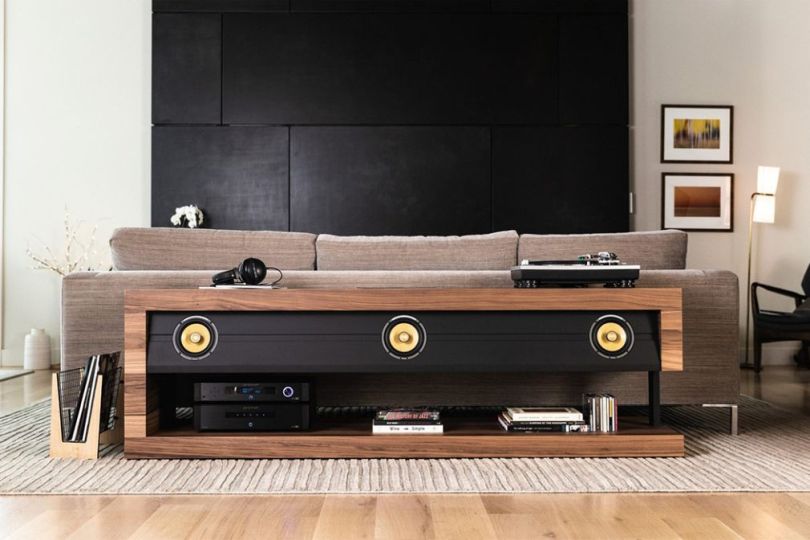 The unit features high-fidelity audio with its immersive 5.1 surround sound for your movies and games. It is even integrated with the center, left, and right channel speakers along with a 500-watt internal amplifier and 12-inch active recessed subwoofer. It's amazing how this single unit provides amazing sound experience, despite is the minimal and sleek layout.
This 390 lb system is made from multi-layered CNC precision milled MDF and furniture-grade plywood for better sound stability that's further supported by an aluminum frame. Each console is handmade with finial finishing done with real wood veneer.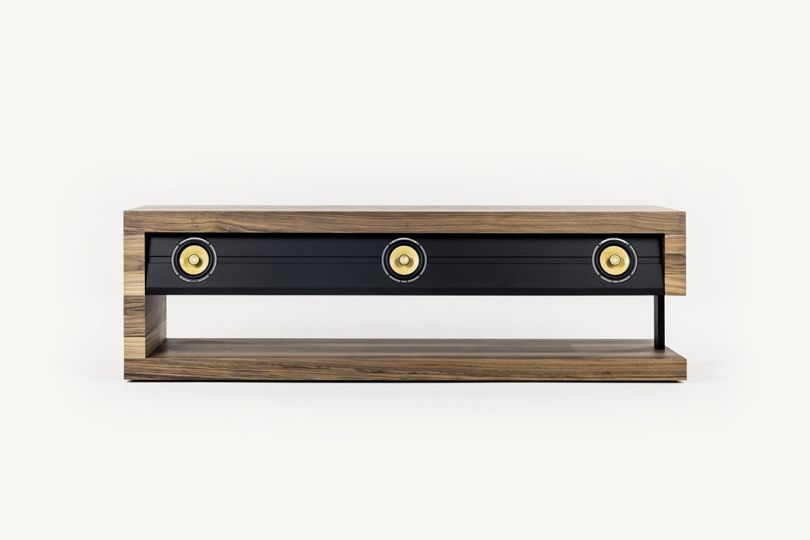 However, no two consoles are the same. So, you'll get your one-of-a-kind state-of-art audio system that's also capable of evolving with time. Since it is designed to change with your changing future needs, you can easily change its aesthetics and receiver when technology. Hence, it will offer you an evergreen design that would match even your futuristic home interior.
The Slab Audio Console is great for offering you the ultra-rich sound with timeless design and precision. But to get your hands on this audio device, you need to shell out whopping $6,995.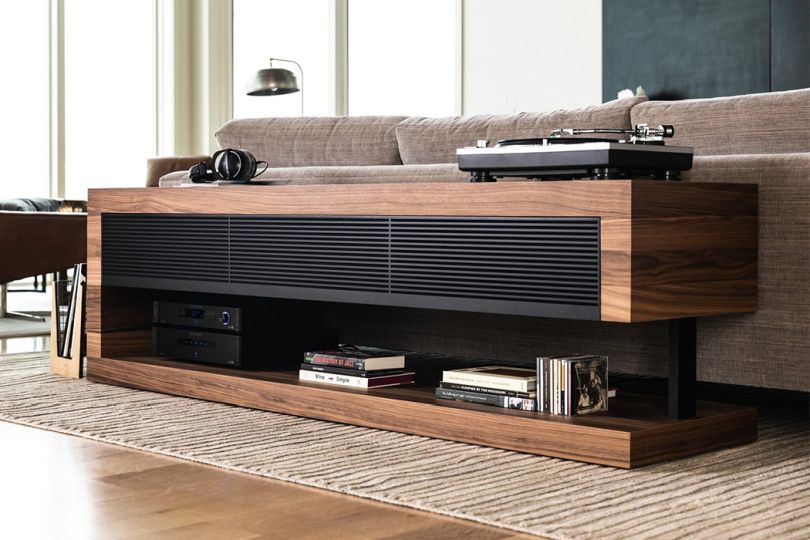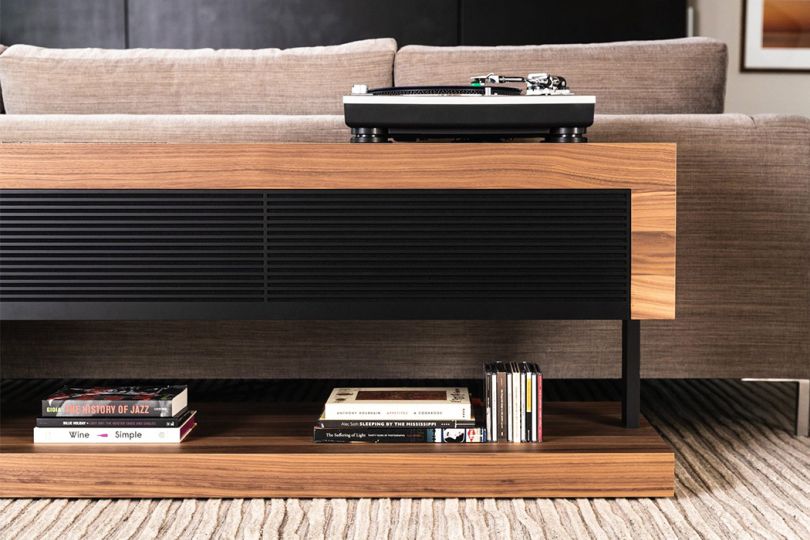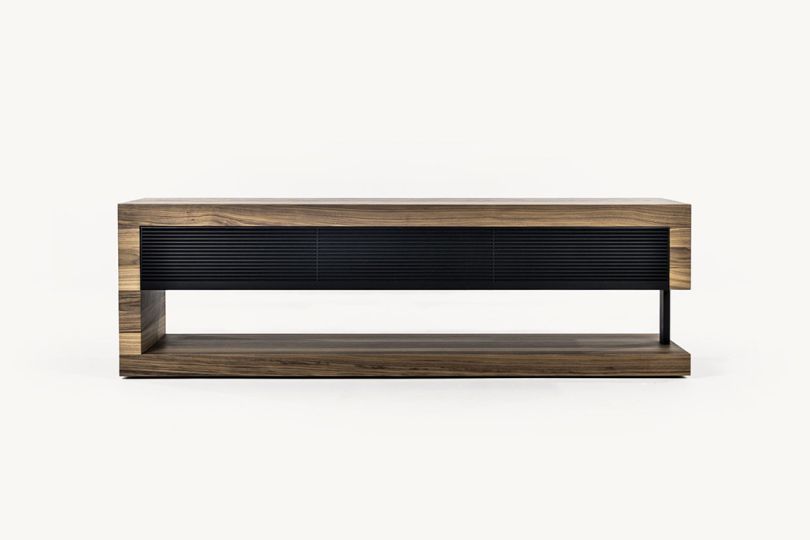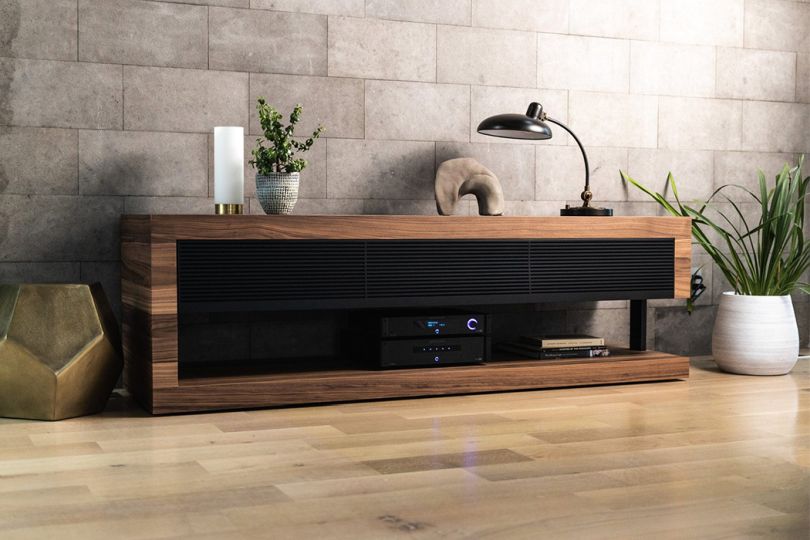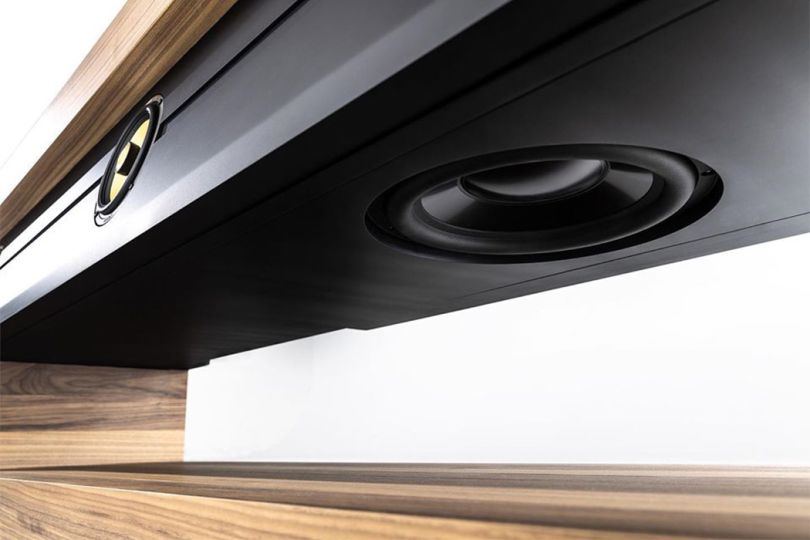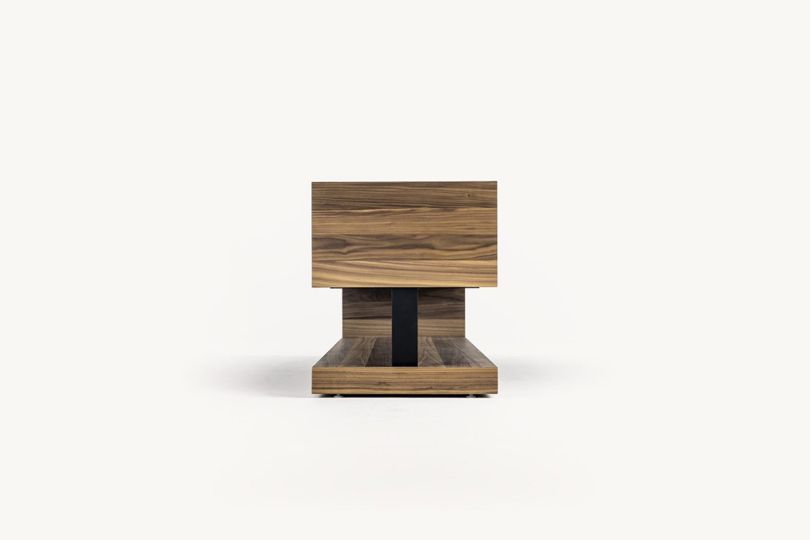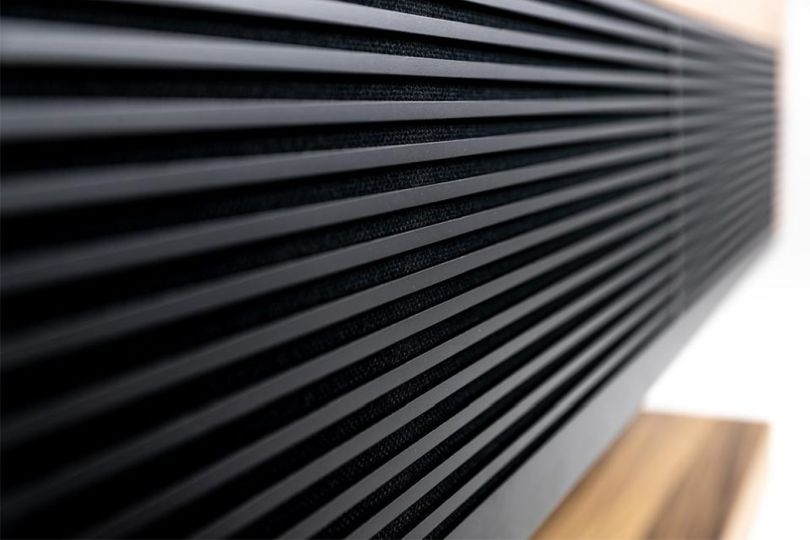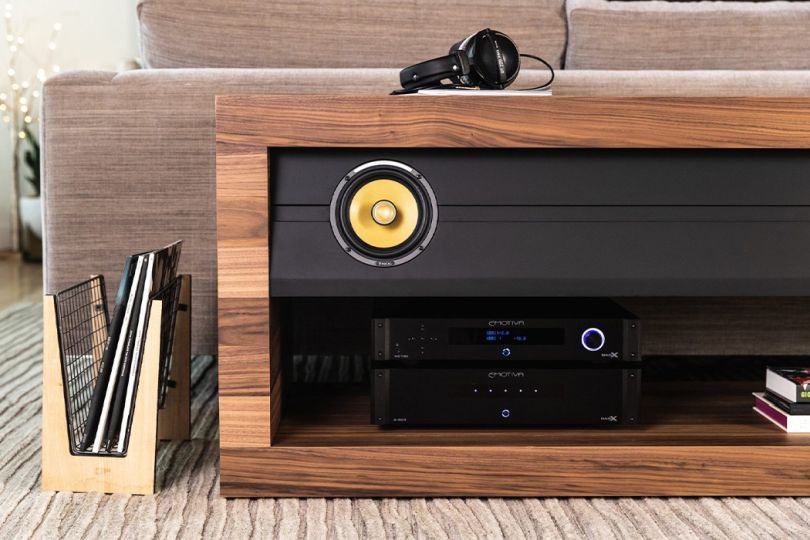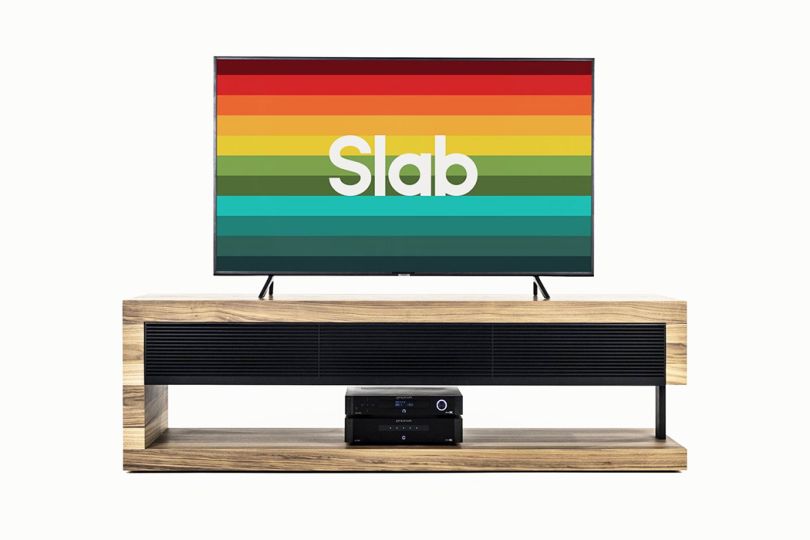 Via: Uncrate