Sustainable Furniture Made from 2000 Pounds of Recycled Cardboard
Which material comes to your mind first when you think of furniture? Probably, you'll think of wood, metal, and plastic materials. This is because we've always seen furniture for plastic, wood, and metal around us. But have you ever thought of your furniture to be made from cardboard?
Designer Vadim Kibardin has done exactly the same. He created ultra-modern furniture pieces using 2000 pounds of recycled cardboard, which is equivalent to saving around 17 trees. Considering the concept behind these sustainable furniture pieces, around 17 trees can absorb around 250 pounds of carbon dioxide annually. By revamping the materials to create functional designs, we can somehow contribute to slowing down the existing climatic crisis.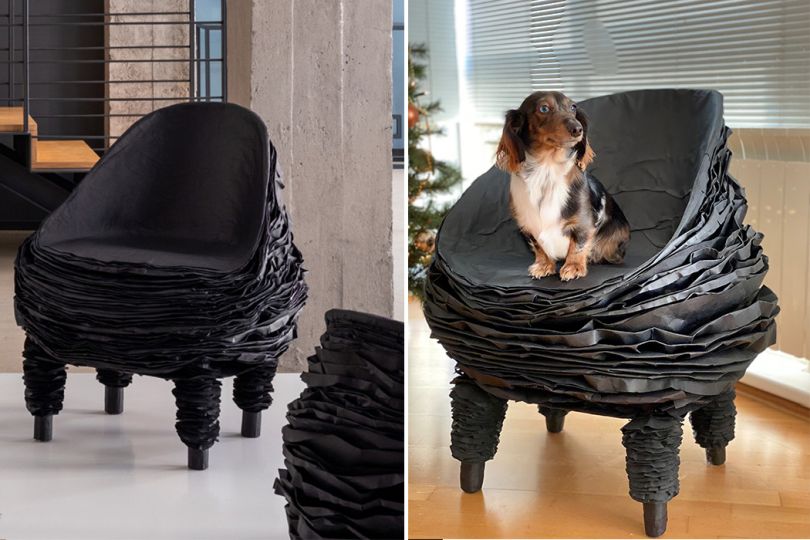 Coming back to the creation of this furniture collection, it took him around 5,110 hours to make each furniture piece by hand. The furniture pieces are created by layering cardboard that's strategically glued to create a specific shape, such as a chair, stool, etc.
Sustainable cardboard furniture emphasizes the increased need for eco-friendly decor. Plus, when designed in stylish furniture design, it will shift consumers' focus towards using products that blend sustainability with style. Since each furniture unit is durable, it can be used easily like conventional furniture to meet everyday lifestyle.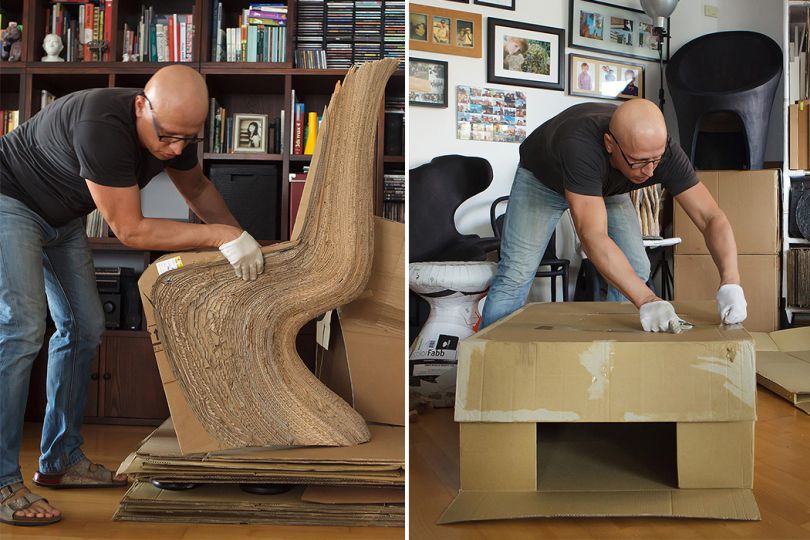 Generally, sustainable furniture is made from cork and bamboo and cork and boasts neutral, earthy tones to fit everyone's preference. However, this paper furniture seems to be a great alternative to traditional furniture materials and designs.
Due to its unique designs and durable nature, this durable paper furniture has earned praised from global designers, such as Japanese industrial designer, Naoto Fukasawa.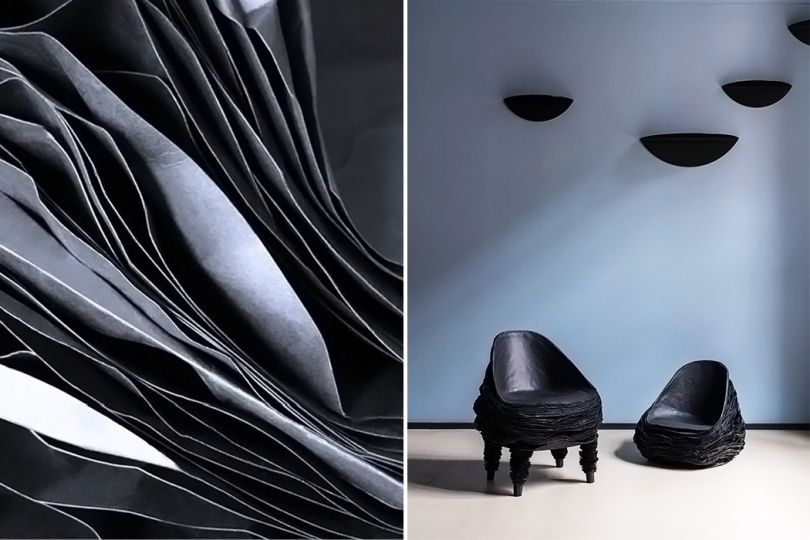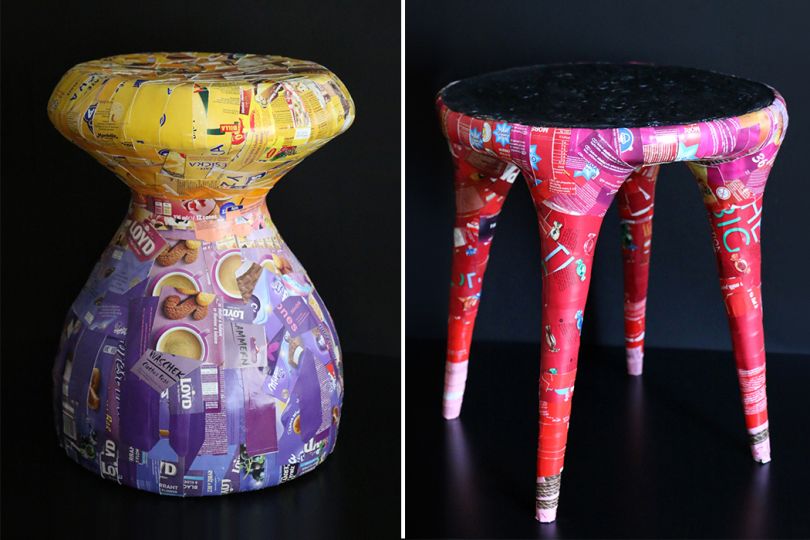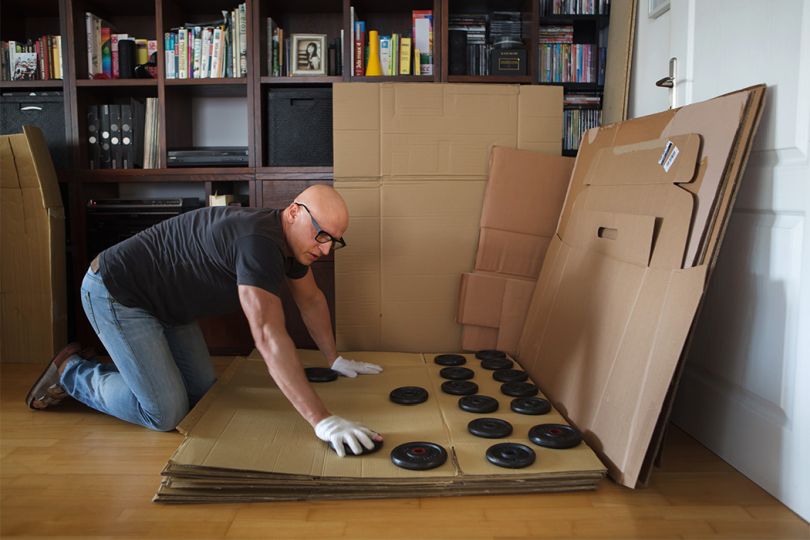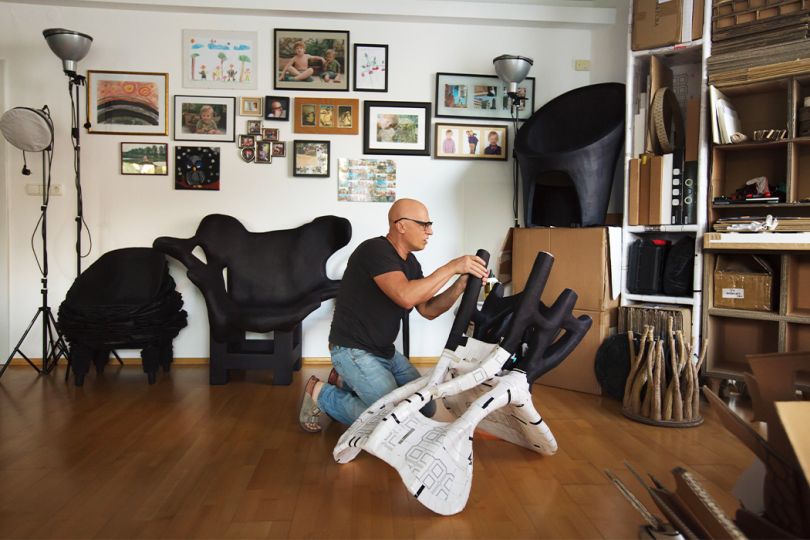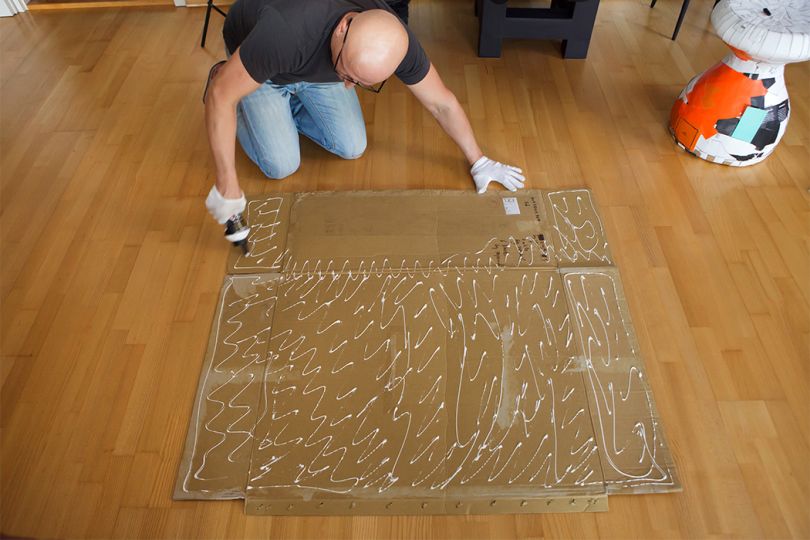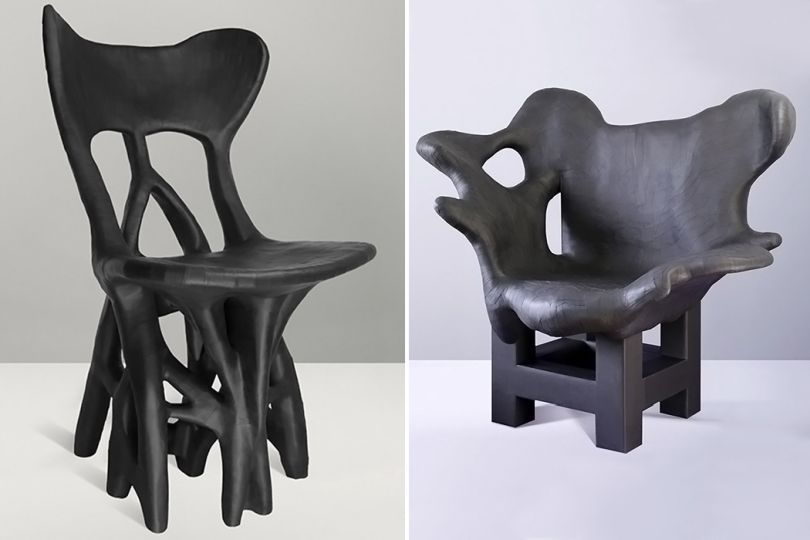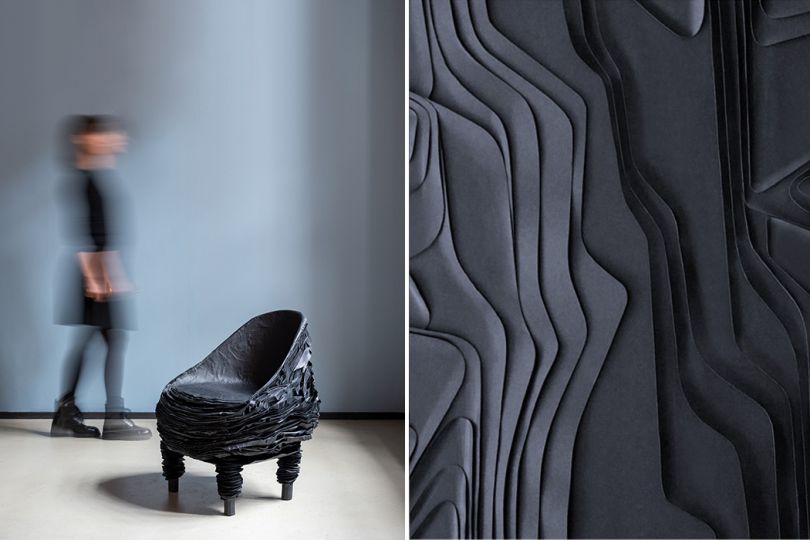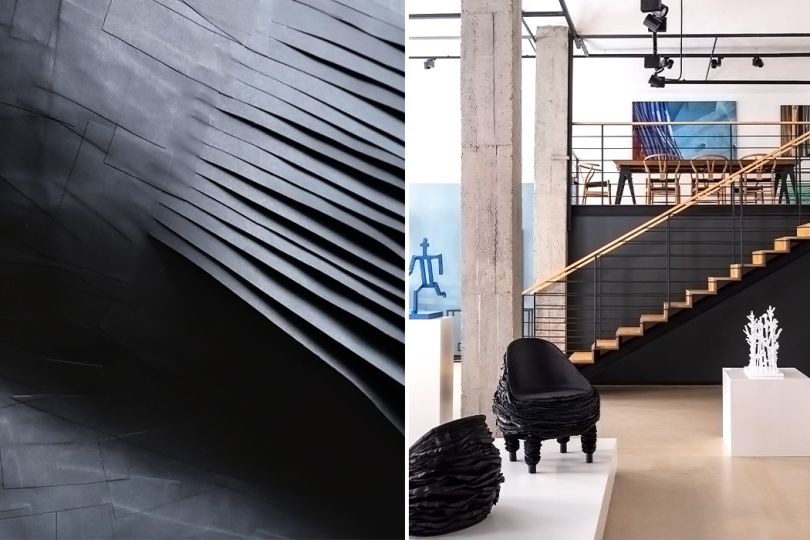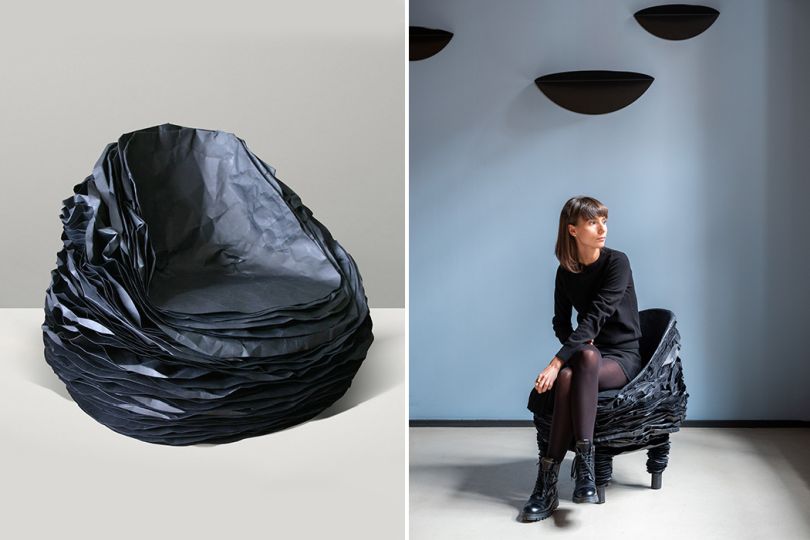 Via: YankoDesign