S1 Smart Lock Comes With Eight Different Unlocking Methods
With increasing advanced home gadgets, we often come across some of the other smart locking mechanisms to enhance security in urban homes. A new startup Yeeuu Tech has also come up with the latest S1 Smart Lock. But what makes this smart lock stand out from the crowd is that it's integrated with eight different unlocking methods.
S1 is easy to install on any existing locks, taking the place of a lock barrel and door handle. For unlocking it, you can punch in a passcode, scan your fingerprint, use a device with NFC, use a mobile apple via Bluetooth or Wi-Fi, give a voice command via an assistant, tap a custom badge that comes with the pack, or use a conventional mechanical key.
On the top, there is a fingerprint sensor within thumb's reach and it can read your fingerprint within half a second. This system can store up to 50 distinct fingerprints. The front section of S1 boasts a touchscreen and a ring of numbers for tying in the desired passcode. The user can set up a permanent password for the family members. Even the dynamic passwords can be set up to expire after five minutes. The dynamic passwords are great for visitors or your Airbnb guests.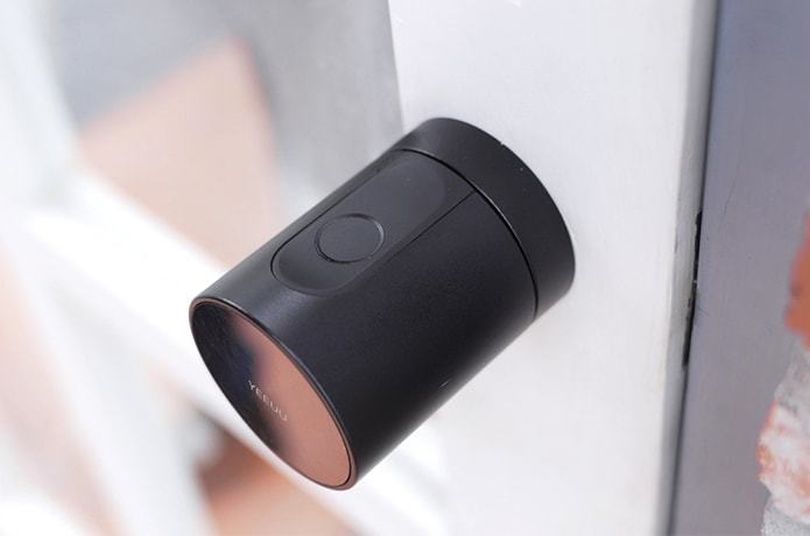 When connected with a Wi-Fi network, users can even unlock it through the mobile app. The app also works when your phone is within the range of Bluetooth or simply by tapping on a smartphone or smartwatch with an inbuilt NFC chip.
Furthermore, the S1 also comes with three NFC three badges for tapping to unlock the device. When you're in the house and someone arrives, you may voice-command Google Assistant or Alexa to unlock the door for you.
The S1 Smart Lock is operated by three triple-A batteries and needs battery change annually. In case the battery dies, you can still get into your home using a mechanical key. We must say that we have never seen so many entry methods in one smart lock before.
S1 Smart Lock is currently seeing funding through Indiegogo. The project has already raised over US$45,000, surpassing its initial goal of $5,000. The Super Early Bird pledge for this smart lock begins at $99 for the basic model and the deluxe model is for $129.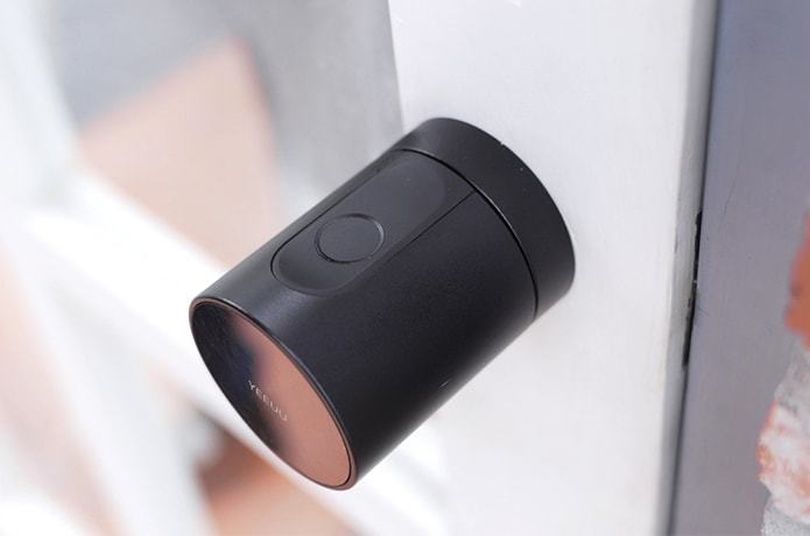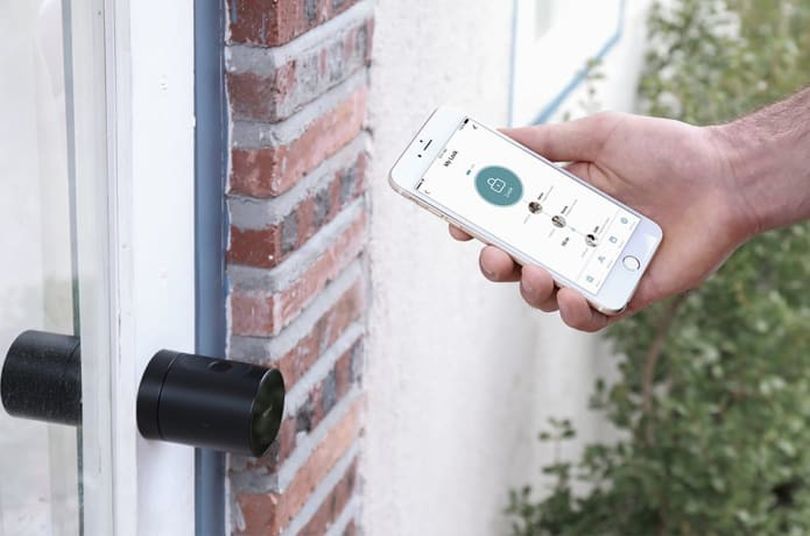 Via: GeekyGadgets