Megi Levitating Lamp Adjusts Brightness by Your Voice Commands
To lighten the burden of our daily responsibilities, New York-based furniture manufacturer Megi has come up with a magical levitating lamp that's suitable for our modern living spaces. Aside from its floating sleek metallic design, another best thing about this lamp is that it can be controlled by your voice command.
Megi levitating lamp provides soothing, dimmable light to help you create a pleasant atmosphere. It also has three brightness levels, which can be adjusted as per your needs. This lamp contains two parts – the sleek base, and the elongated bulb that hovers via magnetic levitation and powers light through induction.
You may easily dim or brighten the lamp with its touch-sensitive buttons or by voice commands. The inbuilt voice-control system enables us to easily switch on/off or dim/brighten the bulb with easy commands.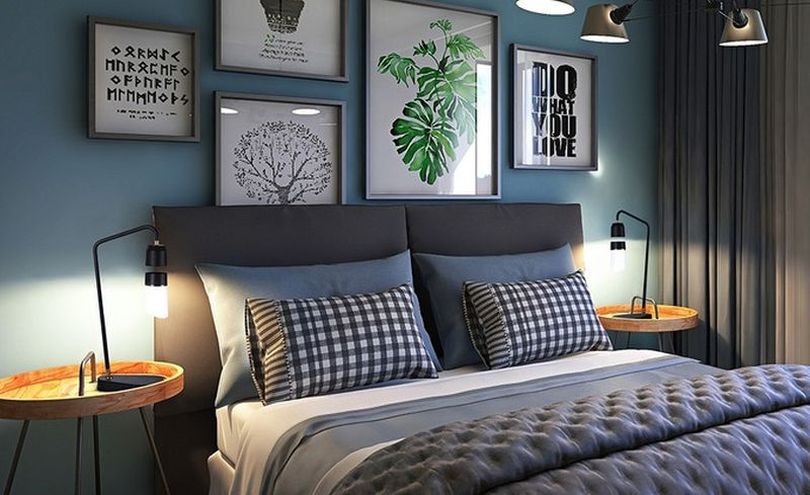 The lamp's superconducting magnets keep the lighted shade and the lamp arm invisible connected close to a perfect position. The floating lamp also has a safety feature to make it safe and sound around pets and children.
In addition, this lamp boasts a 5W wired charging and 15W wireless charger in the base. So, it's a perfect bedside lamp and also enables you to recharge your phone or other electronics conveniently.
Megi levitating lamp utilizes a patented anti-blue light that's eye-safe and helps in reducing eyestrain when reading. The blub of the lamp imitates natural sunlight that's considered ideal for working, reading, or relaxing. Therefore, this floating lamp is great for living spaces for multiple purposes.
Besides illuminating the living space, this lamp also evokes a wondrous feeling that creates a magic-like effect. Currently, the Magi levitating lamp is seeking funds on Kickstarter and has successfully surpassed its initial goal of $2,000. You may pre-order the basic version of this lamp for $129, whereas the Pro version can be pledged for $169. After the production phase, you may expect the shipping in July.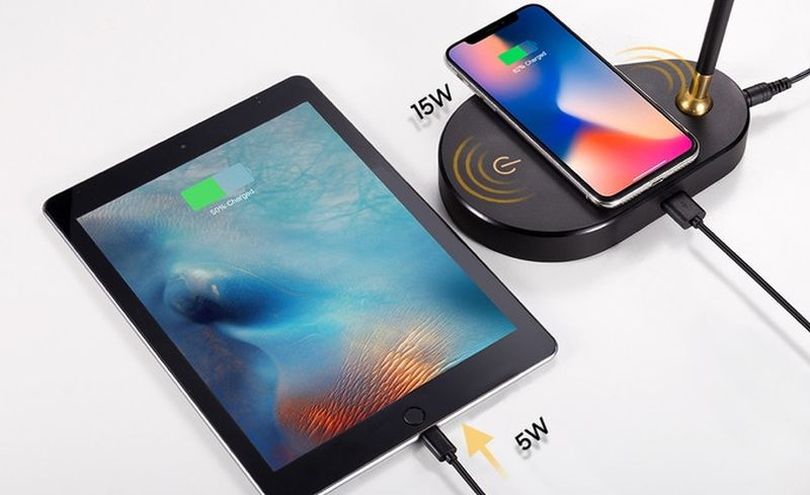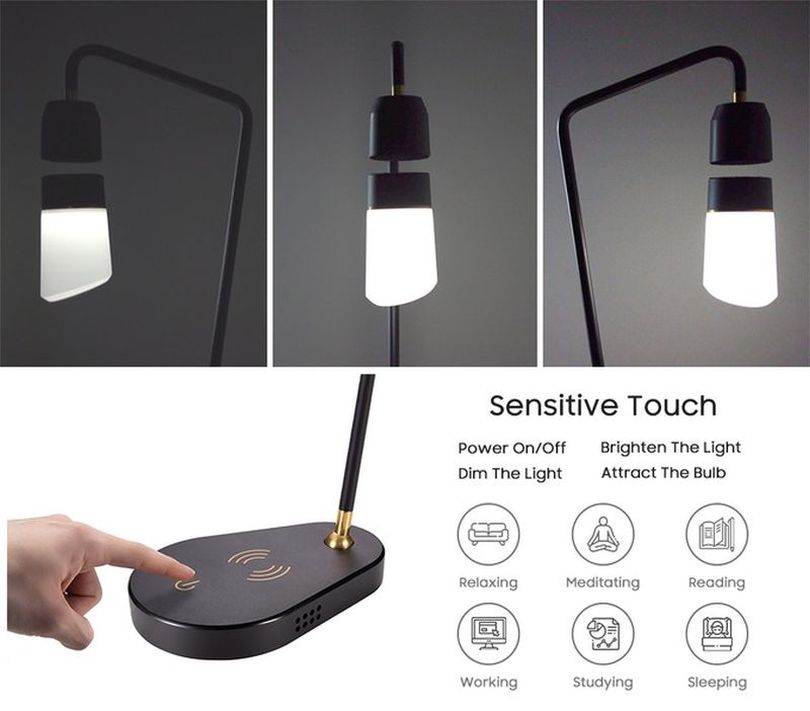 Via: Geeky-Gadgets