Layer x Cat Person Collection Gives Modern Lifestyle to Felines
American startup, Cat Person, has recently joined hands with Benjamin Hubert's design company, Layer, to create a modular furniture collection for cats. The collection consists of an adaptable 3-in-1 Canopy Bed and a modular cat feeding station.
Layer has examined the unique needs of felines and that research has led to the creation of these playful and expressive products. Since most millennials own the 35% pets in the US, the designers aimed to create minimalist yet functional furniture and accessories that somehow reflect the lifestyle of modern cat owners. The soft geometric sculptural forms boast mix and matched hues that would blend seamlessly into contemporary home interiors.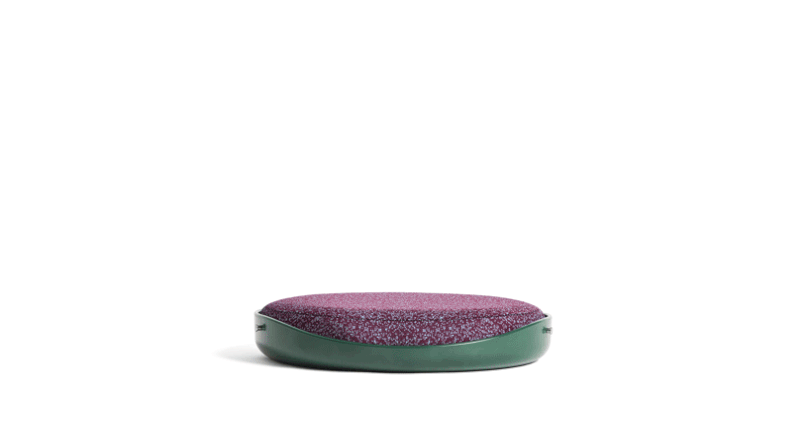 The Canopy Bed has been designed cleverly to respond to cat behaviors while enabling many engagement opportunities to your furry friend. Usually, cats sleep up to 17 hours every day, whereas older cats and kittens snooze even longer. Therefore, it's essential that cats get a perfect sleeping area that offers them comfortable sleep throughout the day.
The bed also includes circular memory foam cushion to provide snugly and warm space for cats to rest all day long. It even adapts as per the naturally curved sleep position of felines. Moreover, the felted PET material helps in withstanding the scratching and kneading behavior of your kitty.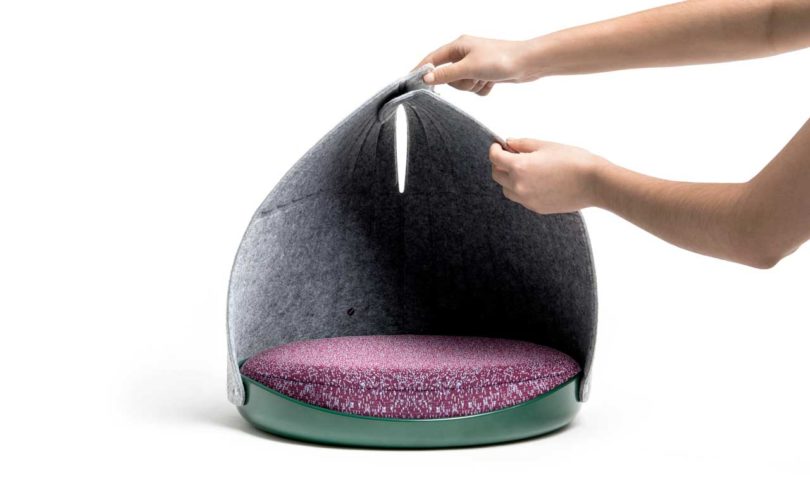 On the other hand, Mesa Bowl is a perfect feeding station for cats as per their comfortable posture while eating. It is around shaped bowl that's made from non-BPA plastic and attached to the sculptural stand so that cats don't have to hunch or crouch when feeding. Furthermore, the shallow bowl also accommodates feline's facial profiles so that kitties can enjoy eating without agitating whiskers, which is a condition called "whisker fatigue".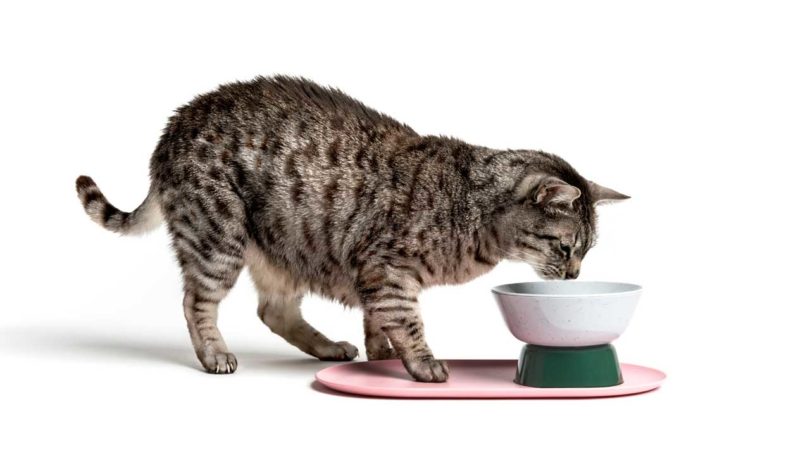 The food bowl takes its cue from high-quality homewares, hence its quite easy to clean after use. Both Canopy Bed and Mesa Bowl are available in three colours: Tundra, Jungle, and Savanna. While Canopy Bed is priced at $80, the Mesa Bowl costs $40.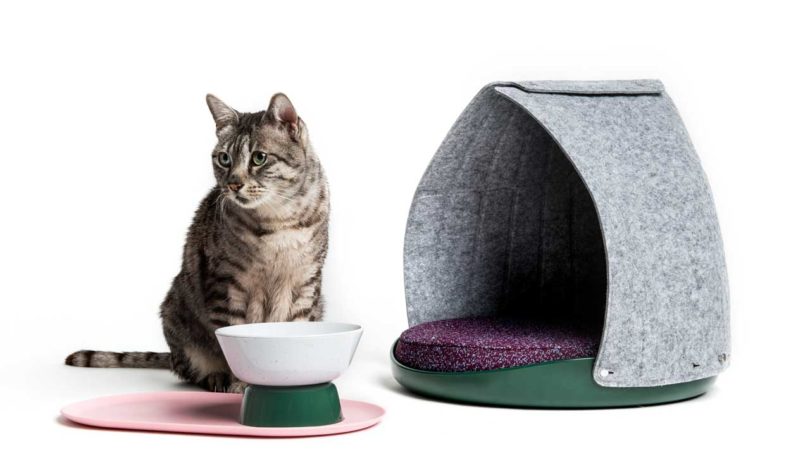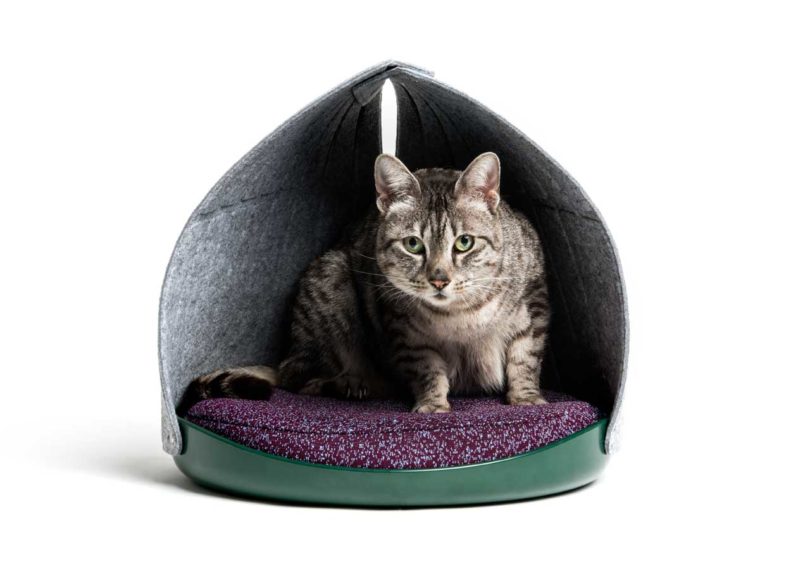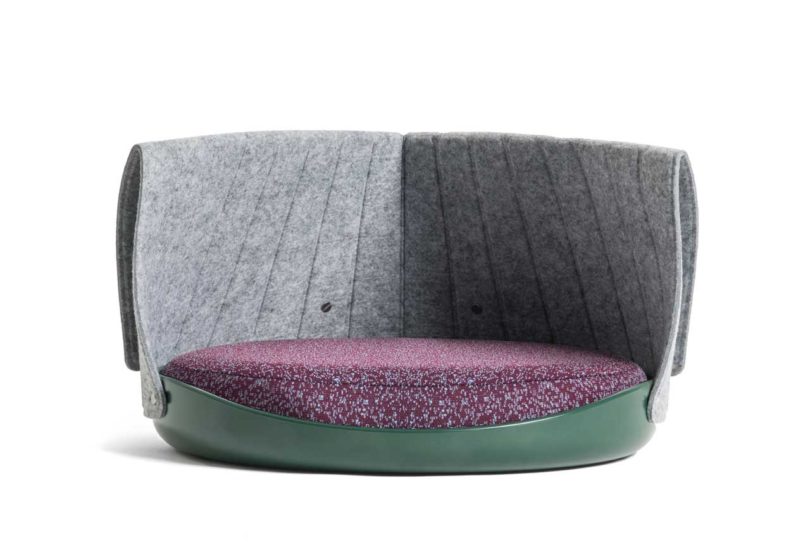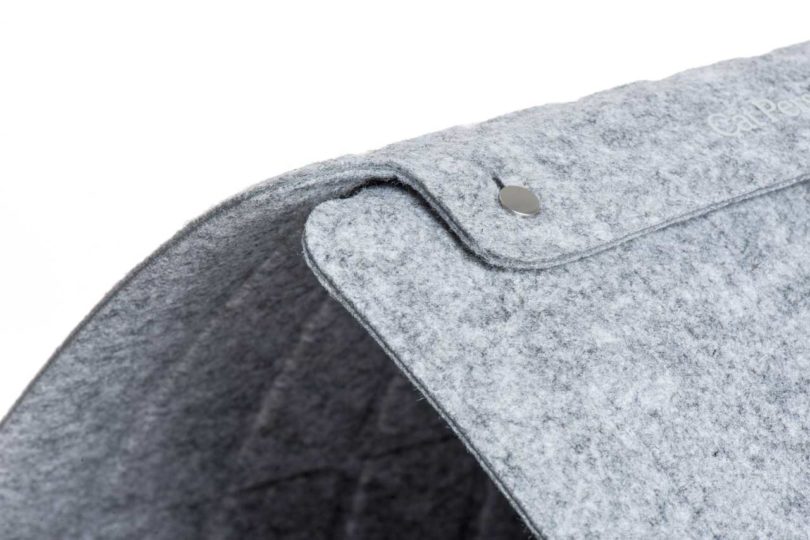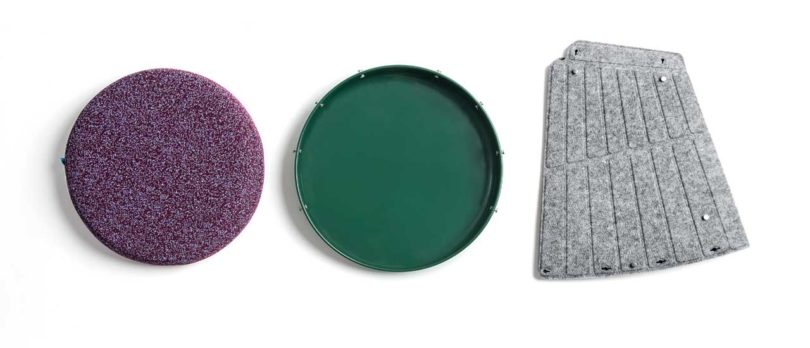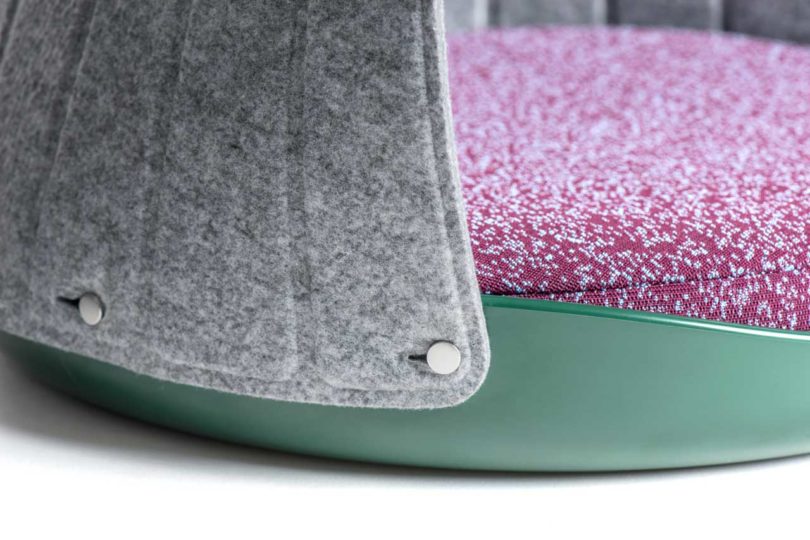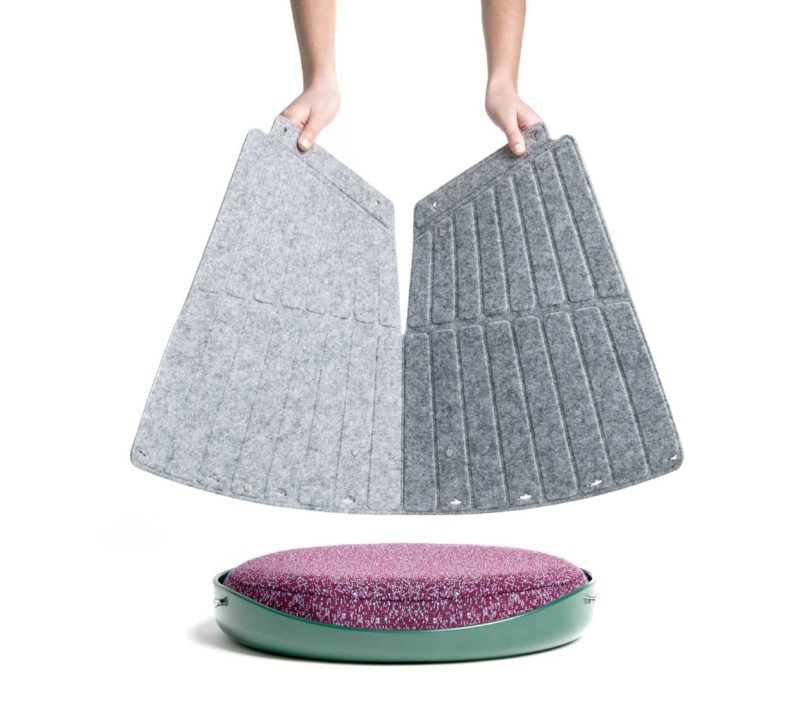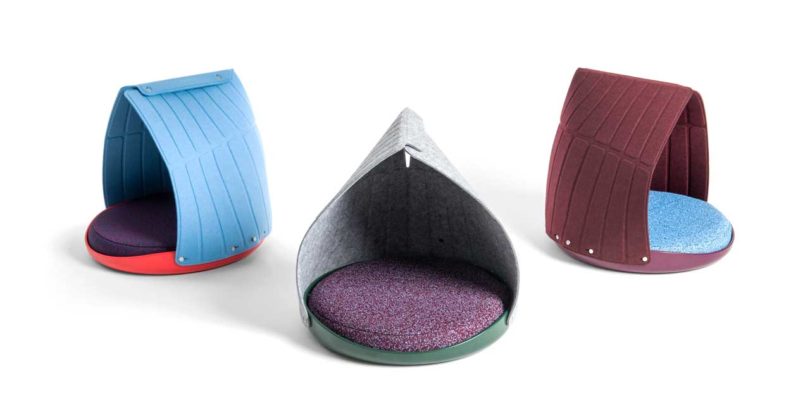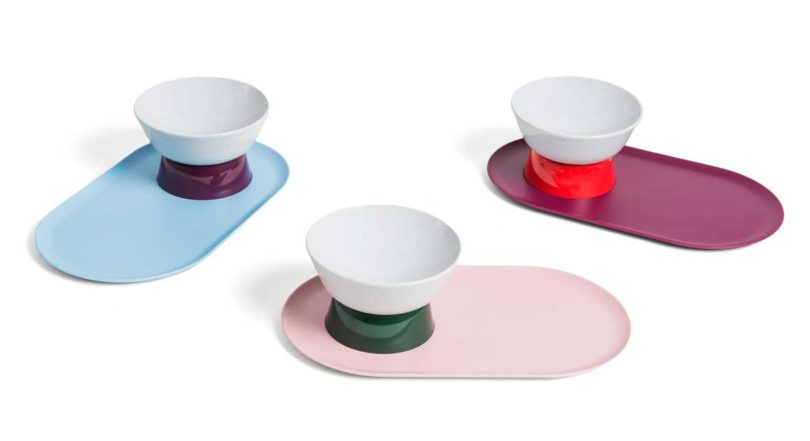 Via: Design-Milk