Lexon Oblio Wireless Charger Sanitizes Your Phone While Charging
In wake of coronavirus these days, you probably must be washing your hands frequently than ever before. But no matter how perfect hygienic you are, your smartphone still carries so many microorganisms each time you pick it up to swipe and tap. But don't worry, as Lexon Oblion wireless charger is here to keep your phone sanitized while fueling it with advanced Qi-certified charging system.
Designed by Andrea Quaglio and Manuela Simonelli for Lexon, the 10W vase-shaped wireless charger comes integrated with a UV-C antibacterial light. This UV light has been engineered for bathing your smartphone with a wide spectrum of ultraviolet light, as well as ionizer to kill around 99.9% germs withing just 20 minutes.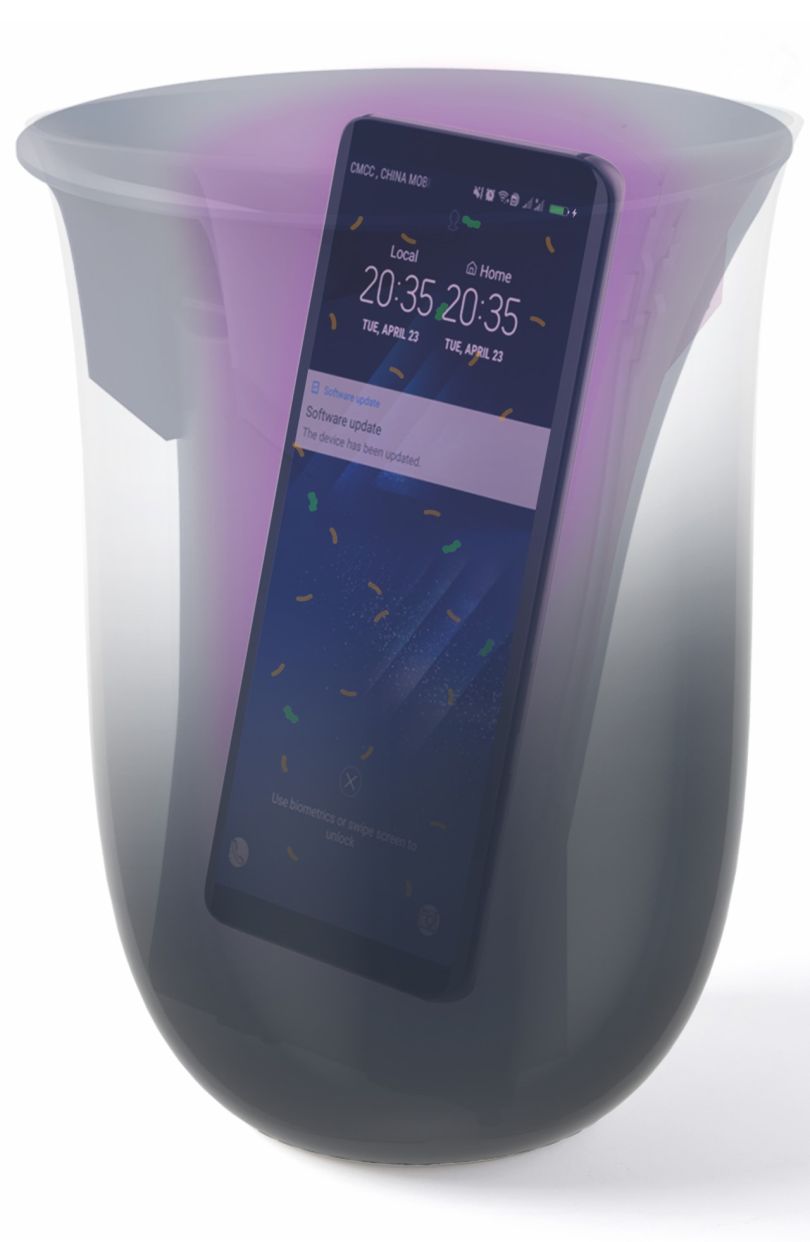 The wireless charging station runs on Qi-certified charging system except inside the Oblio's vase-like volume a UV-C antibacterial light is engineered to bathe smartphones with a spectrum of ultraviolet light and ionizer, tuned together to kill 99.9% of germs in 20 minutes.
The UV light spectrum of the device used UV-C wavelength for destroying and interfering the nucleic acids of viruses, bacteria, and other microbes with proper surface exposure.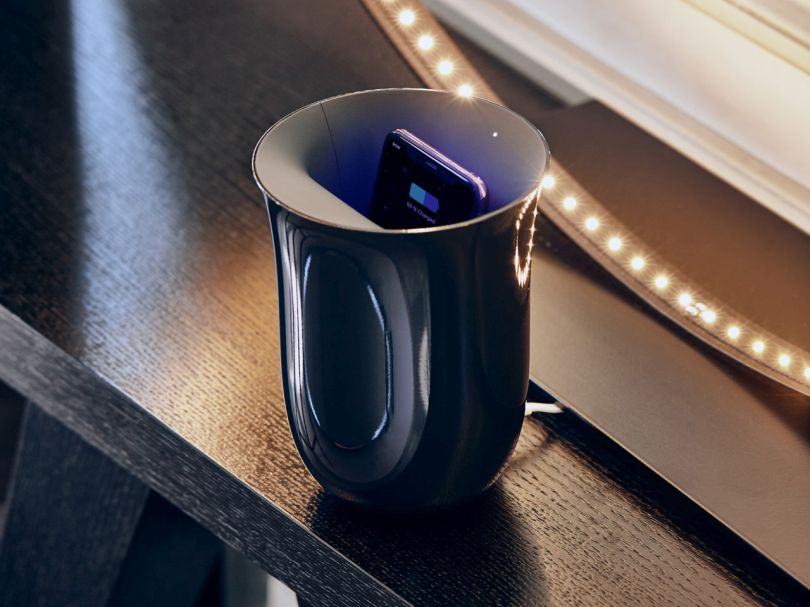 This device has been designed to support smartphones of around 1.05.cm thickness and 8.3cm width. However, even larger devices like Samsung Galaxy Note 10 can also fit into this device for charging and sanitizing. It takes around three hours to completely charge your smartphone using this device that also offers auto-santizing cycle while completing its job.
There is also no technical features on the device apart from USB Type-C port on one side and power button on the base. The simple yet elegant design of Oblio looks like a perfect piece of home decor. So, you can keep it on a bedside table or shelf like a decorative object when not in use.
Available in three colours – dark blue, gold, and white, you can purchase this charger-cum-phone-sanitizer from the company's official website for €79.90 (approx. $89).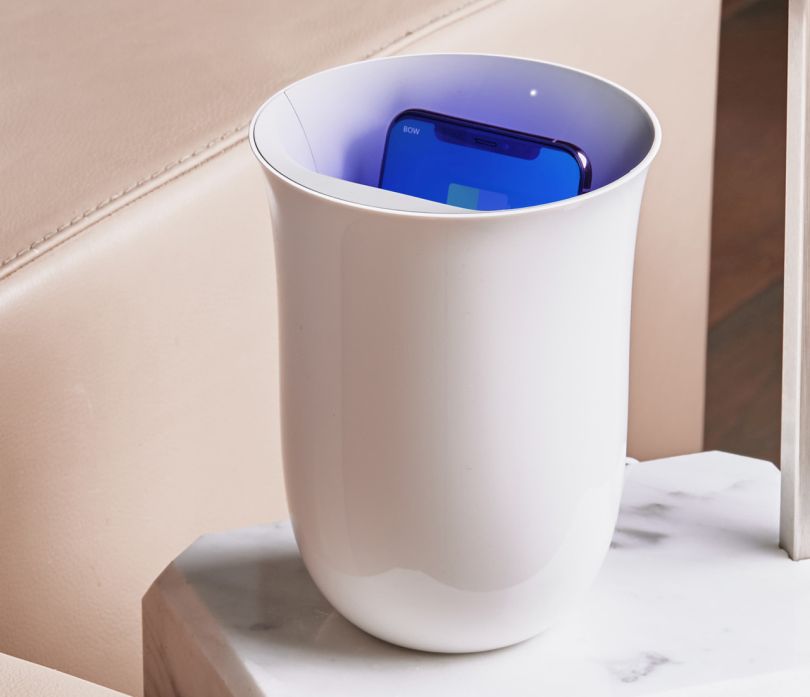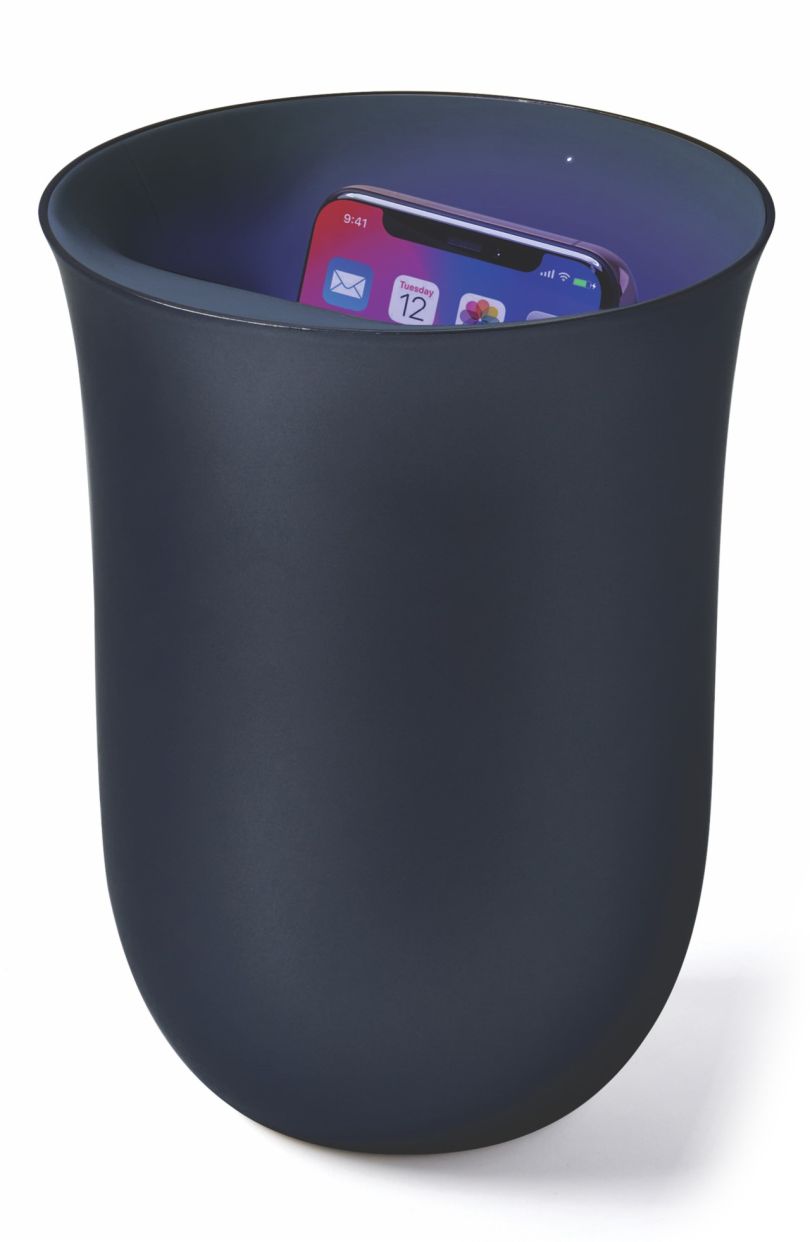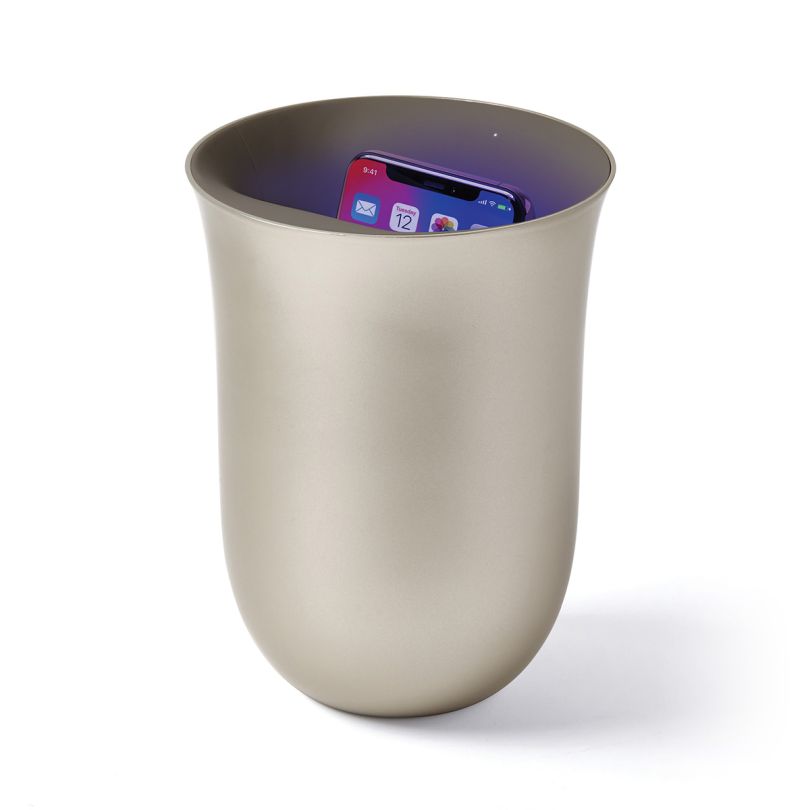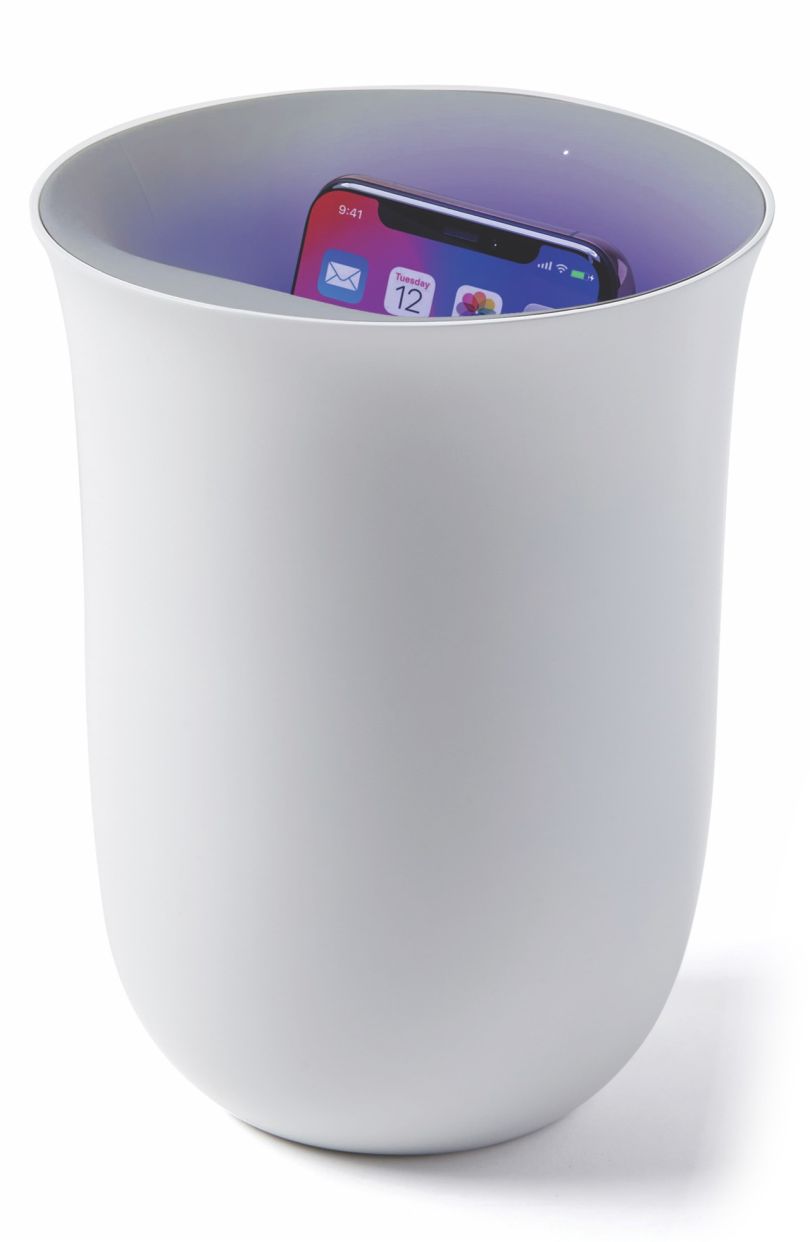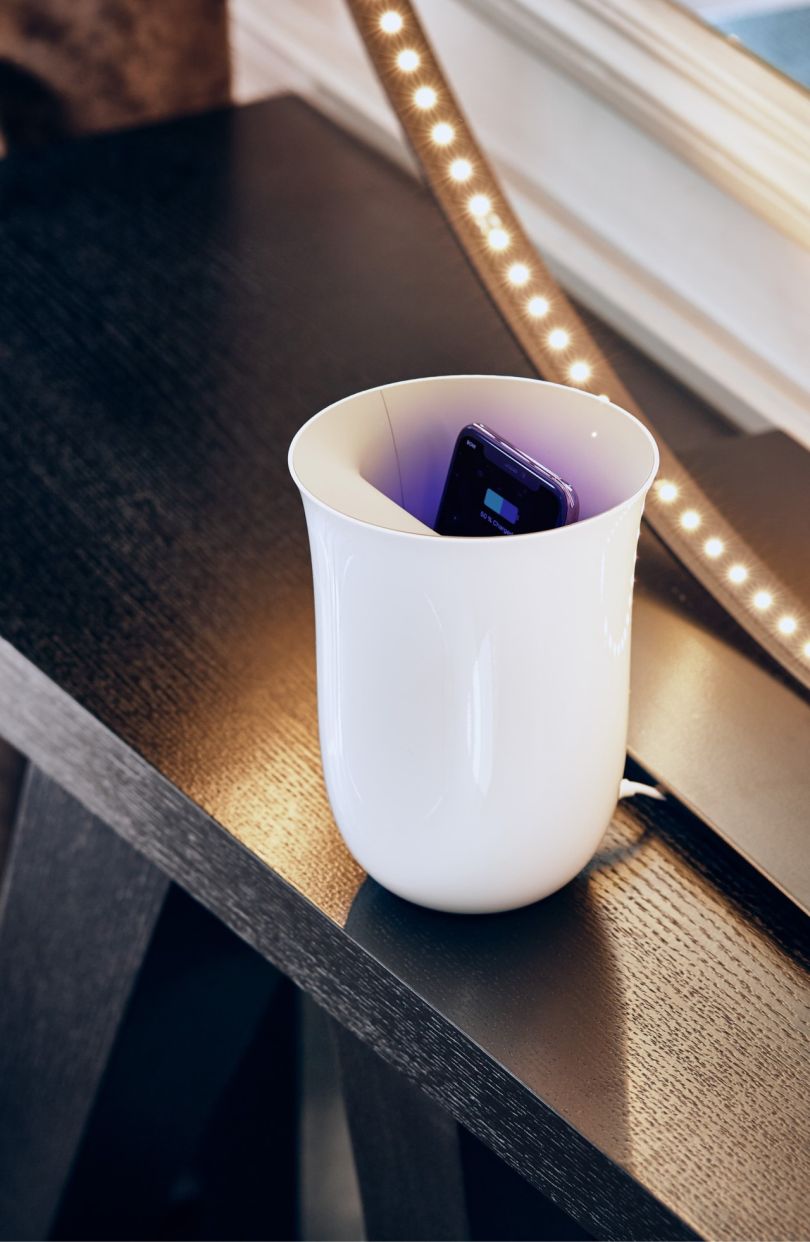 Via: PCWorld