Loll Designs' Spring Outdoor Collections Feature Recycled Milk Jugs
Renowned for creating the exquisite Adirondack chairs made from recycled plastic, Loll Designs has now come up with two new spring outdoor furniture collections – Platform One and Sunnyside. What makes both these furniture collections unique is that these are made from recycled milk jugs.
The furniture pieces from these collections boast modern backyard designs for relaxing outdoors. Moreover, the colour cushioned seating on the furniture makes them inviting and aesthetic for any outdoor space where it's kept.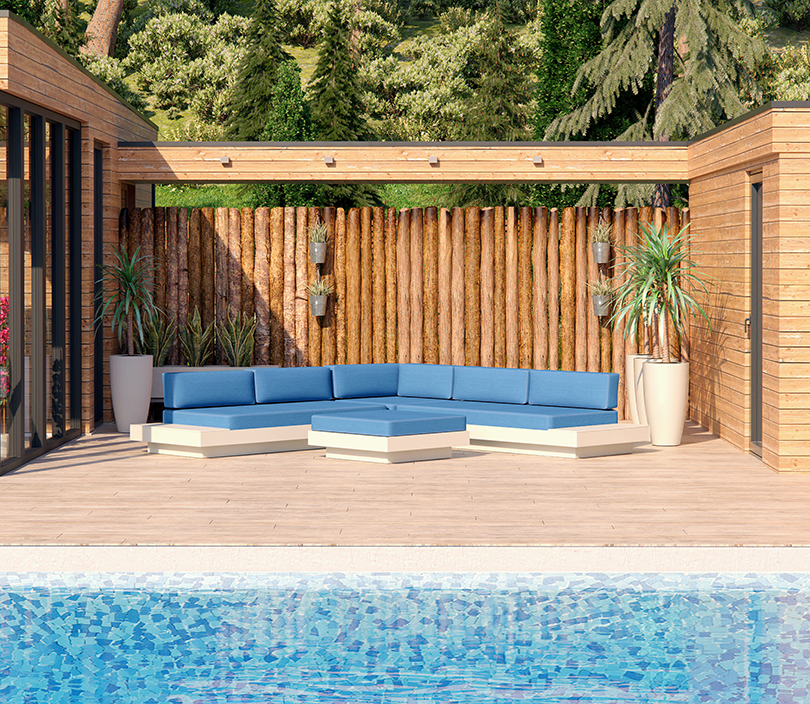 With the Platform One collection, the design studio is launching their first modular outdoor furniture that's easy to blend into different types of exterior spaces and styles. If you want to order these furniture pieces, you may buy them pre-arranged or get it customized with your existing sofa, chair, or ottomans. This collection's sturdy cushions also boast a moisture-repellant core that's covered with durable Sunbrella fabric.
With the Sunnyside collection, the designers are showing modern, clean, and sleek designs featuring carefully sculpted frames for better airflow. This collection includes a lounge chair, sofa, loveseat, ottoman, and tables. Each furniture piece from this collection has been created in collaboration with interior designer Ghislaine Viñas and product designer Brad Ascalon.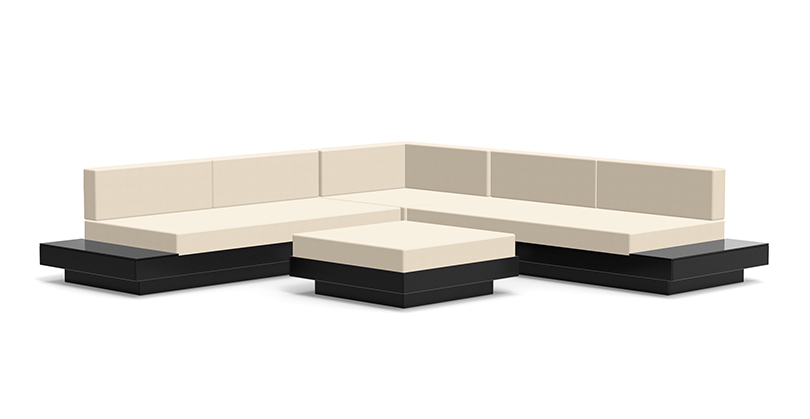 After seeing the collections of contemporary outdoor furniture made of recycled materials, we are amazed at how every daily use object, like mug jugs, can be transformed into something functional. Adhering to the eco-friendly manufacturing techniques and yielding minimal environmental impact, Loll Designs has opened many creative ways for designers to create aesthetic yet practical furniture pieces for modern homes. You may check out these outdoor furniture collections and find out more information about them on the company's official website.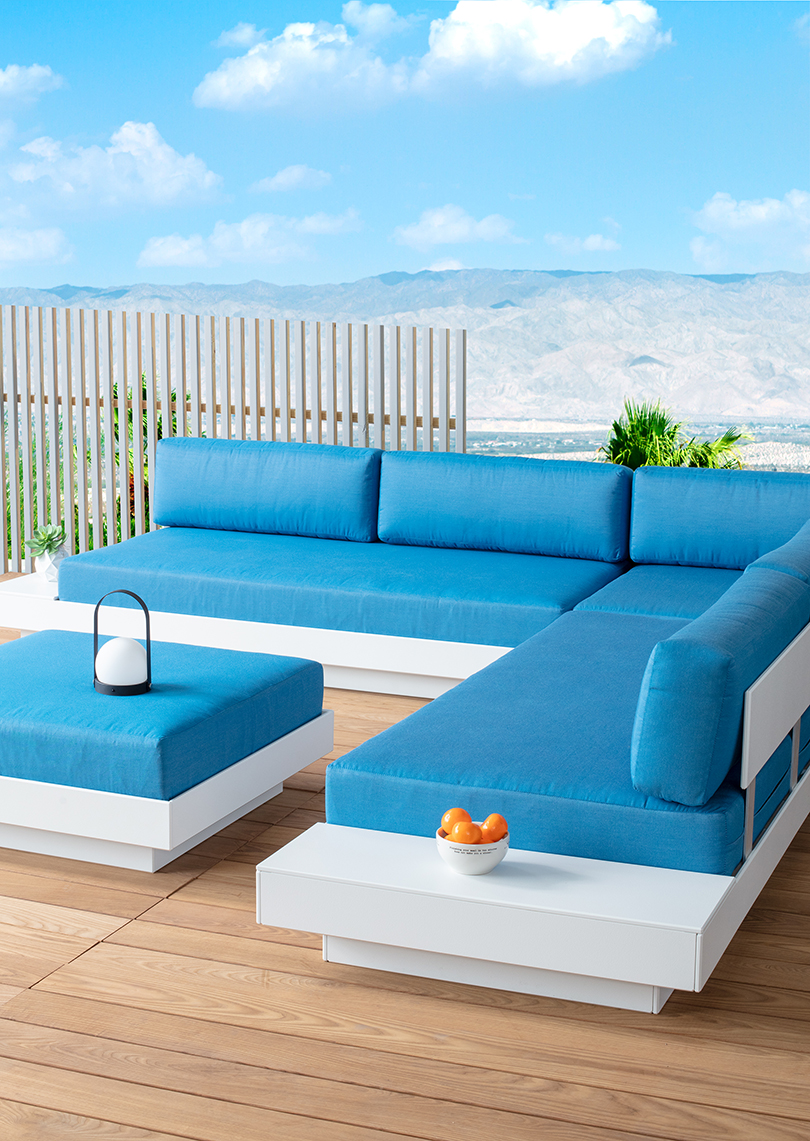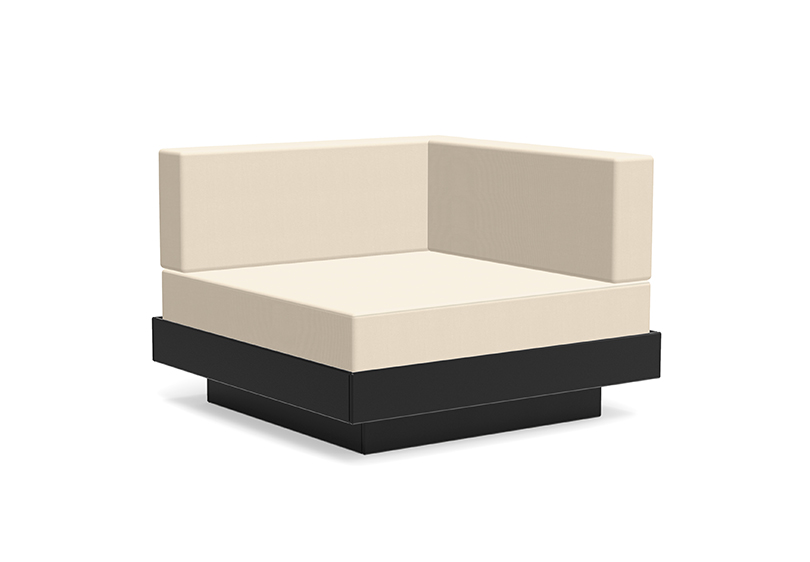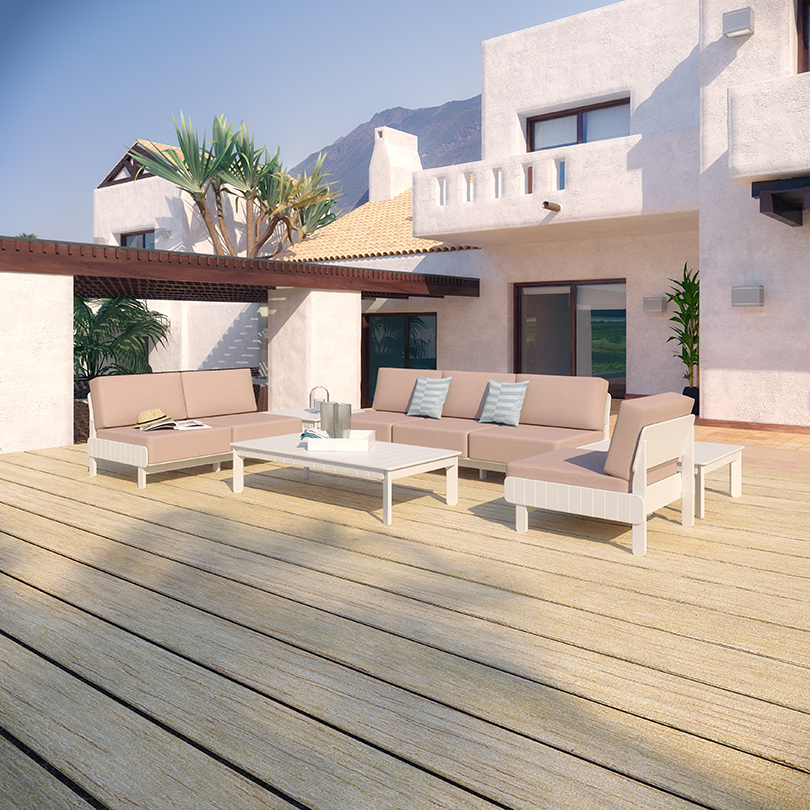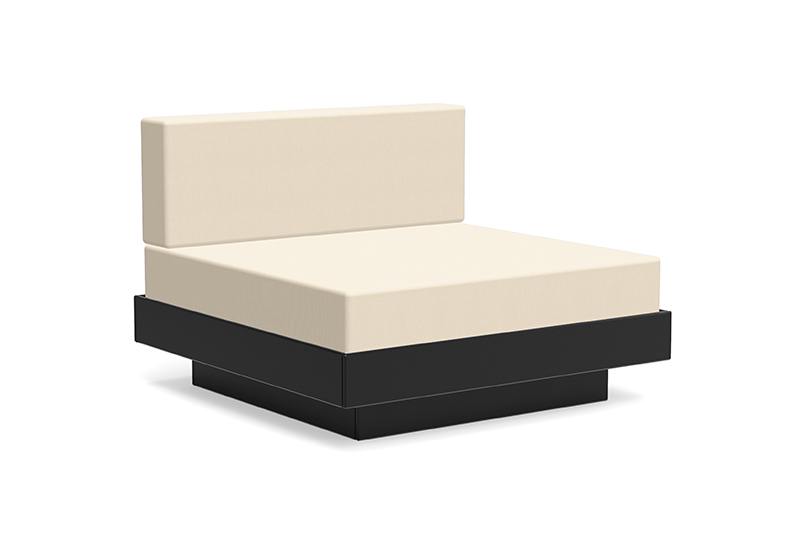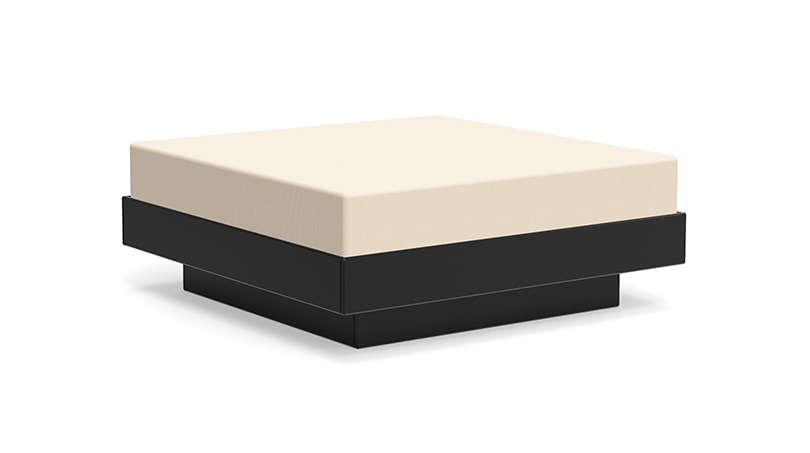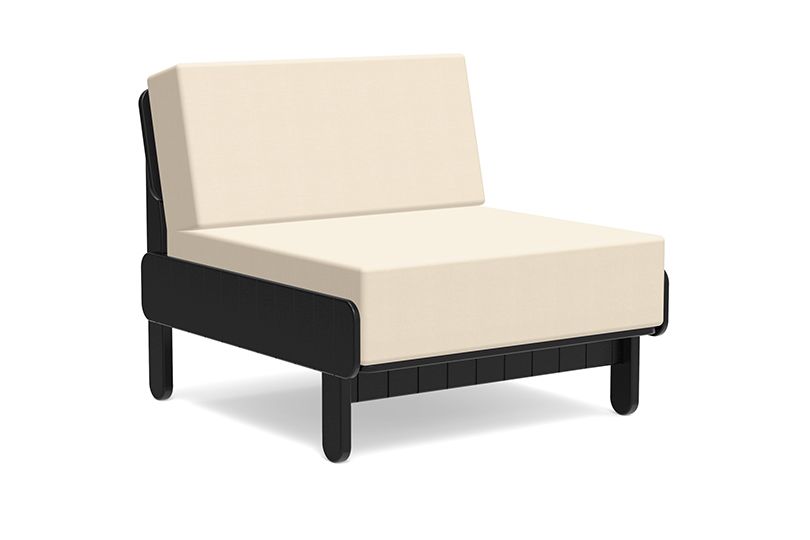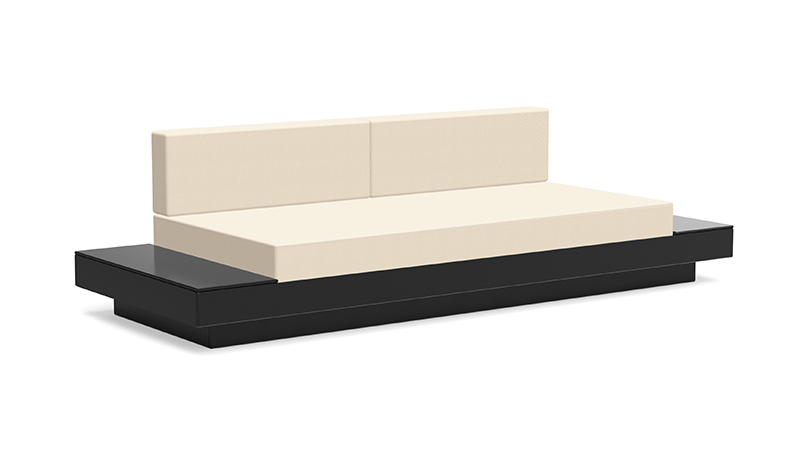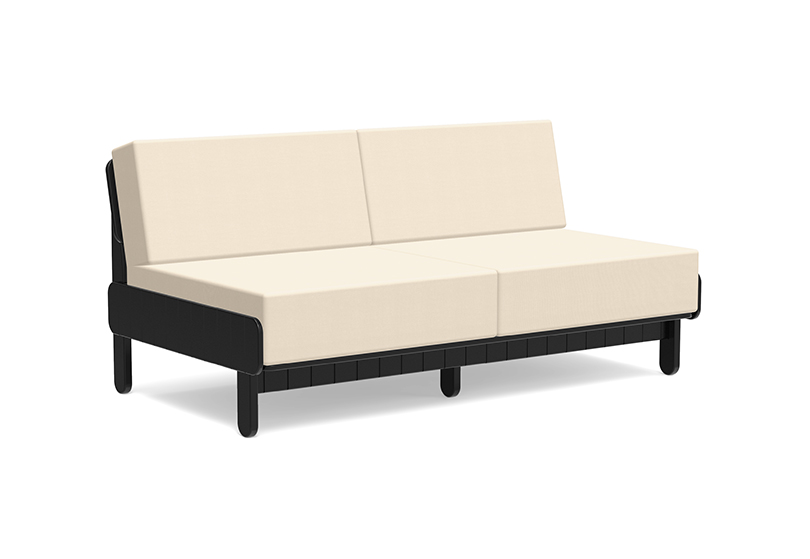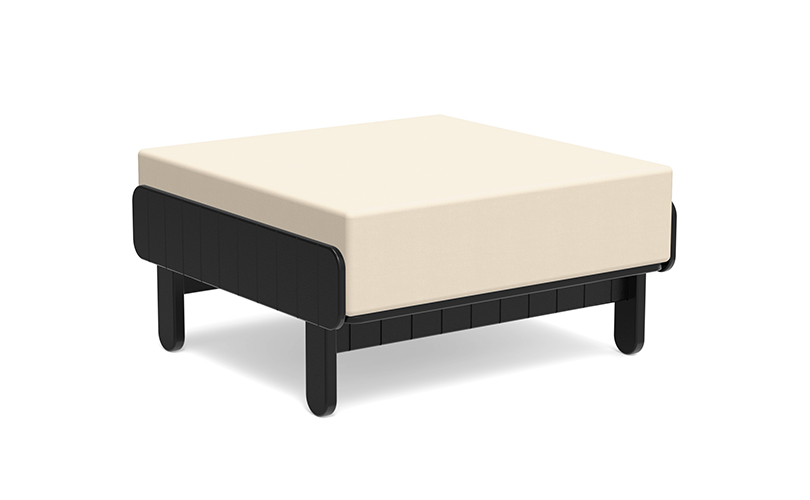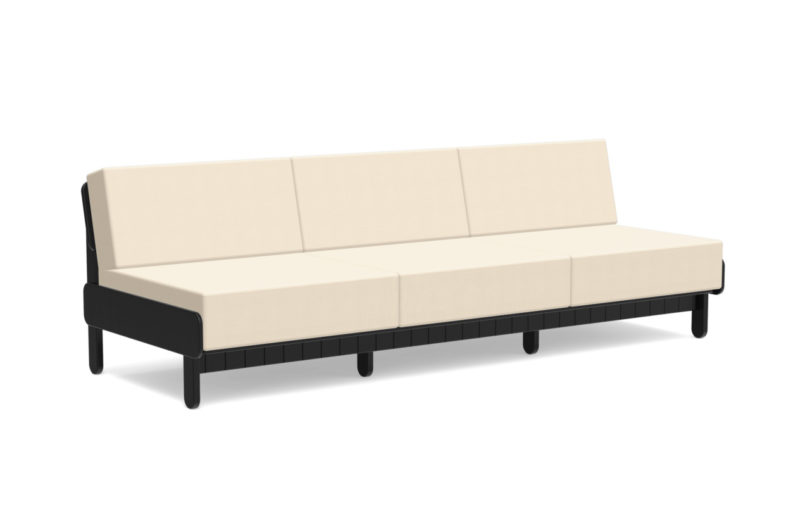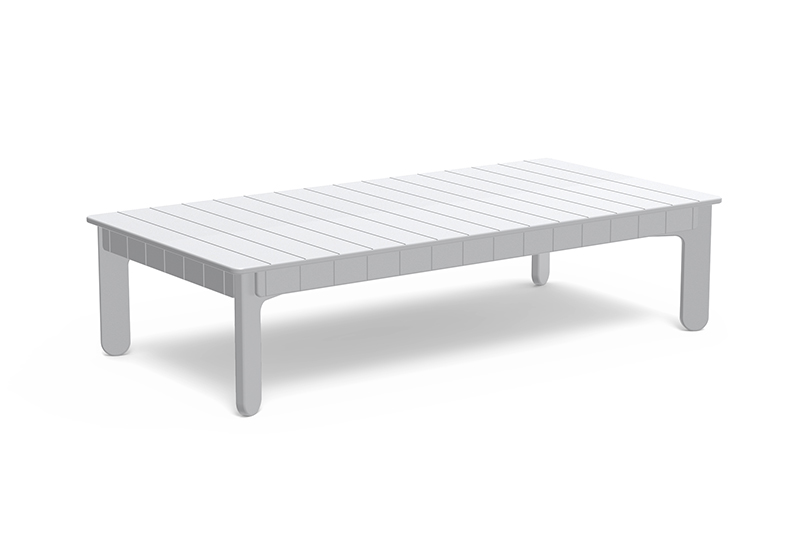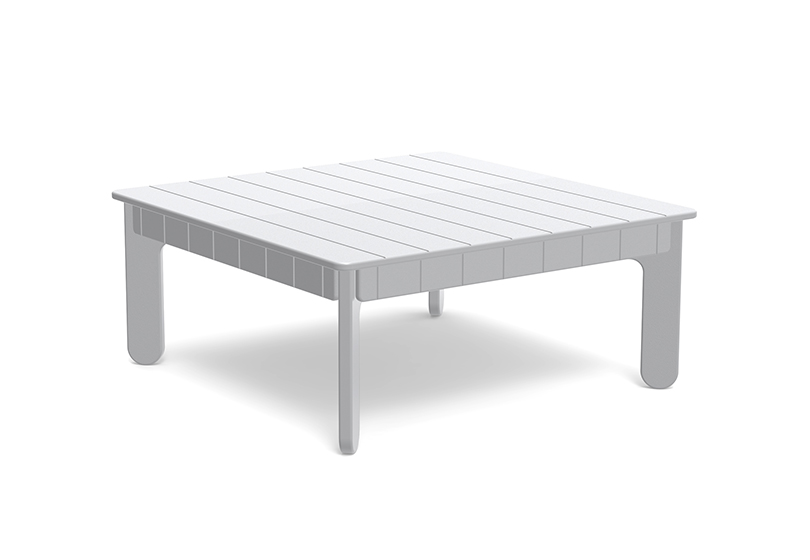 Via: Design-Milk