Moen's New Gesture Control Smart Faucets To Debut at CES 2022
Smart home dwellers are now inclining towards the voice and gesture-controlled devices for the touchless experience. Even Moen's latest gesture control smart faucets are ideally intended to offer seamless touch-free function. The company will also showcase its new range of smart faucets at CES 2022 in Las Vegas.
Handleless Smart Faucets
According to the company, their researchers have found that users will love to work with their new handle-free faucets. Their second-generation model aims to make the faucet handles unnecessary. Their new smart faucets enable users to set temperatures using gesture control. Moreover, water flow can also be controlled using gestures.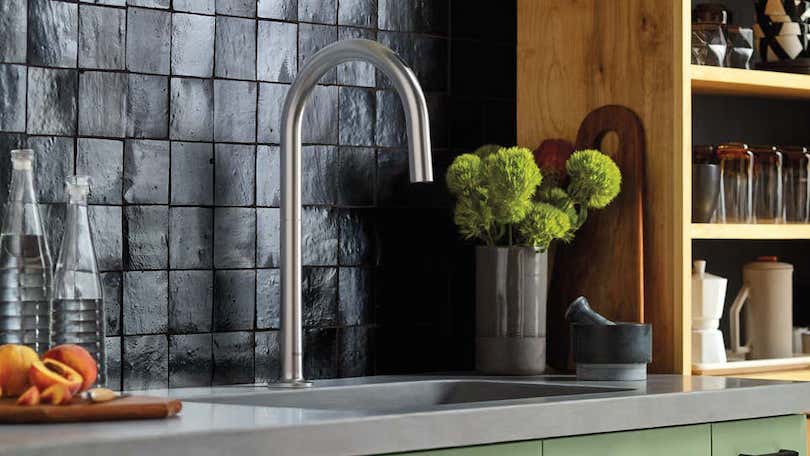 Besides gestures, the users can even customize water flow and temperature using a companion mobile app. It even boasts voice-control capabilities like its previous models. So, users have different options to consider for using these smart taps, except the handles.
Smart Water Network
This smart technology comes in four faucet series: the Paterson, Nio, Sinema, and Weymouth. The authentic Moen smart faucet will be sold as the entry-level version. The new tap series is part of the company's bigger efforts to bring smart technology into every aspect of the modern home's water system. They call it the "Smart Water Network."
Along with the announcement of their smart faucets with motion control, the company is also planning to work on their smart shower product that will come up in 2023. But they have not provided many details about the shower system.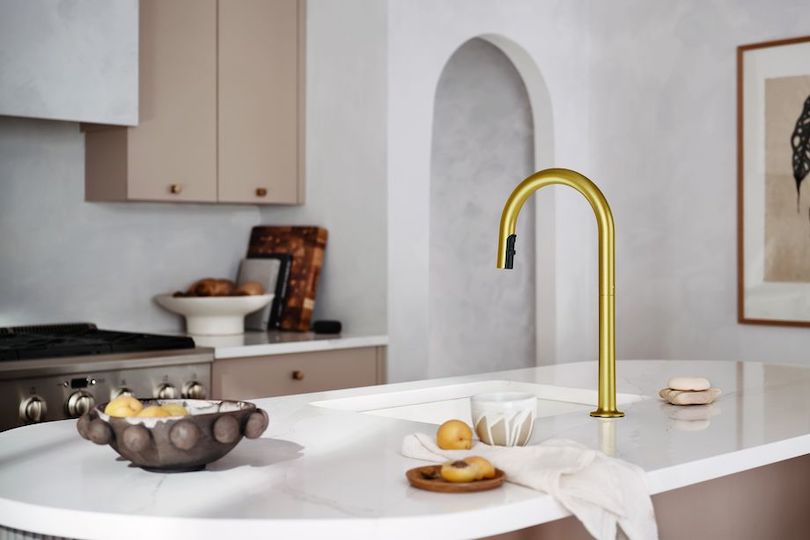 So far, the company is focusing more on the functionality offered by their new smart faucet that's on the way. Moen will even upgrade its app later in 2022 for customers who already have the faucet and its smart shut-off valve. It even includes automatic pipe-burst protection along with winterization functionality.
However, no pricing details are available yet. But Moen's smart faucets typically range between $300 and $600. So, you can expect the new gesture control faucets to be on the pricier side.
Via: Gizmodo