Airzag Bed Airing Accessory For Adding Comfort to Your Bedroom
In every sector, you come across various inventions to make your life easier. But there's only one part of our routine life that remains untouched from any latest invention. That part is related to our bed hygiene. While we have many advanced cleaning robots, washing machines, and other sanitizing devices to keep our hygiene in top condition, the bed is still away from any such machines to keep it hygienic. To solve the issue, Hubert Wegleiter of the 4inventions company has created a practical accessory called Airzag.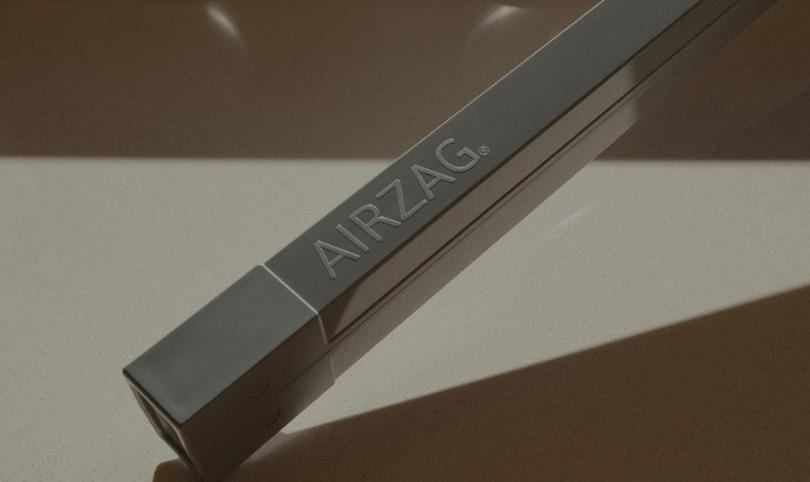 This bed accessory is a new bed aerator to help you air your bedding in two quick steps. Hence, this is your latest solution to the issue that we all have been ignoring until now.
Minimalist Bed Aerator
Have you ever thought of having a device to improve your sleeping habits? Are you following the same rules as you used to follow 30 years ago: washing bedsheets twice a week while airing out your duvet every month? If so, you are not following good bed hygiene. And, that's why Wegleiter created this minimalist bed aerator to inculcate good bed hygiene in your routine.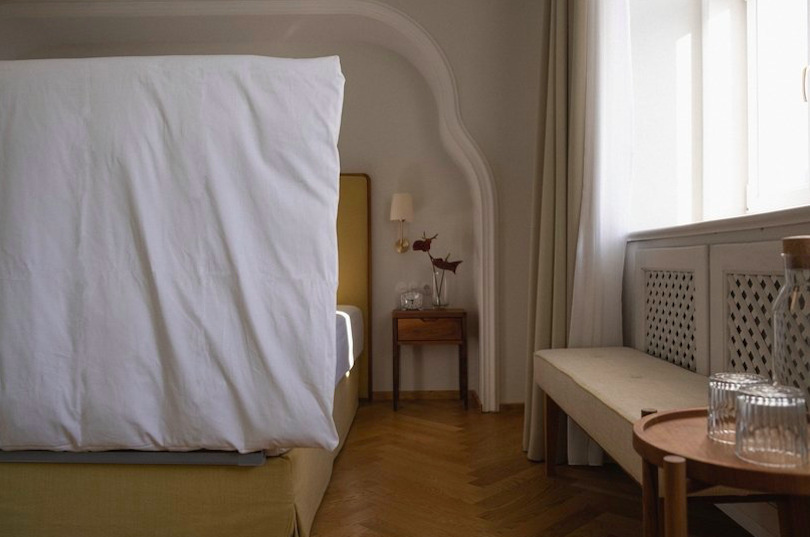 This innovative device is helpful for users to hang their bed covers while airing them optimally from four directions. This way, the device also helps you to save time every day.
Availability of Airzag
After passing the testing phase, Airzag is now available for purchase in the market. It comes in four different colors and consists of high-quality ABS material that's recyclable and doesn't even contain any toxic substances.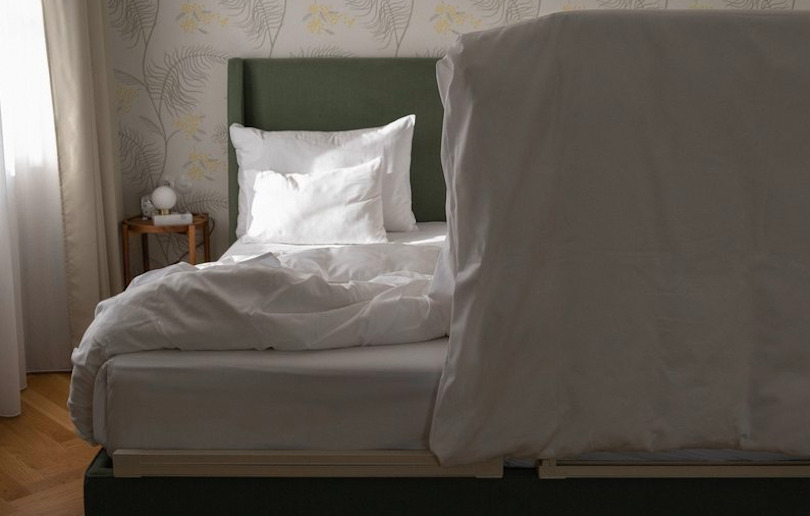 The accessory fits various bed designs. So, you can easily integrate it into any bed of your choice. Since the device is very sleek, you won't even notice its existence even when embedded in your bed. Hence, this bed accessory is finding its way to modernize and optimize households of various people worldwide.
Find more information on Airzag's official website.
For now, check out the video below to see how this device works:
Via: Designboom