MOFT Z Invisible Sit-Stand Laptop Desk Adapts to your Changing Needs
Whether you work from home or office, your workplace must be an area to boost your creativity. But for people who frequently like to switch their work position between sitting and standing, a regular office space may seem too bland. If this is the case with you, this adaptable MOFT Z Invisible Sit-stand Laptop Desk may be a good option.
Influenced from origami, the Z-shaped lightweight structure of his desk can quickly turn into a standing desk. All you need to do is make the desk stand when you want to work while standing and flatten it back when you wish to sit again.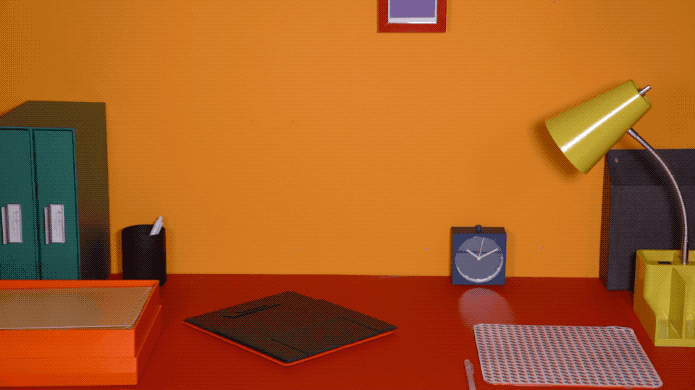 This 4-in-1 laptop desk features three modes for sitting and one mode for standing. This enables you to have full flexibility to change your posture whenever working on your laptop. Aside from laptop, the best can be used with tablets and even used on your lap to work while relaxing on a bean bag or a comfy couch.
The world's first invisible sit-stand laptop desk is made from fiber-glass with triangle base to hold a 22 lbs laptop. The flexible desk also has inbuilt magnets for reinforcing the structure and PU material for preventing any sort of scratches while offering premium feel with its soft cushy structure.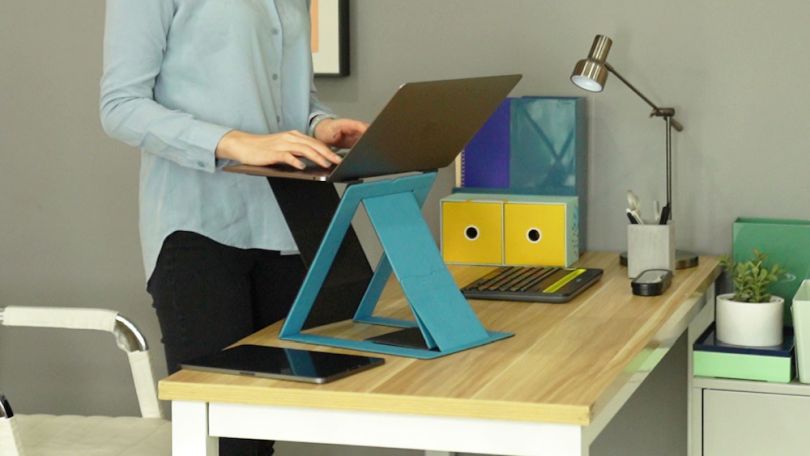 Due to its unique design, this functional sit-stand desk has been awarded the winner of the renowned iF DESIGN AWARD 2020. Being as thin as the iPad Pro, this sit-stand desk is easy to store in a drawer or carry in a bag.
Hence, it's a perfect work accessory for anyone who has a small home office space or someone who likes to work anywhere in a house/office/cafeteria. With the help of MOFT Z Invisible sit-stand desk, you can easily transition into a healthy office space without any hassle.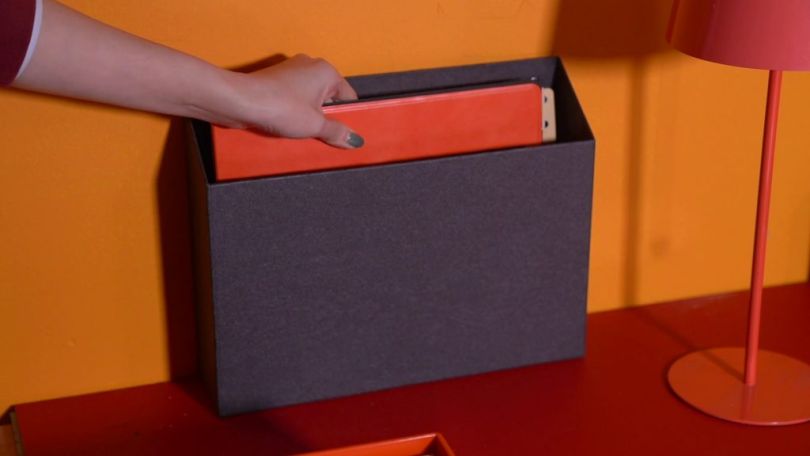 Currently, the product is available at a bargain price of $49 on the crowdfunding website Kickstarter. Since this office accessory has successfully surpassed its initial goal on the campaign website, you'd soon be able to make this portable and robust laptop desk part of your workspace.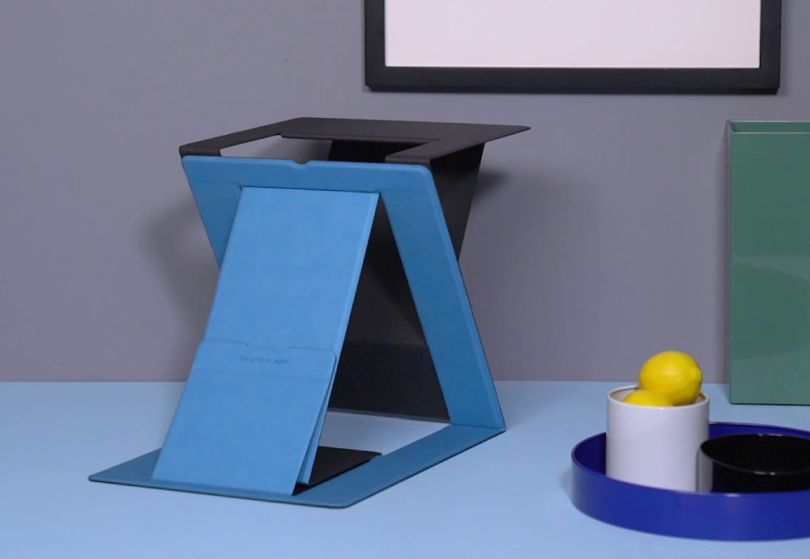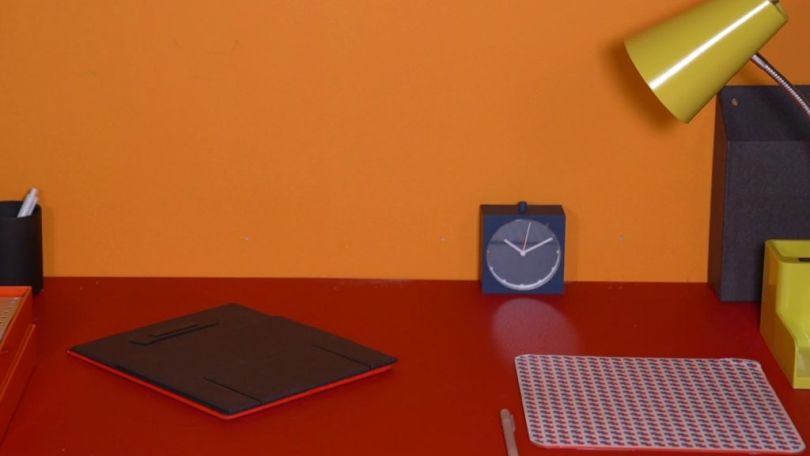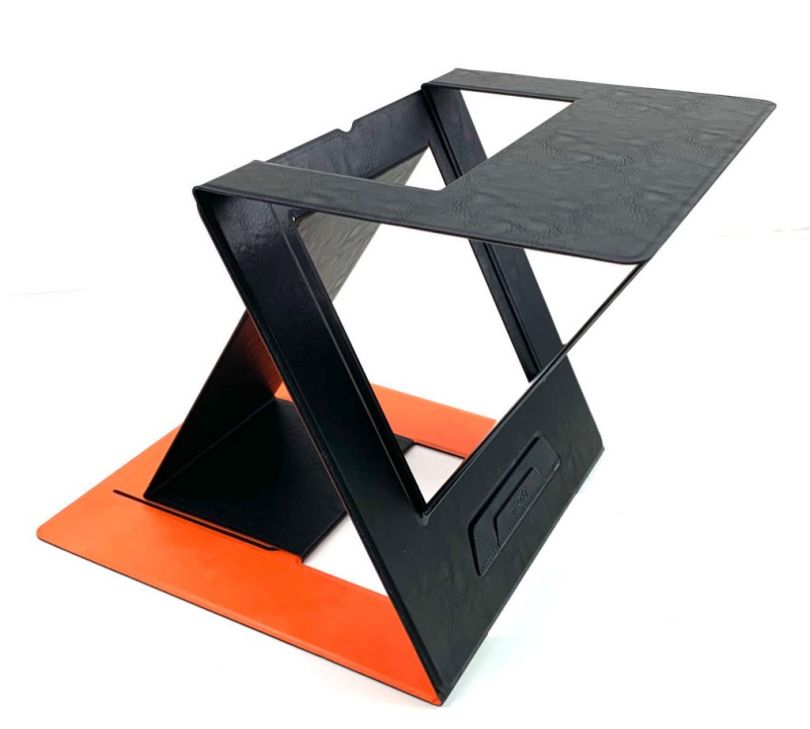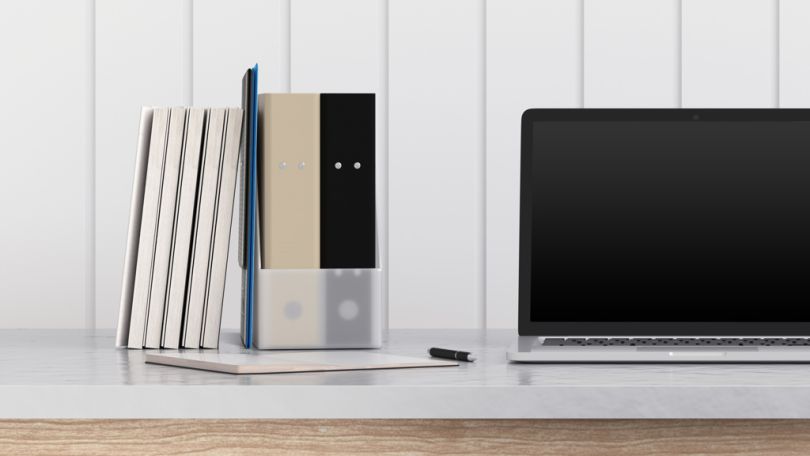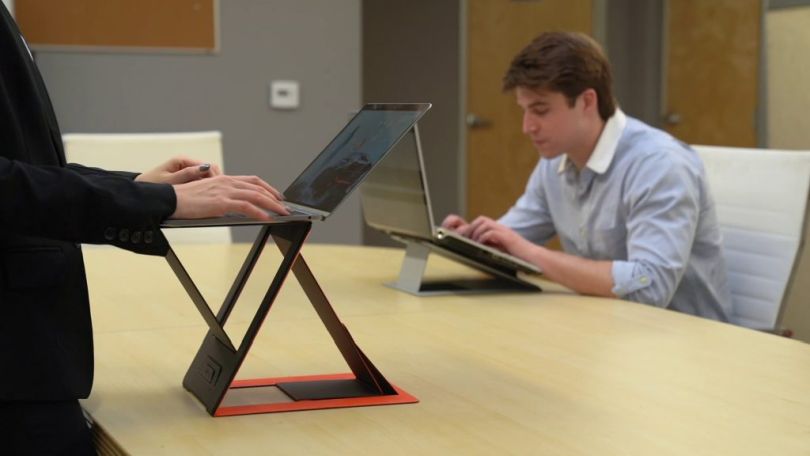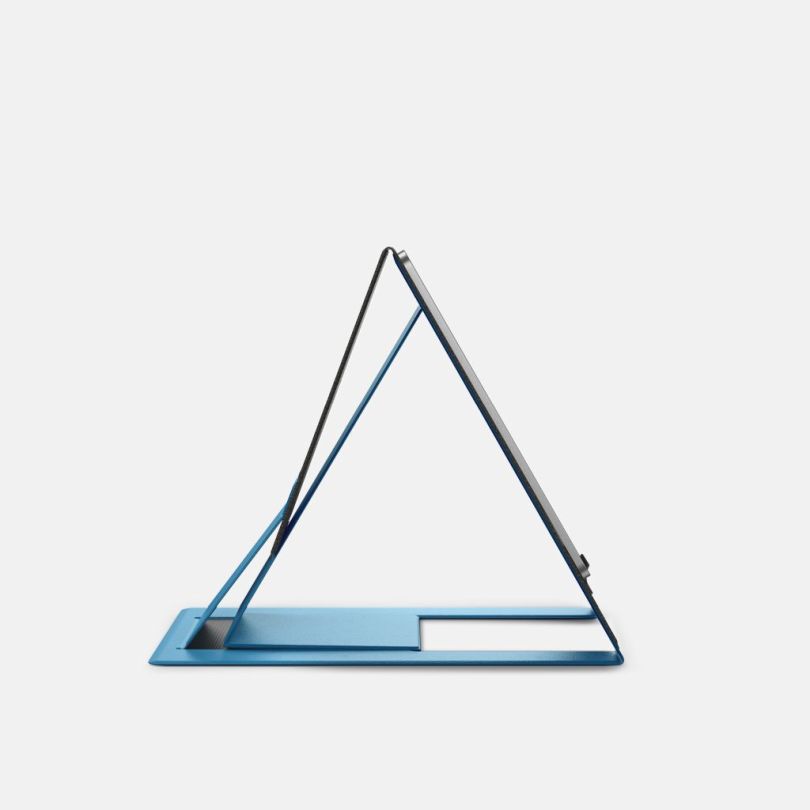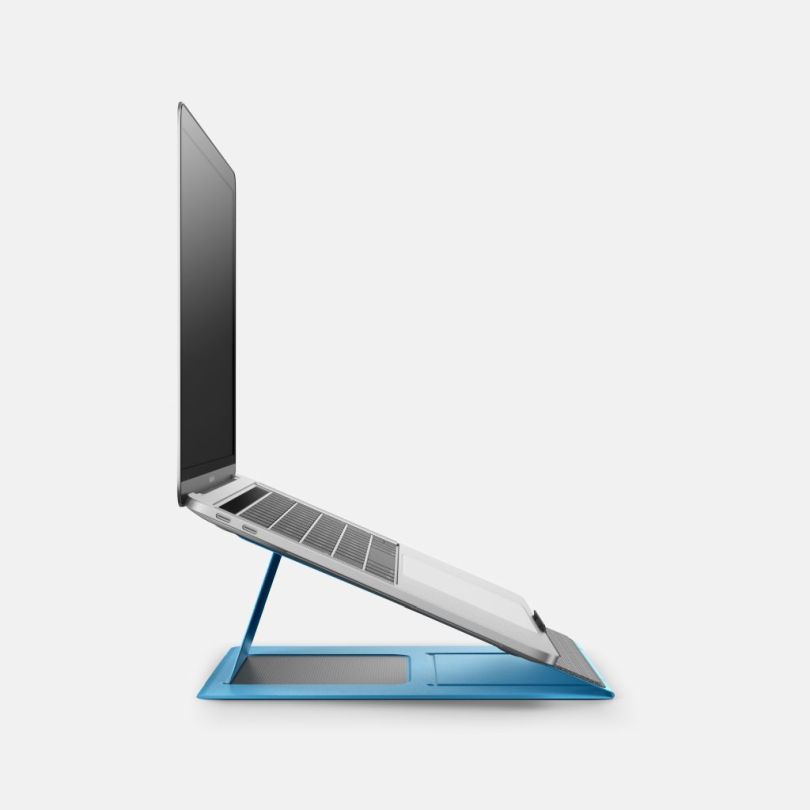 Via: TheCoolector