Multipurpose Wireless 'Float' Lamp to be Used in 5 Different Ways
Designed by Mario Alessiani for Axolight, Float Lamp is a versatile lighting fixture that can adapt to the needs of the user. Featuring wireless, battery-powered design, this lamp can light up a room in five different ways. This means the users can enjoy the targeted illumination level while using it indoors or outdoors.
Created to be adaptable to any space, you can easily position this lamp on a stand, on a beer bottle, carry it by the strap, hang from the ceiling like a pendant light, or place it on a surface for accommodating various needs.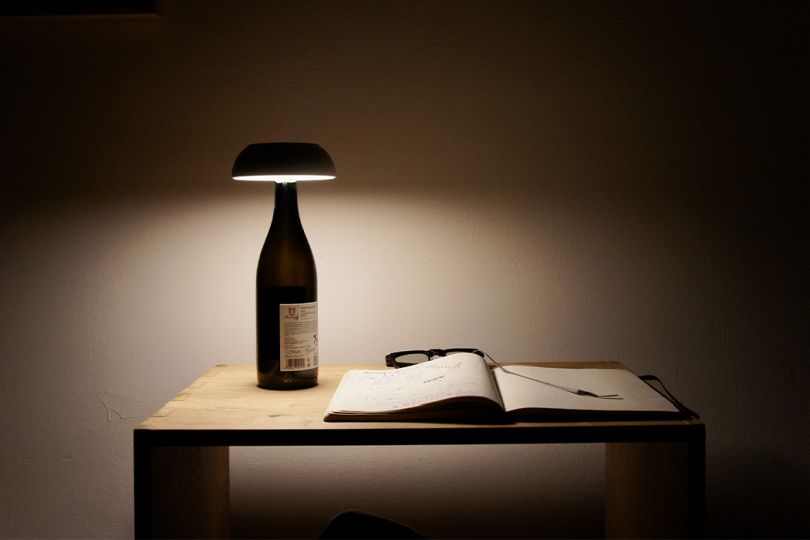 The lamp is named 'float' because it can literally float on any base and also comes with a five-step touch dimmer for letting you adjust the light according to your mood. Its battery can easily last for up to 9 hours so you can easily use it wirelessly too.
Float lamp also comes in five different colors, as well as suitable for any industry or demography. This means you can put it on your dining table, in your child's room, or outside on a patio wall. It will look good no matter where you place it. So, using this single lamp you can easily style your place without spending too much time thinking about how to make a specific spot feel better.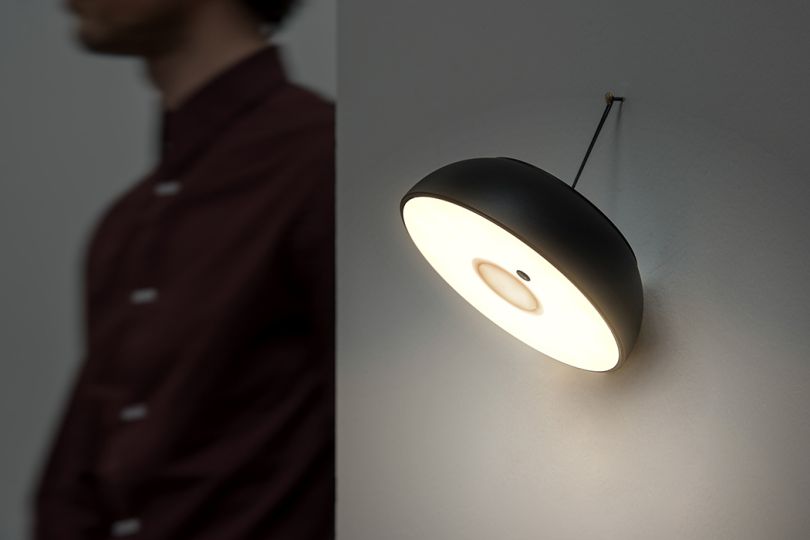 Since the lamp is rechargeable, there is no need to worry about keeping extra lightbulbs with you. The lamp comes in silver lighting of 2020, offering five different levels of brightness. For more information, visit the company's official website.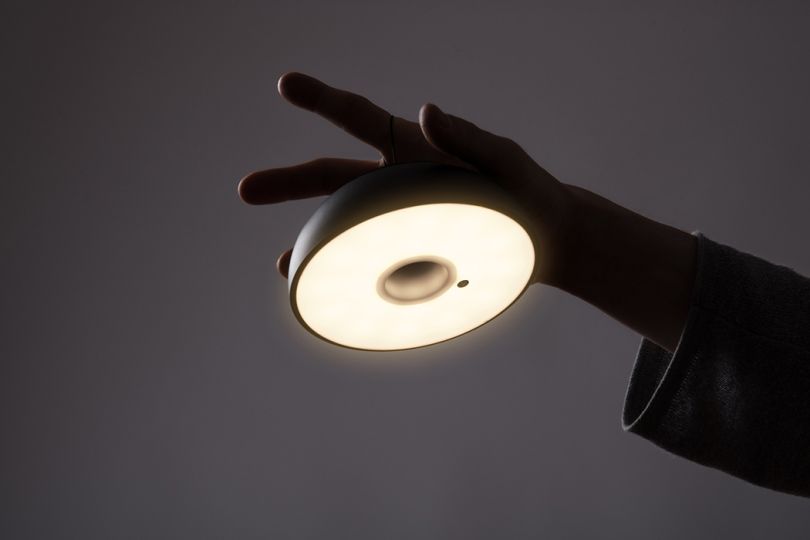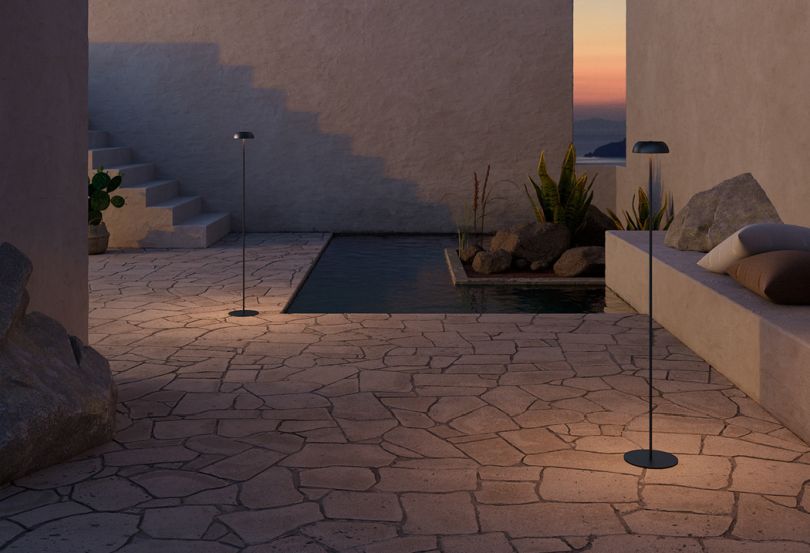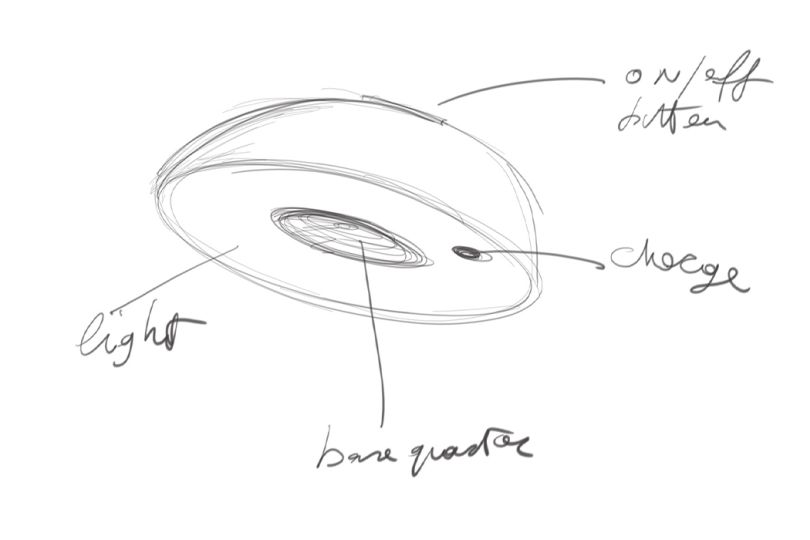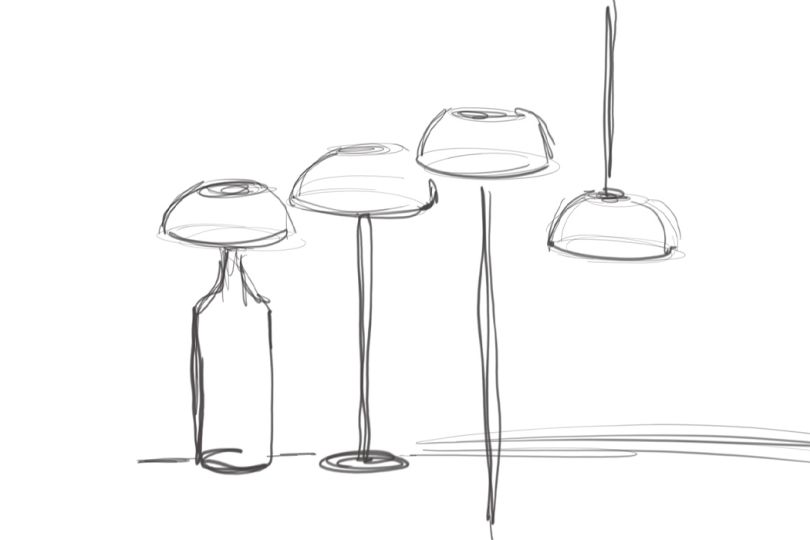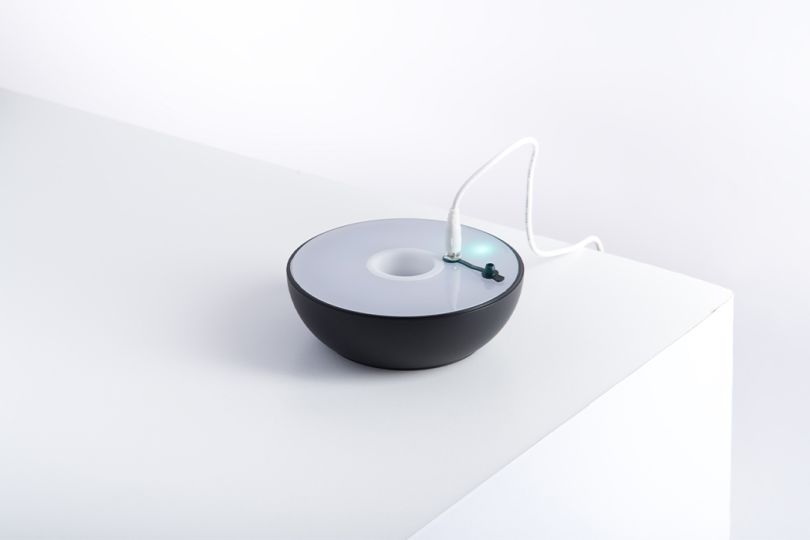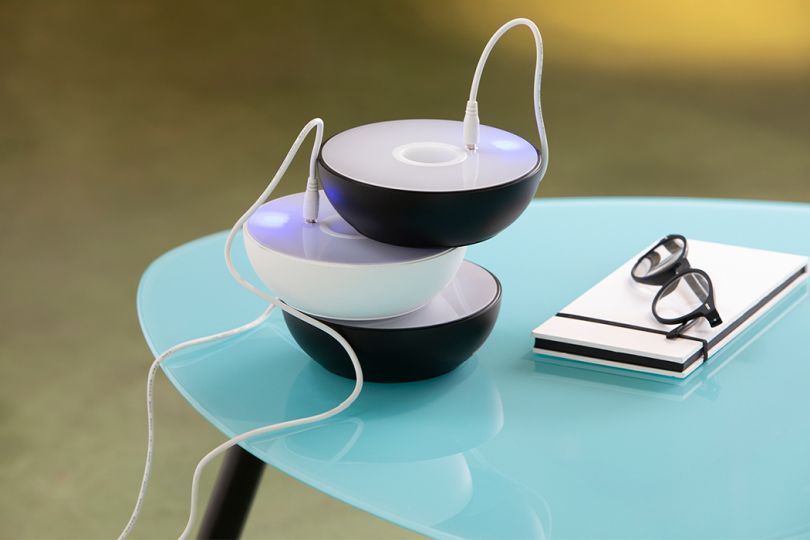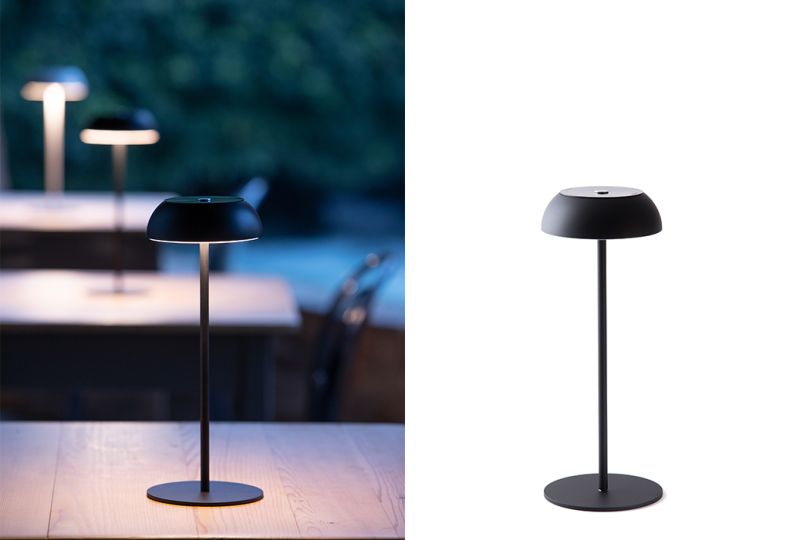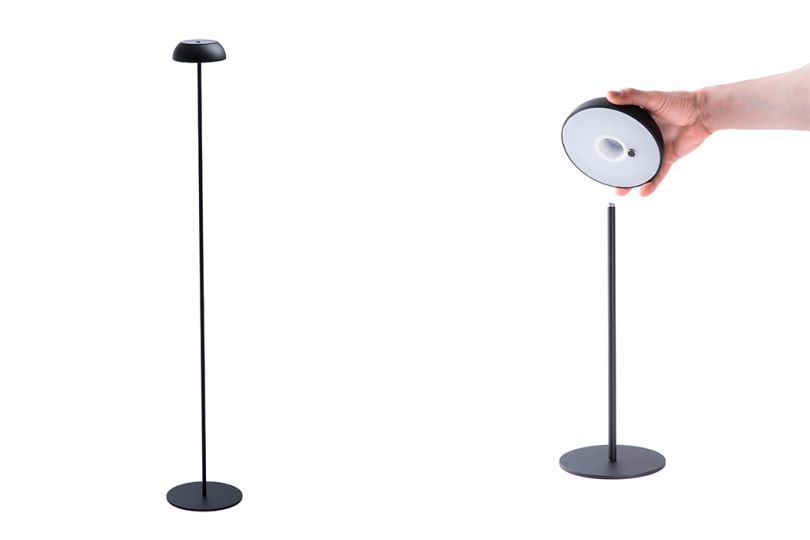 Via: YankoDesign