Null Chair Self-Stands Without Support Even When Folded
When folded, traditionally-designed folding chairs are not able to stand without support. So, you need to lean them against a wall or simply stack them horizontally. Or keep within a rack for proper storage. But this is not possible in spaces where leaning against the wall is not desired. Therefore,
Finnish furniture manufacturer Vivero has come up with an unusual Null chair that self-stands without support even in folded condition.
Slim Aesthetic & Finest Functionality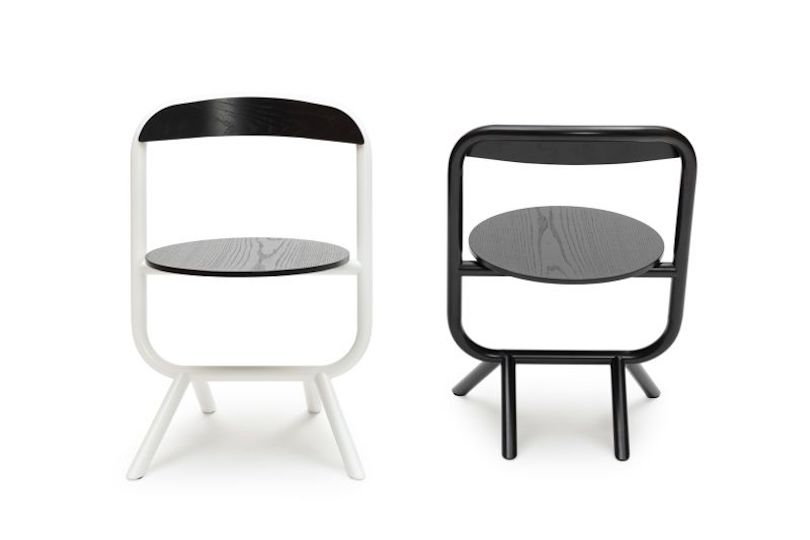 Created by Swedish designer Fredrick Mattson, the folded chair is designed carefully keeping aesthetics and ergonomics in mind. So, it is important to bring this minimal furniture piece to any home. Today, the design world is full of ample chairs at the moment. Some chair designs are typical, while others outstrip the competition due to form and function. Null is a great chair with a simple design to stand over its rest for slim aesthetic and finest functionality.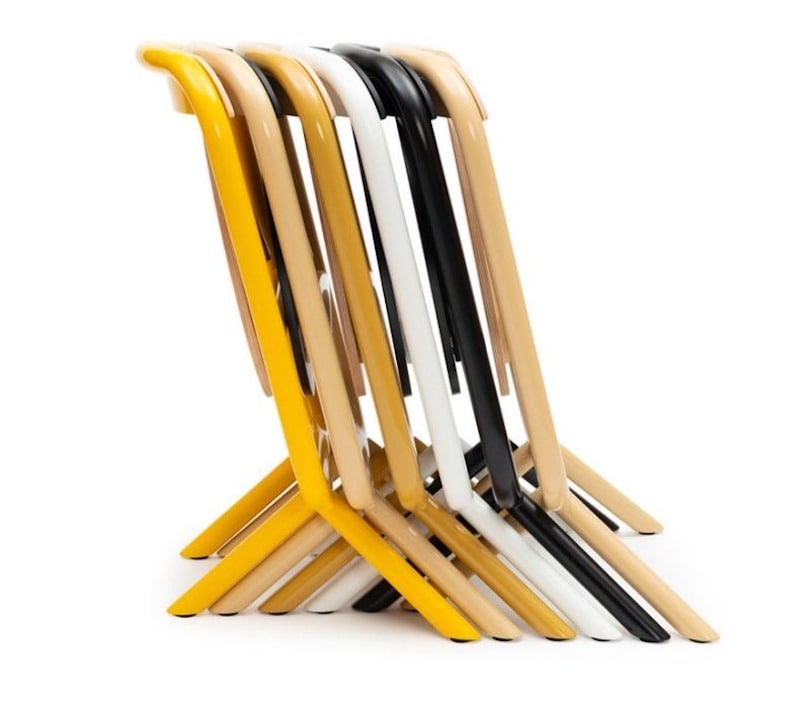 In the past, we have seen stacking of chairs but those only occupied space in a given area. However, this foldable piece of furniture is very special for its quality and ability to self-stand despite in folded condition. When folded, many chairs you come across may not stand on their own. They often need support to stack horizontally when needed. That's when the self-standing chair is perfect for storage. The legs of this chair often stay erect and also hold the whole upper structure in a very comfortable way.
Null Chair is Perfect For Any Interior
Mattson is a well-trained designer and also a famous interior architect. He created this chair to play an integral part in anyone's lifestyle. It's perfect to use within our homes or at any office space. It would also make great outdoor furniture. Whether we are in working office, playing card for leisure activity, or enjoying meals, this furniture piece is perfect for accomplishing proper daily routine.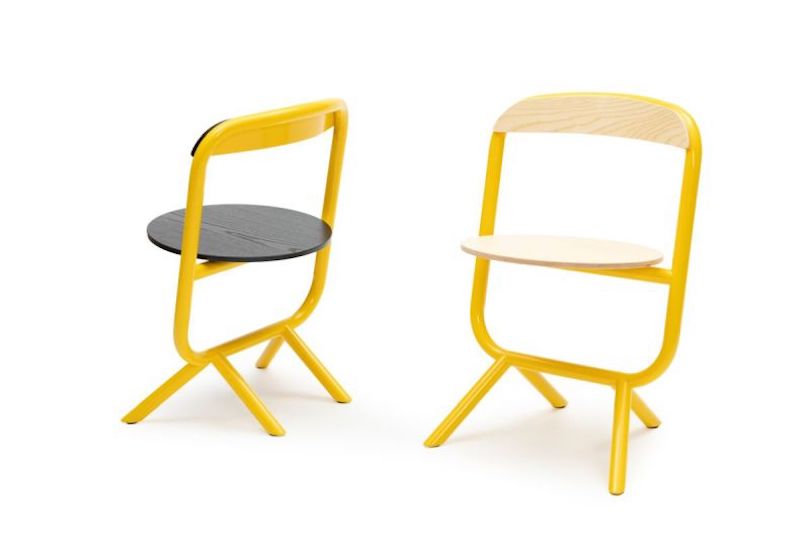 This chair even comes with a comfortable circular seating pad for the user. We're not sure, but it could be of steel or wood material. The rest of the body appears metal through the images. Another good thing about this furniture piece is that it comes in multiple colors. So, you can choose any desired color as per your interior style.
So far, we are not sure of the pricing as well. But we will update you soon if we hear anything from the designer or the company.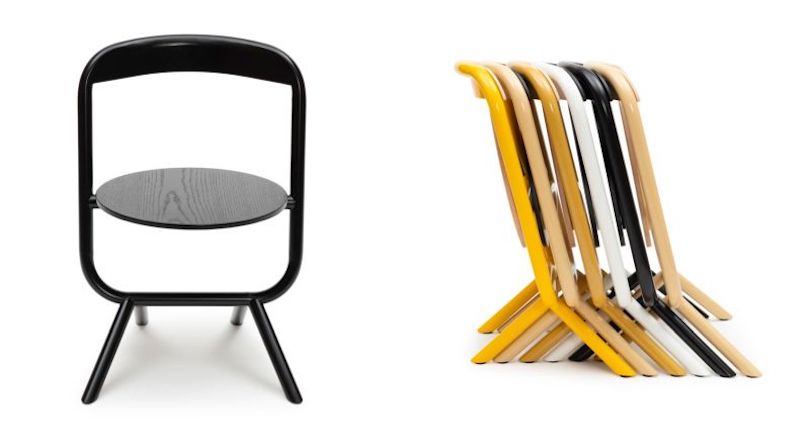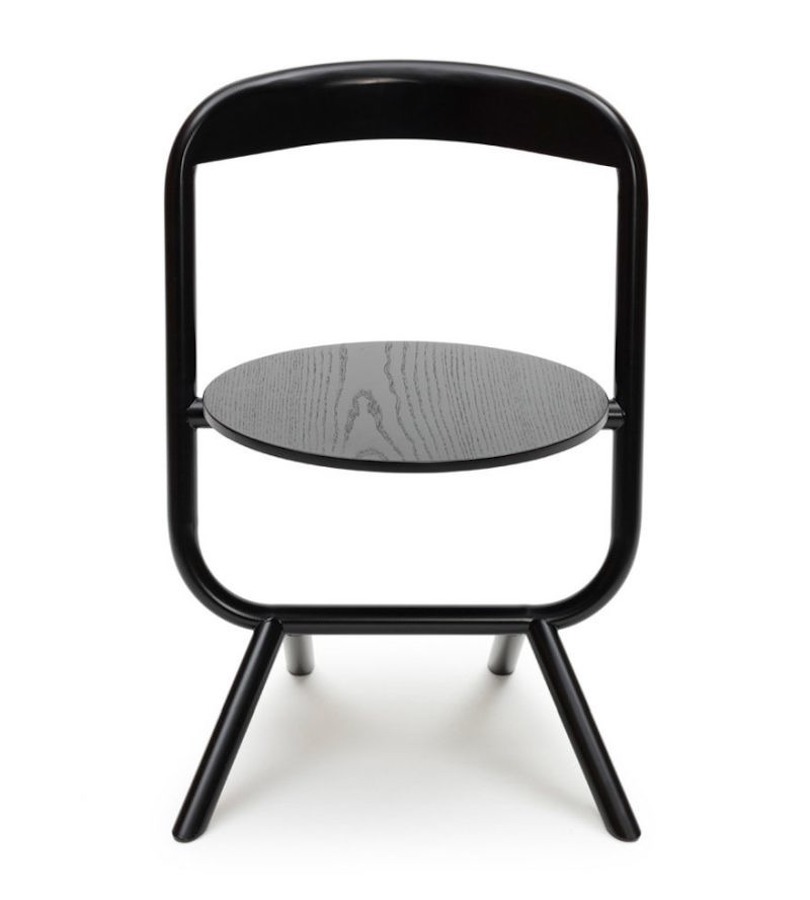 Via: CuratedMint