Punto x Karim Collection of Outdoor Furniture
The world-renowned industrial designer Karim Rashid has created a new series of urban outdoor furniture. This outdoor furniture collection is for Russian firm Punto Design. This collection is based on a motto – 'design beyond time'. And, each bench and chair from screams exquisiteness.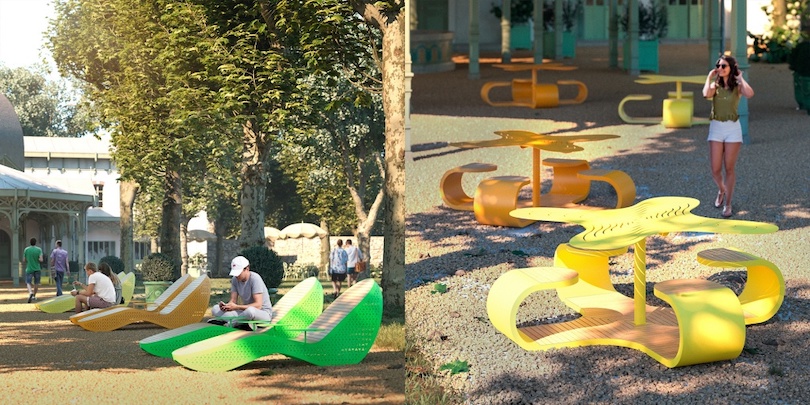 Comfortable outdoor furniture
The designer took inspiration from the human body for this urban furniture collection. The curvy shapes of the furniture are perfect to align with human body for utmost relaxation. Hence, the outdoor furniture offers maximum comfort. This means that you can easily unwind and relax for as long as you want. Plus, the furniture collection is ideal for any outdoor space. For instance, you can install them at a backyard, poolside, or any other public or residential space.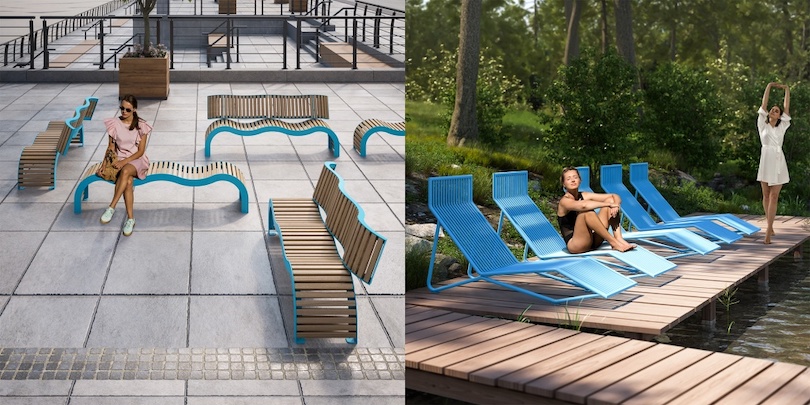 The best thing about this furniture collection is consists of reliable materials. And, it doesn't even need annual maintenance. This means that it will have a minimal carbon footprint on the environment. Due to its unique interplay of colors and distinct forms, the collection has been already appreciated by the design experts. That's why it has already bagged the main award of the "Best Life Design Award 2021 in the category "City. Street Furniture", block "Spaces & Places".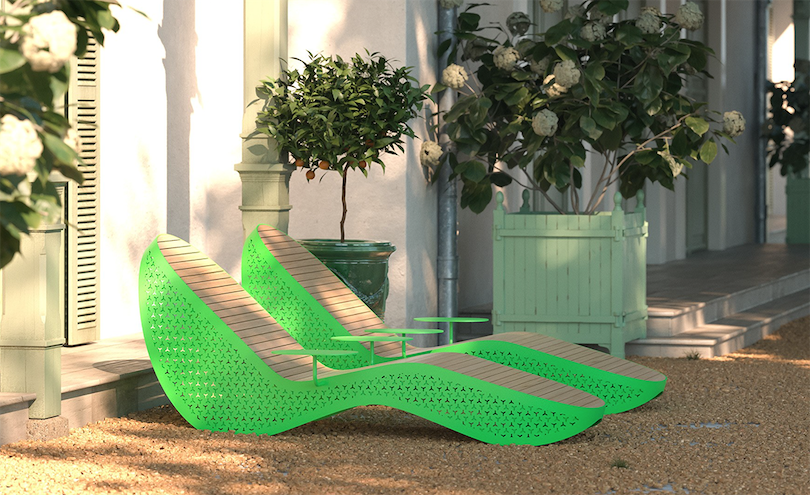 Fun outdoor furniture for parks, backyards, and more
Since the furniture collection rejects the use of usual forms, futurism, and controlled chaos, it's easier not to confuse these pieces with any other. As part of this project, you will see various colorful and uniquely shaped deck chairs, city tables, and modular benches. With all these pieces, you can imagine the urban spaces full of playful and anatomical furniture made of reliable materials.
The best part is that all these furniture pieces don't need any updates or further processing. And, these are easy to fit into any outdoor space seamlessly. Be it your city park or personal yard, these practical and fun furniture pieces are great for any outdoor space.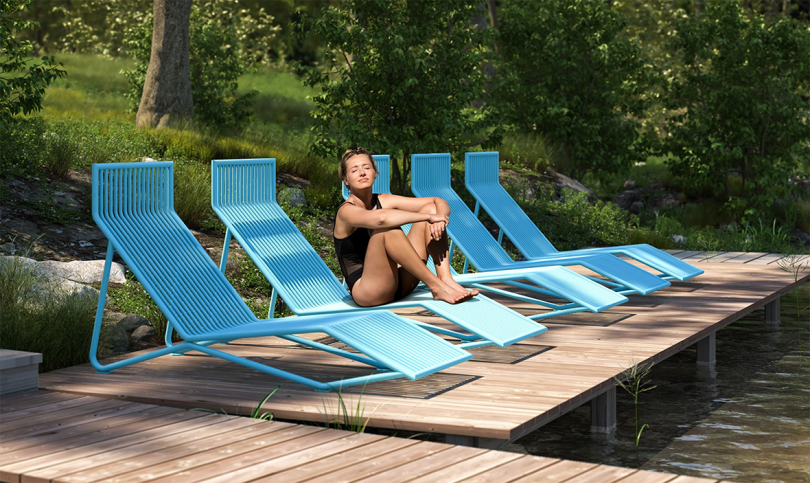 Via: CuratedMint