Space by iO House Carries All Luxuries To Wherever You Go
Many people are inclining more towards tiny house living with small moveable motorhomes. However, most of the tiny homes on wheels have limited space to fit your basic amenities. But Swedish design company iO House has created a one-of-a-kind Space Pod, which is designed to let you enjoy a nomadic lifestyle with all the luxuries and comfort found in a modern city dwelling.
With Space pod, you can easily live wherever you want to – as this structure is designed to easily relocate it to any desired location. You may park it beside a lake for summer fishing or in the mountains for enjoying tranquil life in the woods.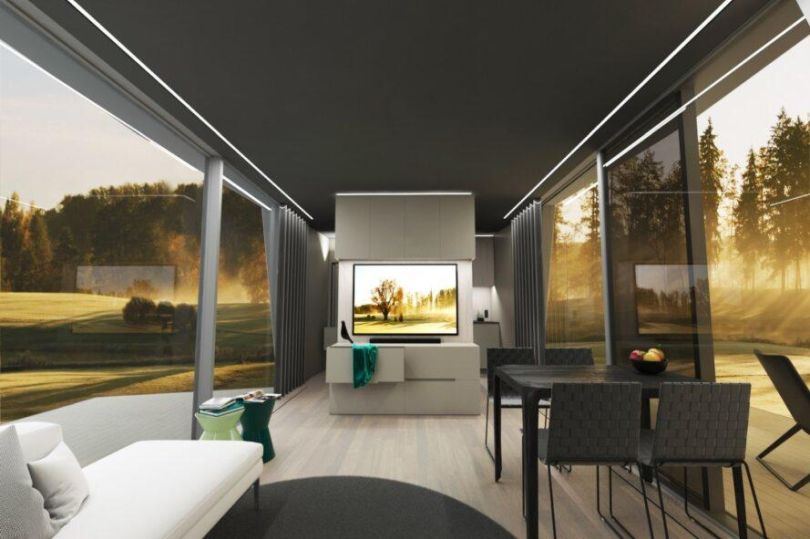 It is a completely off-grid house that's fully-equipped with electricity, water, and heating system. The best thing about this moveable home is that it can be controlled via a mobile app through your smartphone or tablet. Since sustainability is the main component of this house, it comes integrated with solar panels and has natural materials like wool, metal, and wood throughout the living space.
The interior comes with a furnished living room, bedroom, and dining area. There are also some high-end modern pieces to add contemporary flair to the minimalist dwelling. The kitchen includes a refrigerator, dishwasher, coffee maker, and cooktop. Furthermore, the glass walls in the living area help you enjoy the stunning outdoor views of the surroundings where you part your moving Space pod.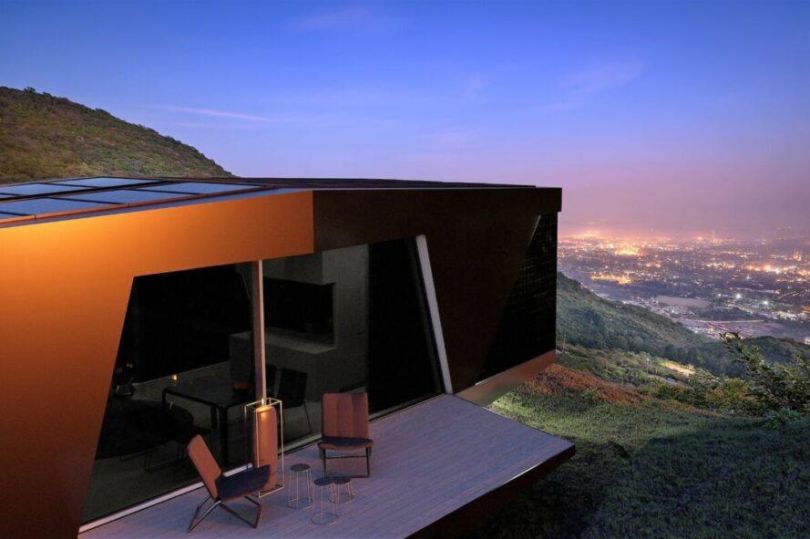 We have come across many moveable houses in the past few years and love such homes that let you connect with nature. However, Space is created with style and truly stands out as an artistic piece no matter where it's placed. From minimalist interior to masculine layout of this home, everything makes this home a perfect juxtaposition of luxury and off-grid living – but without leaving the comfort of your city home.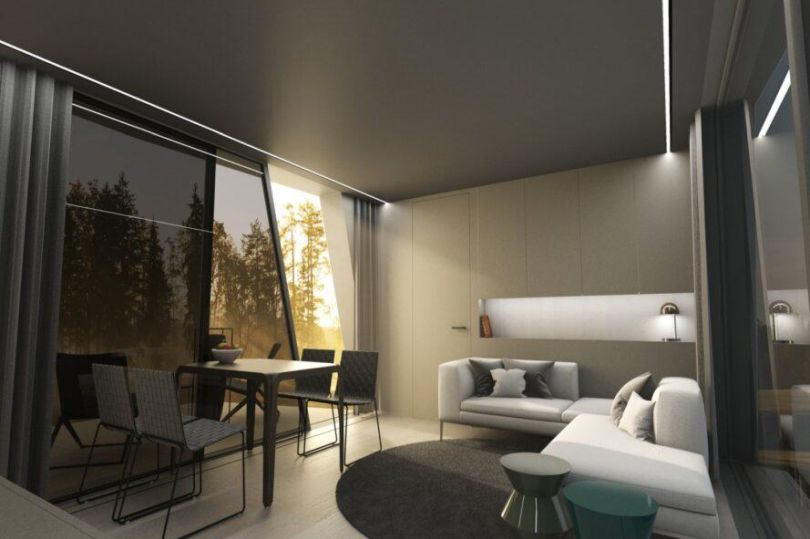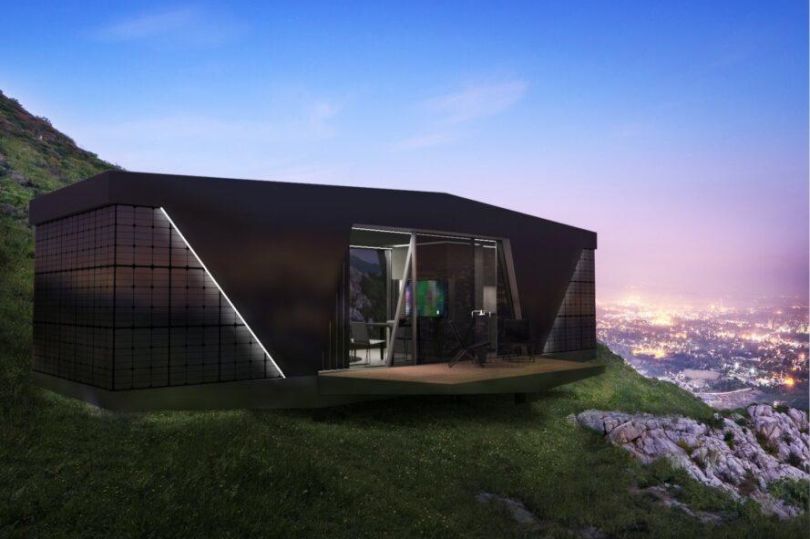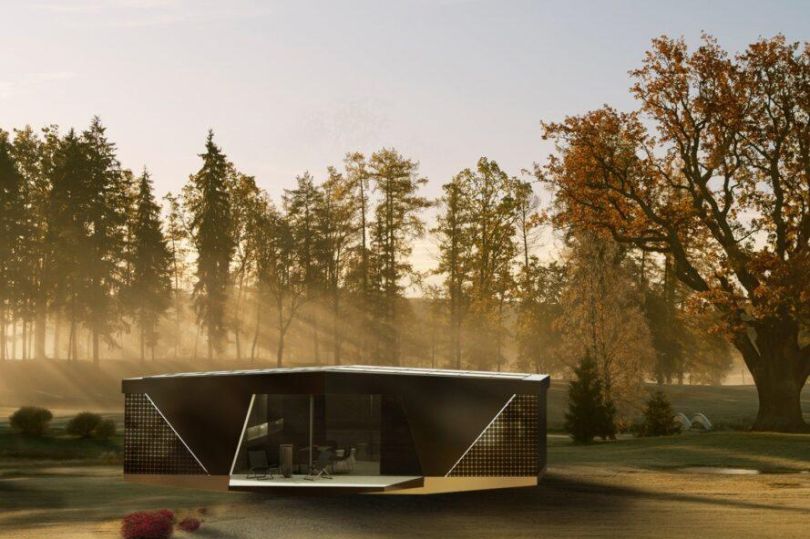 Via: Inhabitant