Oniva Fusion Portable Outdoor Backpack Chair With Accordion-Style Shelves
Picnic Time brand, Oniva, has introduced all-new Fusion portable outdoor backpack chair with multiple features. The portable folding chair is to carry with its backpack-style design. The outdoor chair easily unfolds with a two-tiered accordion-style shelves on one side, fully-detachable 24+1 cooler with backpack straps on the other side, as well as specialized fabric loops for sports banner or umbrella.
Portable outdoor backpack chair
All thanks to its padded backpack straps, it's easier to transport the chair to any location. On the other hand, cushy ribbed padding on chair's seat and backrest help in offering maximum comfort to the user. The classy outdoor chair also has a fold-out table to expand its shelves to store tablets, books, drinks, camera, and other incidentals. Moreover, the detachable insulated cooler bag is perfect for keeping your drinks cold for anytime you wish to enjoy your favorite beverage.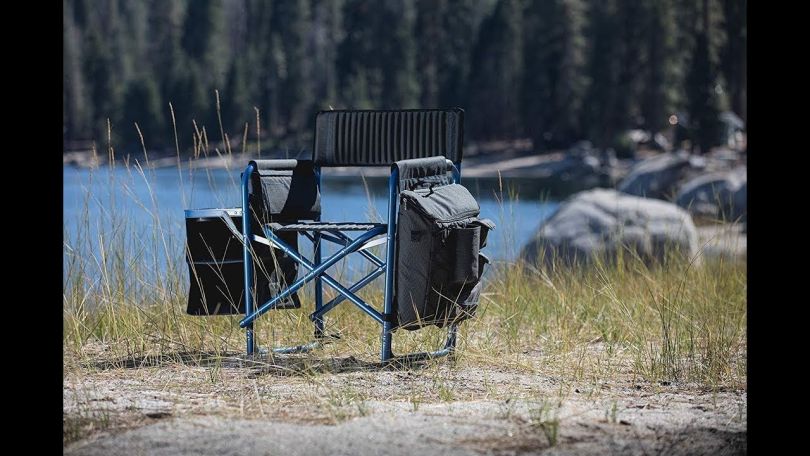 With all these features, the brand rightly called it a perfect camping throne. The portable folding chair boasts an amazing design with sturdy aluminum frame clad in durable canvas polyester fabric. The portable chair with super deluxe design is perfect to hold around 350 pounds.
The entire setup makes its a perfect furniture for your outdoor adventure or to enjoy working anywhere in a peaceful environment. When not in use, you can collapse the Oniva Fusion Chair for convenient portability. In folded form, it's also easy to wear on your back.

Great for outdoors
The Oniva brand is well-known to encompass active outdoor recreation products. They offer a wide range of outdoor gears, including chairs, food totes, stadium seats, travel cases, coolers, beach essentials, gardening totes, and many more. The brand is known to offer reliable, strong, and long-lasting products to make your life hassle-free for life.
However, you can purchase the Oniva Fusion Portable Outdoor Backpack Chair from Amazon for $136.63.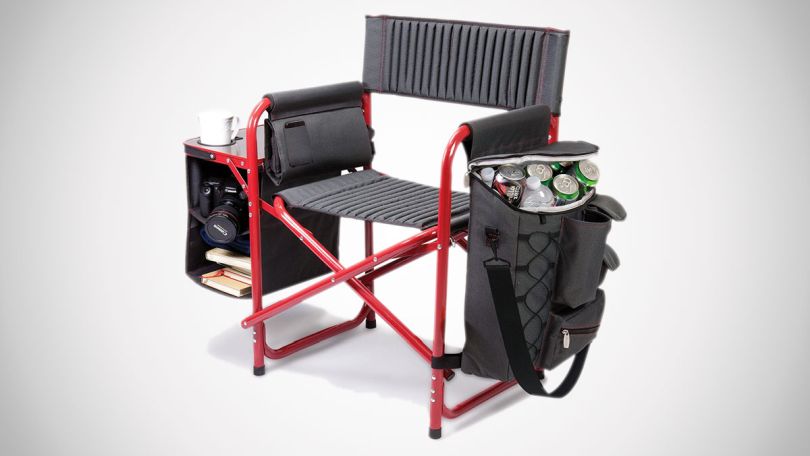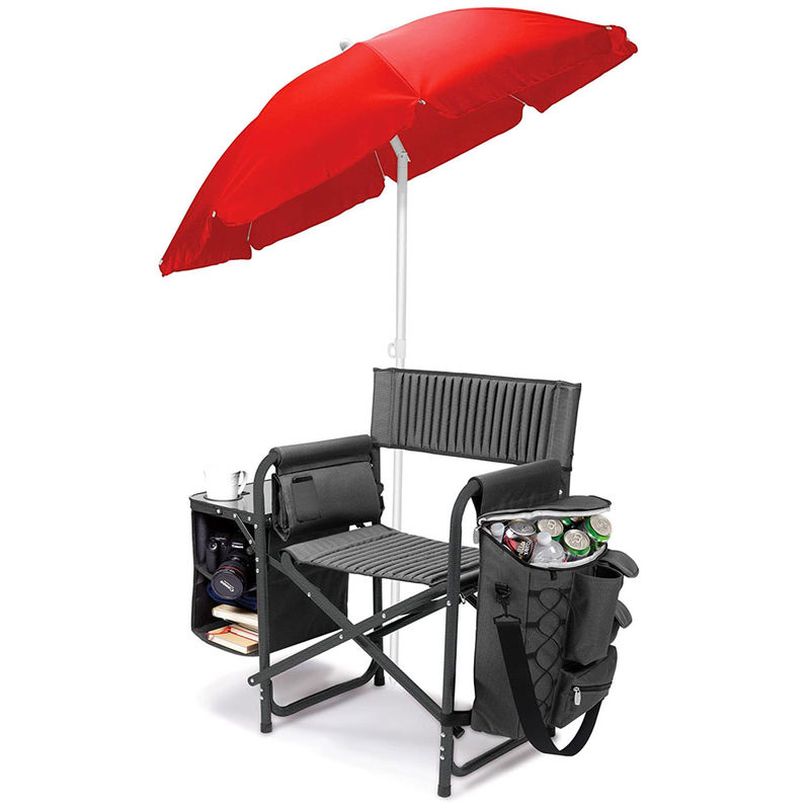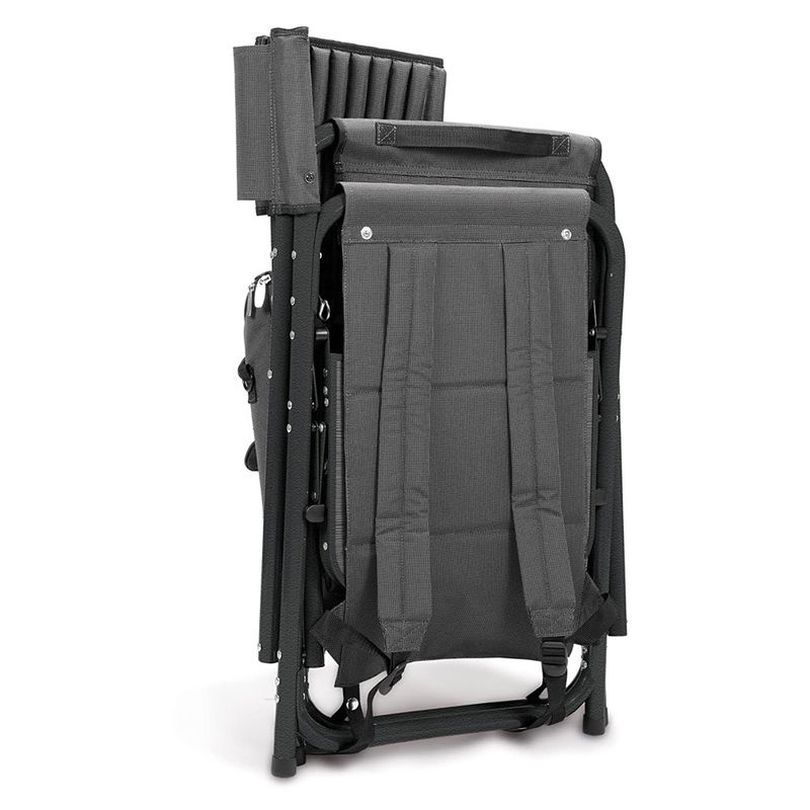 Via: DudeIWantThat