Protek+ Bigfoot Furniture System Makes Use of Available Space
Italian company Protek has created the patented Bigfoot furniture system to make use of the given space. Be it a house, an office, a hotel, or any other location, this foldable furniture system can easily recreate and transform itself to multiply, expand, hide, and recombine spaces while offering utmost convenience to the user.
This furniture system can be integrated into the rooms or against existing walls. The unit includes almost everything from modern to traditional components, like bookcases, beds, shoe racks, tables, pantries, broom closets, coat hanger, to smart units such as bar cabinets and other elements related to entertainment and fitness.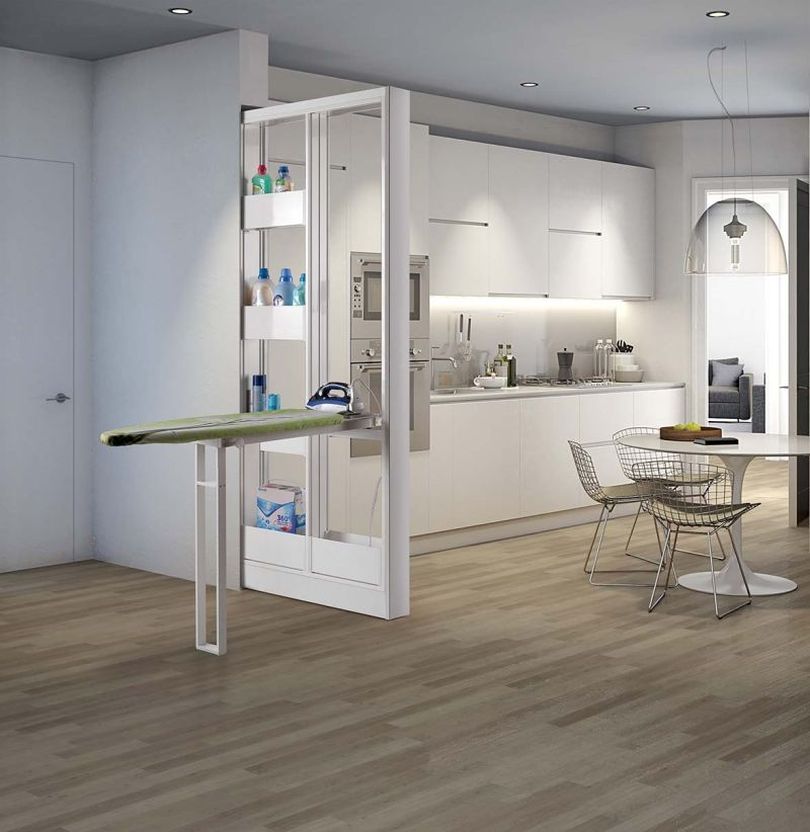 The system consists of a pocket frame that's made from aluminum with a sturdy yet lightweight structure. When installed against a wall, the pocket frame makes perfect use of the available space without any need for arranging floor fixing. It is further attached with plasterboard and polished panels in different styles, like ceramics, marbles, wainscoting, MDF, etc. while adapting to the requirements of a given room.
This revolutionary system created by Protek comes in two versions: Architectural, which is designed to be integrated into a wall during renovation and planning of a home; and Interior that can easily be applied against any existing wall by a wall fixing that won't require a specific construction works.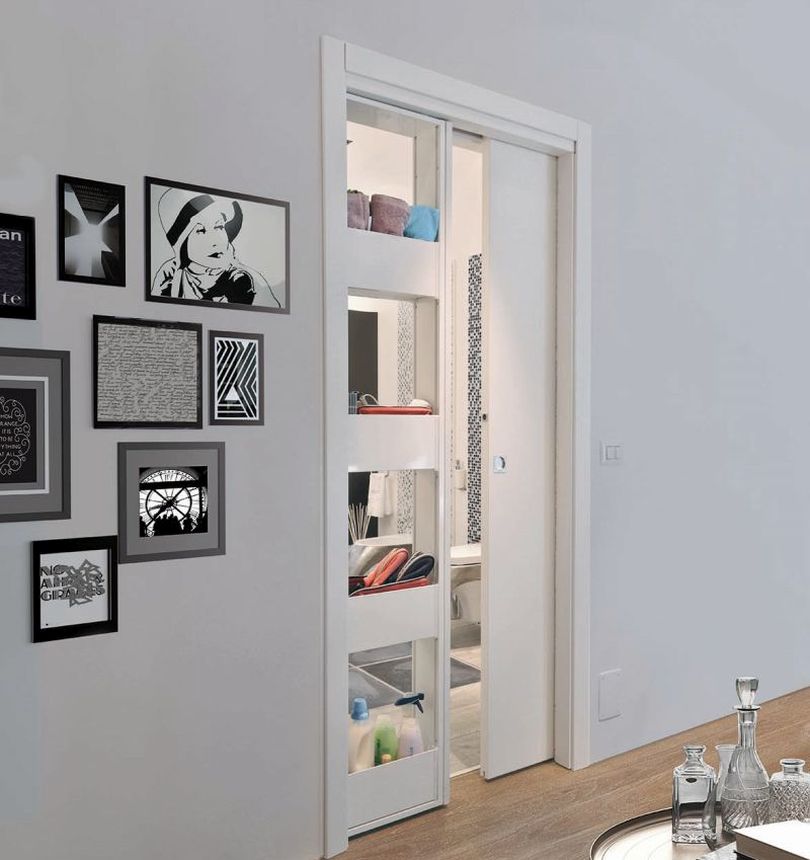 The Bigfoot module can be easily customized in different colours, finishing and with a wider range of accessories to fulfill the interior customization needs of different homeowners. Furthermore, separate modules are interchangeable to adapt s per the changing needs of inhabitants – from table to ironing board, from the winery to TV cabinet, from broom closet to pantry, coat closet, shoe rack, and also a treadmill to create your personal fitness room in your house.
So, if you love the idea of enhancing the interior with better practicality and aesthetics, Protek's Bigfoot furniture is the ideal option for you.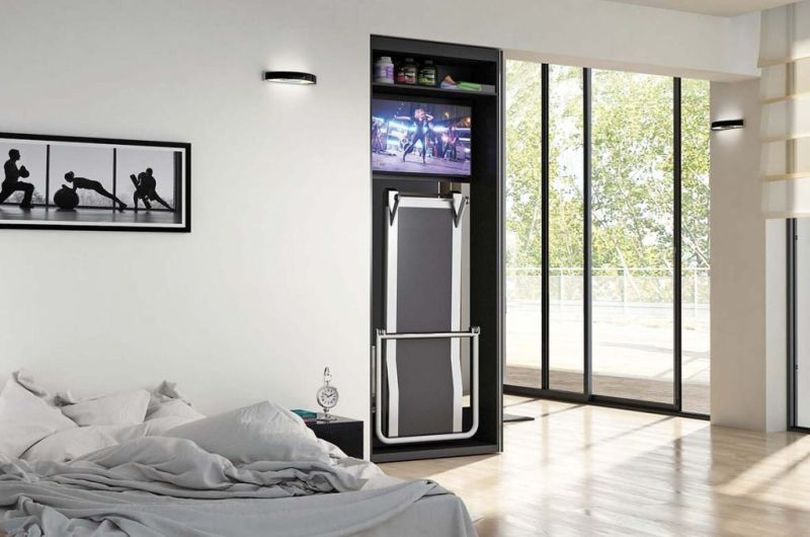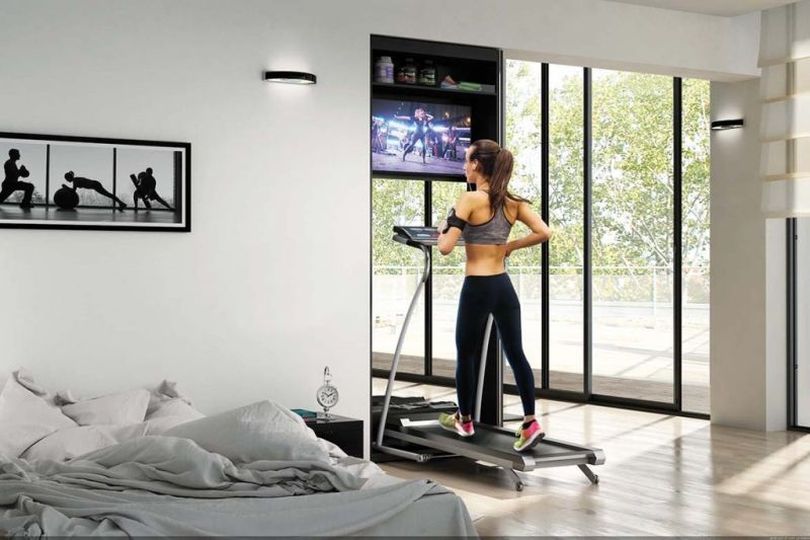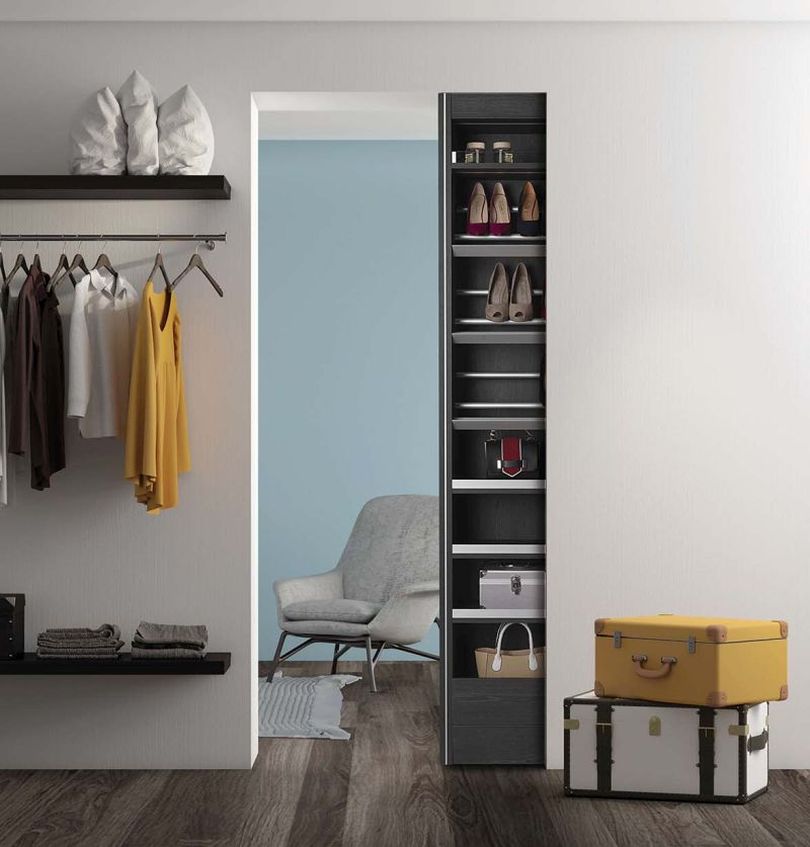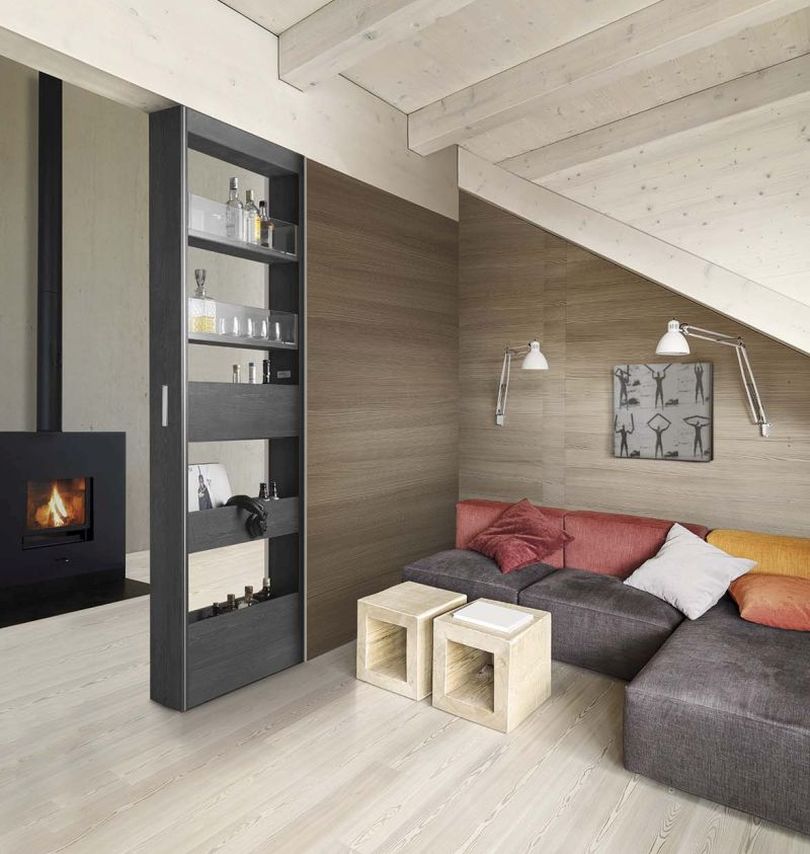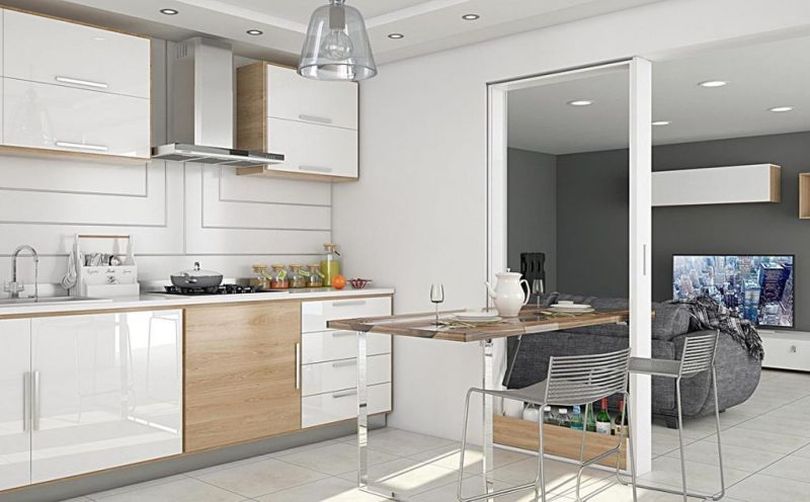 Via: Infurma