Raycop RS Pro Handheld Allergen Vacuum Eliminates Pollen & Dust Mites
Raycop, a leading consumer health product manufacturer, has launched its new RS Pro handheld allergen vacuum cleaner for eliminating 99.99% allergy-causing pollen and dust mites. The device uses UVC sanitizing light, which is generally used by hospitals, air redirect suction technology, and HEPA filtration for protecting fabrics while eradicating allergens.
Since pillows, mattresses, upholstered furniture, and blankets are the home for allergens, it's important to properly clean these surfaces with RS Pro. This device emits 158° F of heat to instantly eliminate allergens.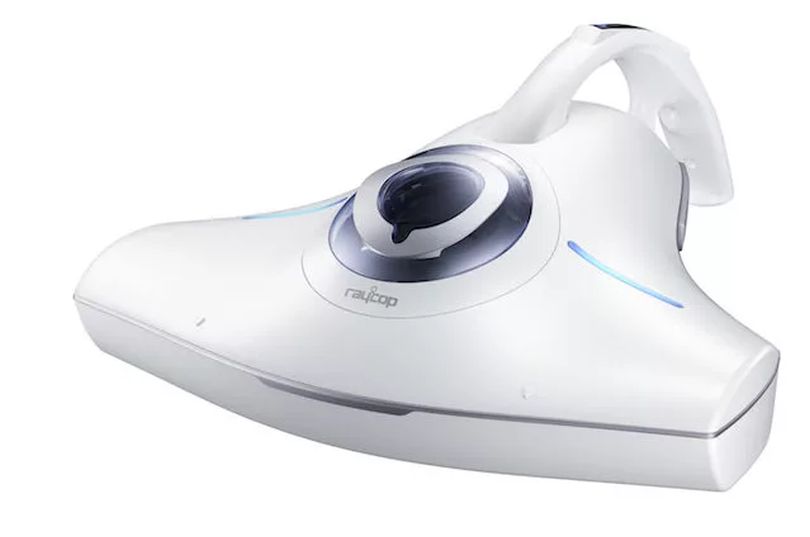 Dr. Michael Lee, RAYCOP Founder and Immunologist, said,
I founded RAYCOP to reduce my patients' symptoms without a lot of medication. We're all spending more time at home right now and keeping symptoms at bay is a priority. The RS Pro is the latest in our line of handheld vacuums. With advanced RayClean technology, this model combines heat, UVC sanitizing light, HEPA filtration, and our Air Redirect Suction Technology to kill dust mites and pollen completely. This can lead to less dependence on medication and a more comfortable, clean home.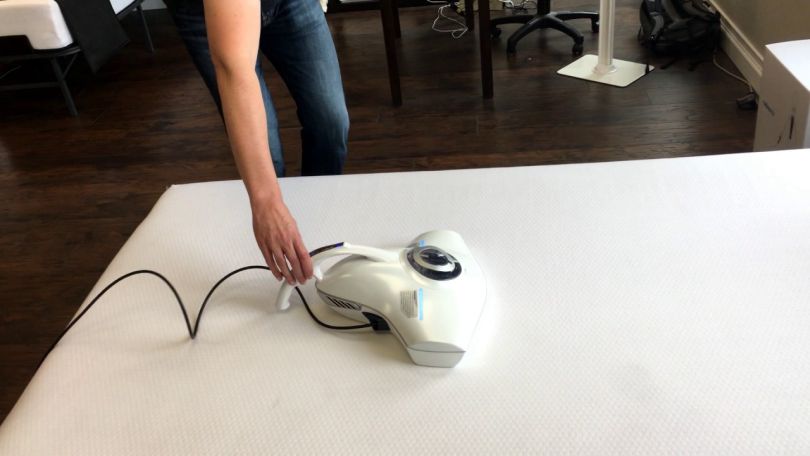 As per the Allergy and Asthma Foundation, the main reason for in-home allergies is dust mites, and in some regions around 90-percent of people have allergic asthma due to dust-mite sensitivity. Therefore, this handheld vacuum is essential for consumers to make their home allergen-free. That's how this product beings peace of mind and relief to the customers. For more information, visit the company's official website.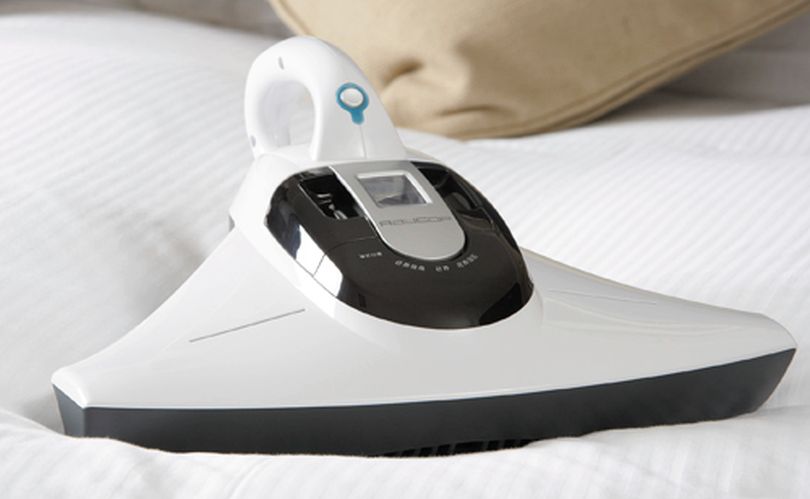 Via: PRNewswire