Rimor X Explorer Yacht's Luxury Lounge is Half Submerged in Water
Focusing on luxury and design, this superyacht has been created to provide the utmost comfort and amenities to the guests. Dubbed Rimor X, the 314-feet explorer yacht combines both technical and luxe prowess along with a stylish underwater lounge area.
Designed in collaboration with Sturge Design and Pelorus, a luxury travel company, the luxurious superyacht includes a 21-feet large glass window that's half-submerged in water to offer uninterrupted views of the marine life.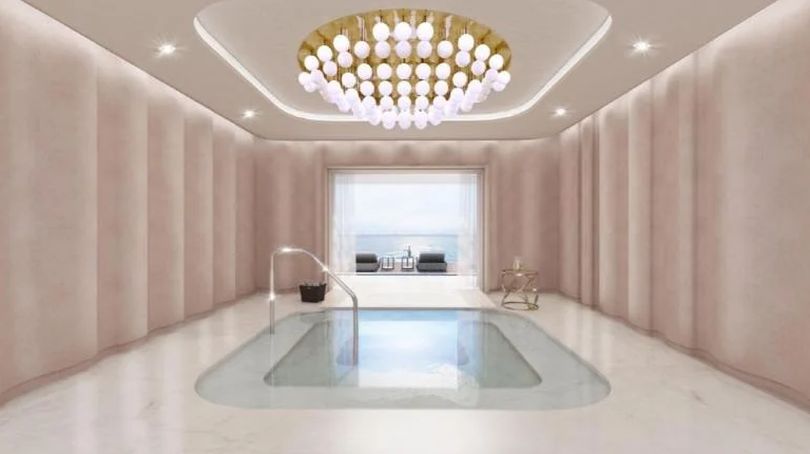 In an interview, Pelorus founder Jimmy Carroll said,
Not all of the yacht's guests might be extreme adventurers. Some like small children or more elderly grandparents, can't swim, snorkel, or dive. This is a way for everyone to enjoy the water.
Other interesting features of this luxe yacht includes a 33-feet pool with a stunning outdoor cabana. The cabana can be transformed into a special helicopter hangar at the touch of a push-button. There's also a spa, huge gym, and jacuzzi with fire pits.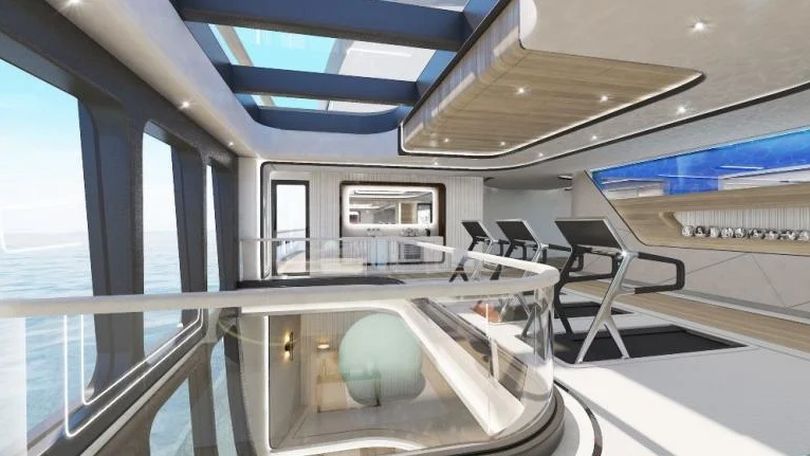 If you're still not satisfied, the yacht also includes a mudroom when the inhabitants want to transition from deep jungle trek in Papua New Guinea into the yacht's inner sanctum. Moreover, its intimate and closed-off sections are designed with vast windows for family storytelling after completing various day adventures.
Rimor X has been designed for high-octane and successful adventures for up to 14 guests, who can comfortably stay in the seven staterooms. The yacht also includes common gigayacht toys, such as submersible jet skis and inflatable paddleboards. Besides that, the designers also equipped the yacht with much-needed equipment for serving faraway destinations – maybe a snowmobile expedition for chasing Northern Lights.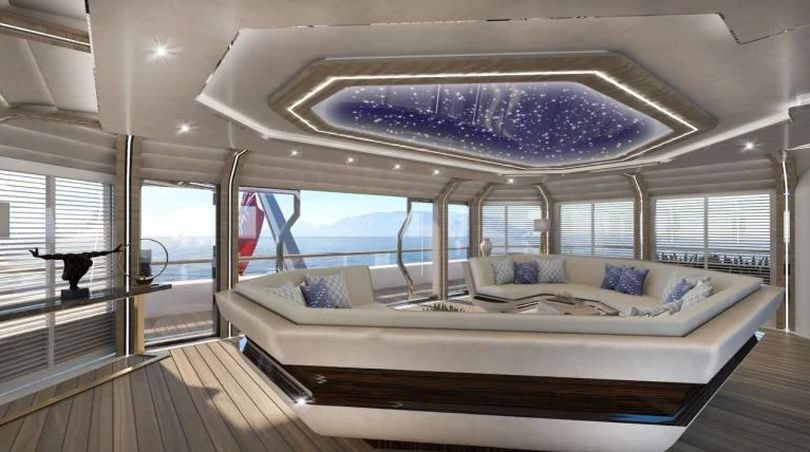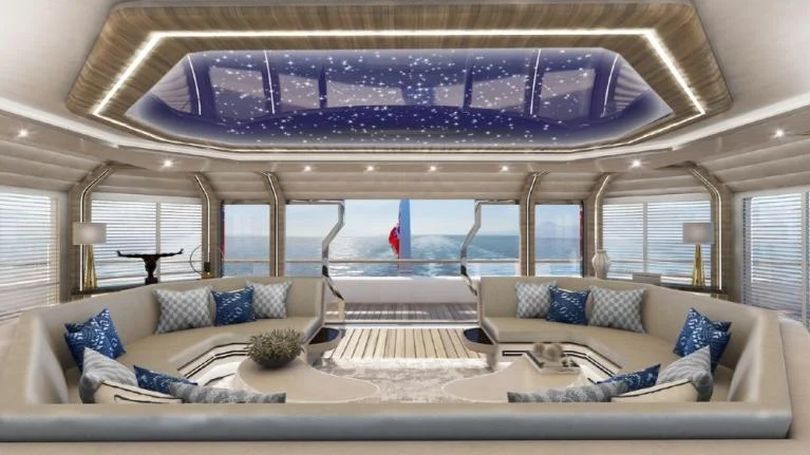 Via: LuxuryLaunches