Sinonimo Essentials: Stylish & Functional Coffee Brewing Tool
For those who cannot kickstart their day without a piping hot cup of espresso, coffee brewing is indeed a sacred morning ritual. Therefore, to elevate your experience Sinonimo Essentials is created to offer you everything you need to prepare a perfect shot of espresso.
It consists of a premium range of tools to enhance the experience of coffee brewing while supporting the process of pulling premium shots of joe. The complete set comes with a tamp support, tamper, knock box, funnel, and lid/base. All these accessories are coherent in function, experience, and appearance.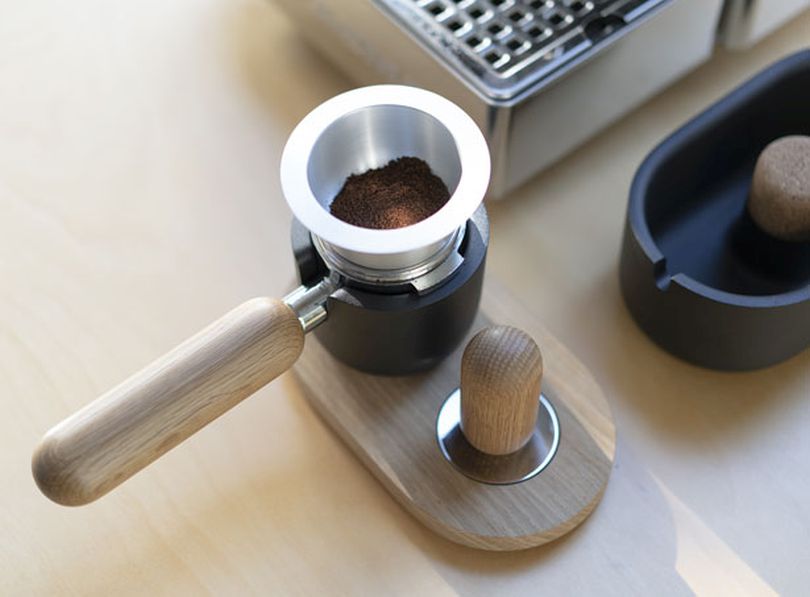 Every tool is designed carefully to enrich and adapt to your coffee making a preference. When not in use, these tools will easily blend with your kitchen decor just like any minimalist decorative object in your home. Hence. It's great equipment to maximize style and function without overpowering the interior.
The Sinonimo Essentials has been made with a mixture of premium materials, such as wood and metal that will develop a patina with daily use, making the tools appears even more stunning as they keep getting older. Due to these top-notch materials, the durability of the product is also enhanced while making it a perfect accessory for homeowners that love to have multiple espresso shots in a day.
Since the design of this device is meant to last for several years, you can even pass it on to any of your loved ones in the future. For more information and price on request, visit the official website.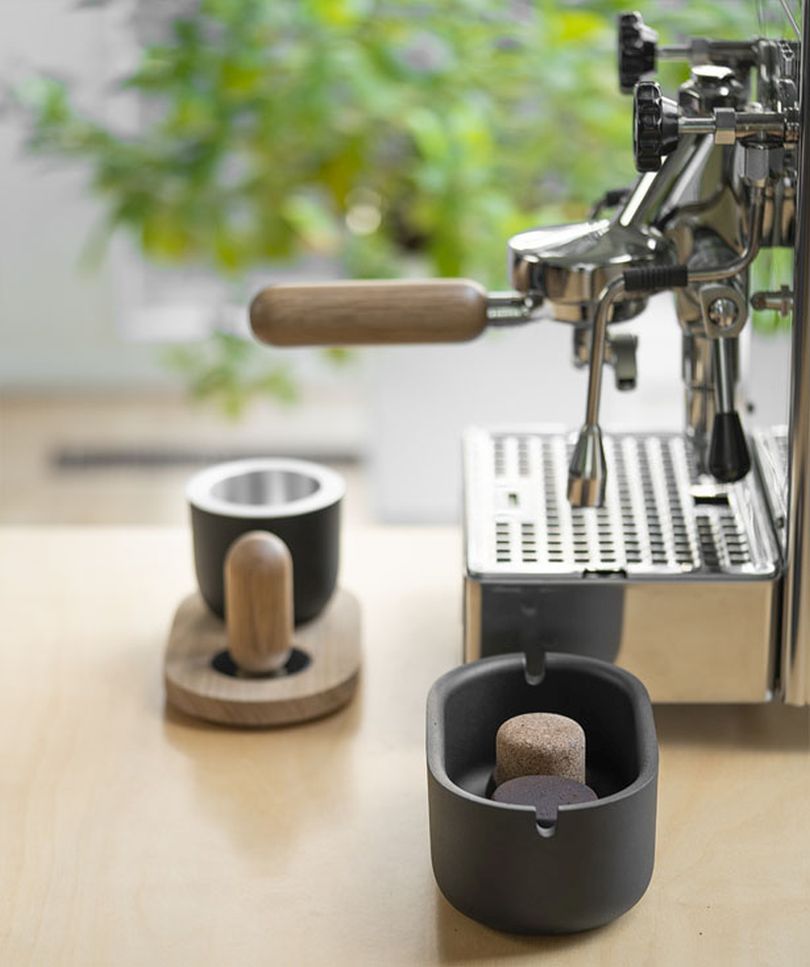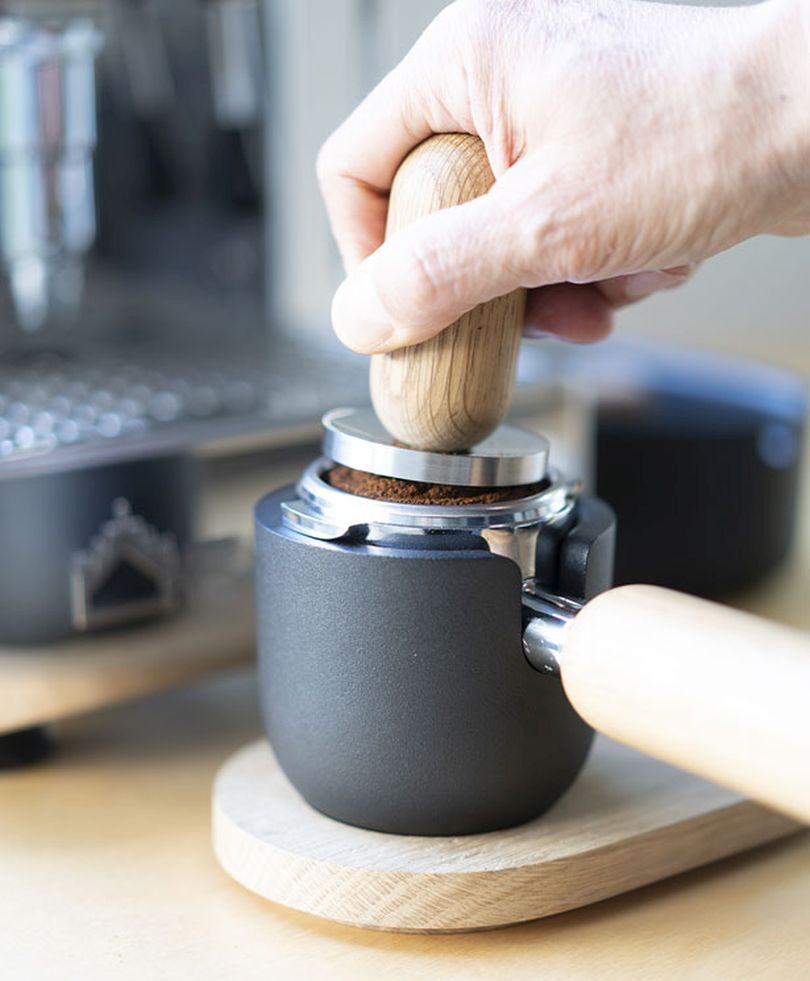 Via: Tuvie