Solar-Powered Lilypad Floating Cabin For Isolated Luxury Stay
At this point, when the whole world is combating coronavirus pandemic, it's not safe for anyone to go out of their house yet. However, this remarkable Lilypad Floating Cabin in New South Wales seems like the ultimate self-quarantine goal.
Anchored at Palm Beach in Australia, the floating cabin has been listed on Airbnb. So, you may consider renting it once the quarantine is over. But unlike today's quarantine, where you might be feeling stuck at one place, this amazing floating cozy cabin comes equipped with abundant luxurious amenities that you might not want to leave this place ever.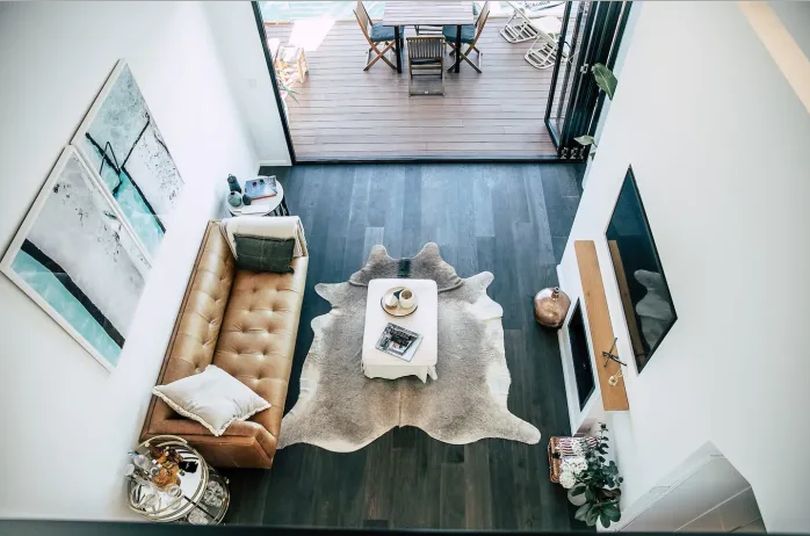 The cabin has been contrived by Australian designer Chuck Anderson. The best thing about this floating paradise is that it's 100% solar-powered and intended to keep the guests supported throughout their stay. design that will keep guests supported at all times during their stay.
The villa on water features a surrounding deck to let the inhabitants enjoy dining outdoors, a loft bedroom with a comfy king-sized bed, and a luxury bath. It also offers many luxury services, including a private self-drive tender to reach the land, 24-hour concierge service, and more.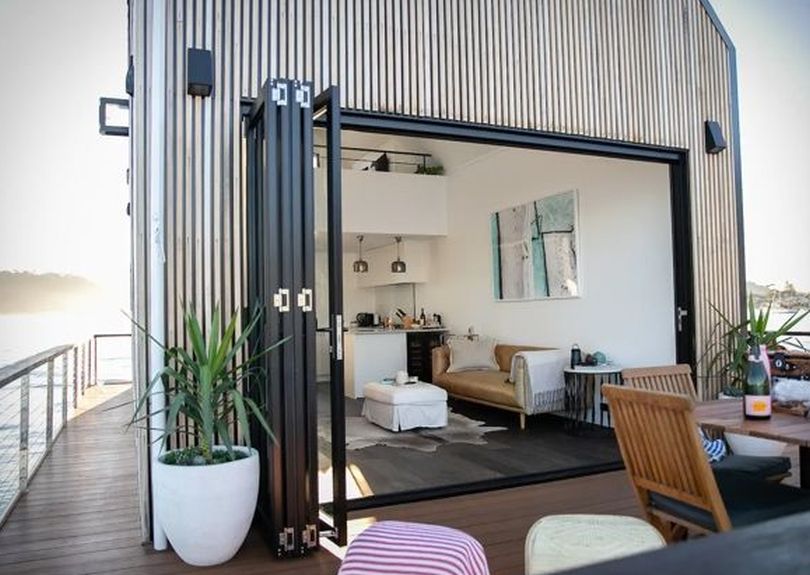 Besides all that, the Lilypad Floating Cabin also offers other amenities like TV, Wi-Fi, heating, cooling, and beach essential such as blanket, umbrella, and snorkeling gear. According to the Airbnb listing, this boathouse is suitable for one to two guests but can also handle a family of four without any issue.
On the Airbnb listing, they have mentioned:
Our overnight stay packages include tasting plate and champagne on arrival, dinner, breakfast from The Boathouse Palm Beach, on-board wine cellar, a private self-drive tender (or on call tender service to and from wharf if preference), 24-hour concierge service and use of our stand-up paddleboards and fishing gear.
The rental price for a one-night stay at this floating cabin starts at $1,048 AUD (approx. US $635).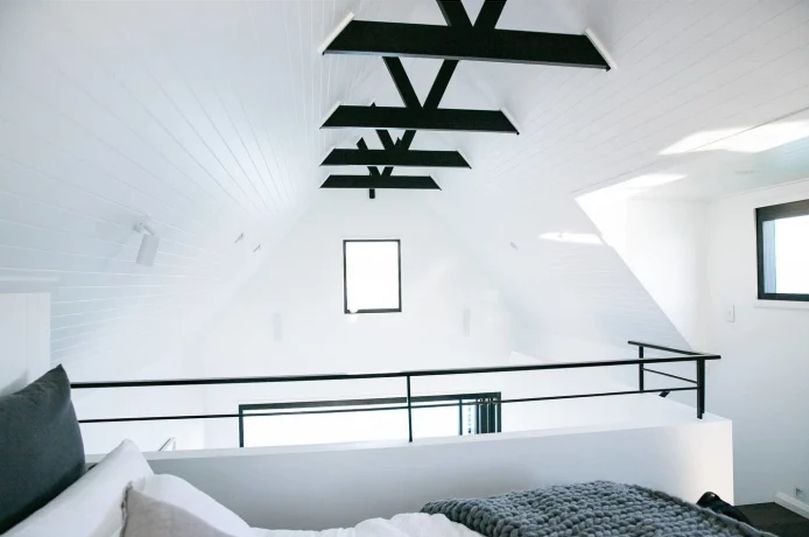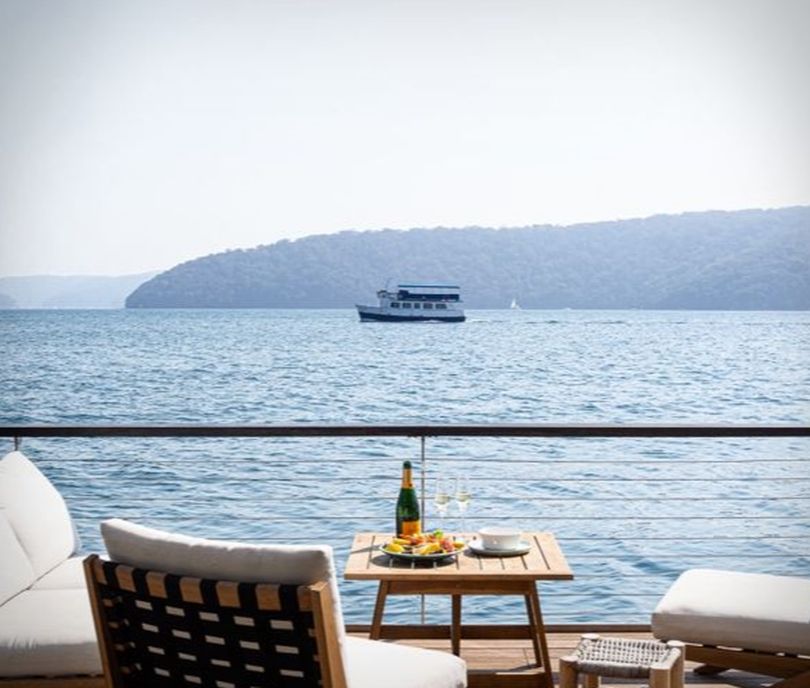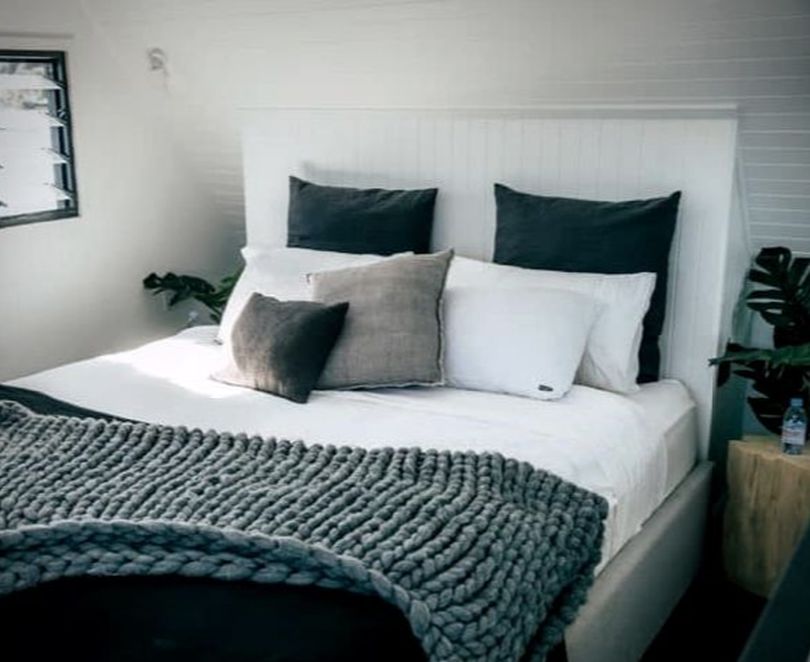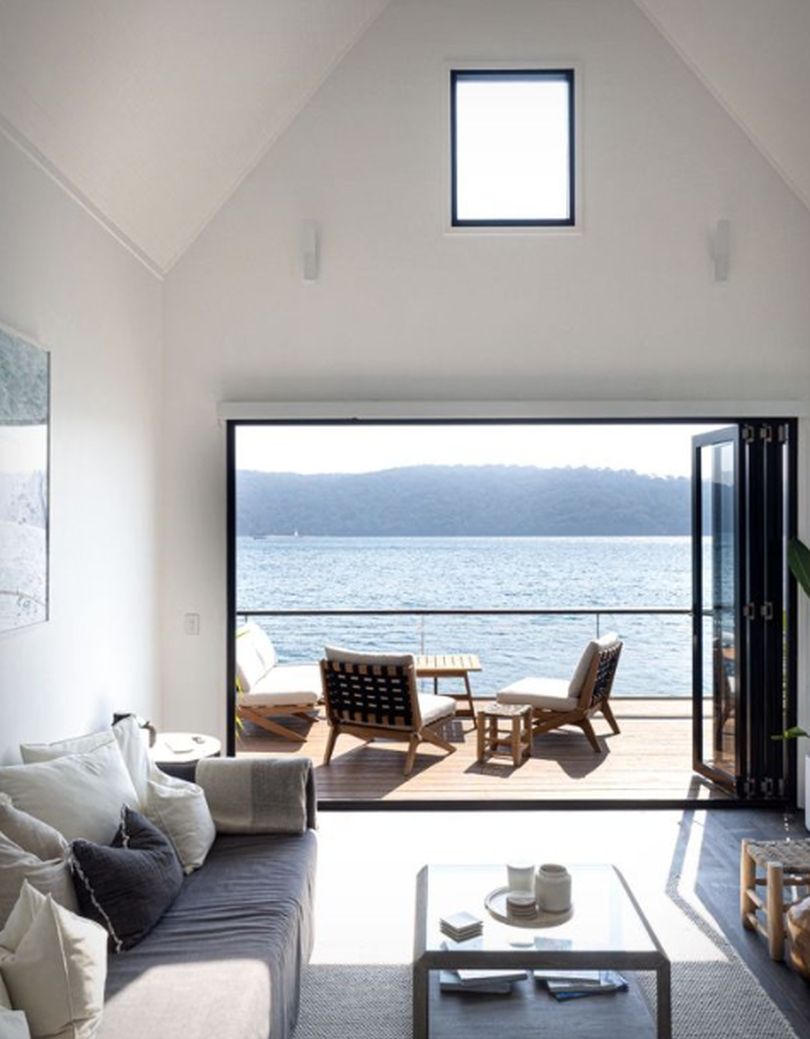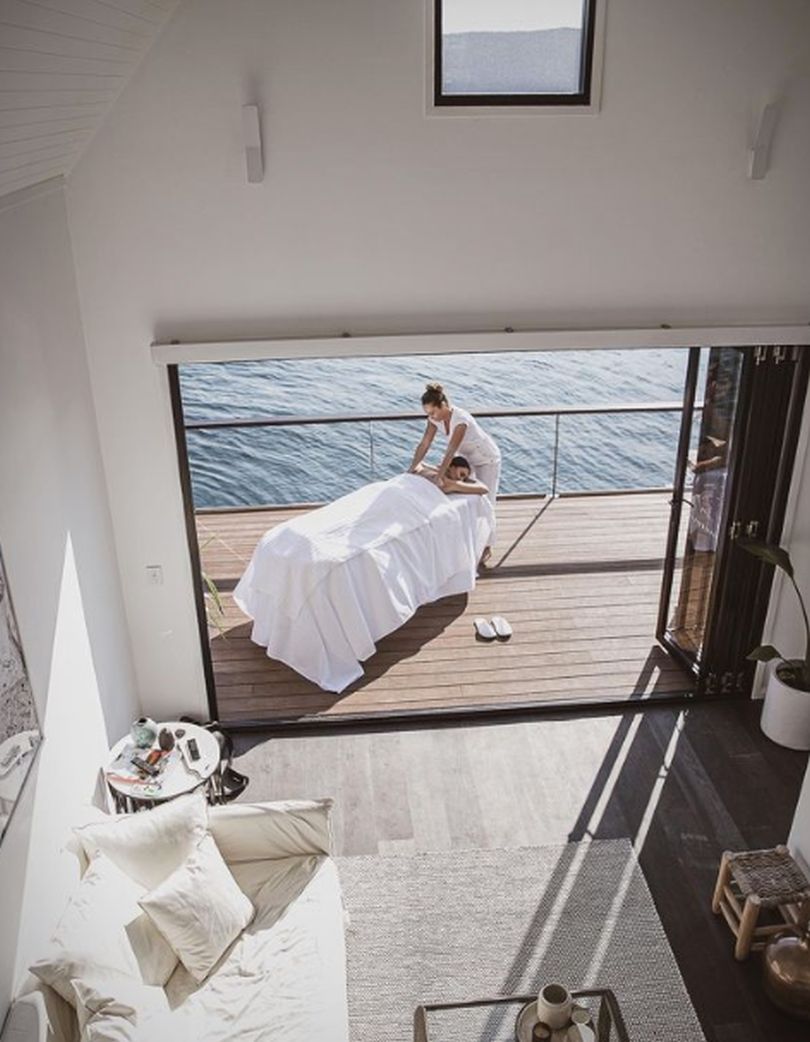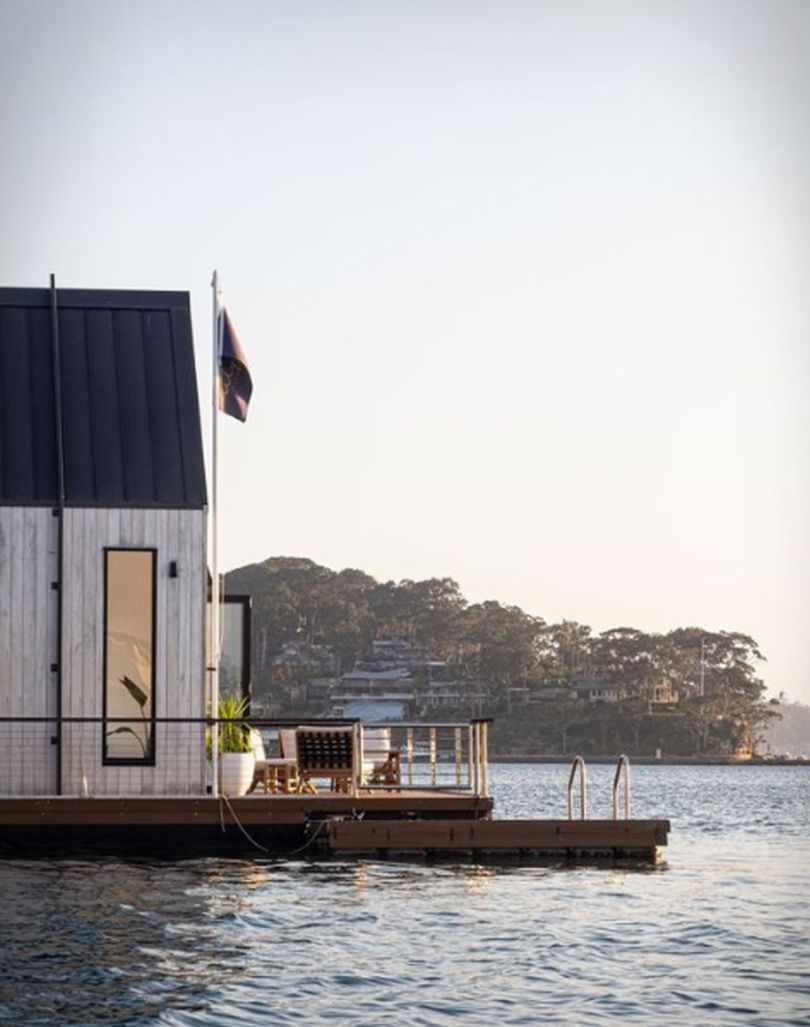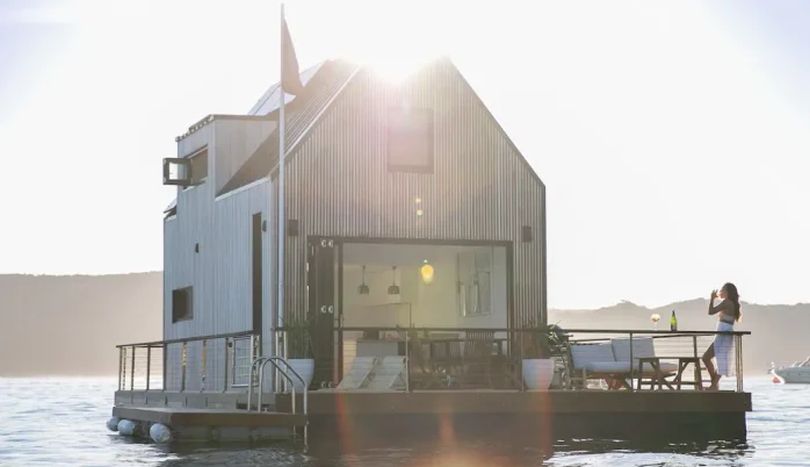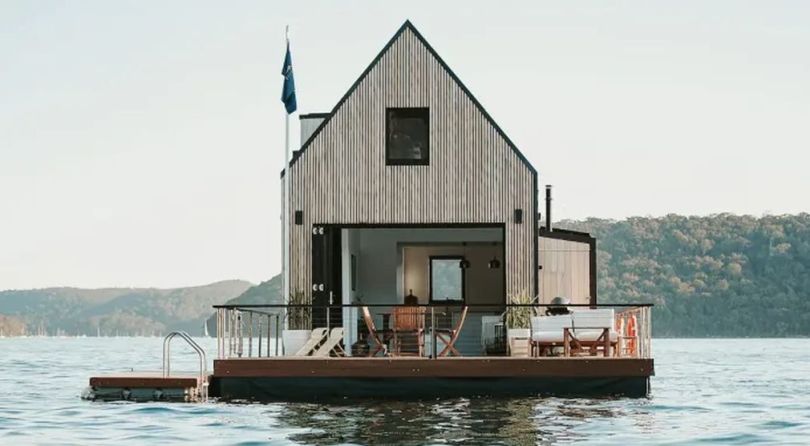 Via: BlessThisStuff