Stackable & Sustainable 'Triplex' Stool Suits Nomadic Lifestyle
People with a nomadic lifestyle often have to invest in new furniture for their new spaces. This not only costs them extra dollars but also leads to overconsumption of furniture. Addressing this issue, Hong Kong-based Studio RYTE has created Triplex Stool – a versatile seating solution that can adapt to the user's changing lifestyle needs.
The stool is made from bio-resin and flax fiber, which is a very strong natural cellulosic material available on the earth. It works just like carbon fiber but made completely of plant that makes it 100% biodegradable. Using a three-part design, this stool consists of identical legs that easily fit together to form a sturdy spot for sitting while performing various tasks or to relax after working around the house.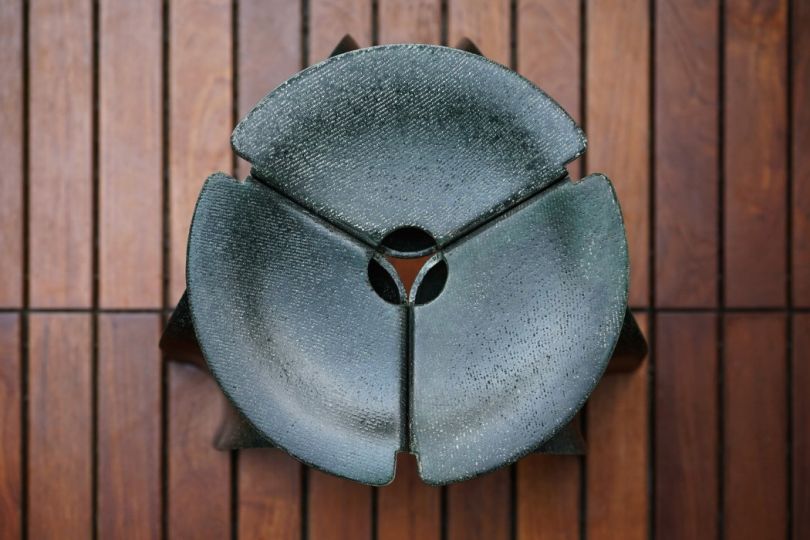 Due to the relatively small identical pieces used in Triplex's manufacturing footprint, the stool is easily stackable means it can be shipped or transported in a smaller box. While moving, you can easily disassemble it and stack or store it efficiently. This means this furniture piece literally moves with you, lives with you, and lasts as long as you desire.
The Triplex stool weighs only 1.8 kilograms, enabling users to easily move it while shifting apartments. When it's time to discard the stool, it can be naturally biodegraded to form some other product. Hence, no pollution or residue will be produced to harm the environment.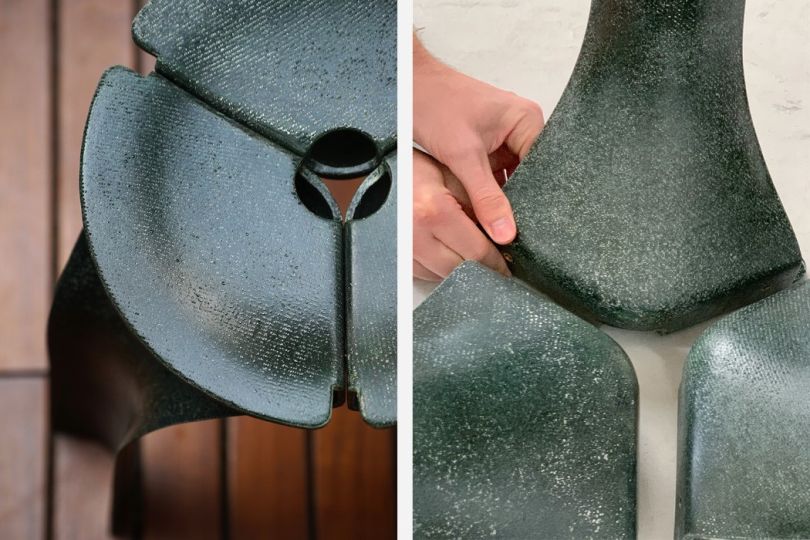 Due to its clever design and functionality, the clever seating solution also has been shortlisted for an Inde Award. For more information, visit the designer's official website.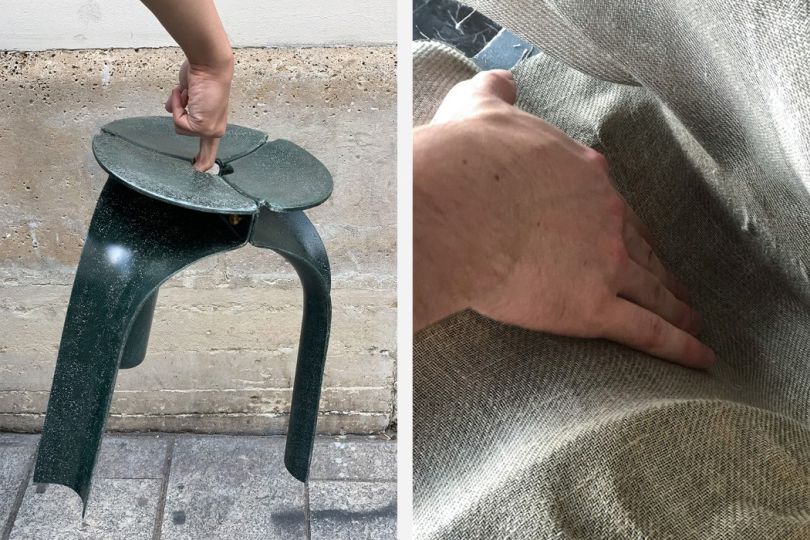 Via: YankoDesign