The House of Noa's NamaMats Take Pressure off Your Feet
Do you often feet soreness in your feet and lower limbs while doing chores in your kitchen? If so, you need The House of Noa's latest NamaMats that are designed to relieve your feet pressure when standing in the kitchen for longer periods. These anti-fatigue floor mats are not just practical but aesthetic too. Hence, these are great for matching with your stylish home interior.
When you stand for a long period, your feet start hurting and you feel fatigued soon. Not just your feet, you also start feeling pain in your lower back your posture is also disrupted in the long run. That's why the company came up with these pressure-relieving mats for your home.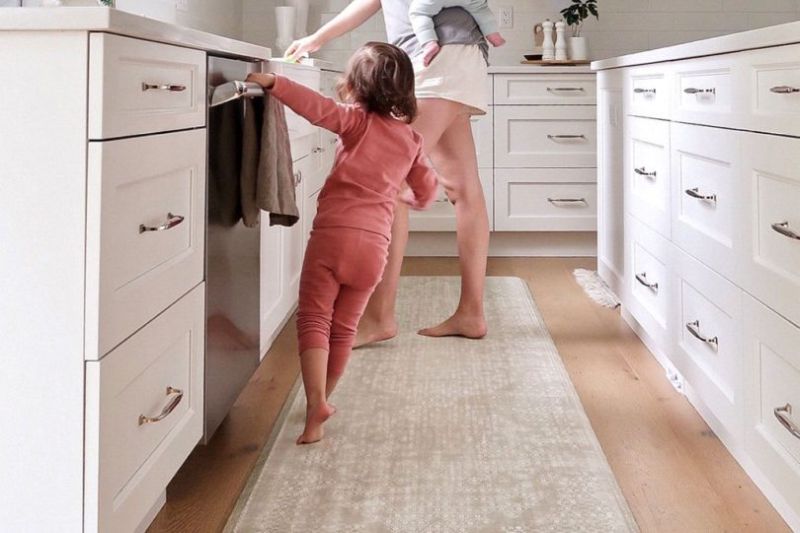 The mats are also slip-resistant due to the presence of grips on the bottom. These grips offer extra support to you when you're working in different areas of your home, such as kitchens, home offices, laundry rooms, and other places where you may be standing for a long duration to complete certain tasks.
To suit different areas in your house, the mats are available in different sizes, including long and short designs. Another good thing about these mats is that these are also very easy to clean, using a simple cloth. This makes them valuable for even the high-traffic areas in your living space.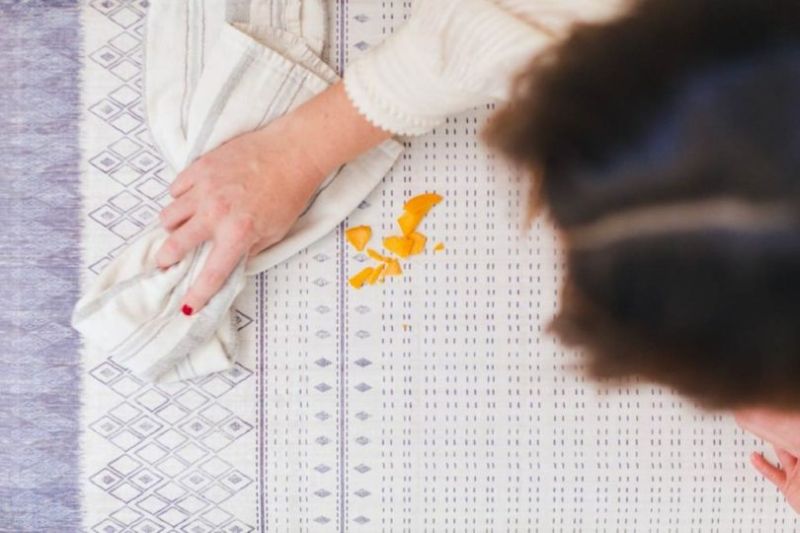 While these anti-fatigue mats are not created with the thought of decorating your home, these do come in some standard solid colors and different patterns to match with your home decor. You may visit the company's official website to see the entire collection.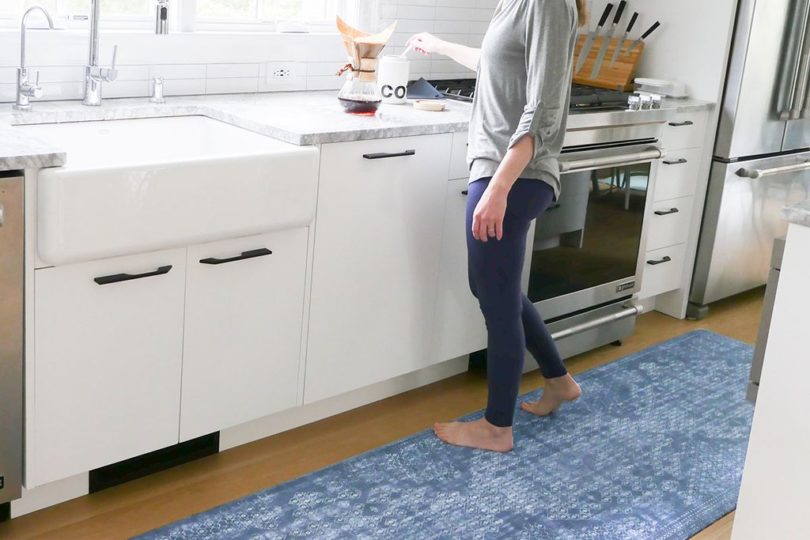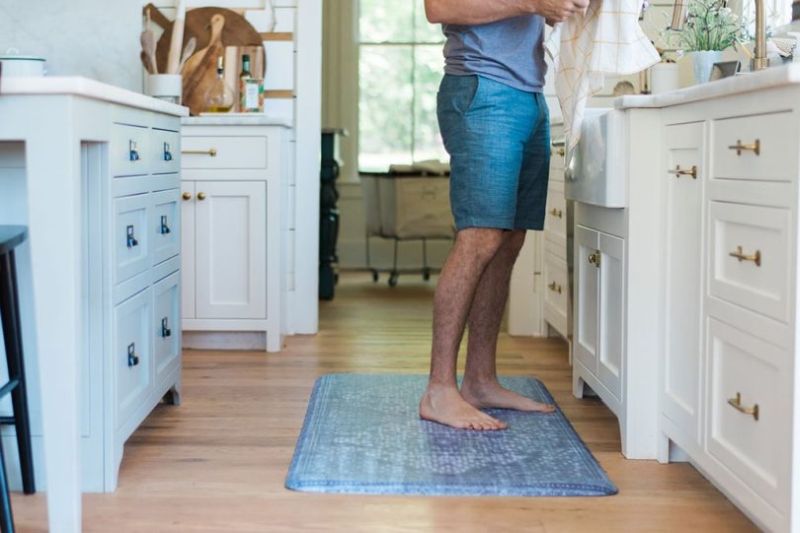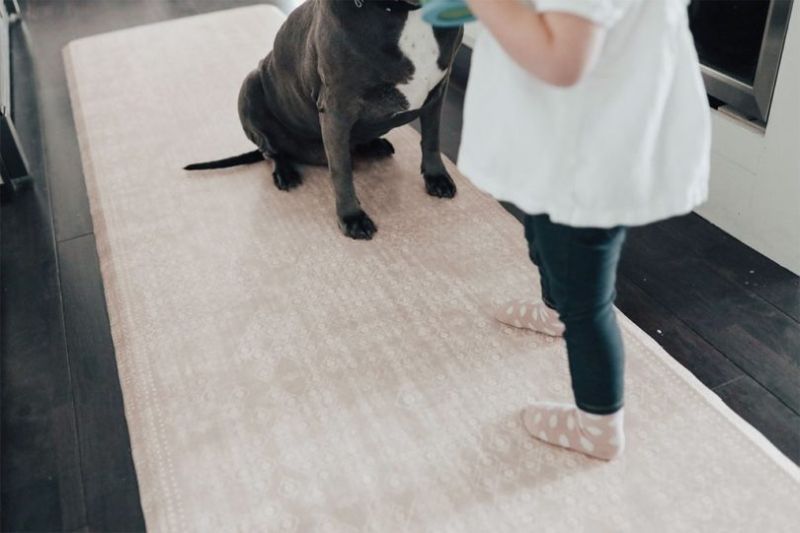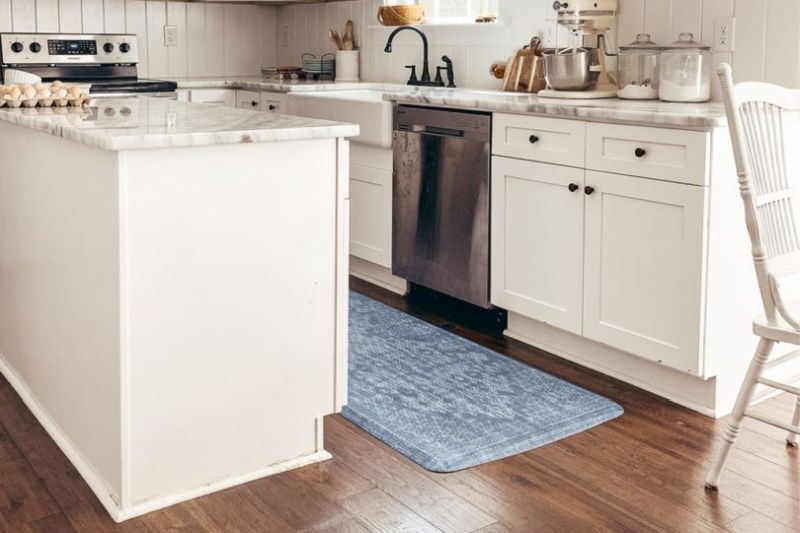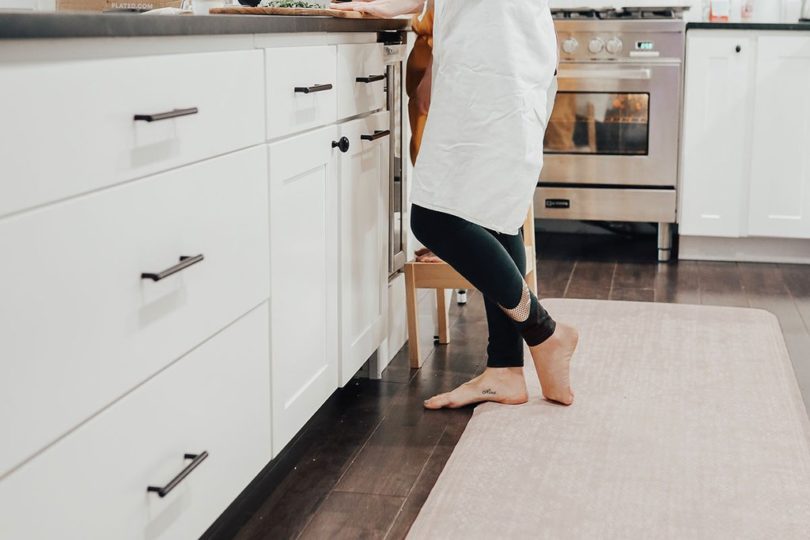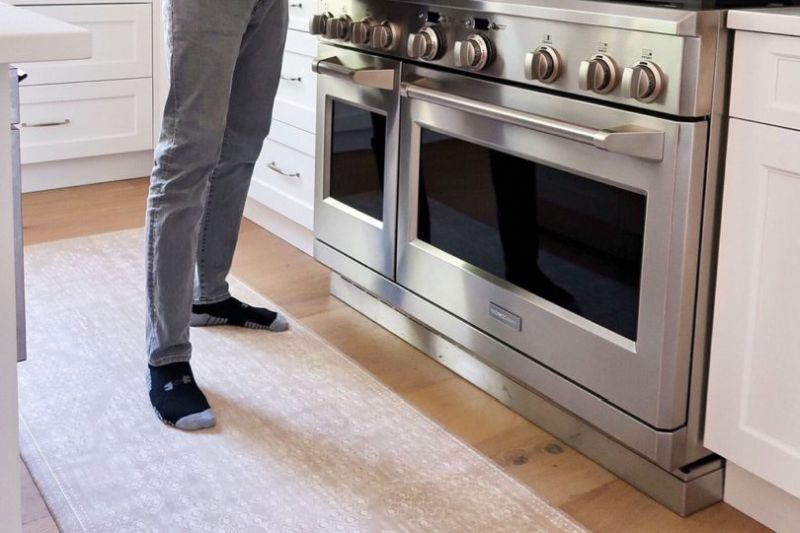 Via: Dezeen