Tiny House 'Bold' Boasts Vibrant Exterior & Interior With All Amenities
Baluchon's Téméraire (meaning Bold) tiny house is a great improvement in French tiny house designs that previously only has basic facilities. But this new tiny house Bold is integrated with all the amenities that's found in today's modern homes.
The tiny house got its name, Bold, from its striking red cedar exterior with contrasting turquoise aluminum cladding. It has linen, cotton, and hemp insulation in walls and floor, as well as wood fiber insulation in ceiling. This house on wheels measures 6-meters and moves to different locations through a standard RV-style hookup.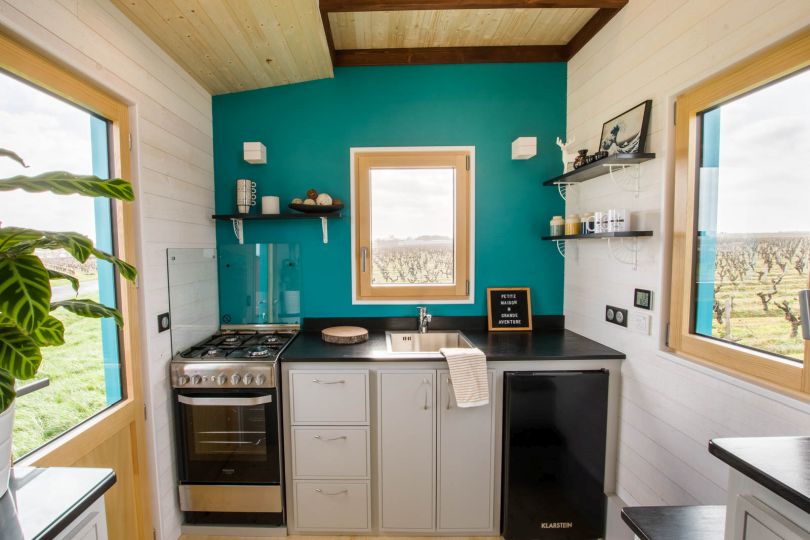 As you enter inside, there is a well-equipped kitchen on the left and occupies the complete width of the tiny house. The kitchen includes an oven with 4-burner propane-powered stove, small fridge, sink, and cabinetry. To the right of the front door is an entry cabinet to accommodate shoes and to store logs. Nearby is the beautiful living room with generous glazing and features a small wood-burning stove, a sofa, a coffee table, and an extra chair.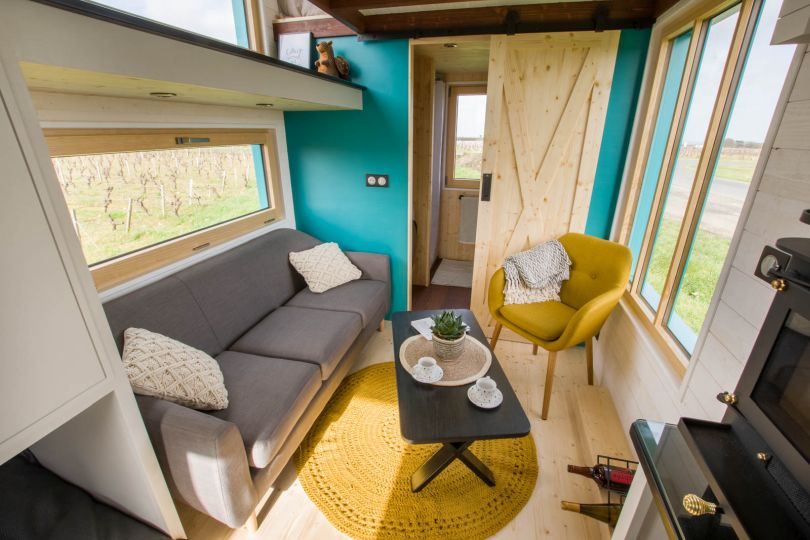 There is also a large staircase inside the tiny house for storage and also includes a dog kennel. Underneath the basket, there is also a hidden hatch. The staircase has been extended by a landing that provides high-ceiling height for accessing the upstairs bedroom. In the bedroom, there is a 140x190cm double bed and the whote room is secured by a rope balustrade to bring in natural daylight.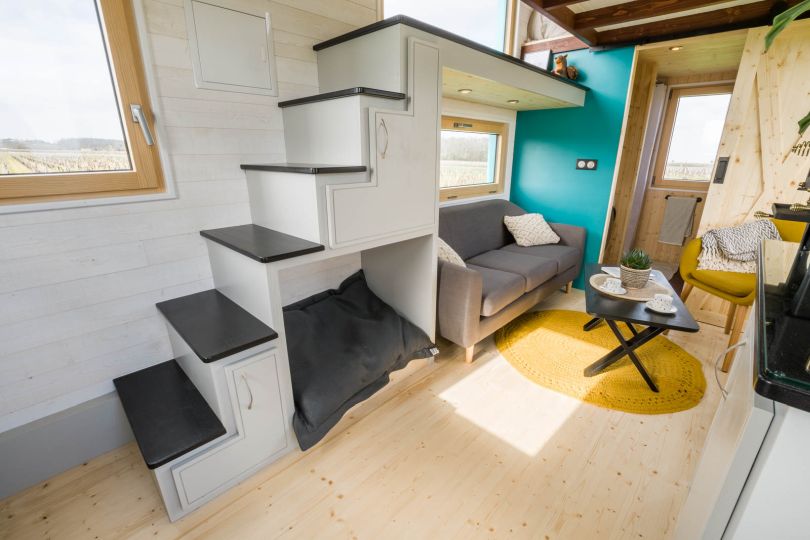 A sliding door provides access to the the large bathroom with 80x80cm shower, a washer-dryer, dry toilets with chip compartment and stainless steel buckets, as well as a large wardrobe with several compartments. –
Finally, the flooring is made from a small small attic mezzanine, whereas a large mezzanine is present in the bedroom. Several windows throughout the house makes the interior bright and delightful to live, while the inhabitants are on-the-go.
This wonderful tiny house Téméraire has been recently delivered to its new owners who live with their dogs in southwest France. However, there is still no word on its pricing.
For now, you can check out the entire house through the following images: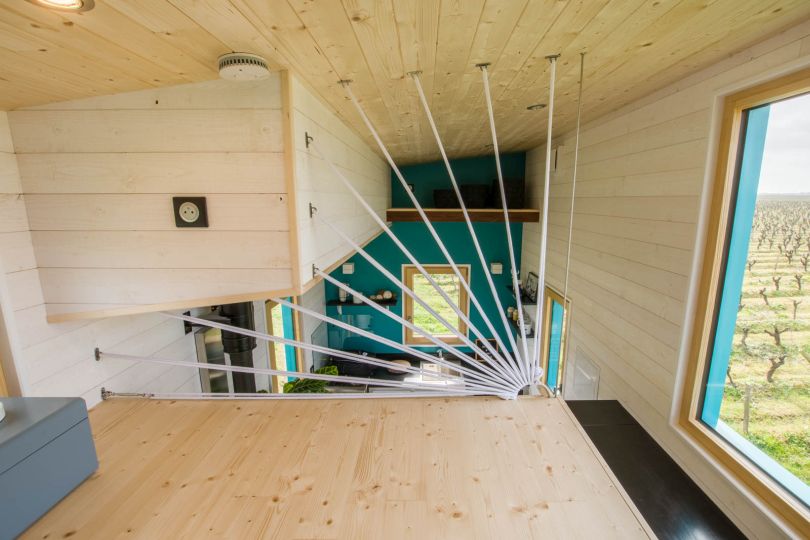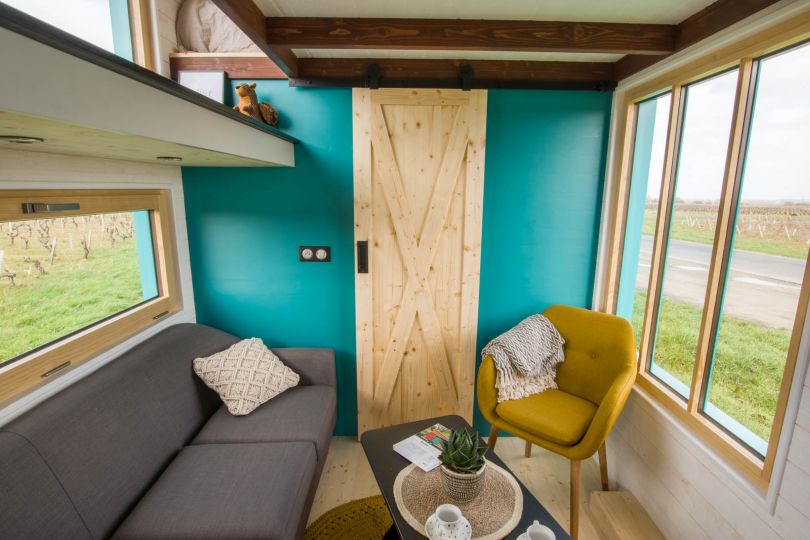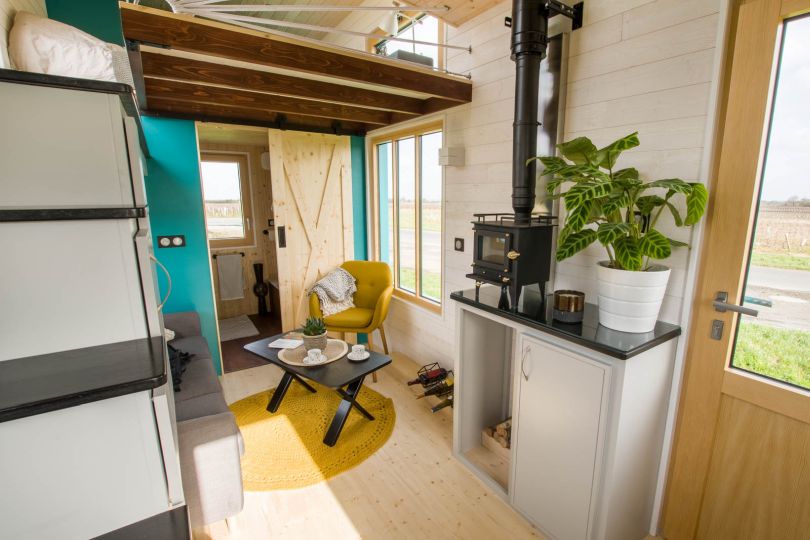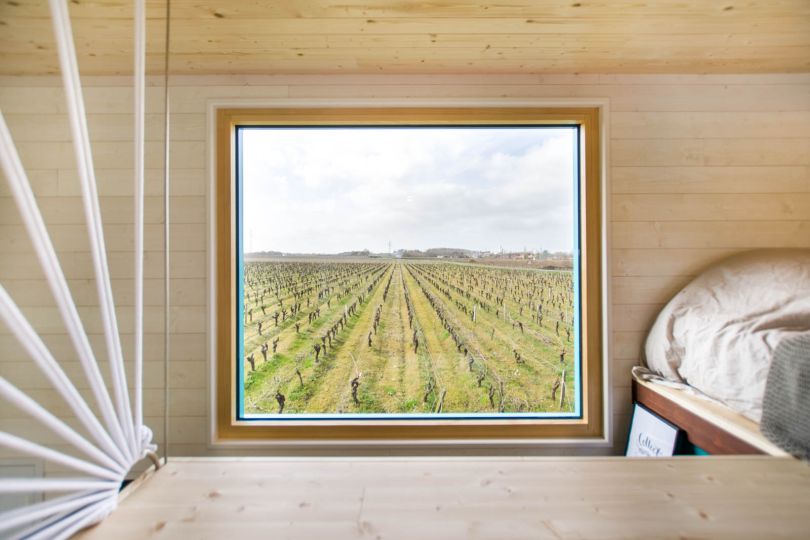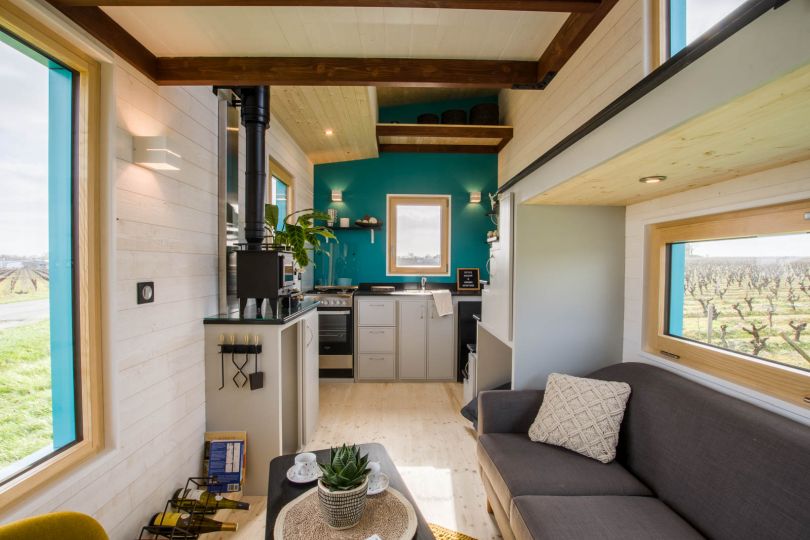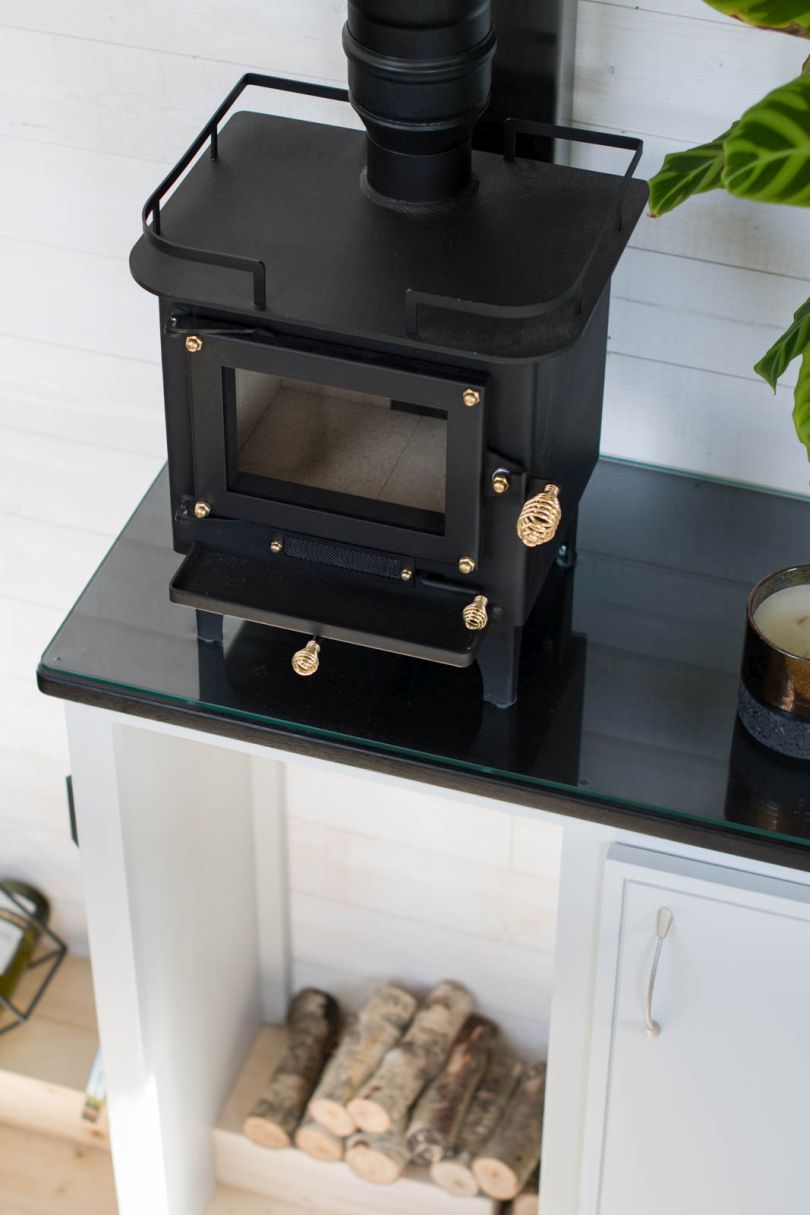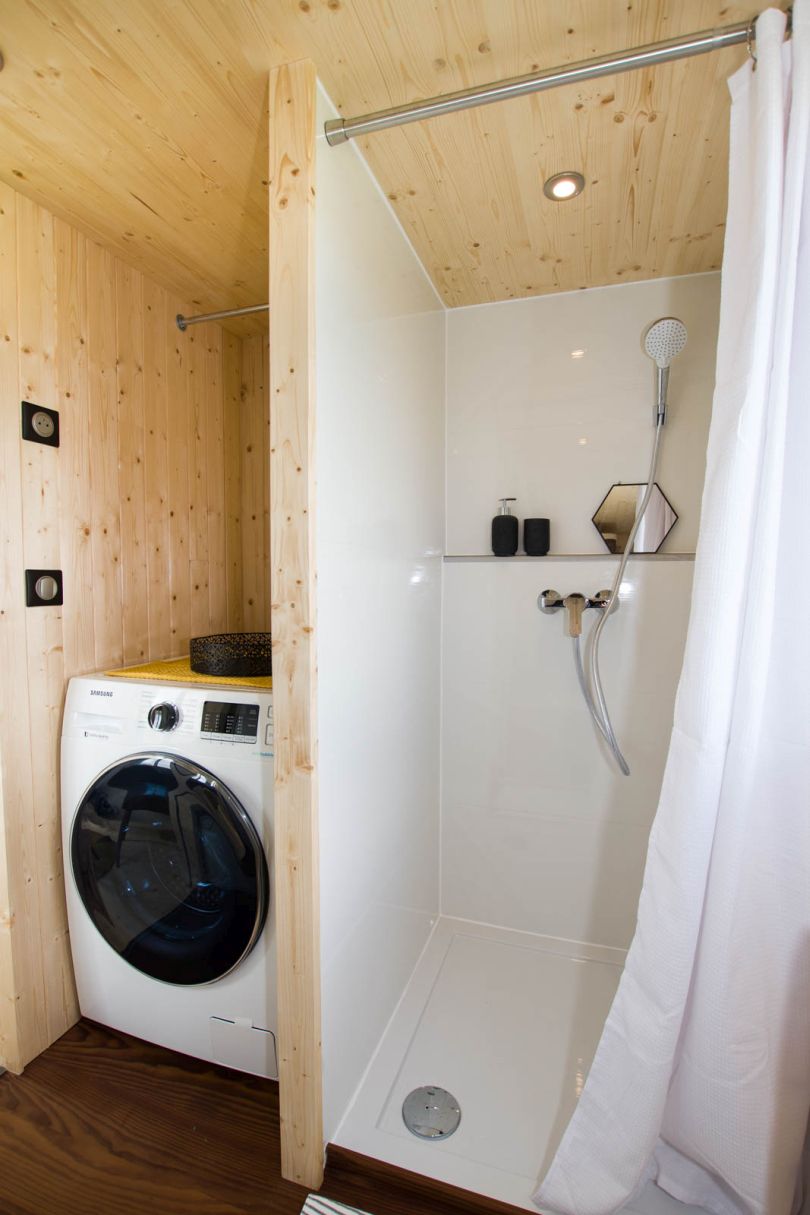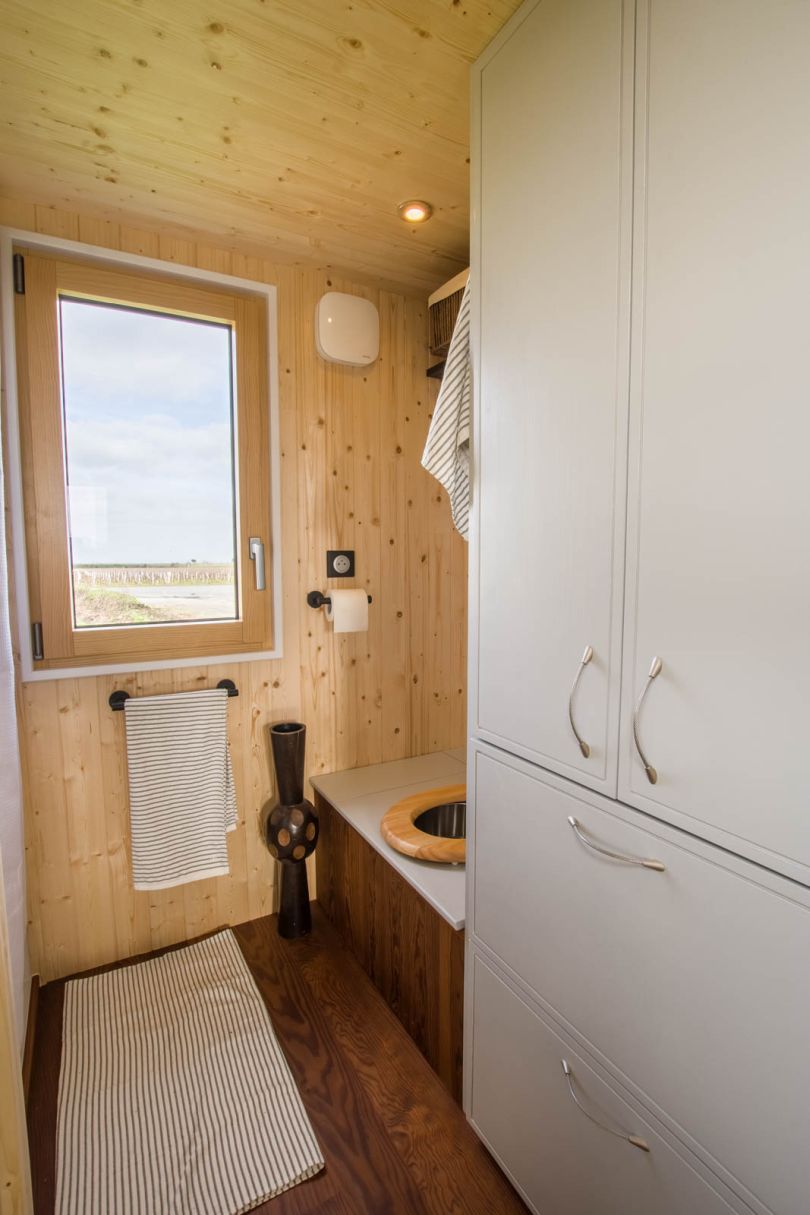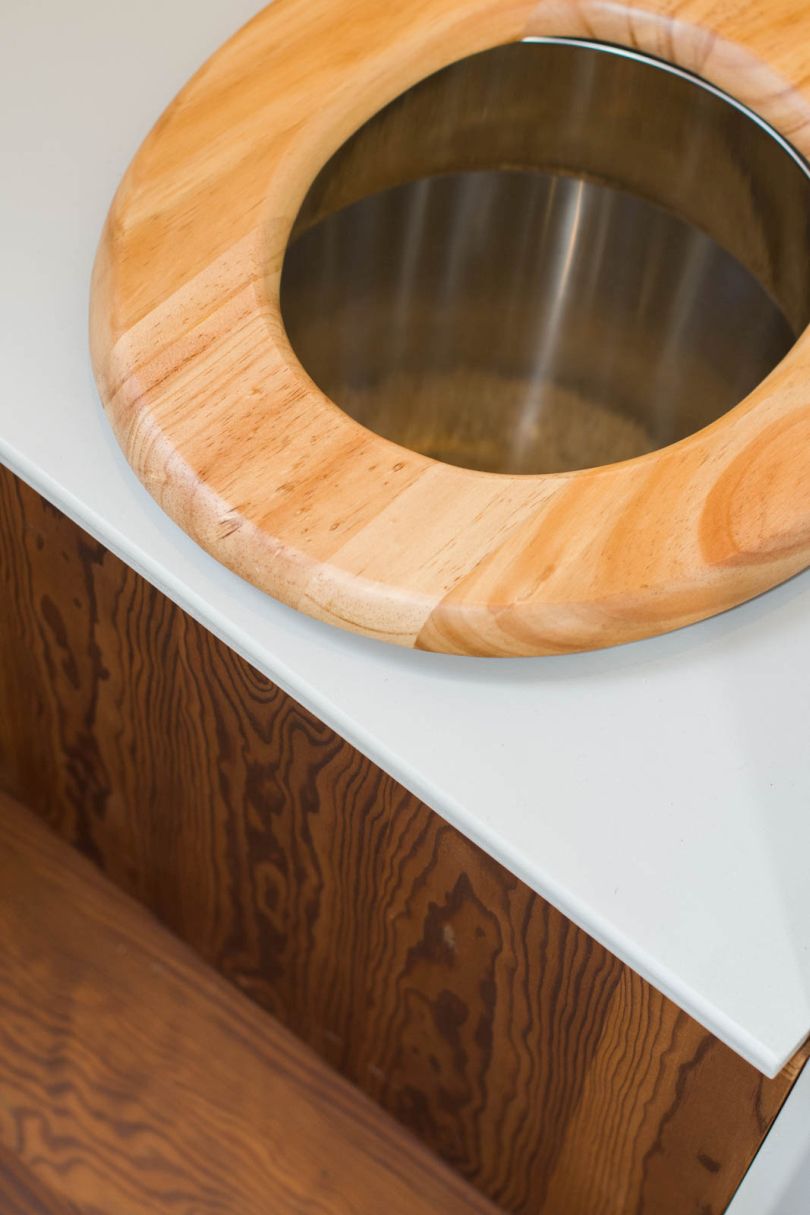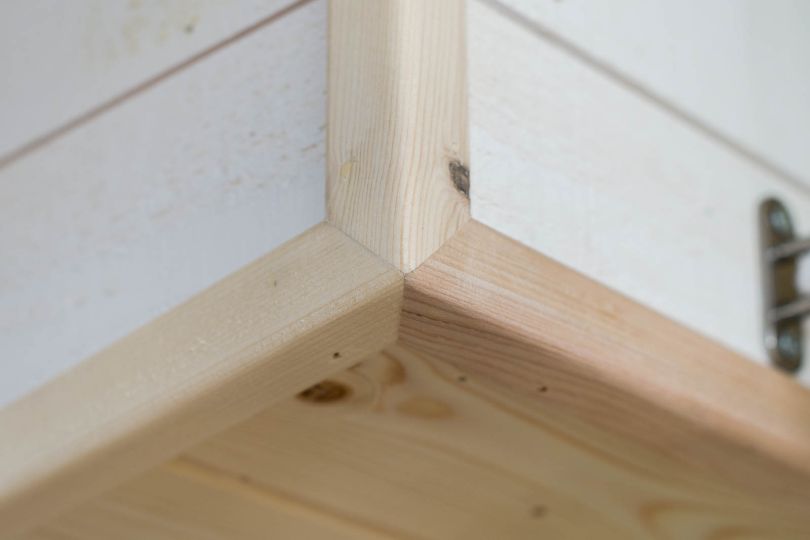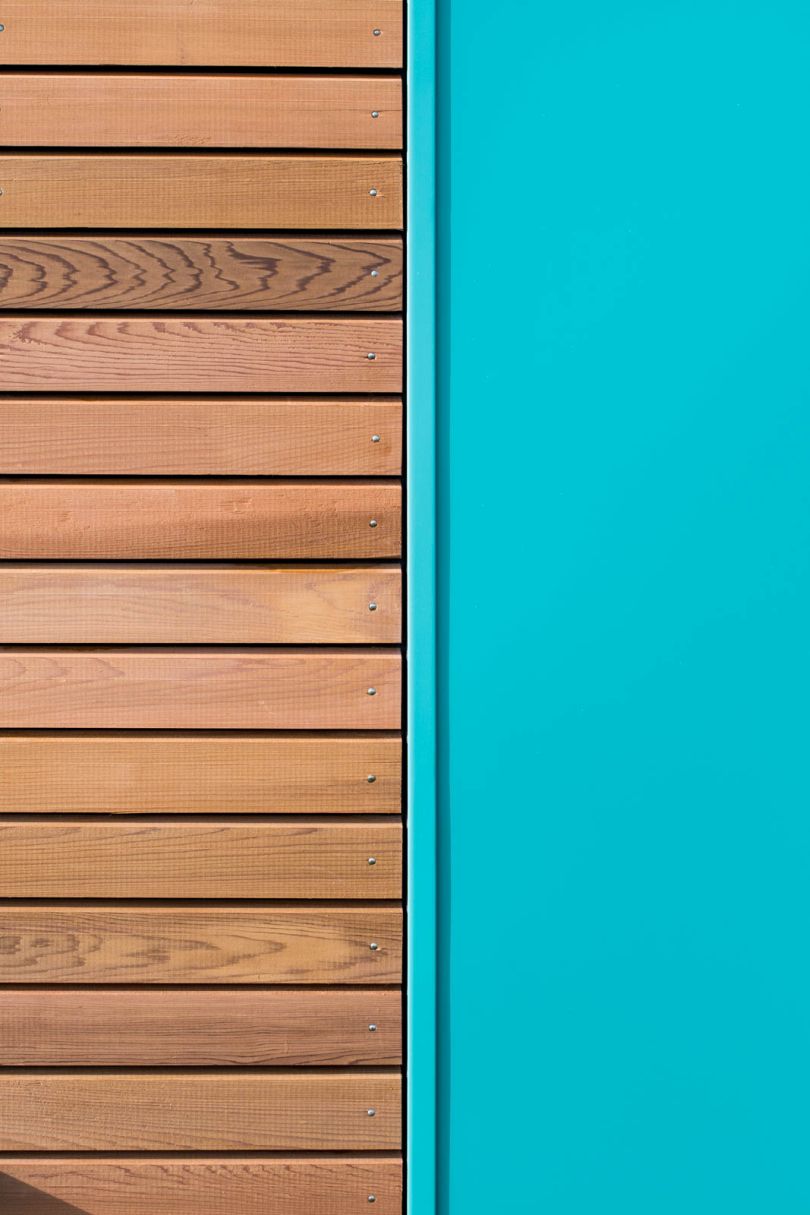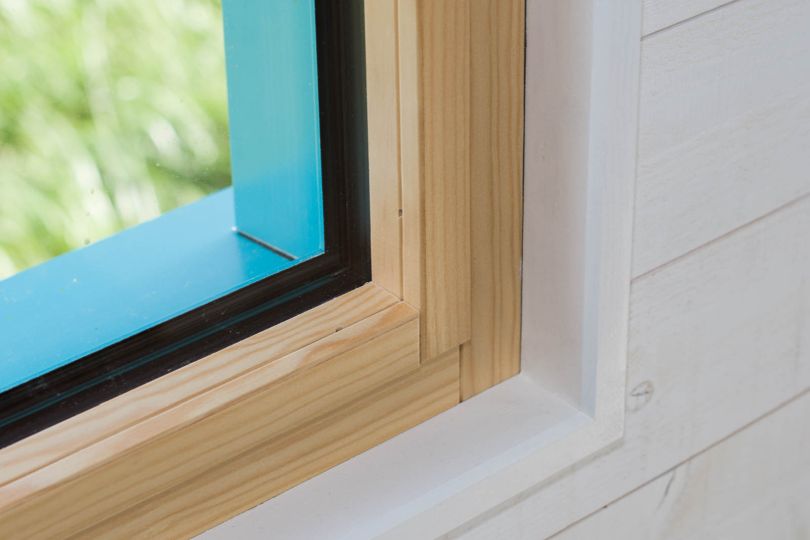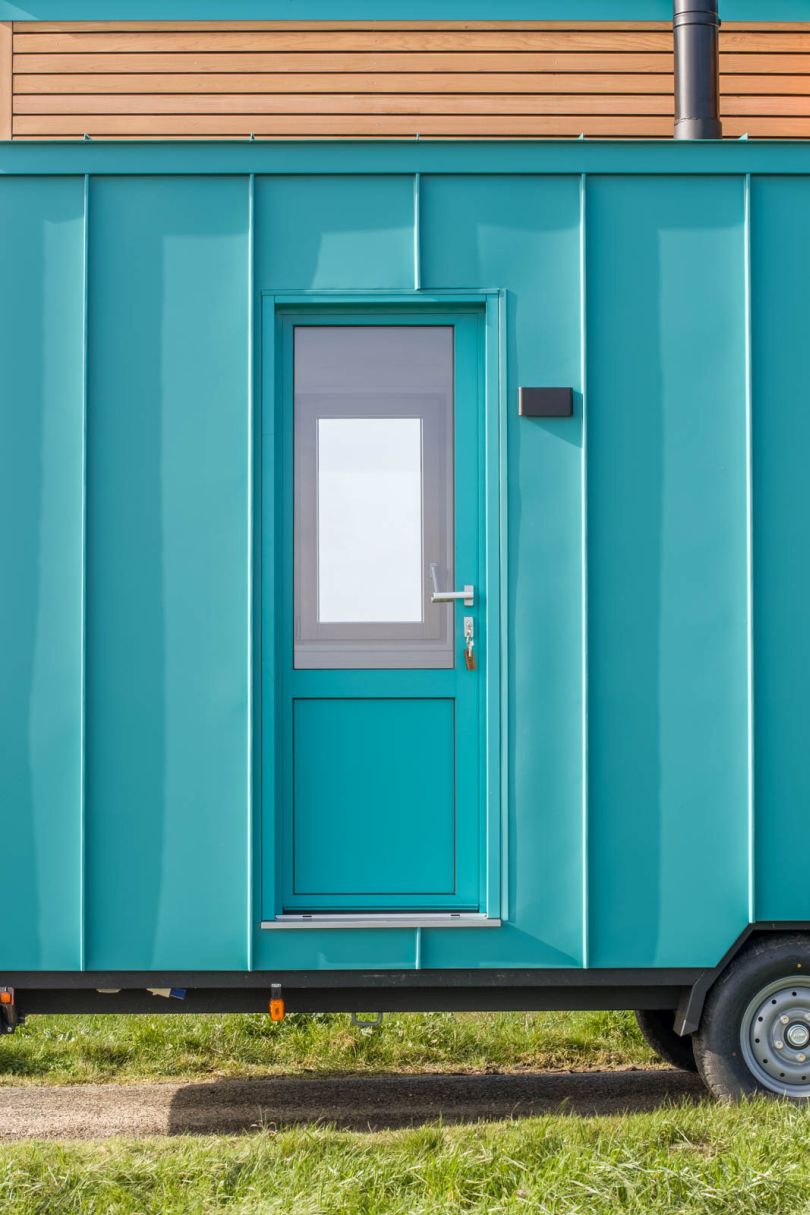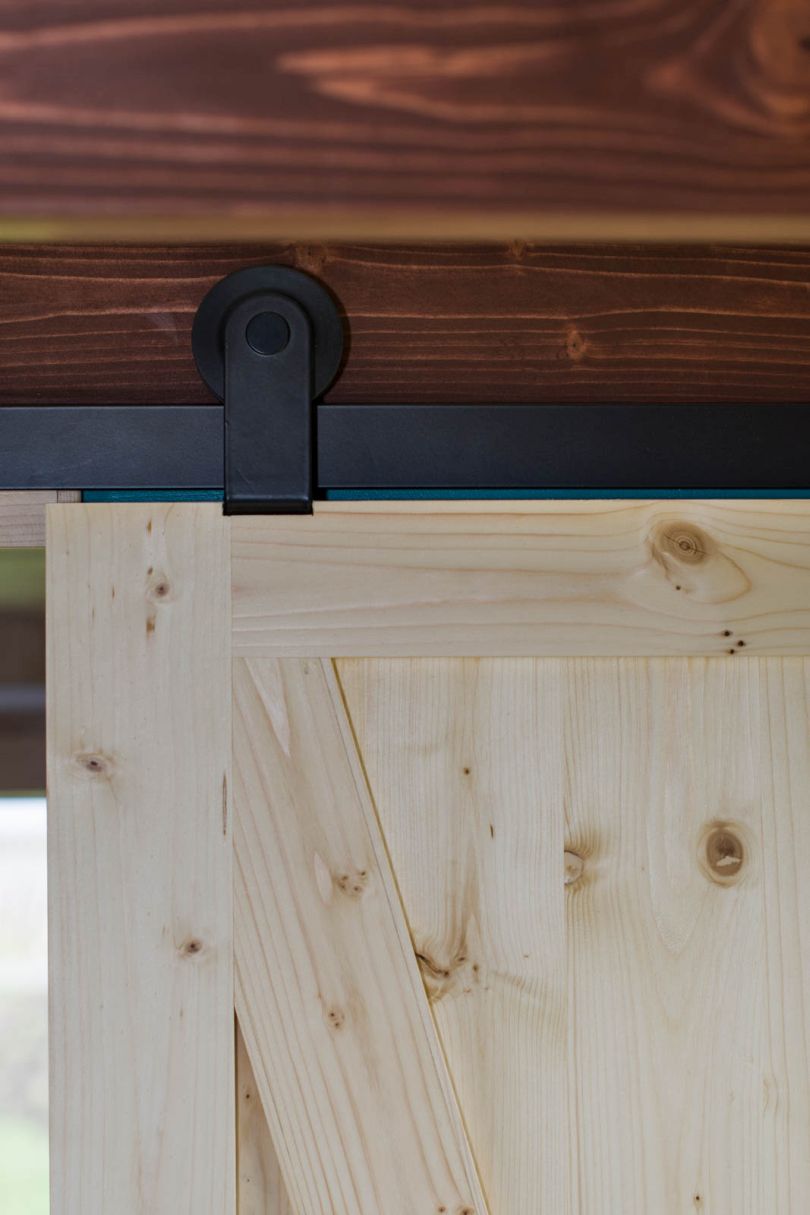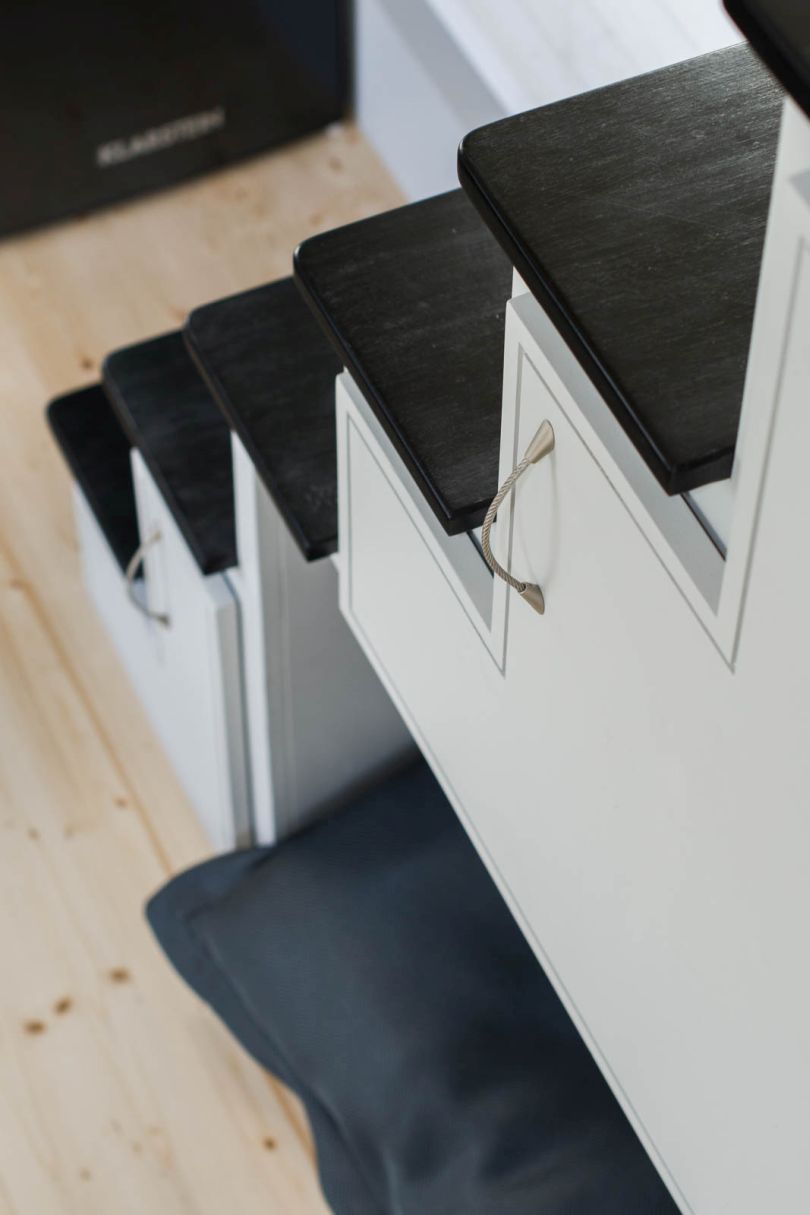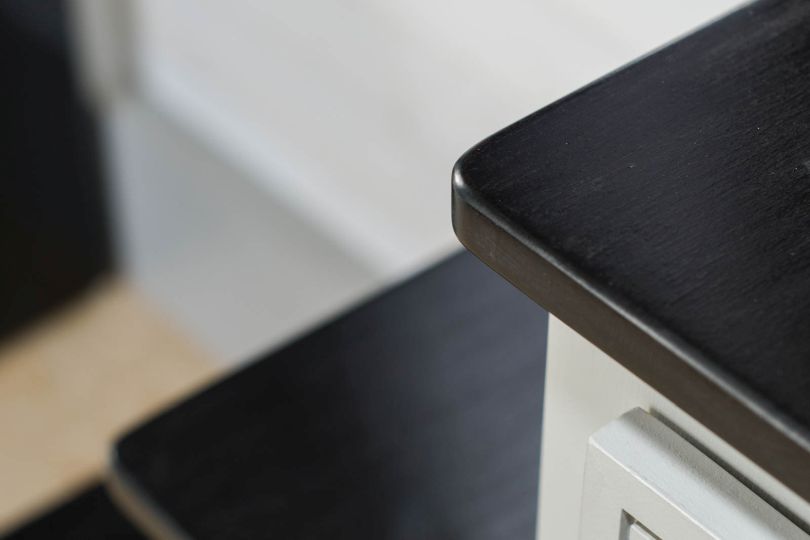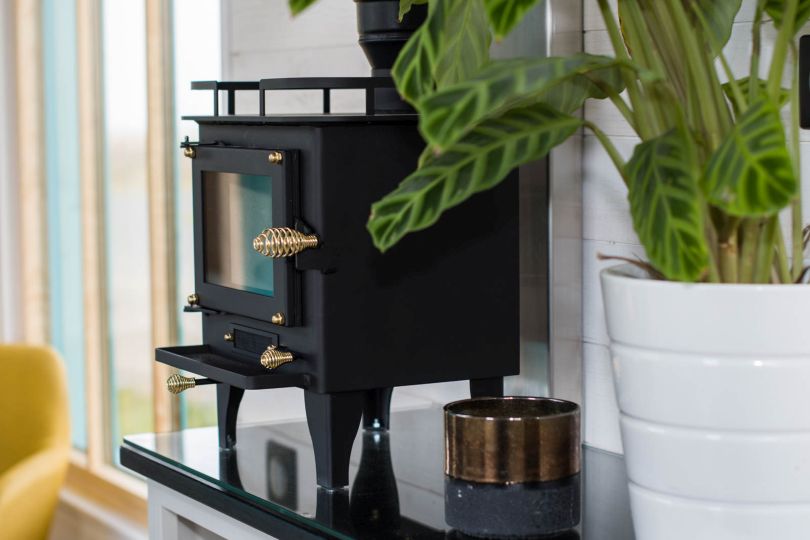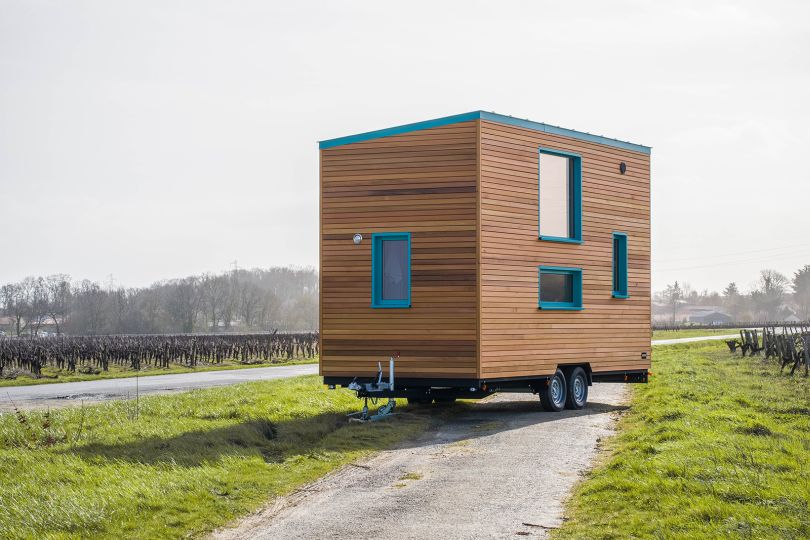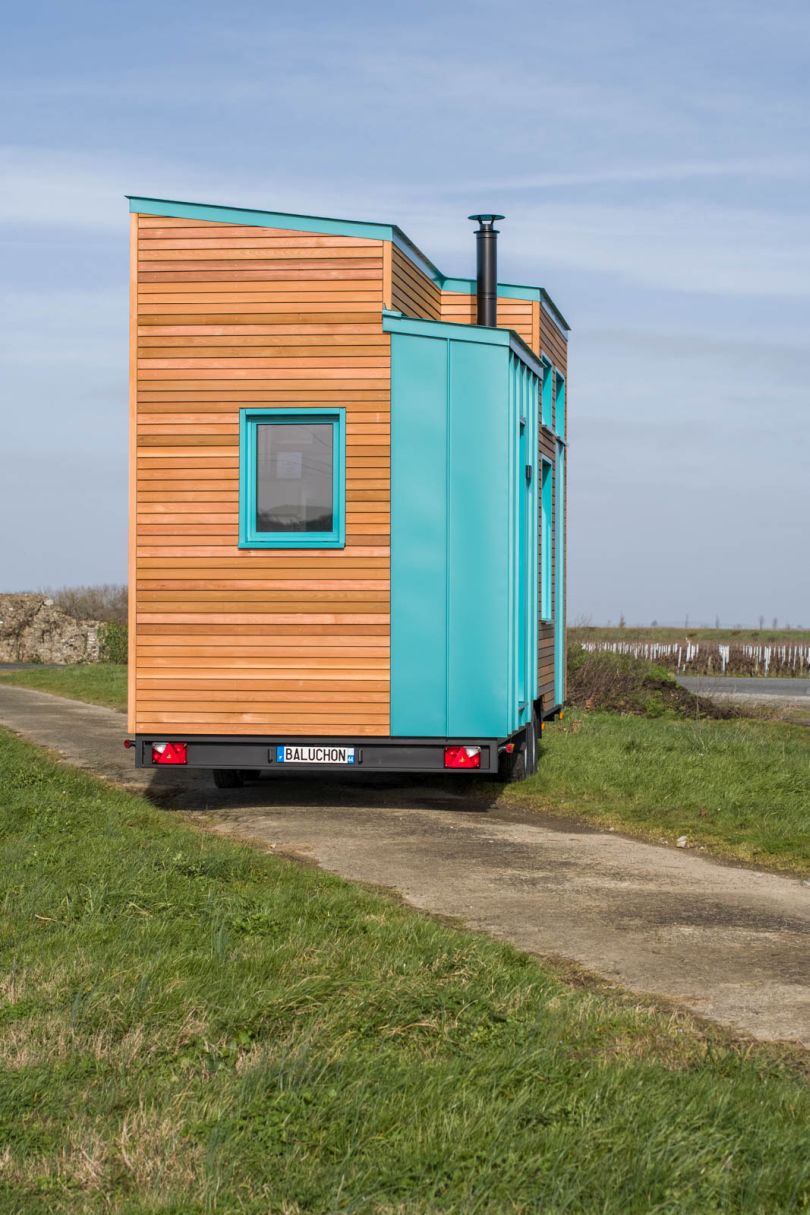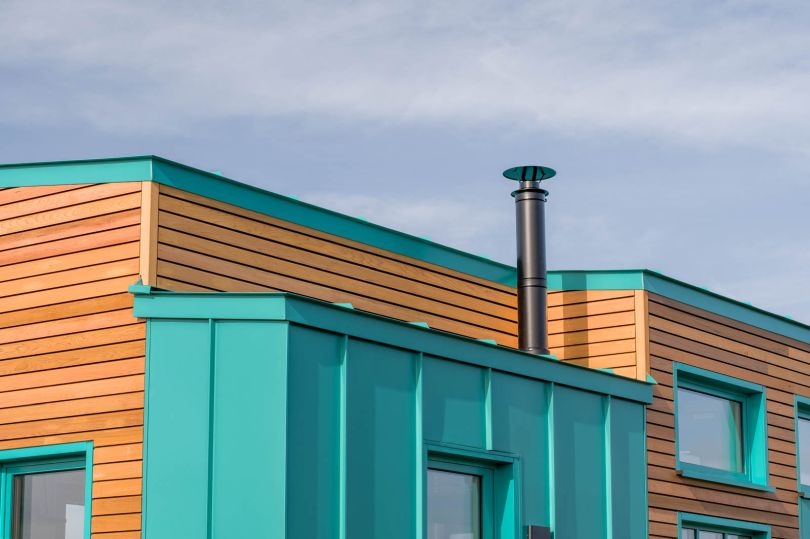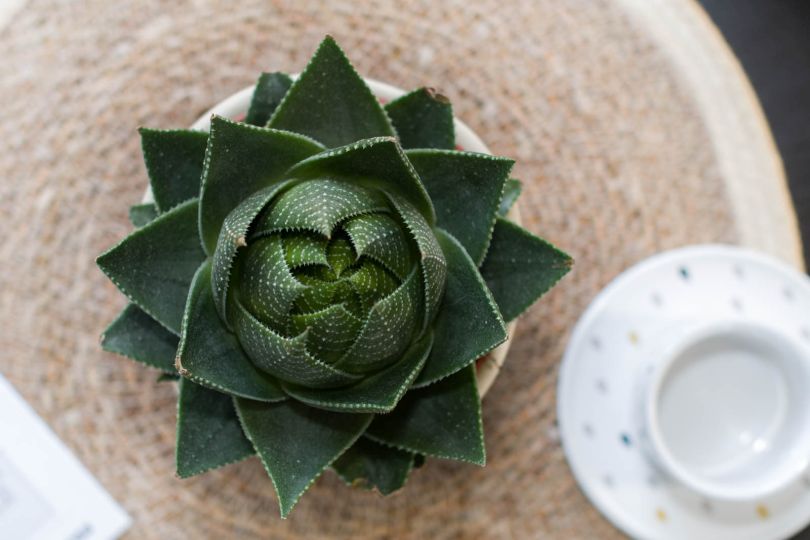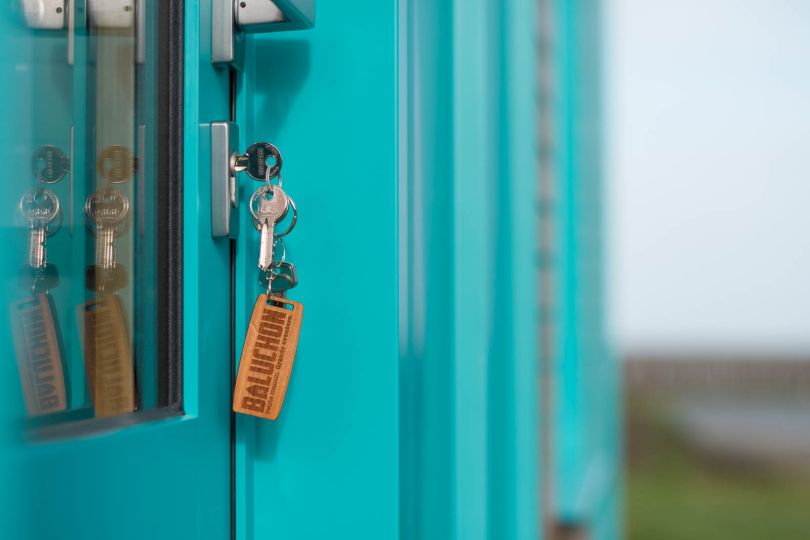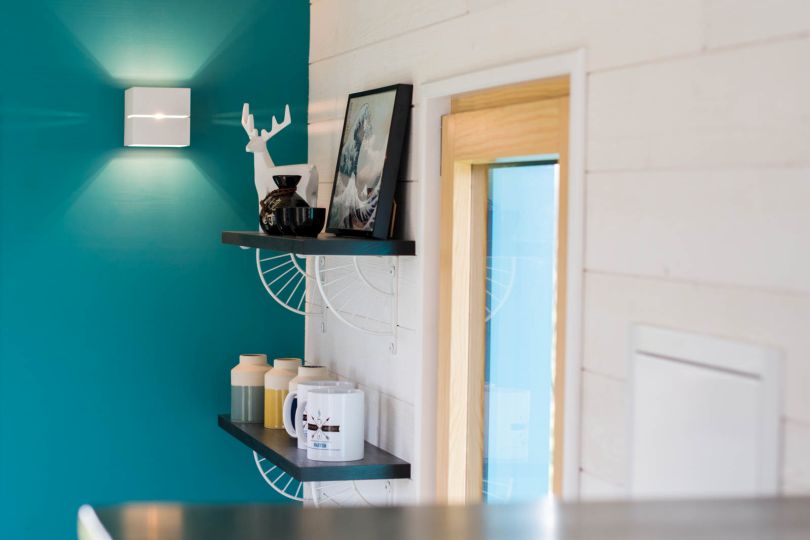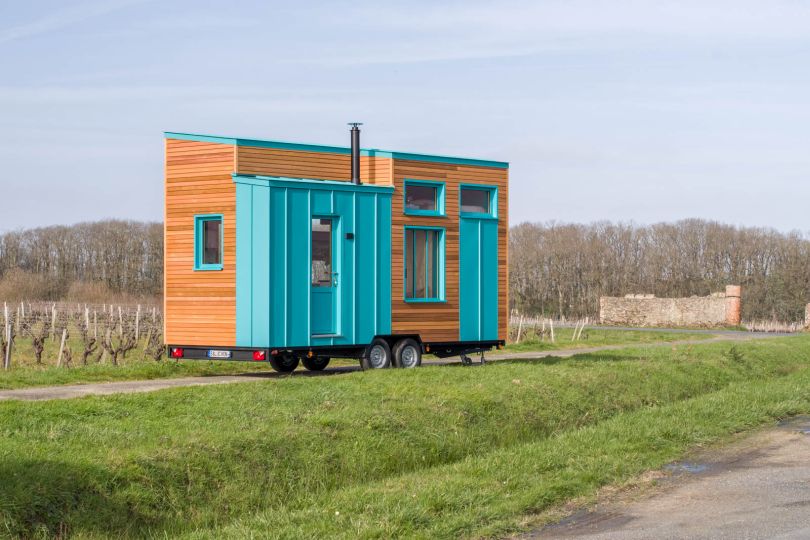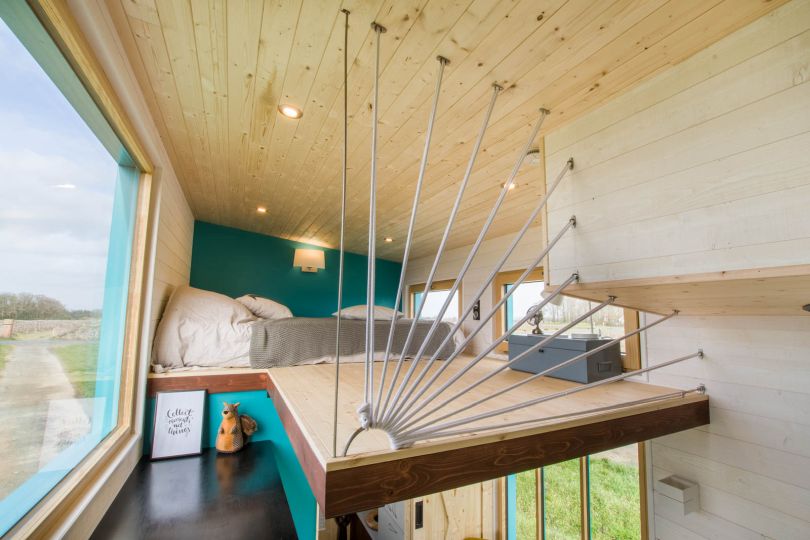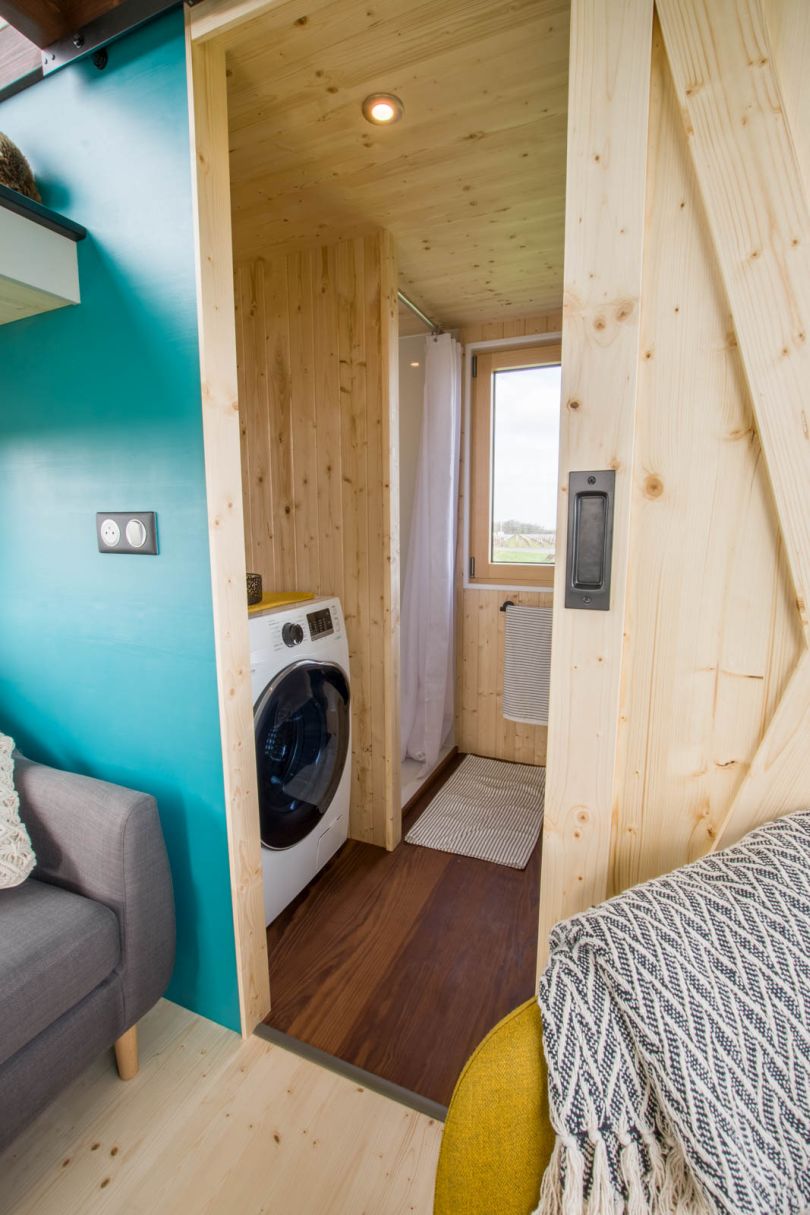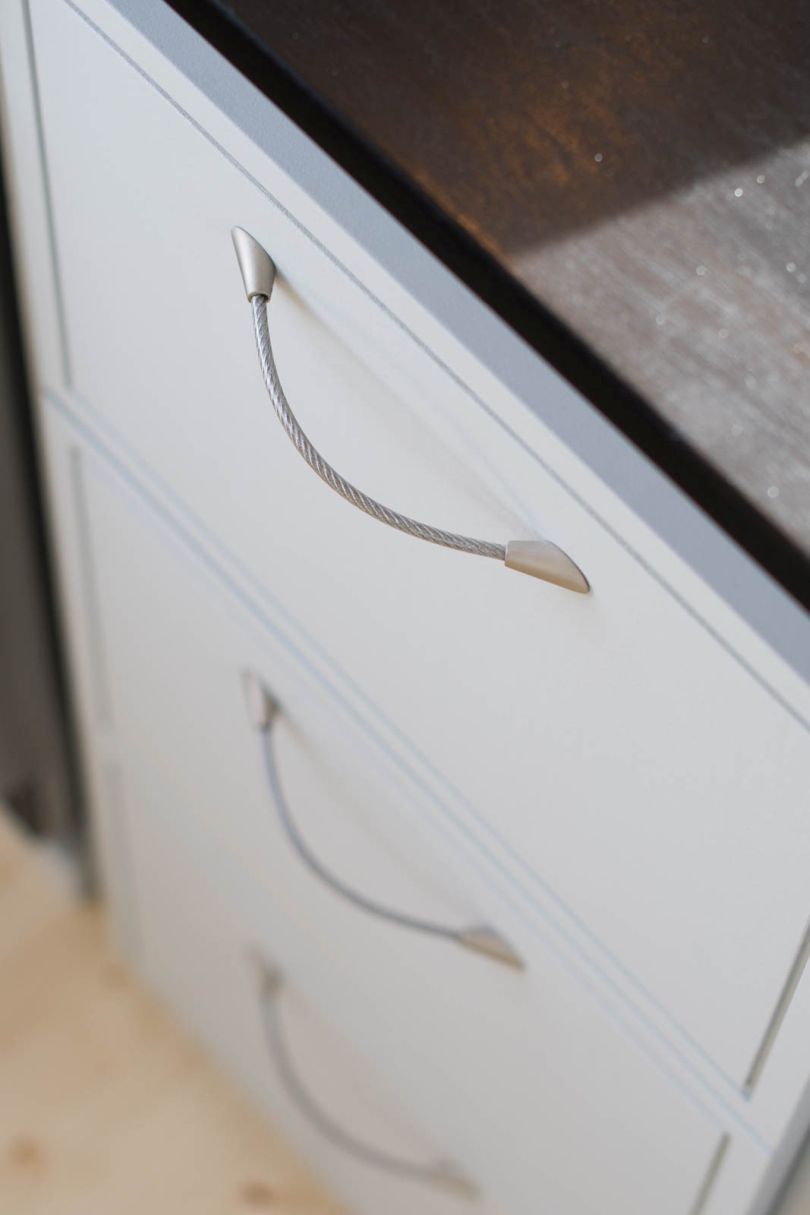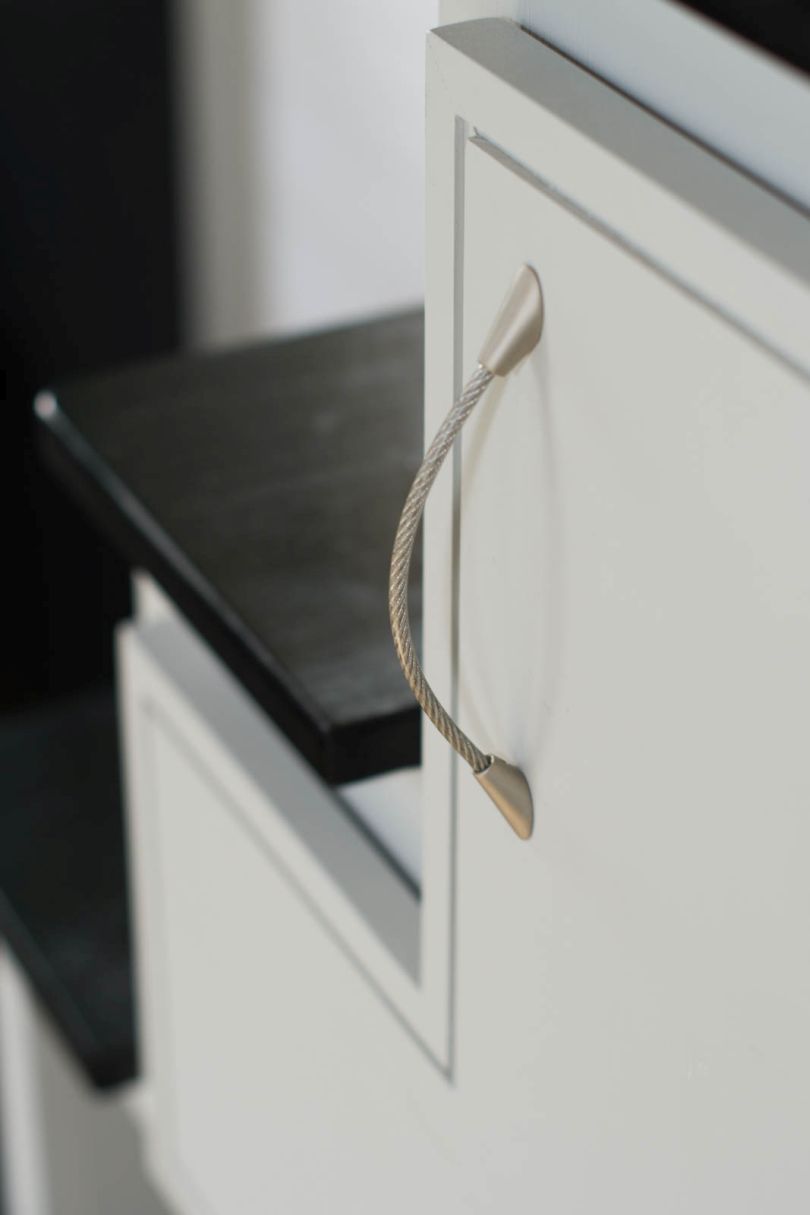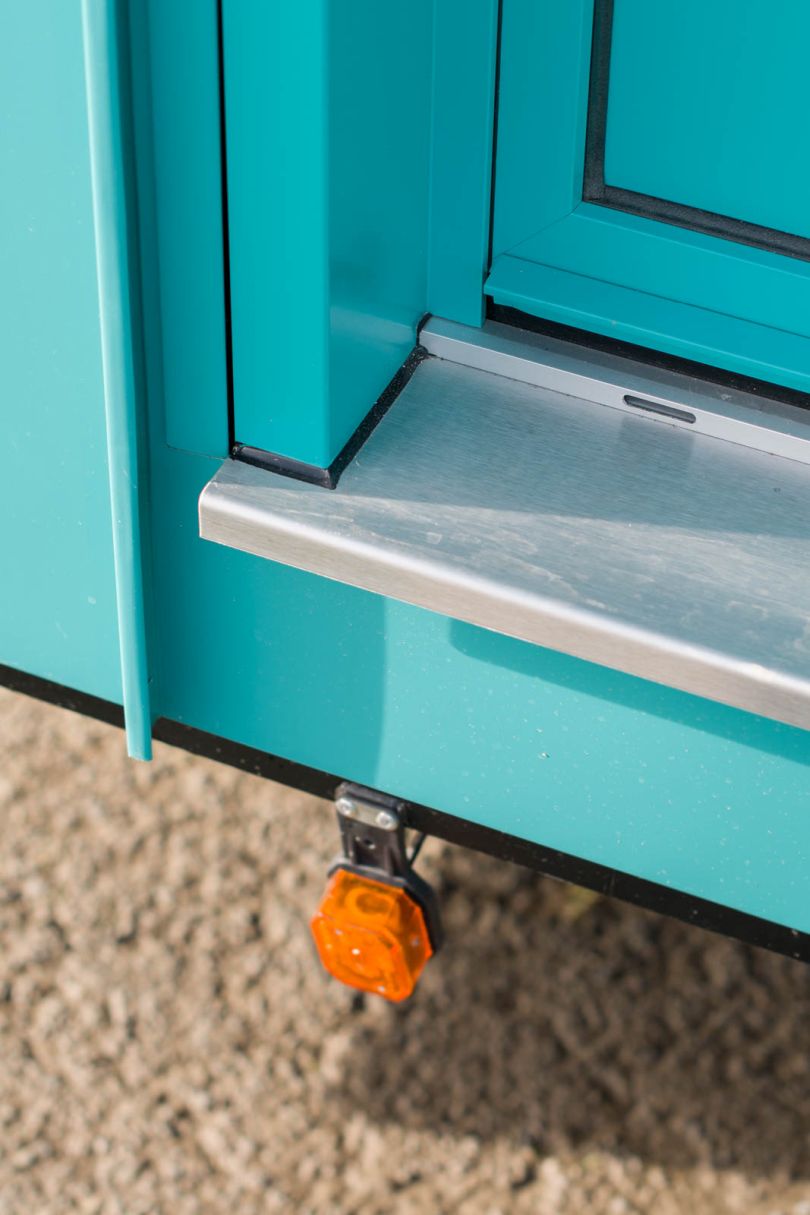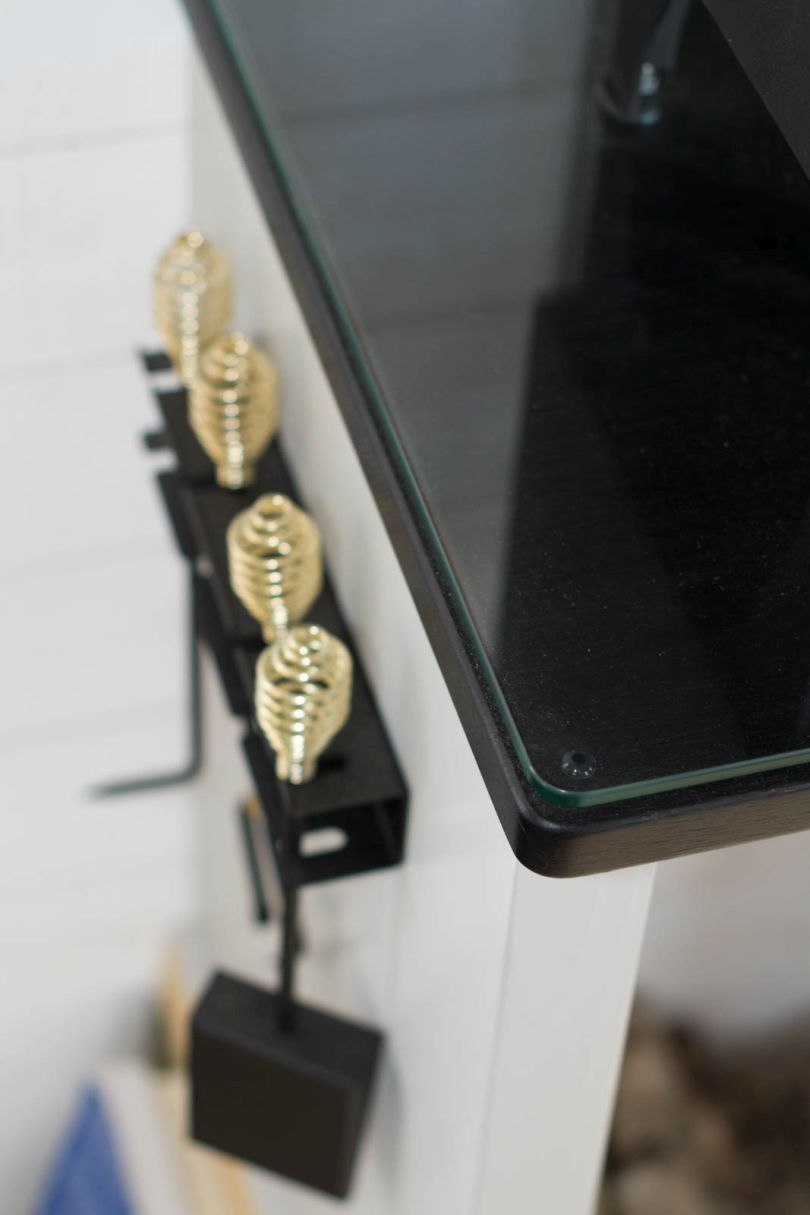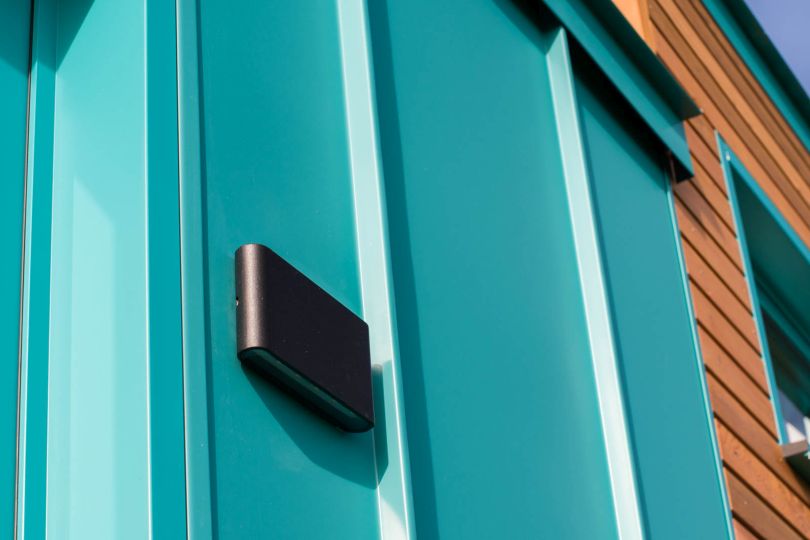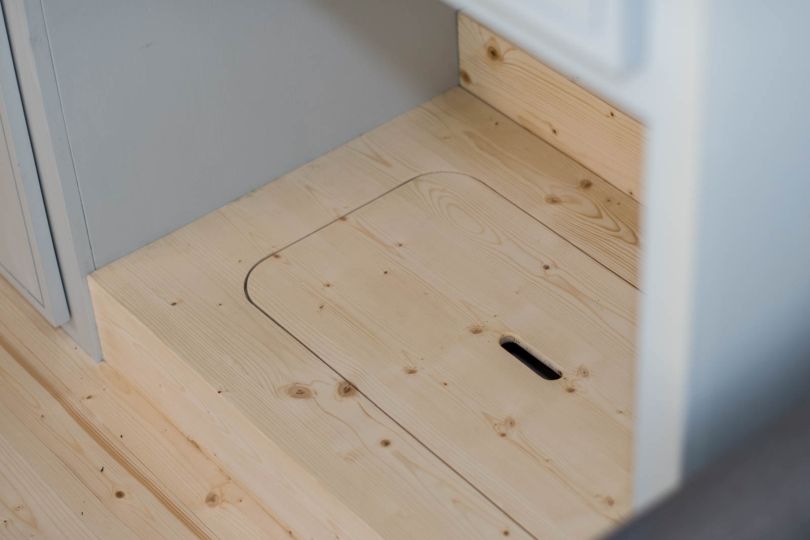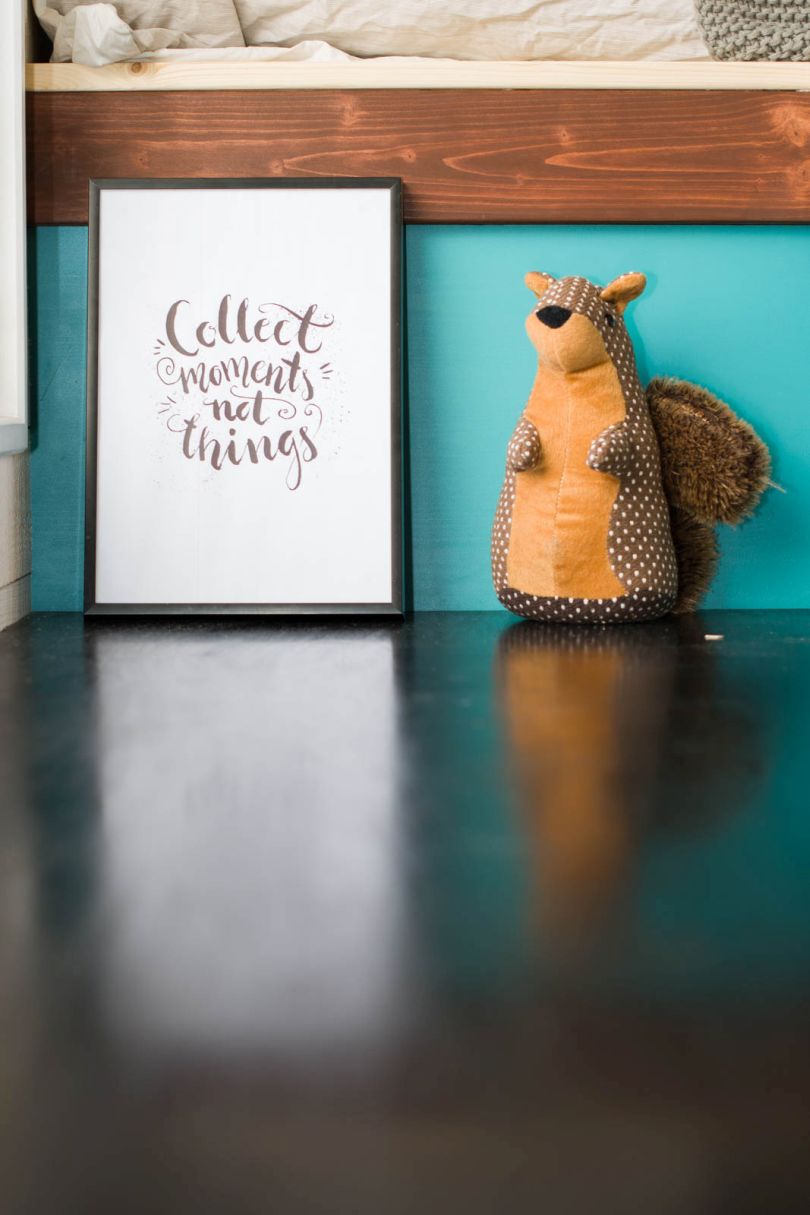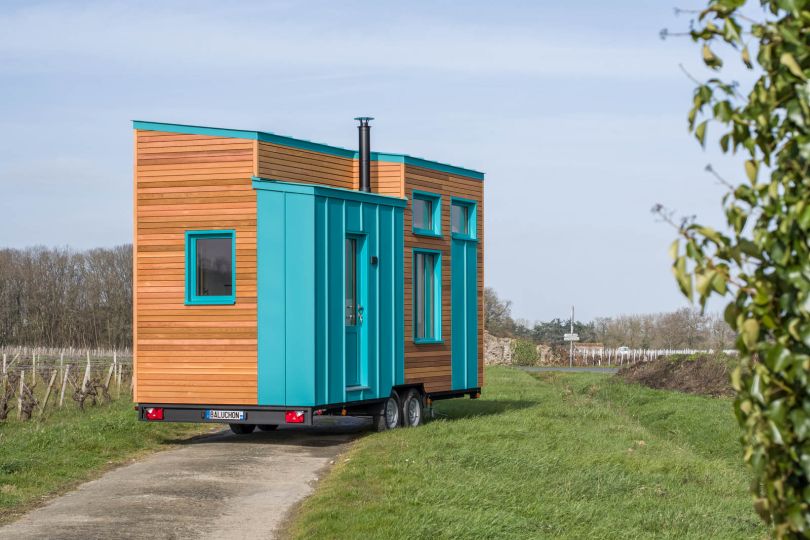 Via: Baluchon