Aloe Ice Pillow Gel Provides 3000 Times More Airflow To Dissipate Heat
There is no doubt that a good night's sleep not just helps you wake up fresh and energetic the next morning, but also offers many health benefits. For busy office-goers, homeowners, and entrepreneurs, sleep is the major priority yet most people struggle to get a good sleep at night.
While some people are stressed due to their hectic work routine, sometimes the problem of sleep can be resolved by changing your old pillow. Have a look at the new Aloe Ice Pillow Gel that's designed for side-sleepers to keep their head at a comfortable temperature throughout the night and enjoy better sleep.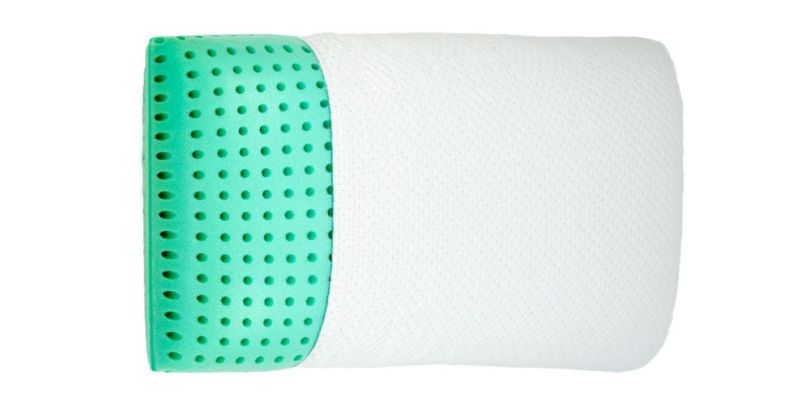 This unique pillow consists of unique polyurethane foam gel that offers more than 3,000 times of airflow compared to conventional memory foam pillows. It is a green-colored pillow with white cover. Even its cover is made of special fibers to instantly cool its one side with Sleep Cool Technology, while keeping the other side warm to dissipate heat and maintain the regular body temperature.
Infused with aloe vera oil, the pillow is likely to provide more health benefits to both body and skin. This pillow also utilizes water to expand temperature rather than harsh chemicals. Hence, it's a healthier alternative to get better sleep. The pillow is specifically designed to adapt to the body's natural shape. Therefore, it can distribute body weight and pressure changes evenly while raising the comfort level of the body.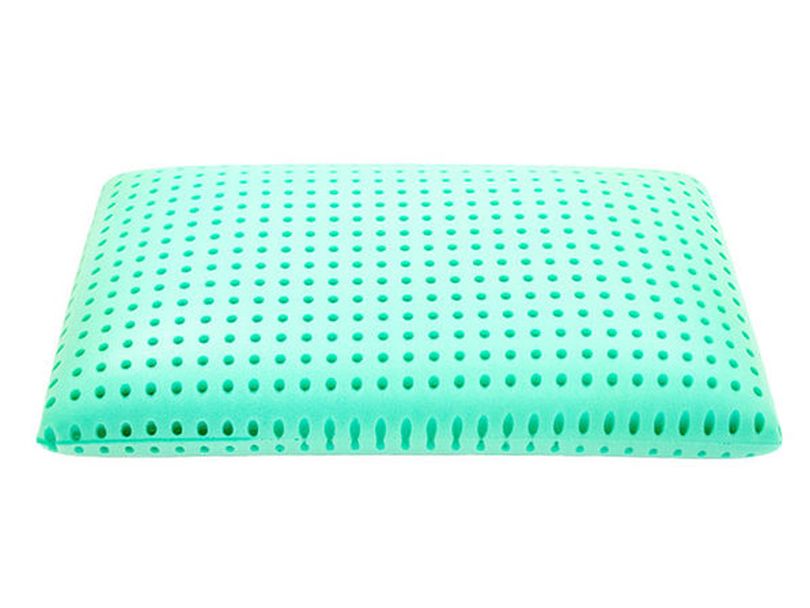 After a good night's sleep on this comfy pillow, you will wake up feeling energetic and refreshed like never before. Its foam is also tested for harmful substances and proven to contain no toxic elements. It has attained quality certifications that assure the company is met all the highest standards while making this pillow.
The queen-size pillow is made in Italy and measures 6 x 28.5 x 16.5-inches. You can purchase Aloe Ice Pillow Gel online for $81.99 to enjoy a cozier and more comfortable sleep.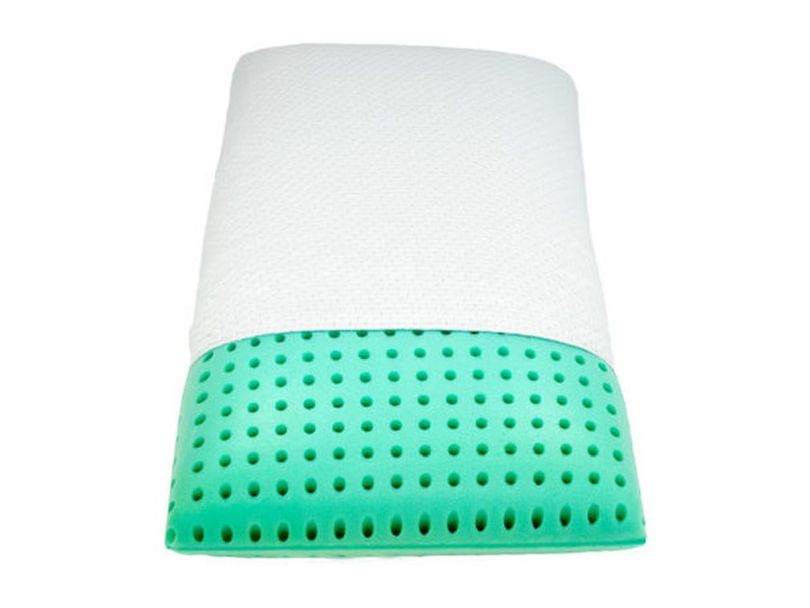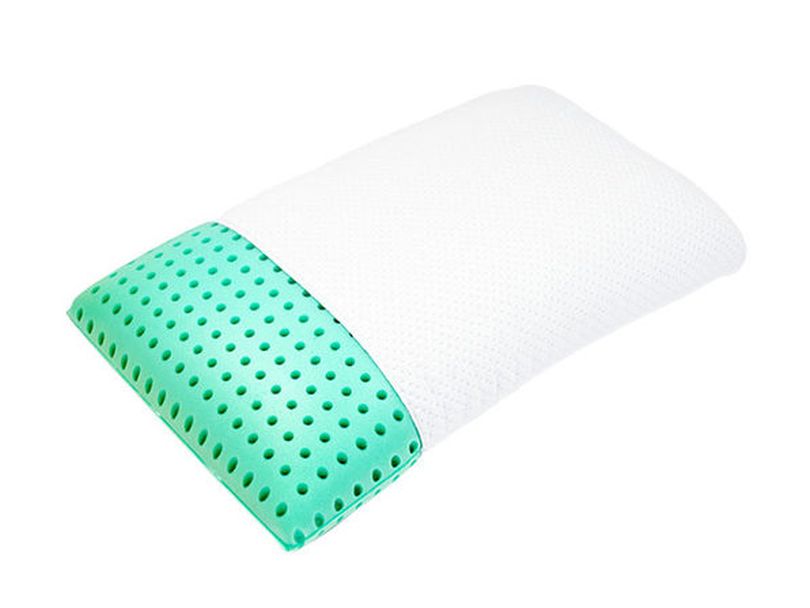 Via: NewAtlas